NachoNacho is a "Pépite tech La FrenchTech"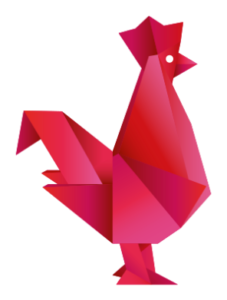 Today we are happy to announce that NachoNacho is now a Pépite in La FrenchTech.
As a San Francisco based company with a team that is half French we could not be more thrilled!
Being a part of the Pepites network is an honor for us here at NachoNacho. We intend on staying in close contact with this community as we continue to explore a similar path of entrepreneurial curiosity.
The FrenchTech is a new community of influential entrepreneurs, investors, engineers, and we are excited to meet each of them, as we are certain that they are no strangers to innovation and fresh ideas alike. For now, we will be looking forward to our future together!
Merci a tous and see you soon!