Managing your B2B SaaS services without NachoNacho can be tough. Now that you've managed to get this far, you're one step closer to managing subscriptions on your iPhone!
SaaS Subscriptions
Companies like Luminati.io, SaaSable, and Erxes provide businesses with subscription services that make day-to-day operations run more smoothly for businesses all over the world. For a better understanding of what you can expect on our marketplace, we have provided a few headshots of a few of our friends that you can expect to do business with while you explore our marketplace!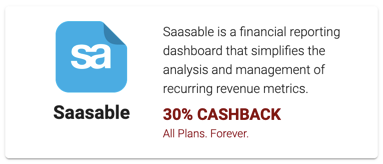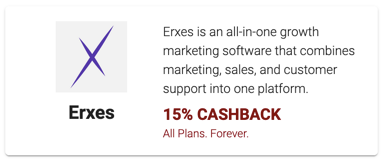 Great Subs Great Responsibility
With great subscriptions comes great responsibility. Unfortunately, even the most cliché of aphorisms hold some truth. As, we have found that, having exceptional companies to manage our tasks and overall workflow makes our lives significantly easier – we also find ourselves wondering: Quis custodiet ipsos custodes? *
Whether you are on the road or just not able to access your computer, managing subscription services proves time and time again to be a tough feat. Leaving enlisters in the dark on services they have and how they are paying for them! So, how can things be made mutually beneficial for both sides of this equation?
How? Manage Subs (from your) iPhone
How? You ask. Managing your subscriptions from your iPhone with NachoNacho. We make it fast, easy, and stress-free for you to manage the subscription services you already know and love through a consolidated and intuitive platform. Not only will you be able to sign up in under five minutes, but you can take us anywhere you take your phone, ensuring your subscriptions are right under your thumb(s)!
*who will guard the guards themselves – who will manage the app managers?