Work smart, not hard, they said. They were right.
Take a break!
Most of your tedious manual tasks can probably be automated. Here are some tools that can help you with that. Create workflows for your entire funnel, scrape data from any site, utilize bots for online tasks, optimize ad campaigns, and much more.
If you're not taking advantage of automation and AI-powered tools, then you may be working hard, not smart. Plus, you can get massive discounts on those products exclusively on NachoNacho! The total savings you can get from these eight tools is up to $40,000 annually!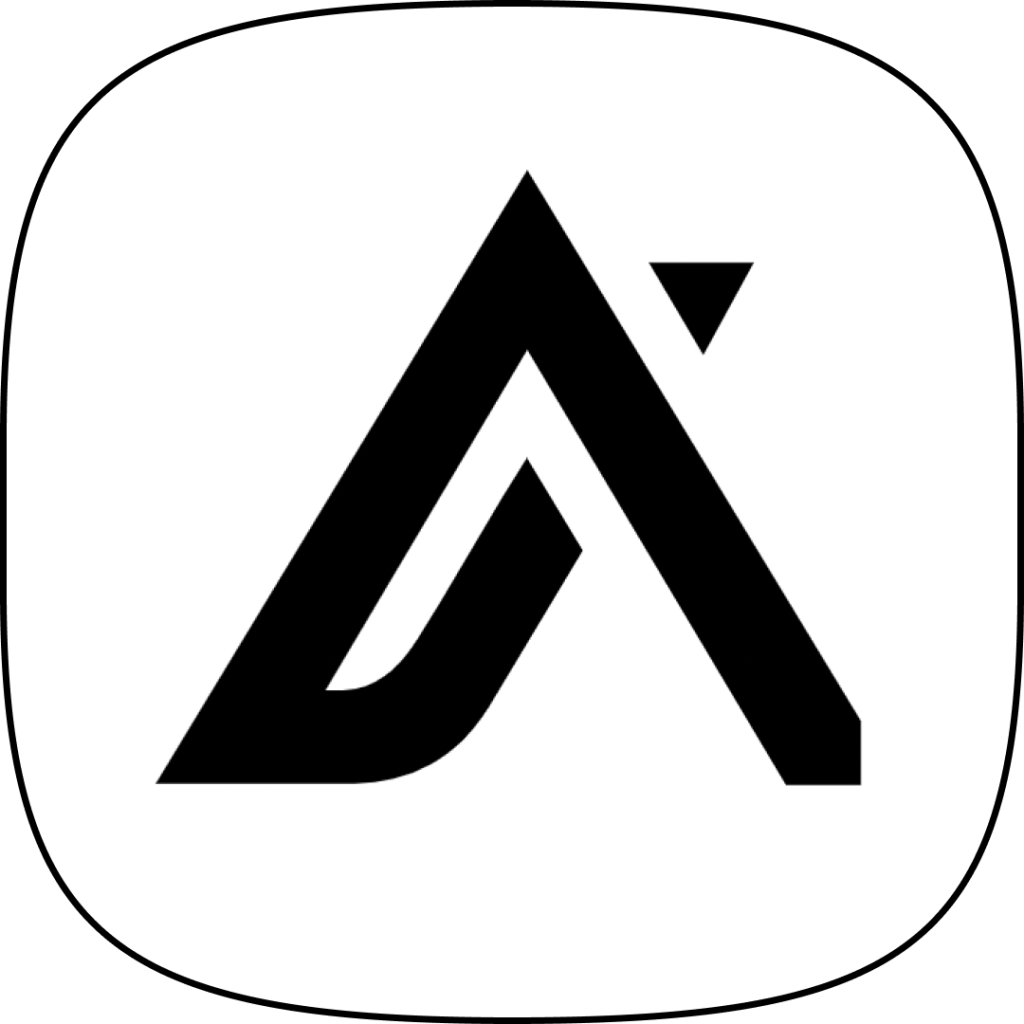 Save up to $3,000
Apollo.io is the leading B2B sales intelligence and engagement platform, trusted by over 160,000 companies.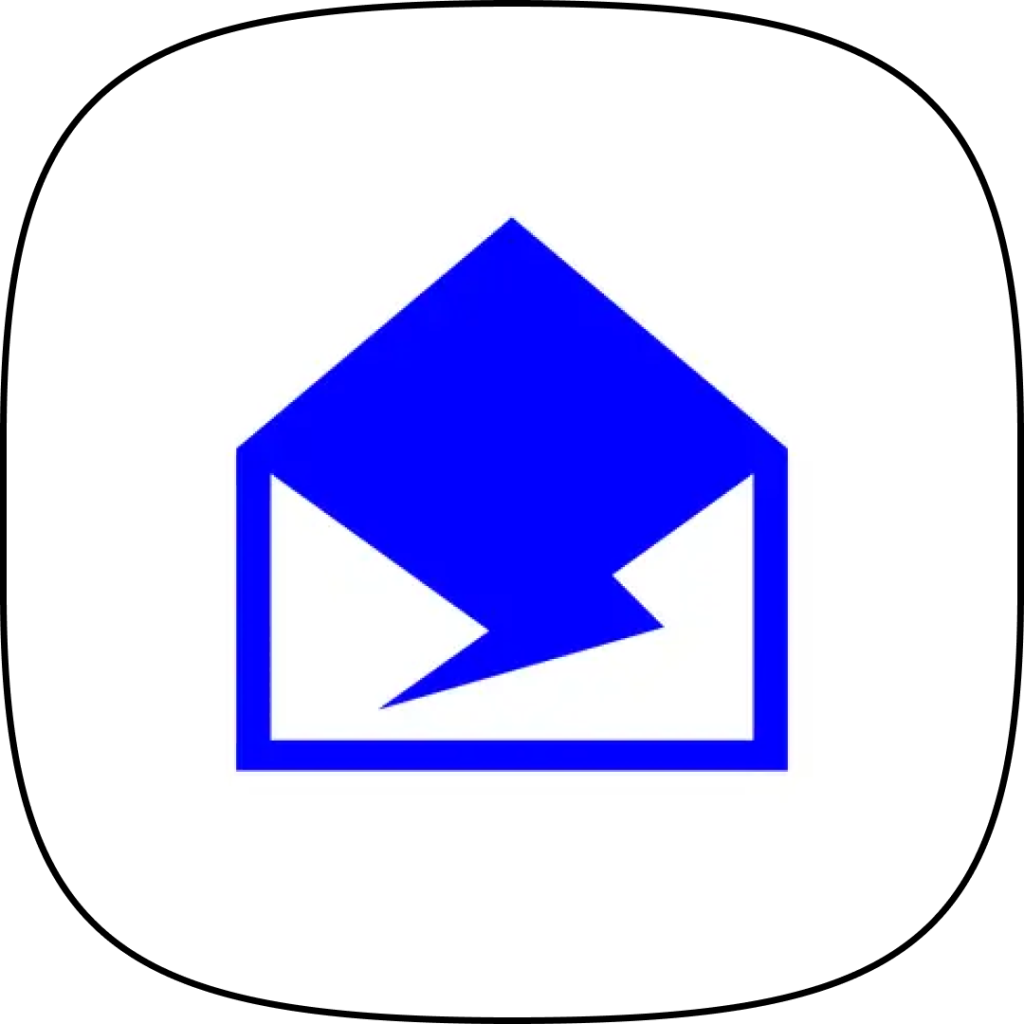 Save up to $5,400/year
DirectIQ is the #1 email marketing automation tool with an easy-to-use dashboard and friendly support team.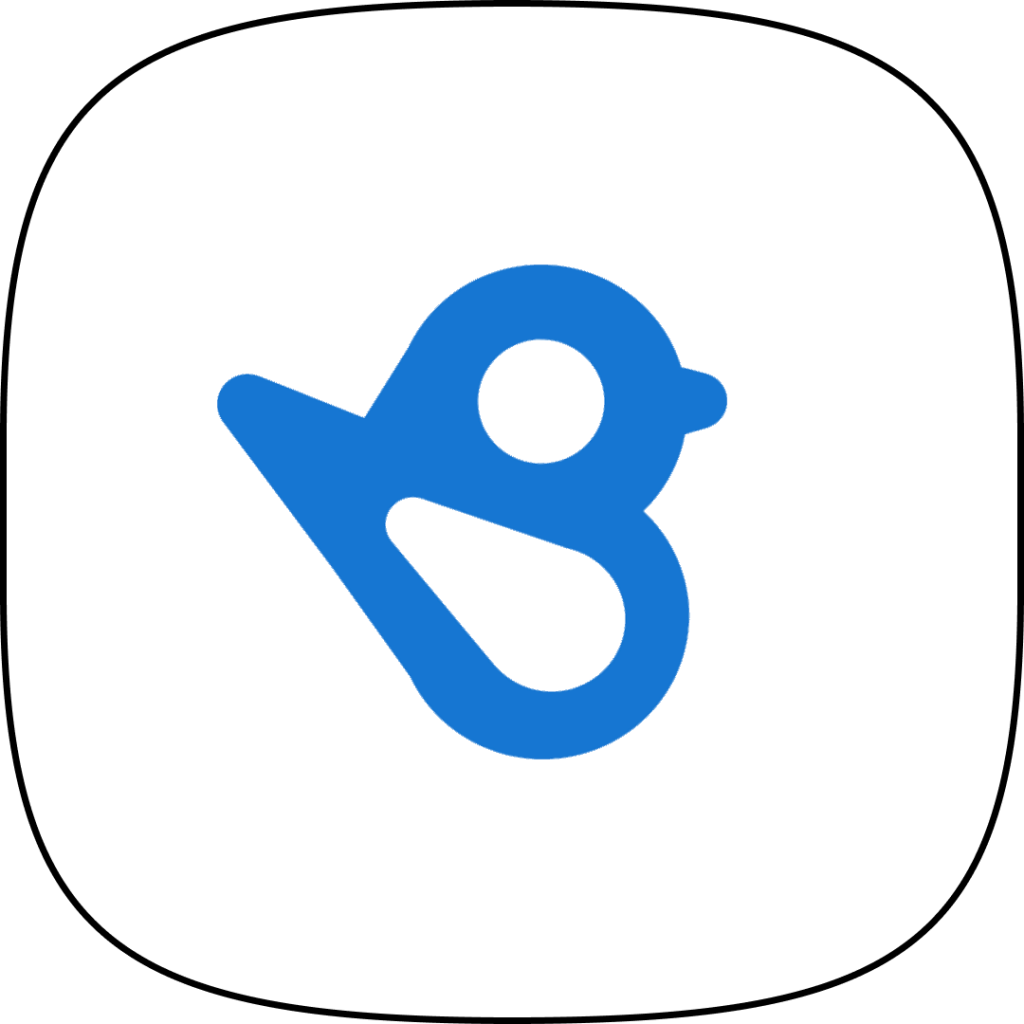 Save up to $1,618/year
Get more reviews. Improve your reputation. Engage more customers.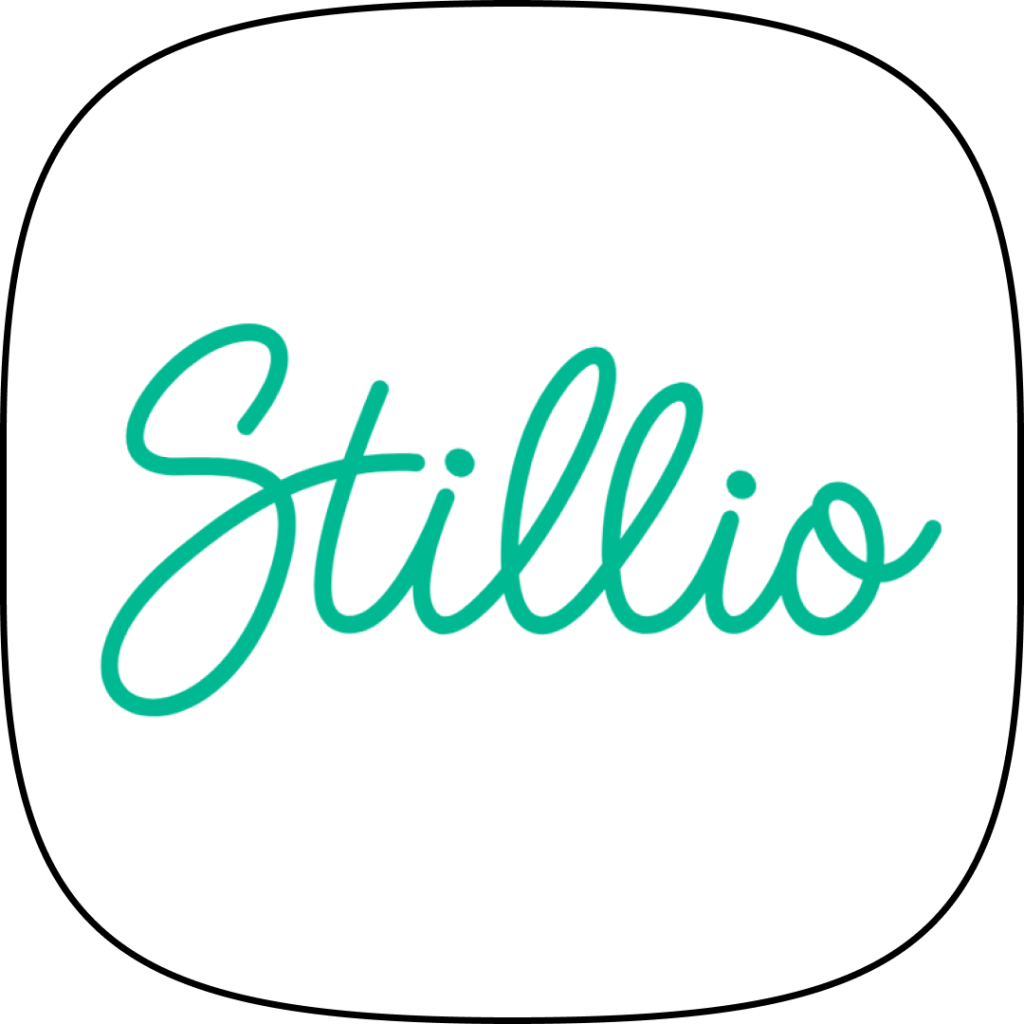 Save up to $1,198/year
Stillio automatically captures website screenshots at regular intervals.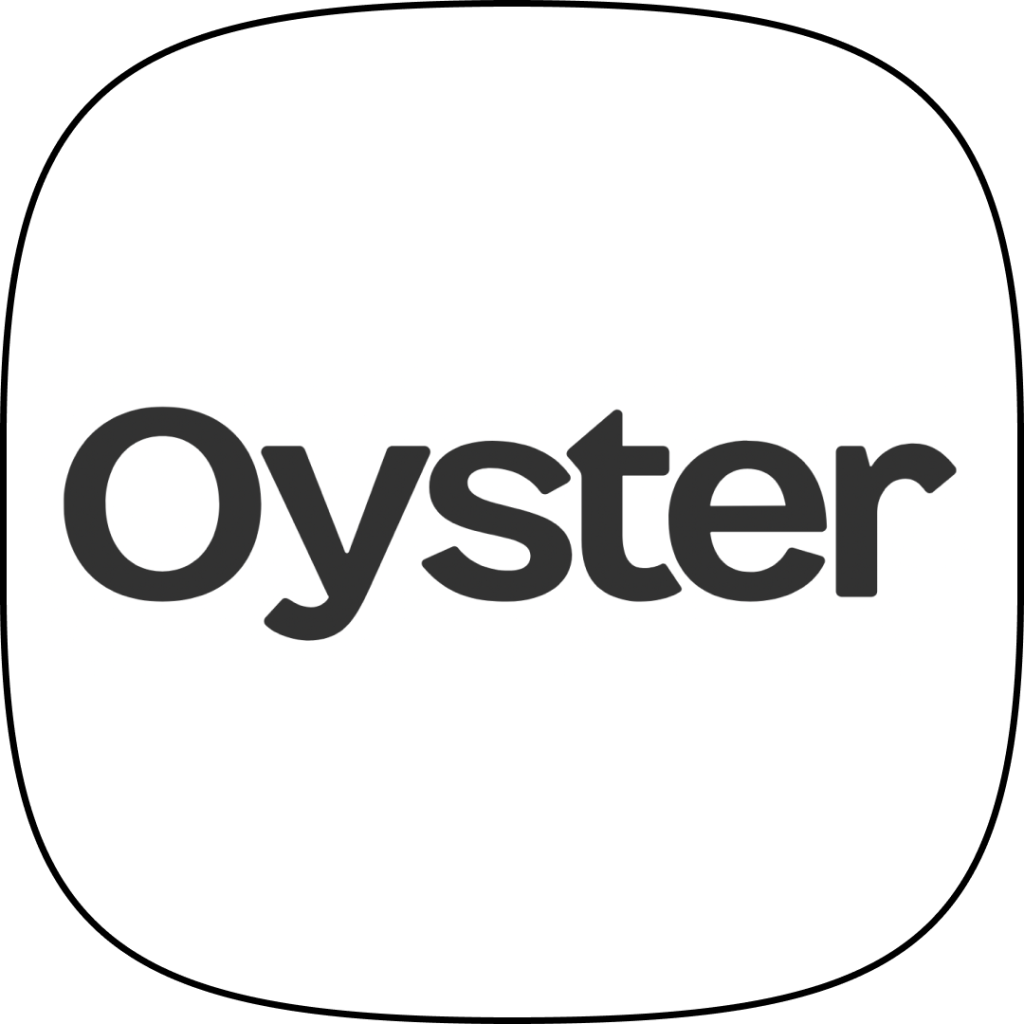 Save up to $21,564/year
Hire compliantly without setting up a business entity and handle all employment functions from one platform.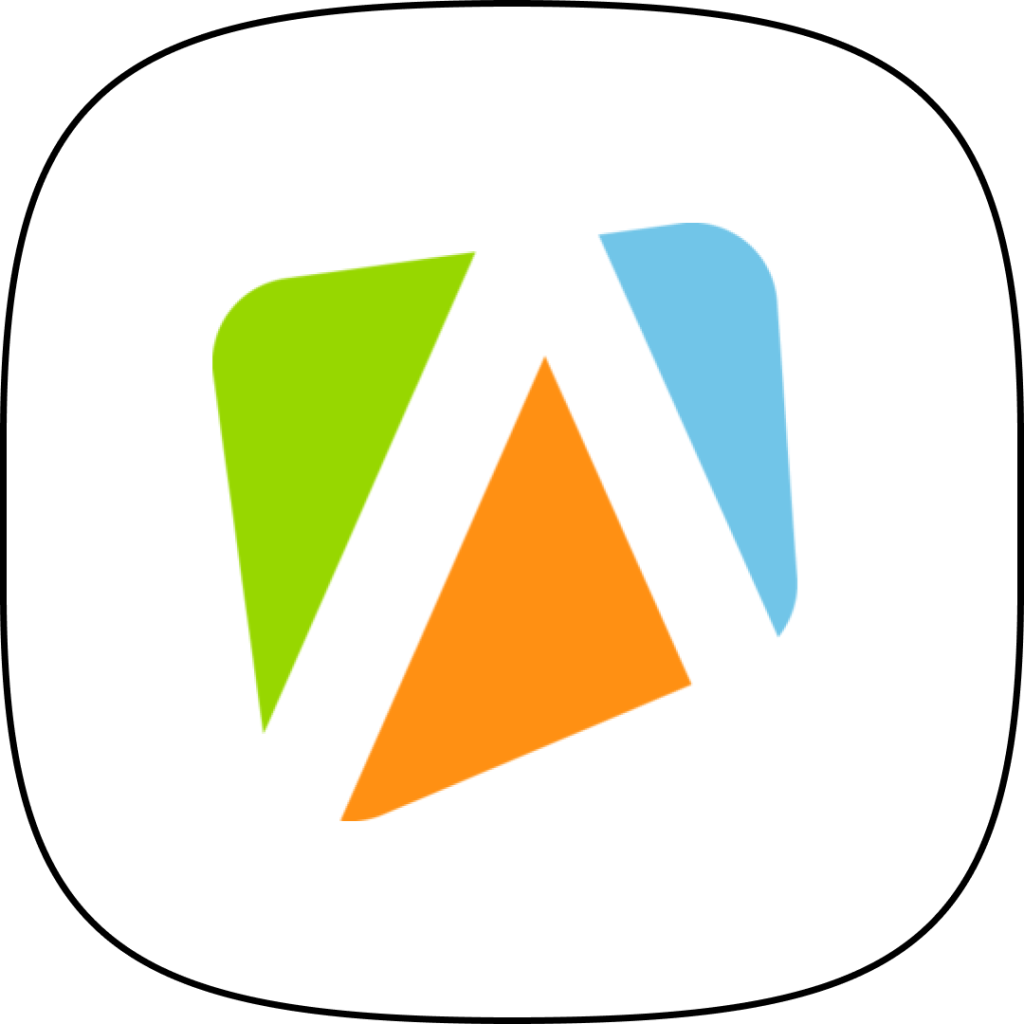 Apify
Save up to $1,198/year
Apify is your gateway to the vast amount of data on the web with its highly flexible web scraping & automation platform.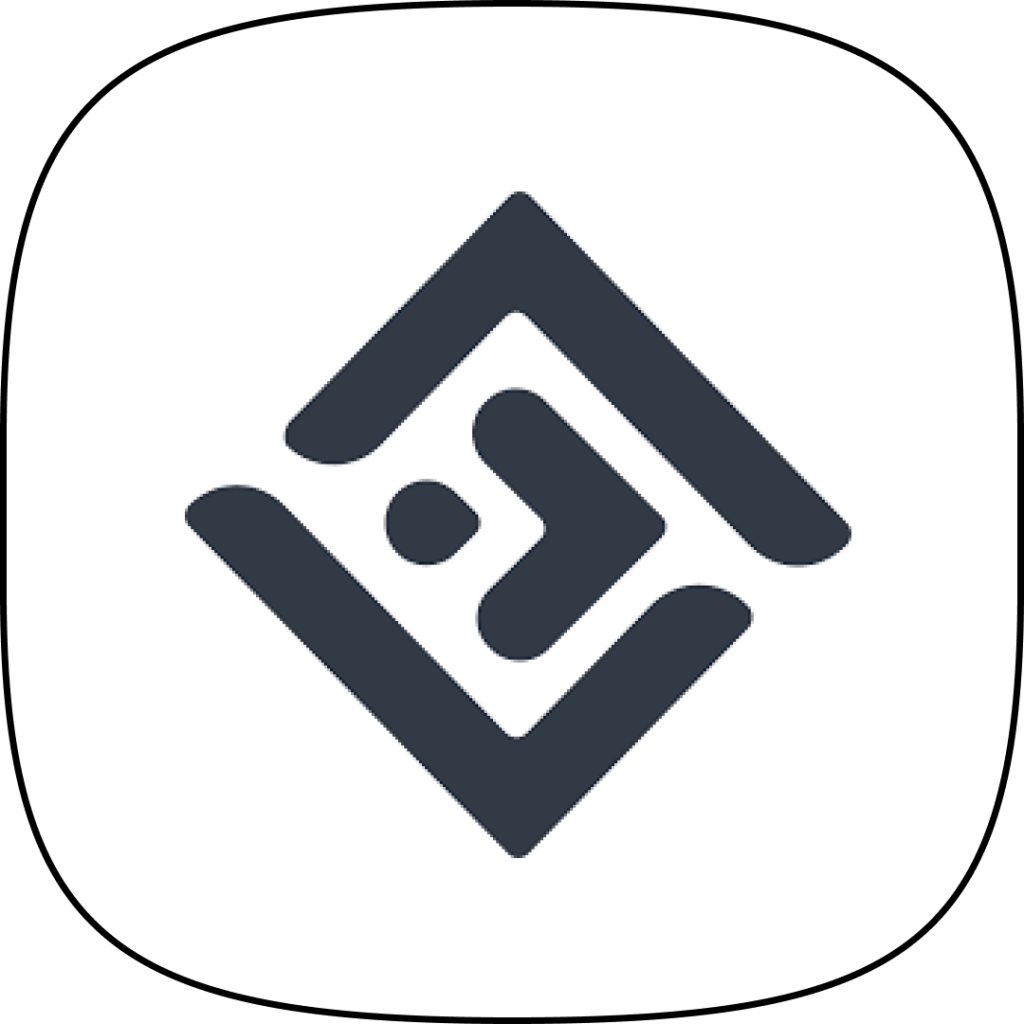 Save up to $478/year
AI-Powered WordPress Platform. Automated Website Builder, Hosting, and PageSpeed Booster.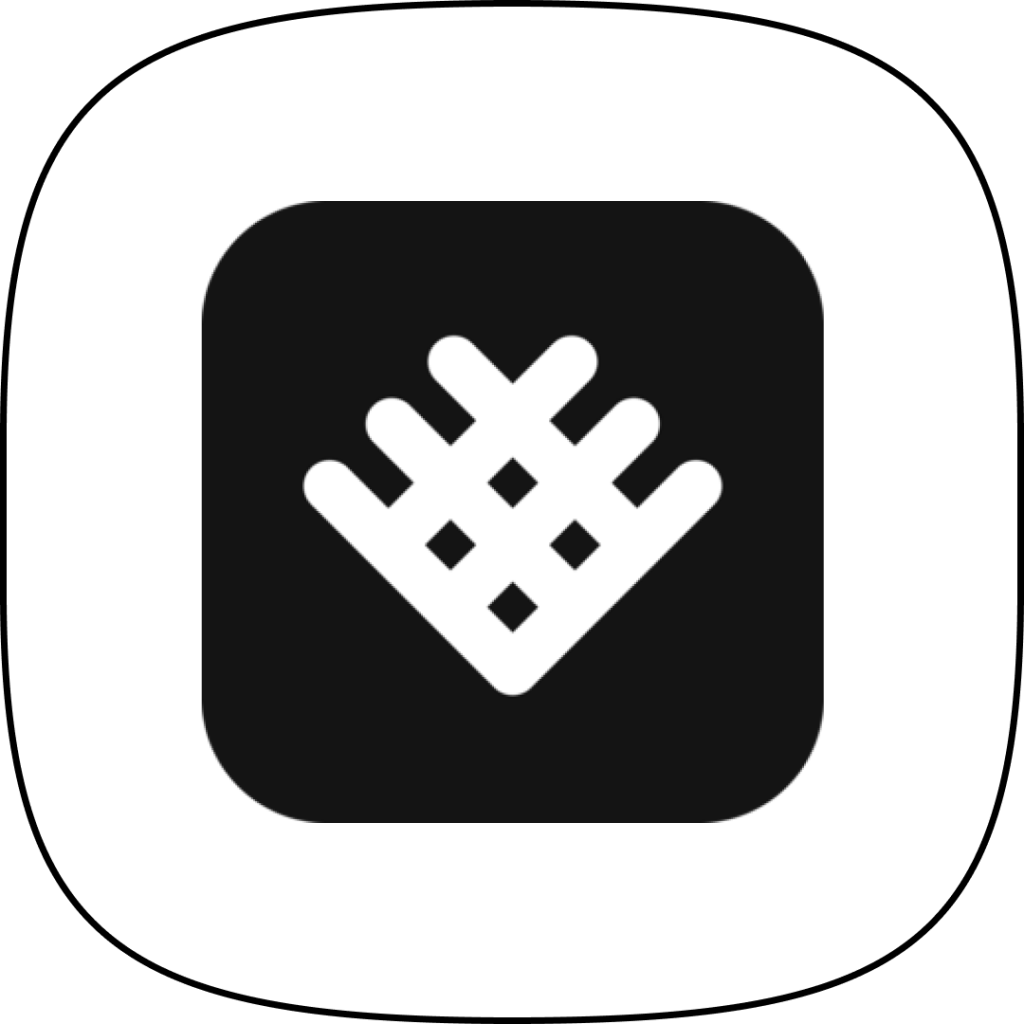 Save up to $6,046/year
Revealbot is a powerful system for automating advertising campaigns across many different social media channels.
And there are hundreds of deals like these in our marketplace.



If you would like to receive the latest deals added to NachoNacho, make sure you sign up for our newsletter below. We're adding amazing software discounts you can't miss!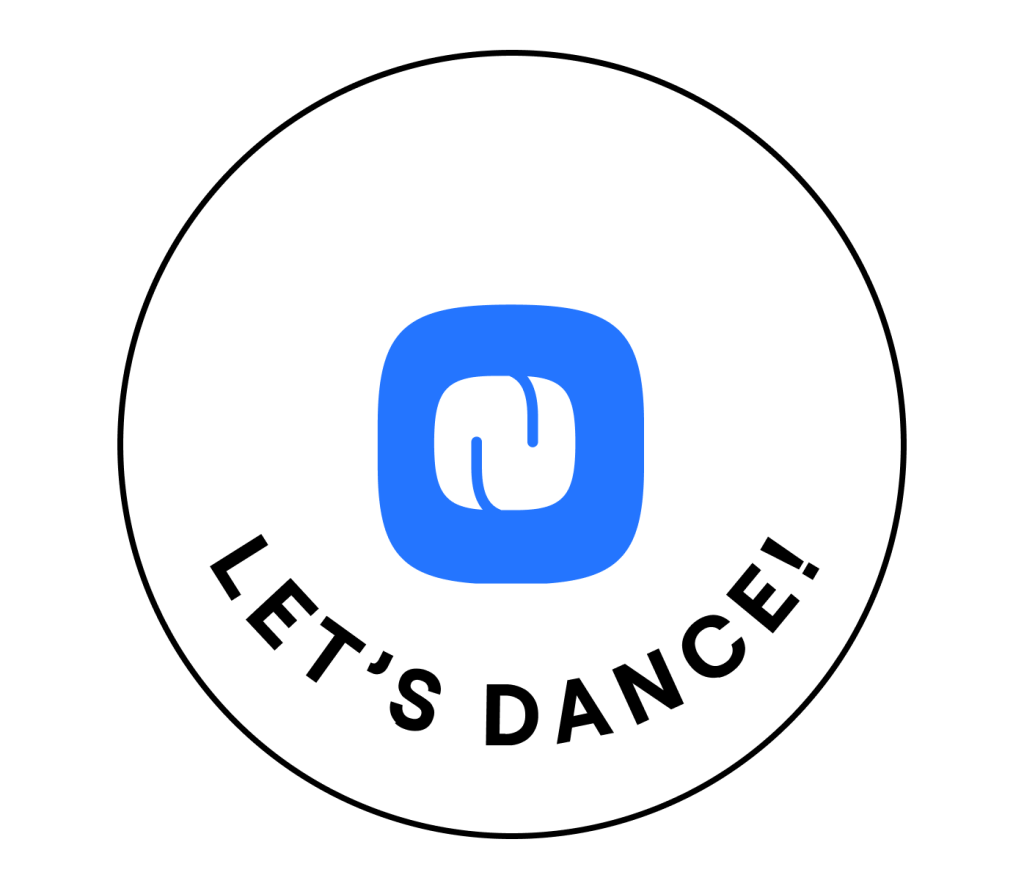 Sign up for our newsletter