Software Tools For Small Teams: Do More With Less
Small teams need the right tools to be able to do their job effectively. And with this collection of tools, your team will do more with less.
Optimize copy instantly, access powerful computers remotely, get all design work done by experts, and more. Check them out and save up to 30% forever!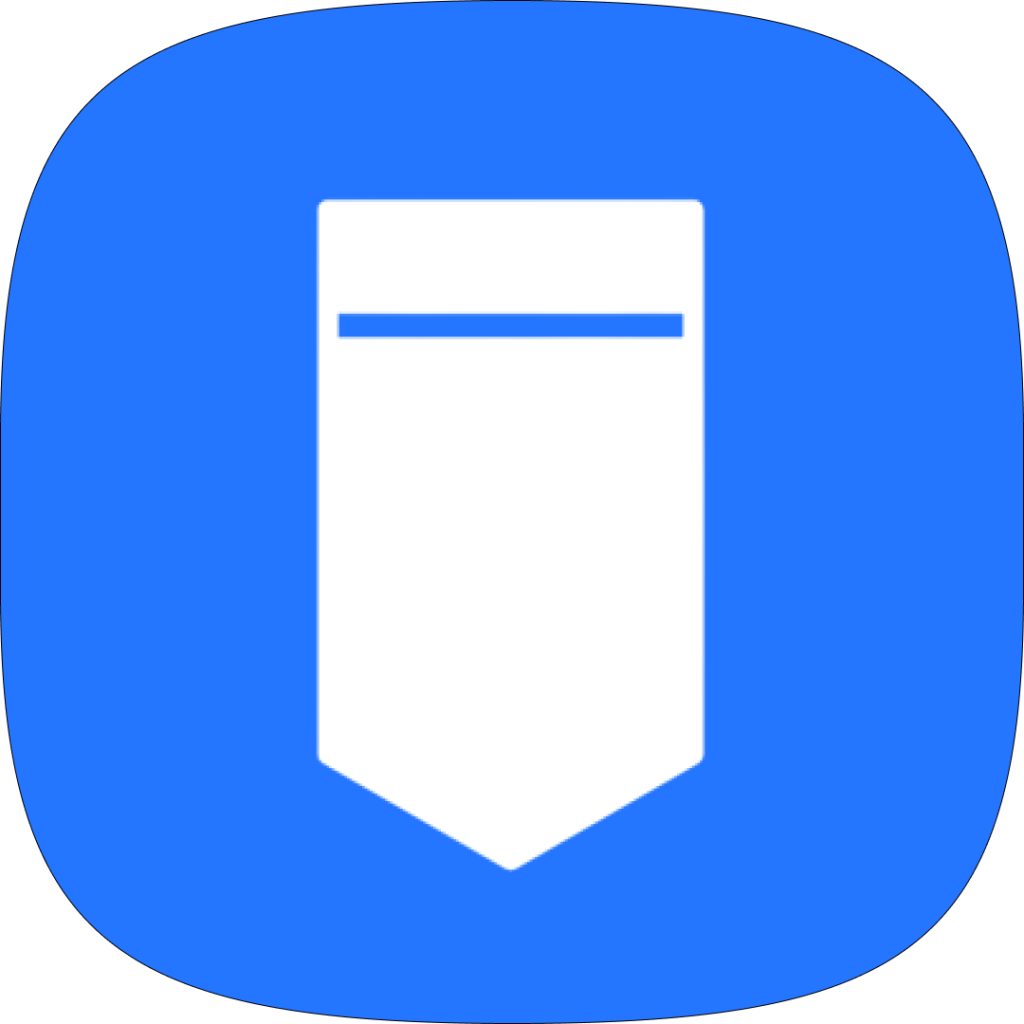 Instantly rewrite your content on millions of websites to make it more efficient.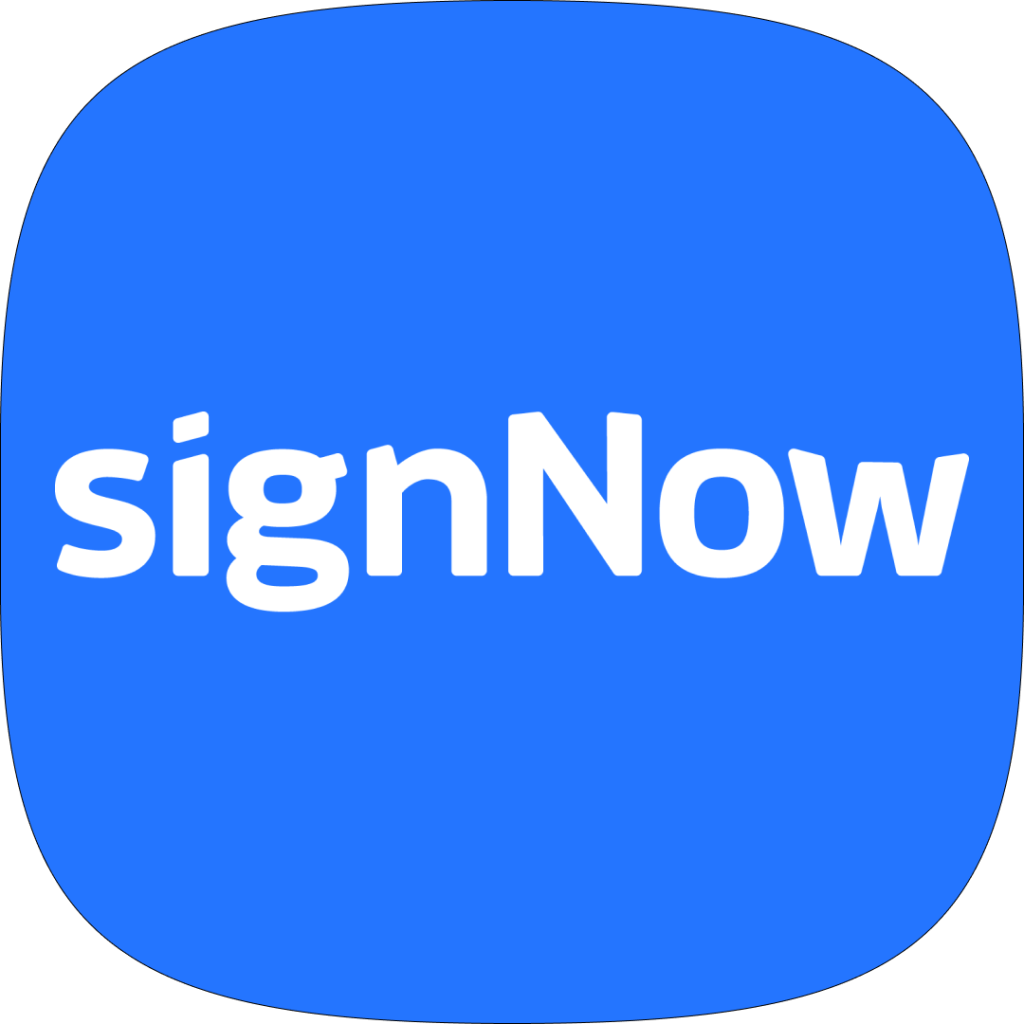 Sign documents online, generate agreements, and accept payments.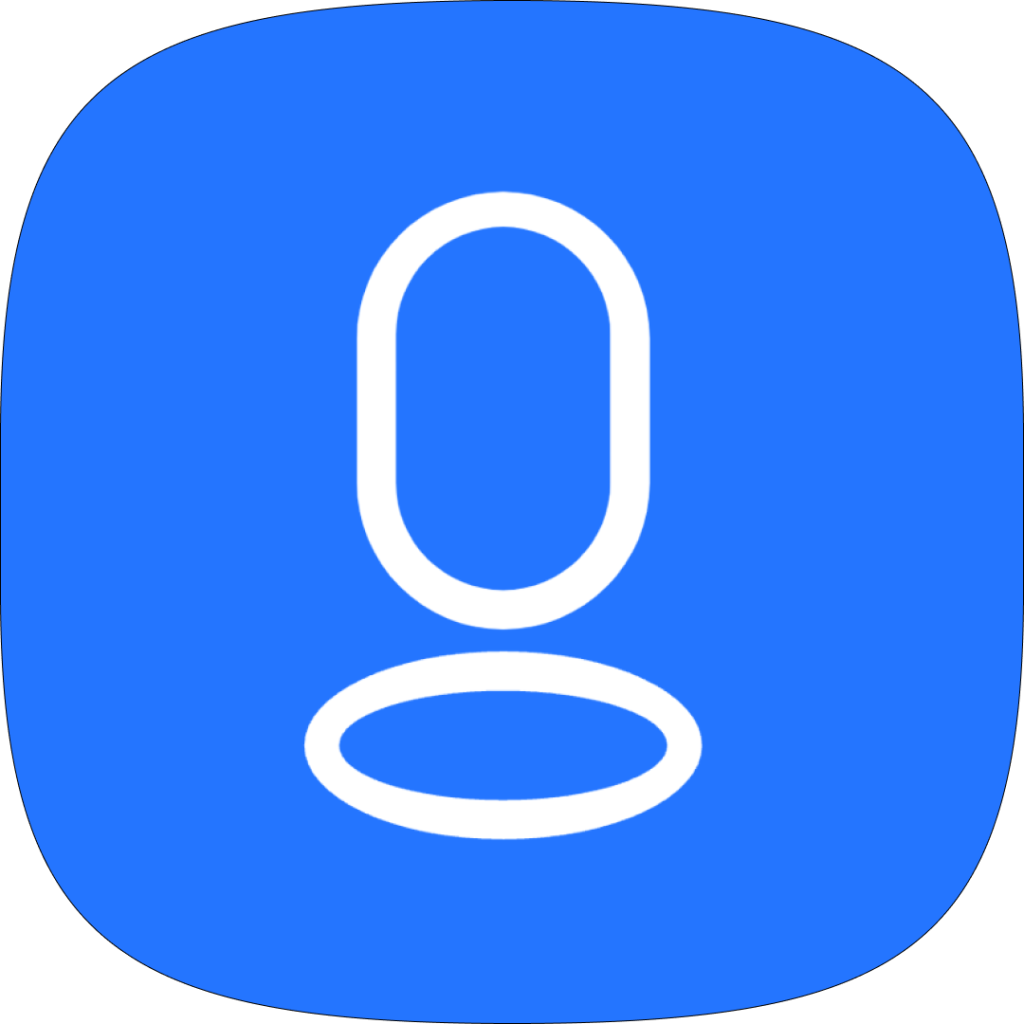 The best & least expensive Cloud PC on the market.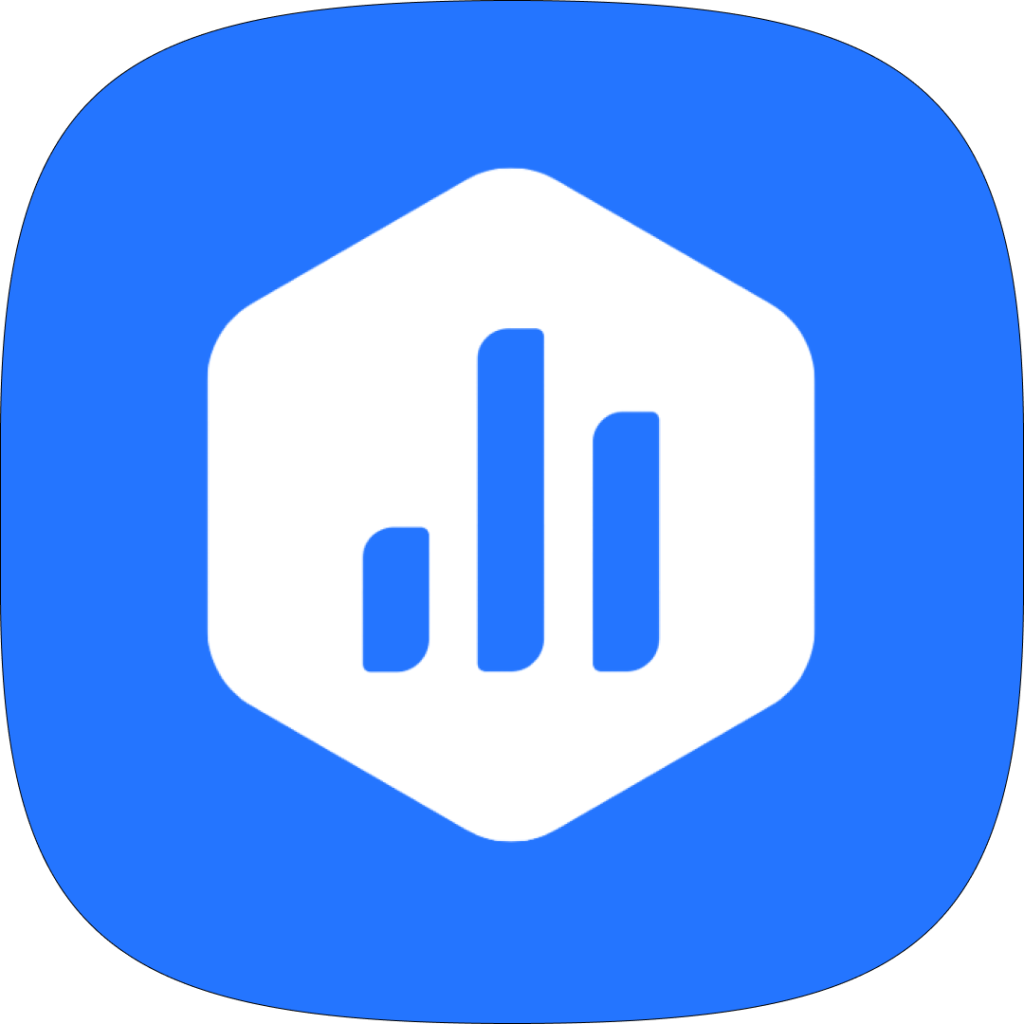 Build dashboards and reports to track your business performance.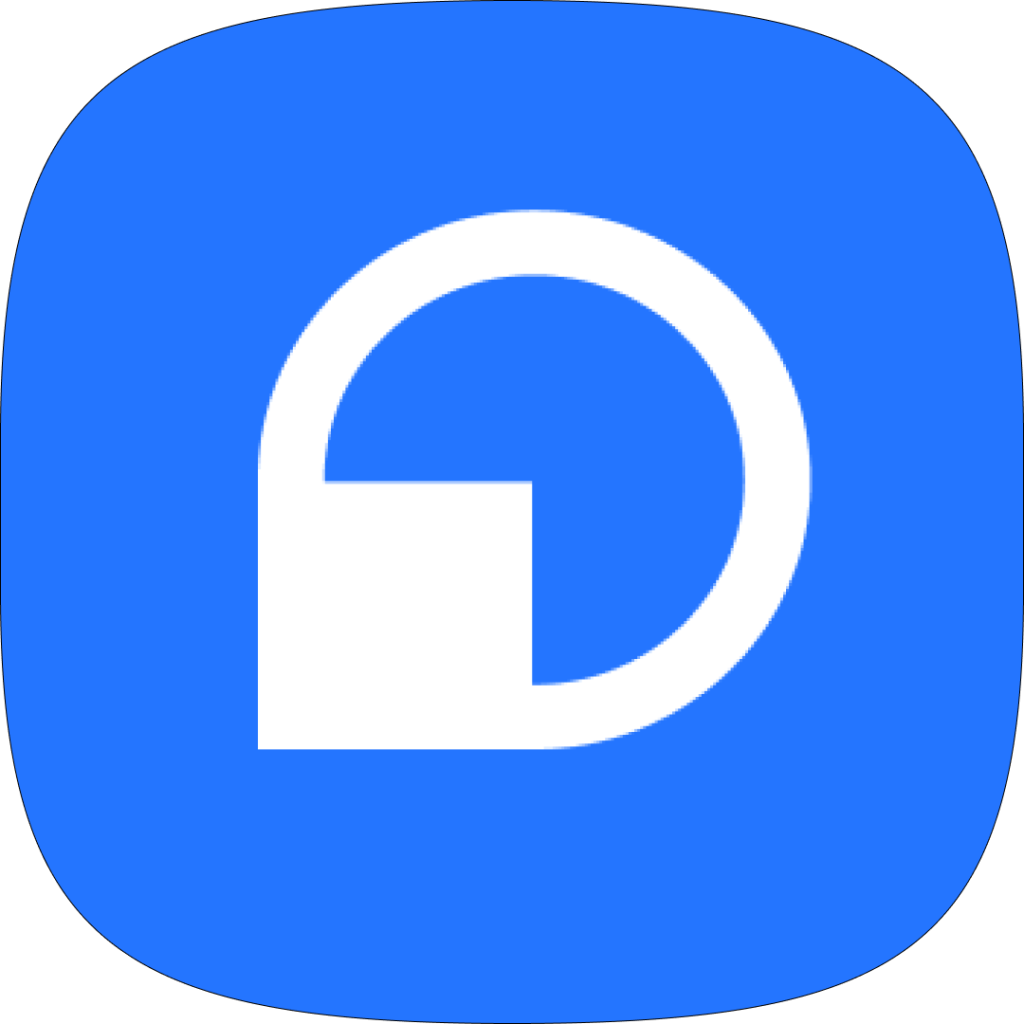 Start, grow, and manage your business. It's never been easier to incorporate.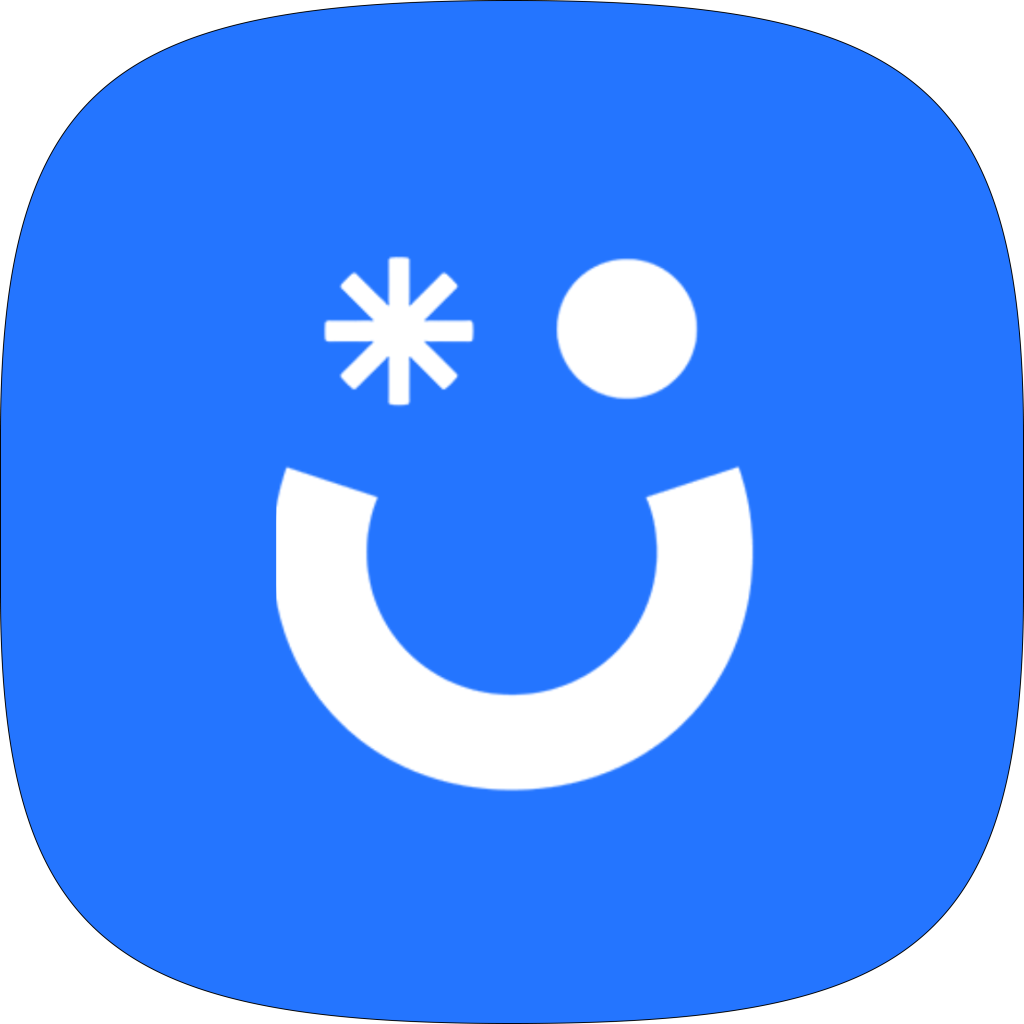 Connect your business with a pro designer and get design work done fast.
These deals are available exclusively to approved NachoNacho customers.
Check out more exciting product releases →
If you would like to receive the latest deals added to NachoNacho, make sure you sign up for our newsletter below. We're adding amazing software discounts you can't miss!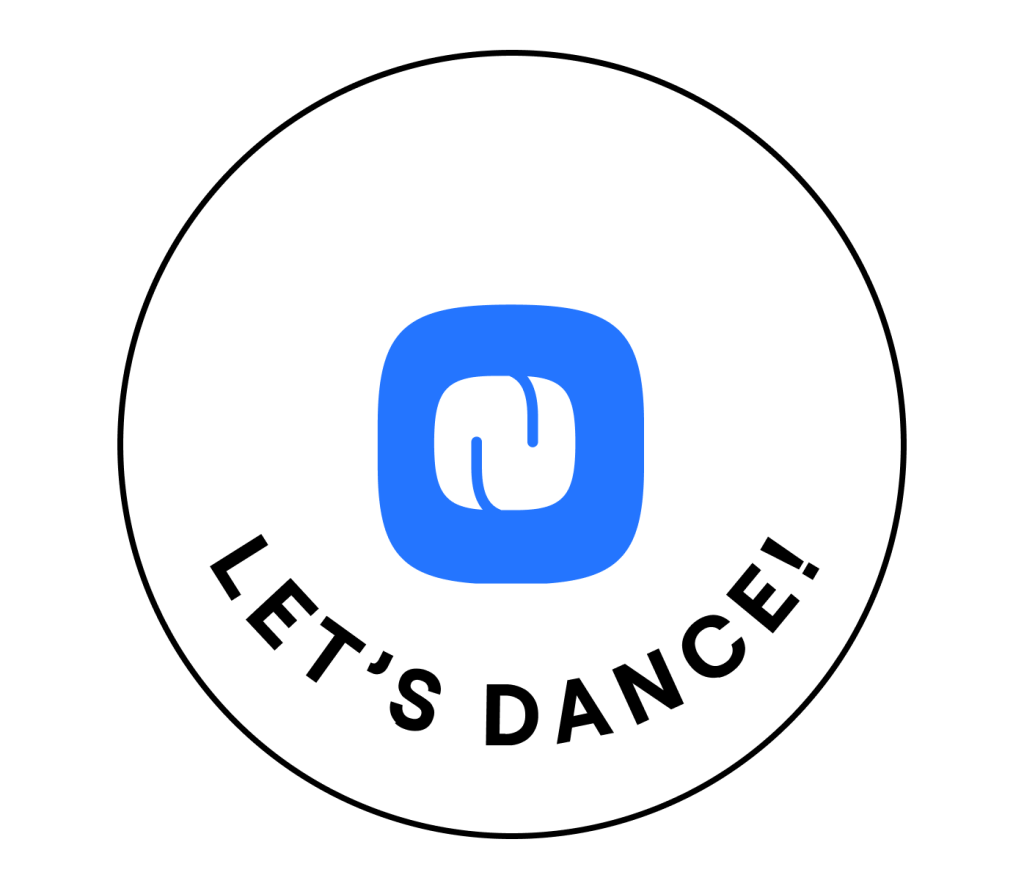 Sign up for our newsletter
Get first access to SaaS deals, new products, and helpful content.