You need help (or at least your startup does)
If you run a startup or are starting one, you need to run a tight ship where you leverage the best tools to grow while not overspending. With this startup software bundle, you can incorporate your business, track all your deals, manage tasks, keep your books in check, access the necessary infrastructure, and more.

Most startups are already using these tools, and so should you. But the best part is you don't have to spend as much as those startups do. You can have all these tools while saving up to 35% through NachoNacho!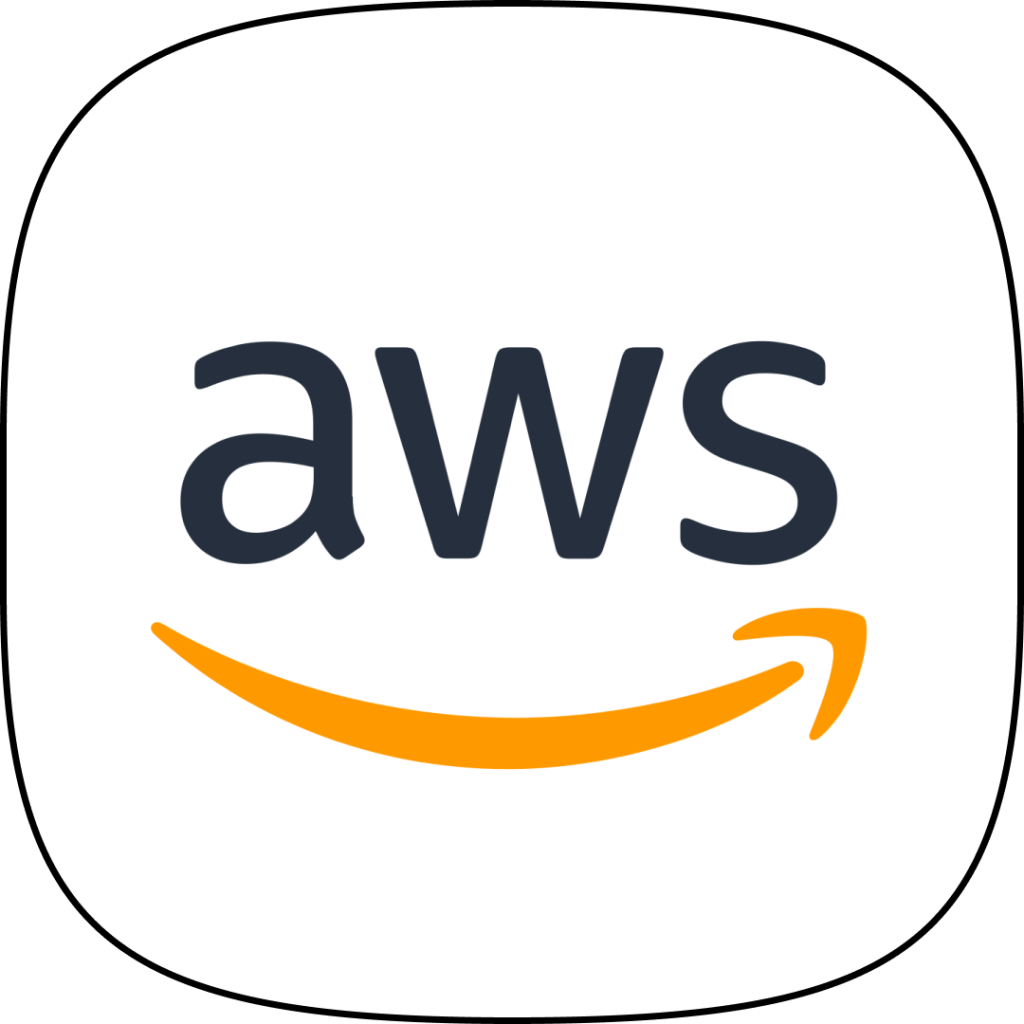 Save $5,000
Cloud information technology infrastructure services for businesses from Amazon.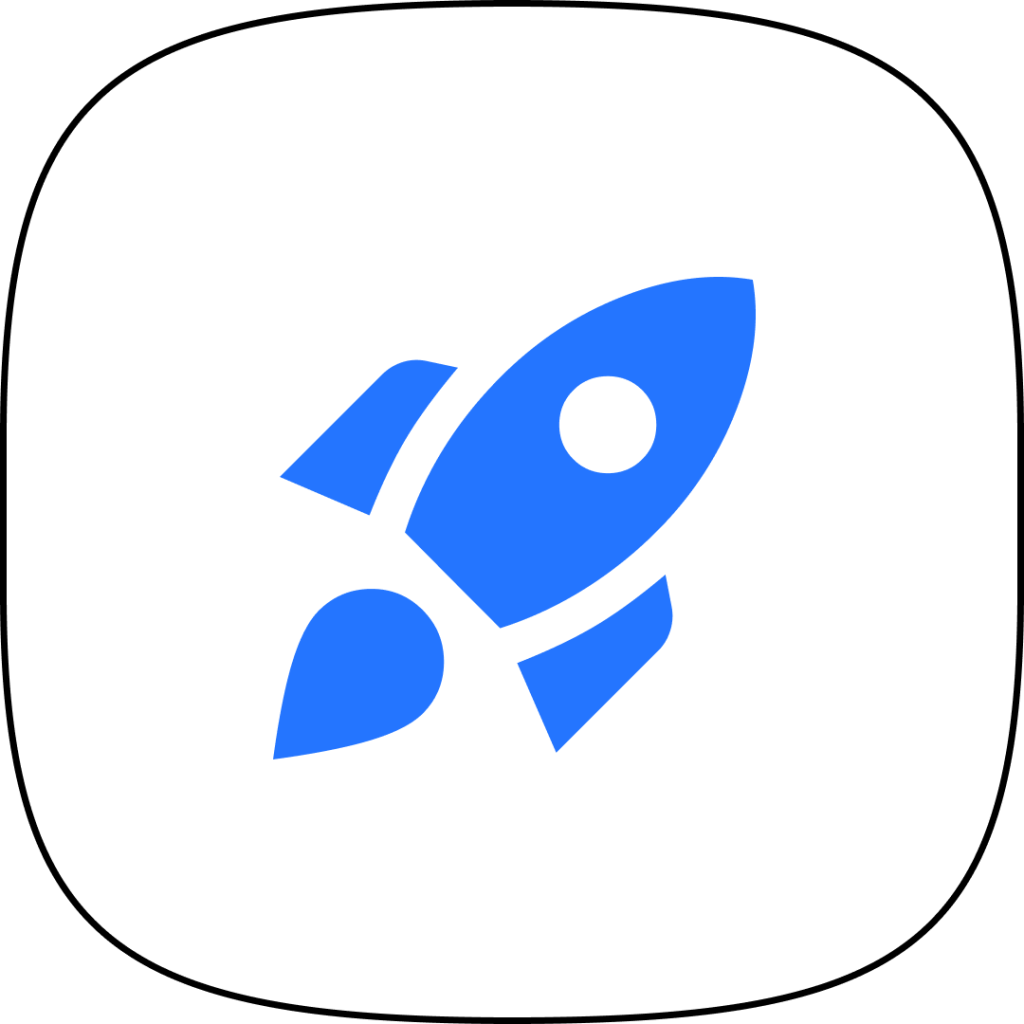 Save up to $62,581/year
Essential tools for email, calendar, video calling, cloud storage, document collaboration, and more.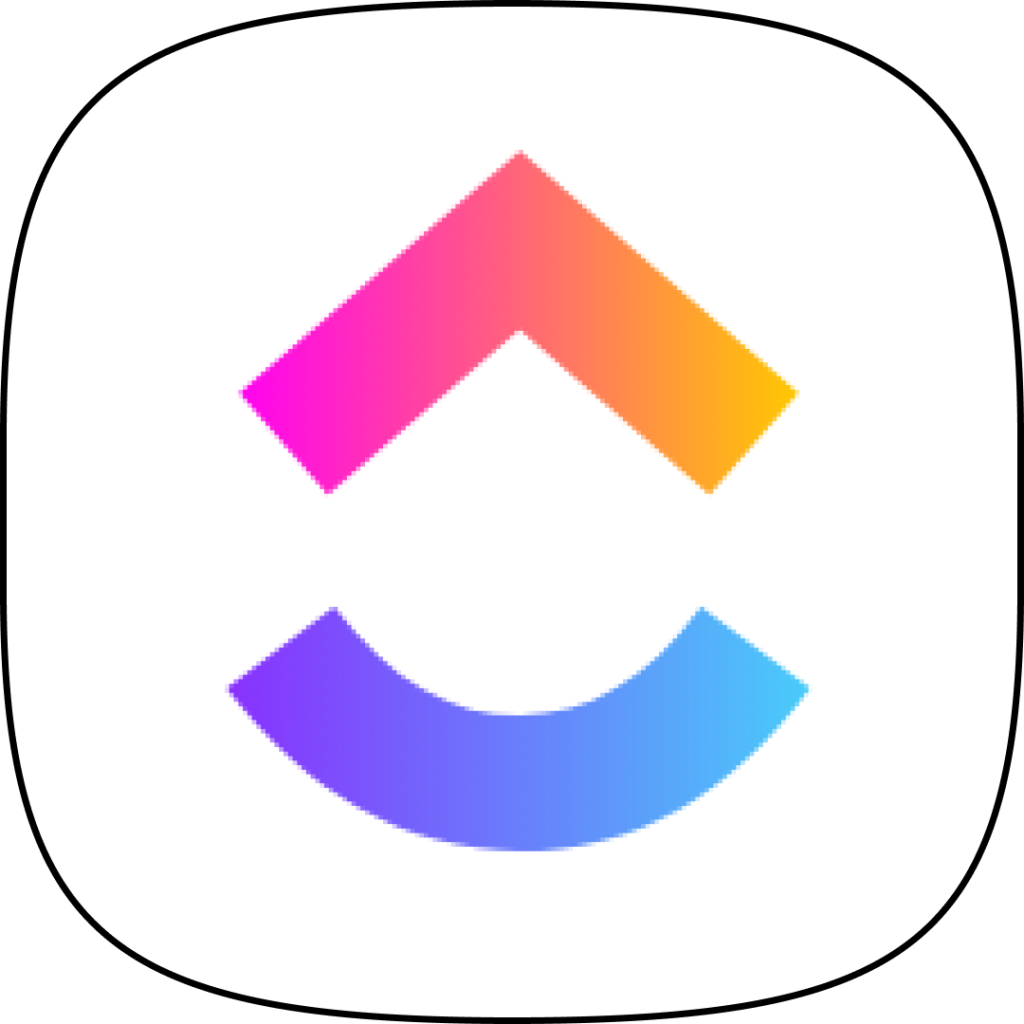 Save up to $5,220/year
Holistic sales commissions and incentive automation management software.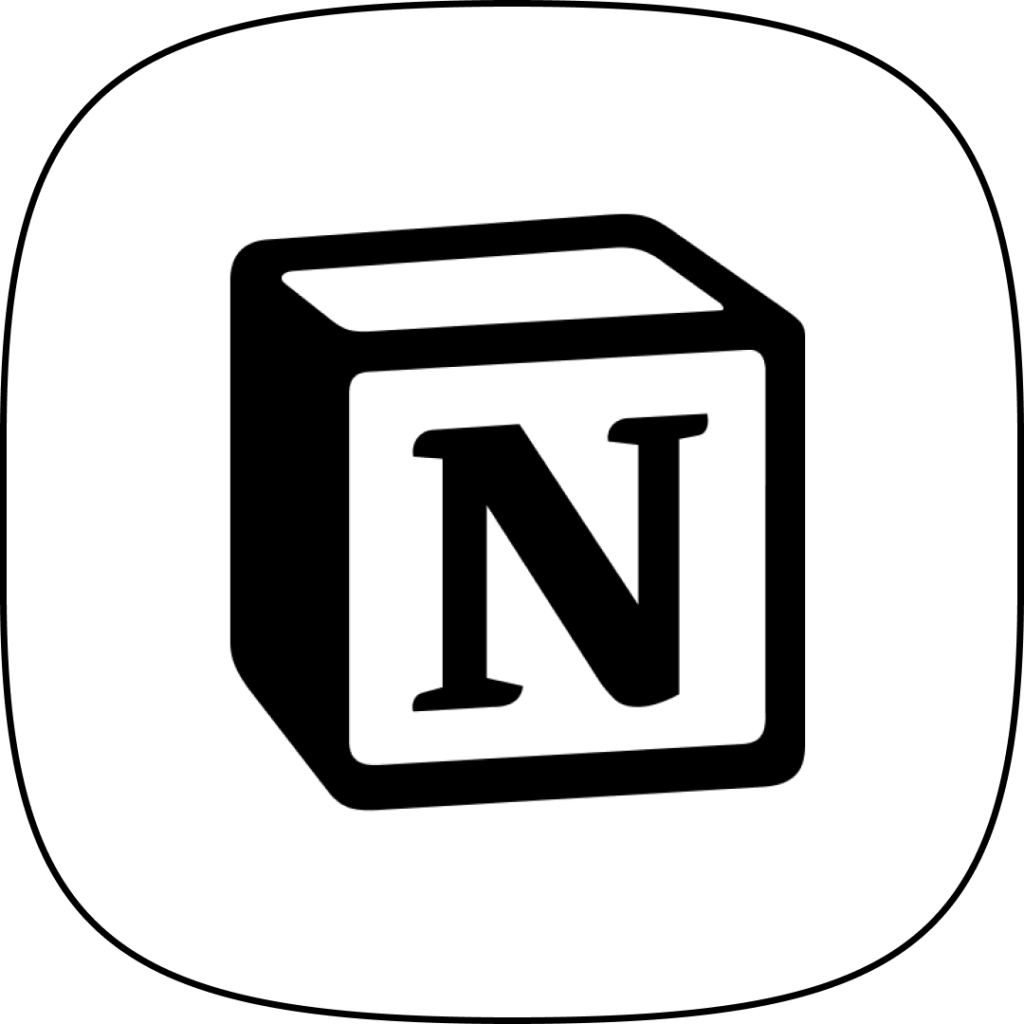 Save $1,000
Combine notes, tasks, wikis, and all your everyday work apps into one.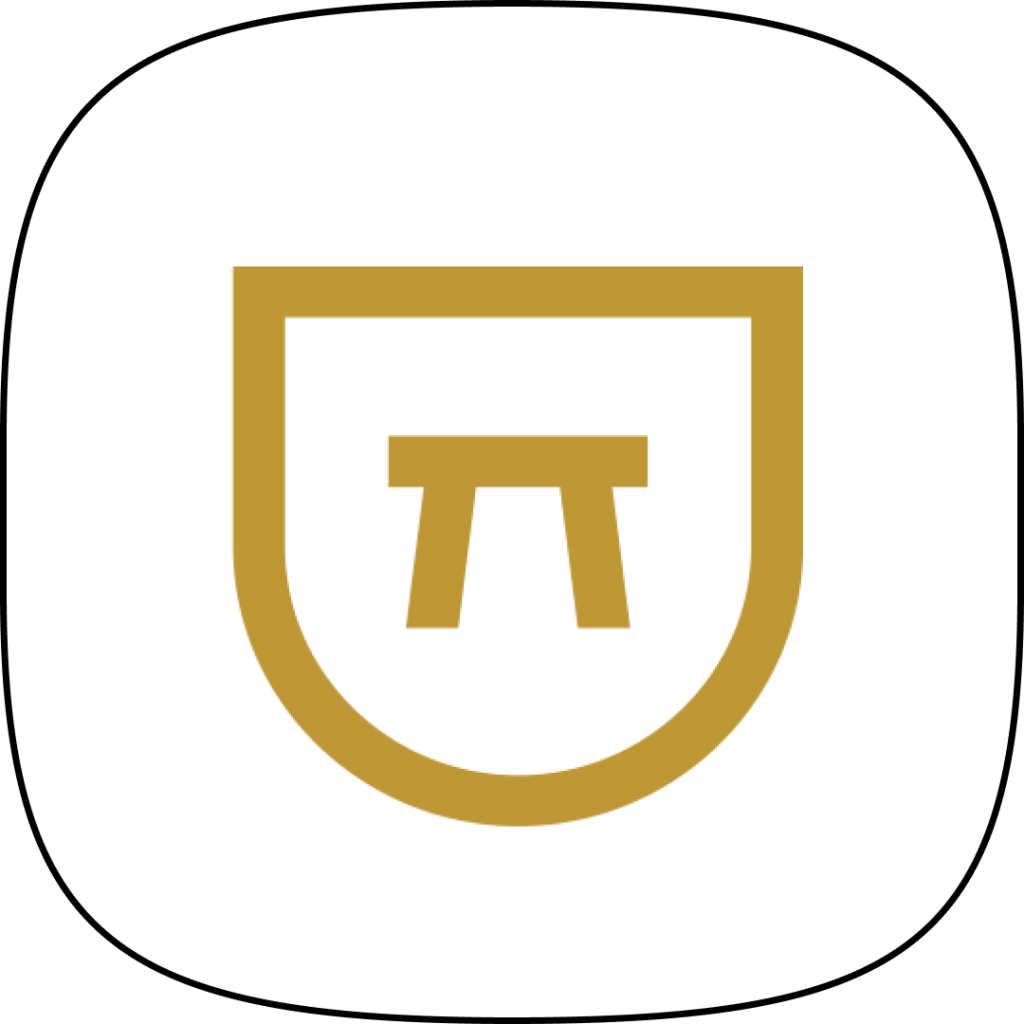 Save up to $718/year
Dedicated bookkeeping team and software to balance your books.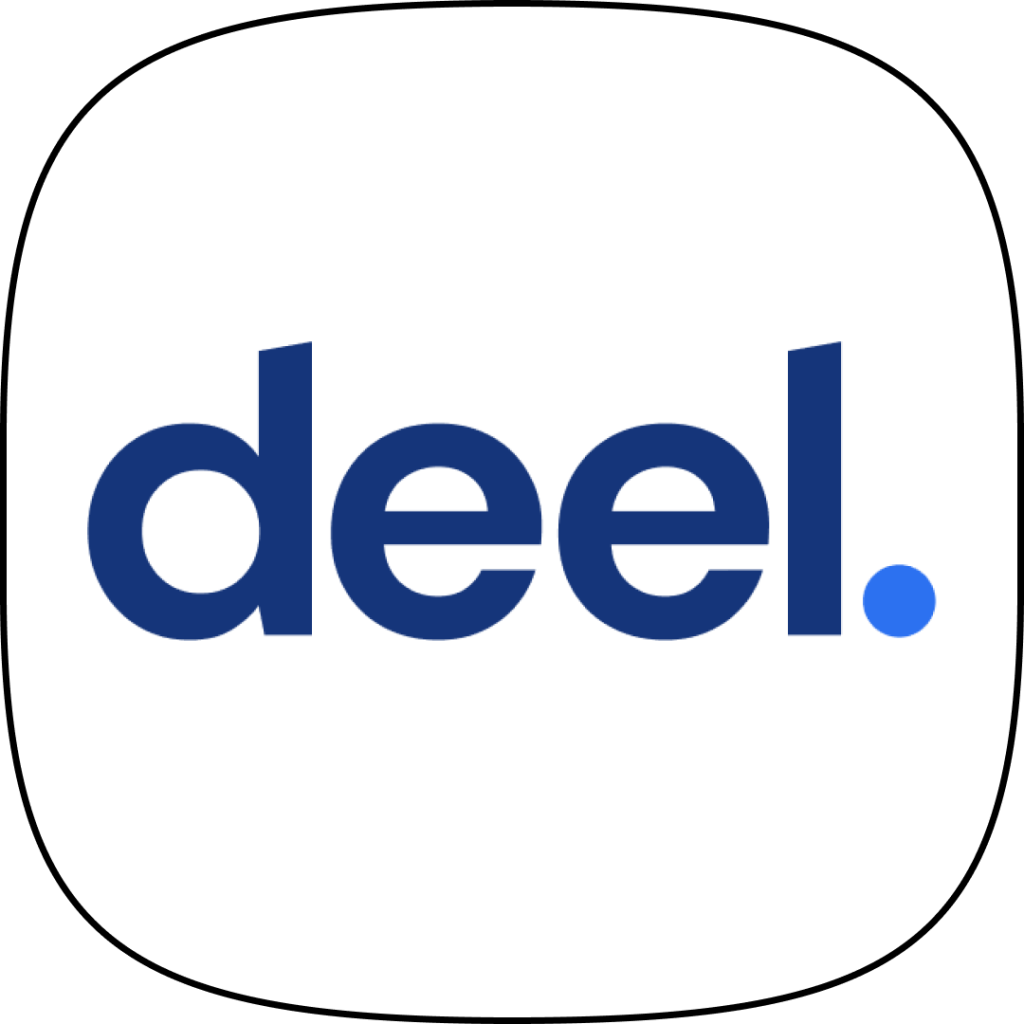 Save up to $21,564/year
Deel handles your worldwide compliance, payroll, and HR in 150+ countries.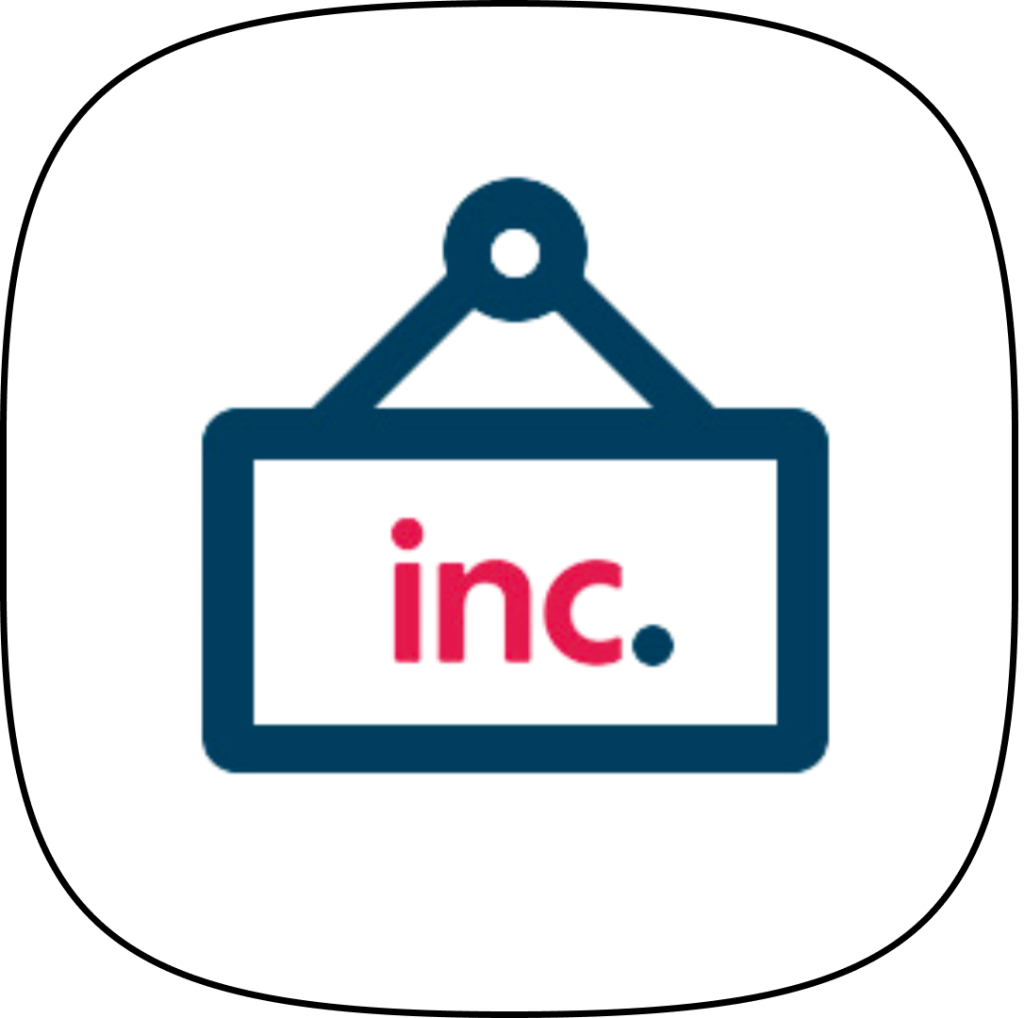 Save up to $498/year
Everything you need to form an LLC, Corporation, or Non-Profit.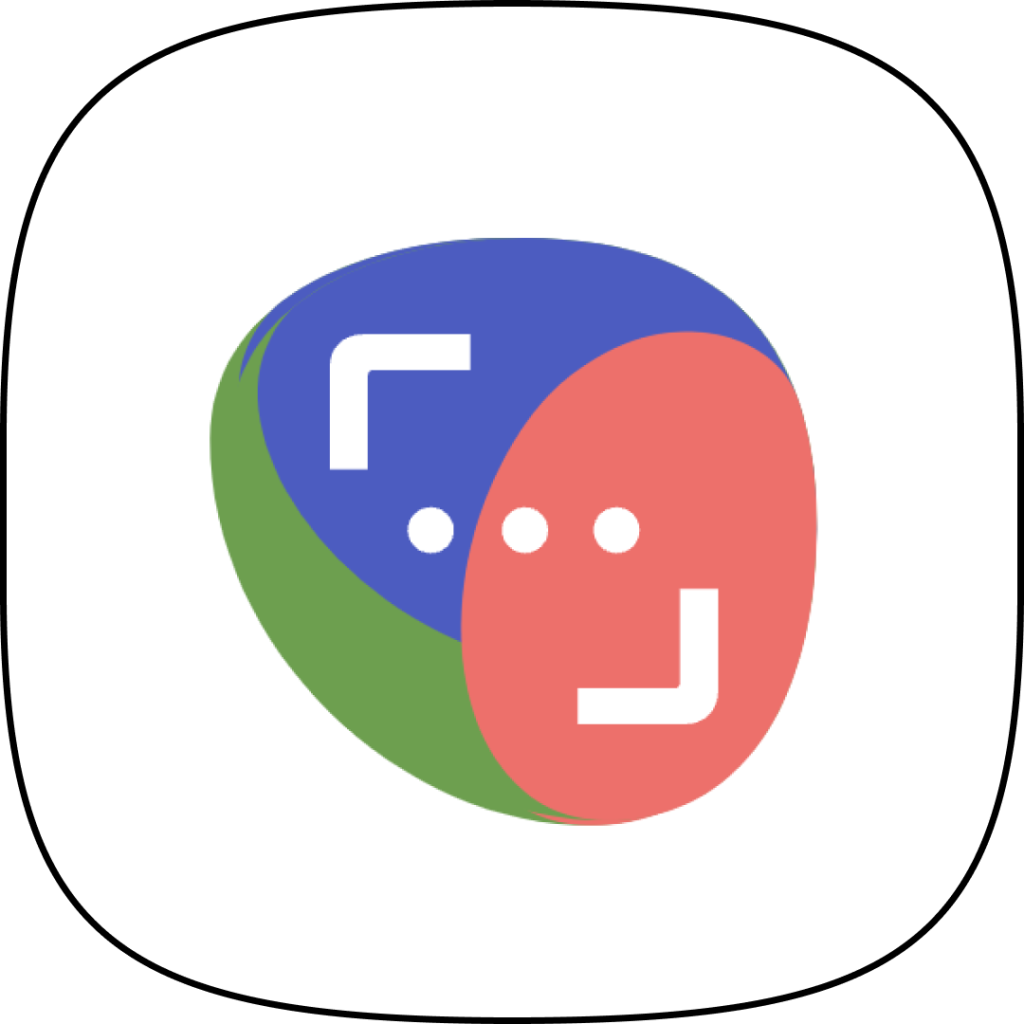 Save up to $1,198/year
Messaging plus tasks and all your favorite apps. The fastest way to collaborate.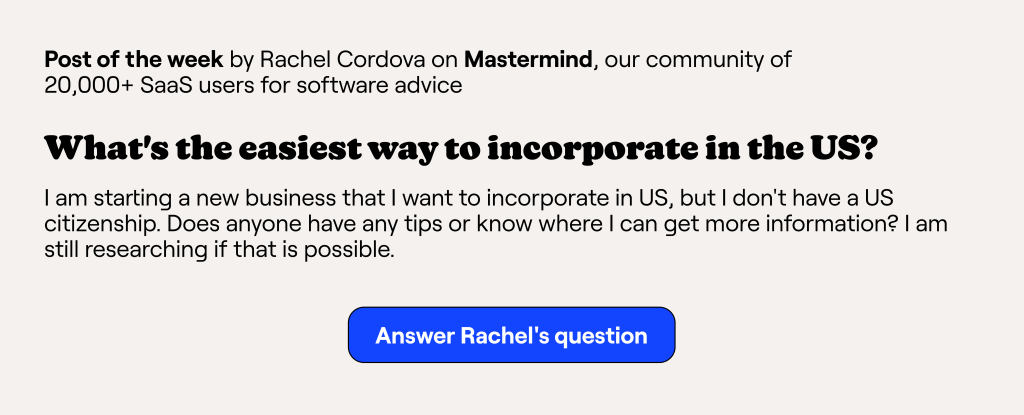 If you would like to receive the latest deals added to NachoNacho, make sure you sign up for our newsletter below. We're adding amazing software discounts you can't miss!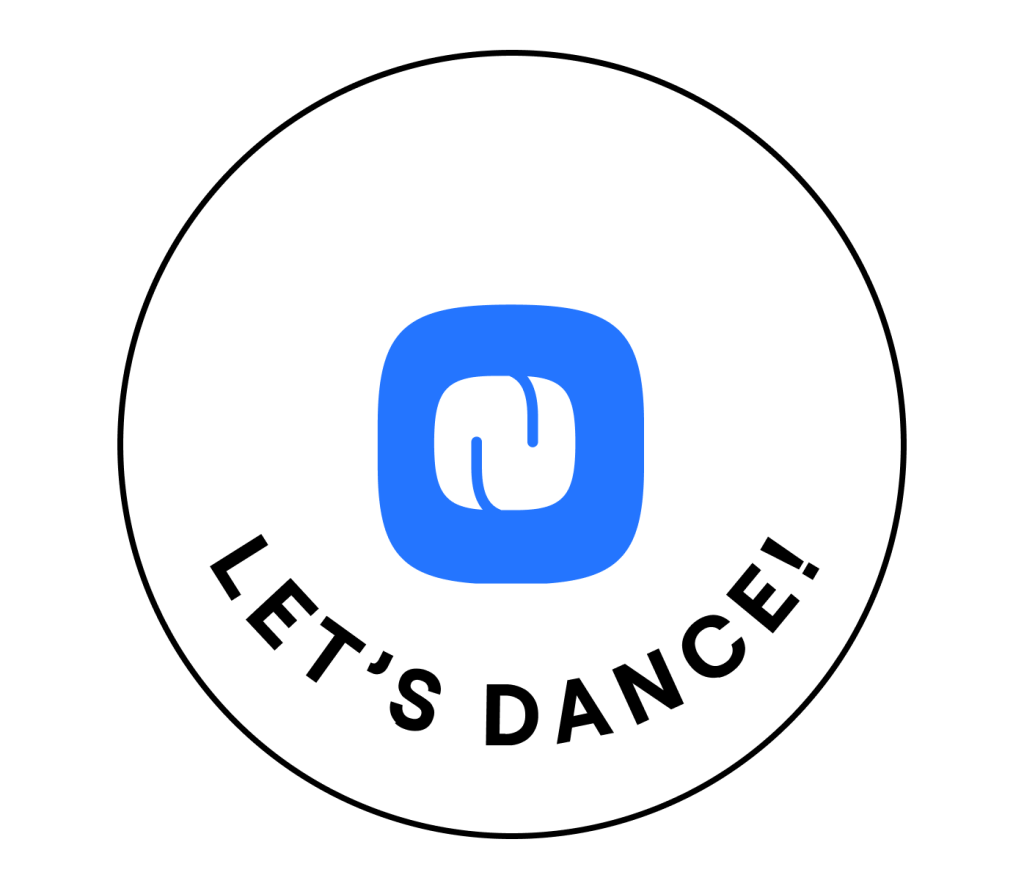 Sign up for our newsletter