Your Shaman will see you now
Out of an estimated 200,000 SaaS tools out there, how many are you aware of? Meet Shaman, our new personalized SaaS recommendation tool! Shaman uses machine learning algorithms to pair your business with all the best software tools.
Take a look at Shaman in action!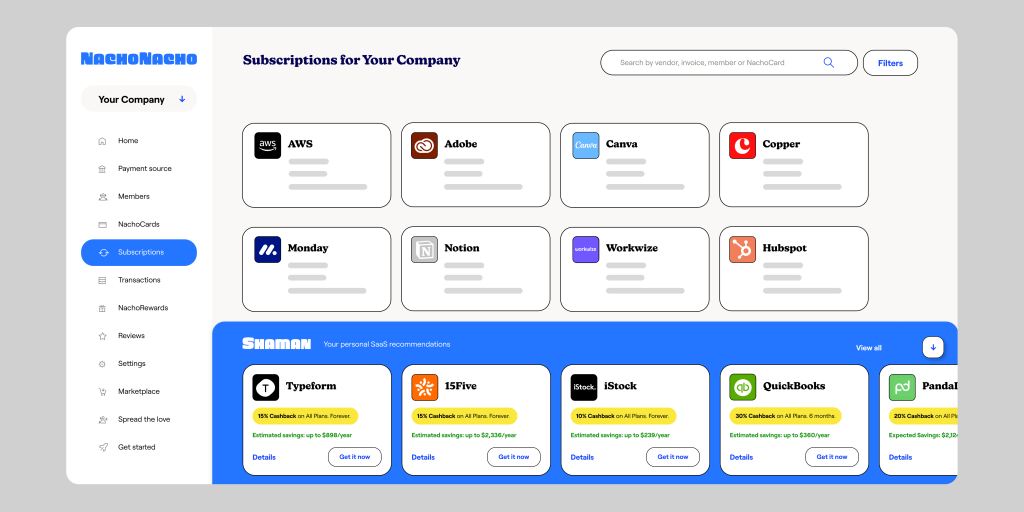 Shaman provides smart SaaS recommendations based on your current SaaS stack, your company profile, usage patterns of other companies like yours, data we get from SaaS vendors, and other publicly available information. The SaaS products you discover will help you grow faster, reduce costs, or optimize your company's processes. Our recommendations are based on hard data, not reviews written by humans (which can easily be gamed).
The more data we have about your current SaaS stack, the better our recommendations will get! And each recommended product comes with a substantial discount through the NachoNacho marketplace.
This is yet another area where we are leading innovation in the SaaS economy, as we continue building a trusted one-stop shop to Manage, Discover, and Save (up to 30% lifetime) on SaaS.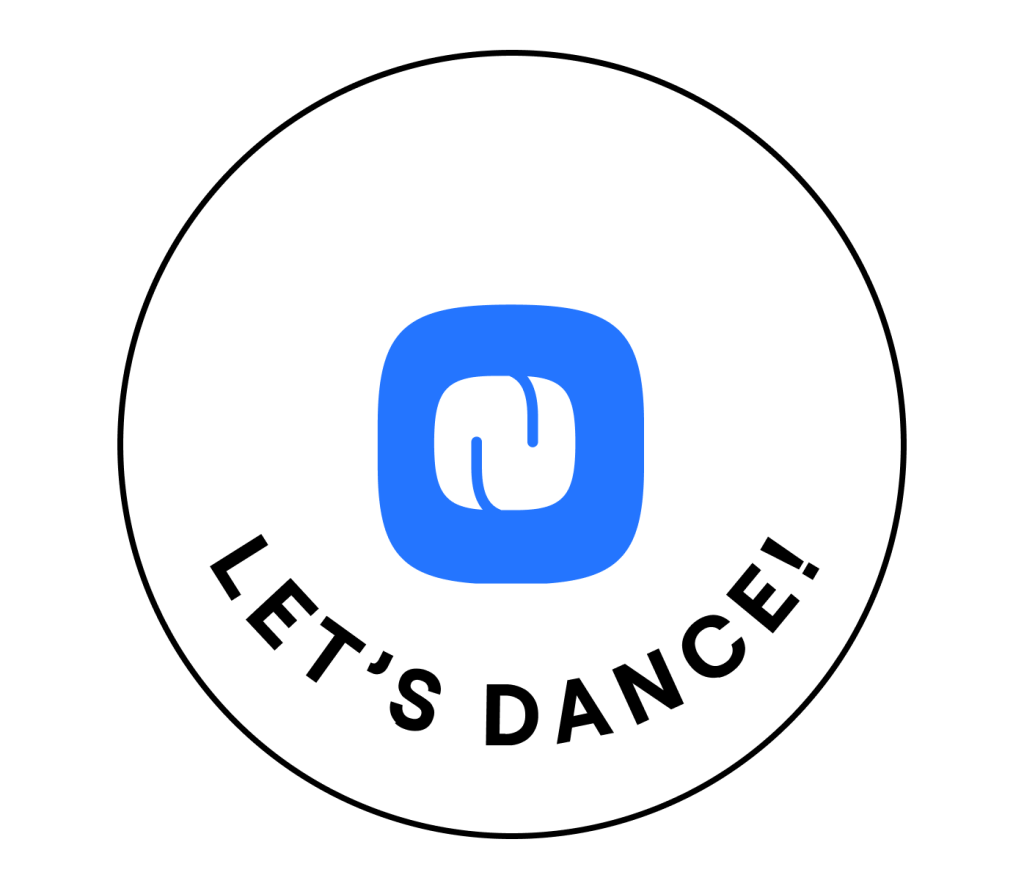 Sign up for our newsletter
Get first access to SaaS deals, new products, and helpful content.