Distributed teams are the future. But…
Hi NachoNacho fan,
Teams are becoming more distributed every year. According to a study by Upwork, 73% of all departments expect to have remote workers by 2028.
However, having remote workers can add friction to processes that should be simple, like managing recurring software payments & other business expenses.

So, in a world of remote work, we should expect managers and owners to be able to:
Delegate spending authority across the organization 💳
Have real-time visibility on expenses globally 🕵️
With NachoNacho, you can empower your global remote workers to easily make the business purchases they need while you get complete visibility and control over the company's money. You do this by issuing a separate virtual credit card per employee per vendor, with custom spending limits and expiration dates.

You also get:
Protection against unwanted charges like expired free trials and forgotten subscriptions 🛡️
Massive discounts for the tools and software your team uses 🎁
Let us help you get ready for the future!
---
New in our blog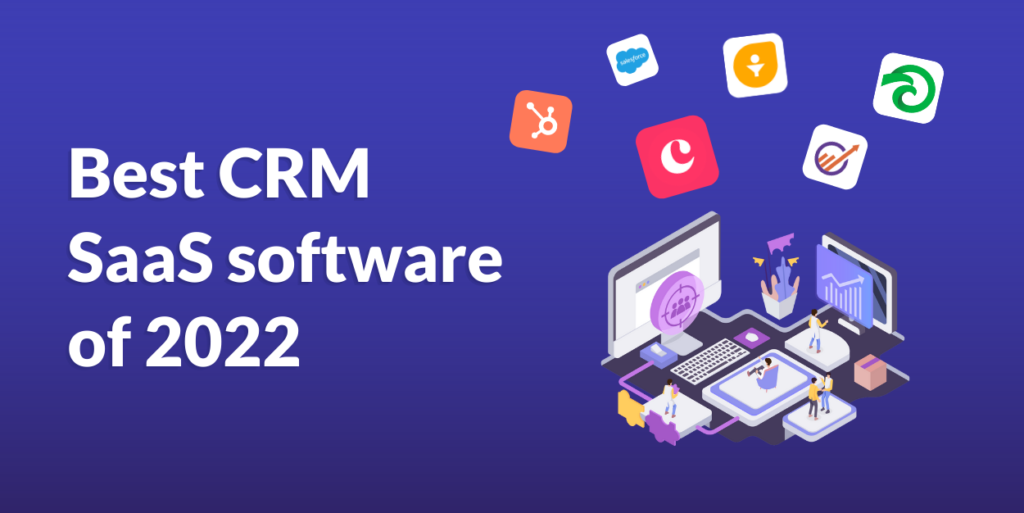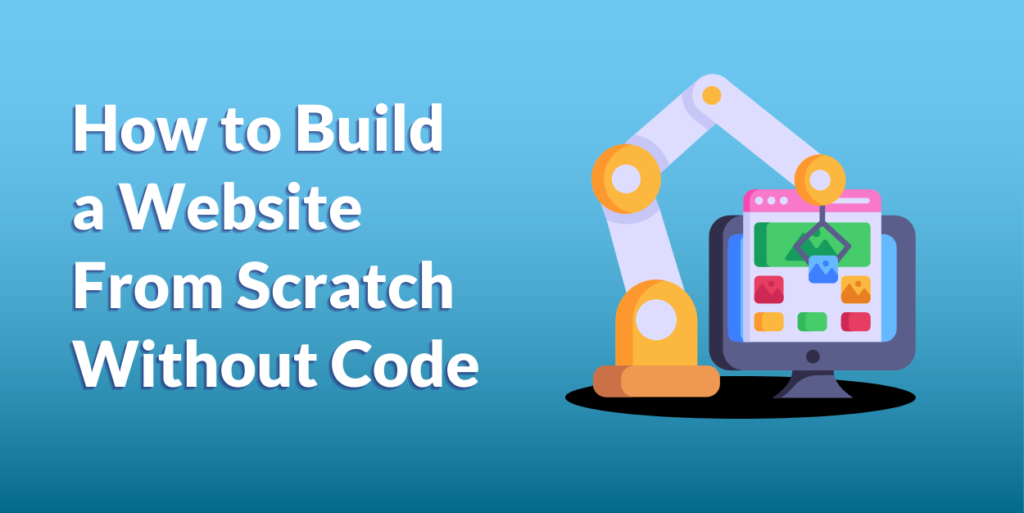 Best CRM SaaS software of 2022
Looking for a CRM SaaS that has all the features you need and is within…
Building a Website From Scratch Without Code [Guide]
Building a website from scratch can seem like a daunting task. However…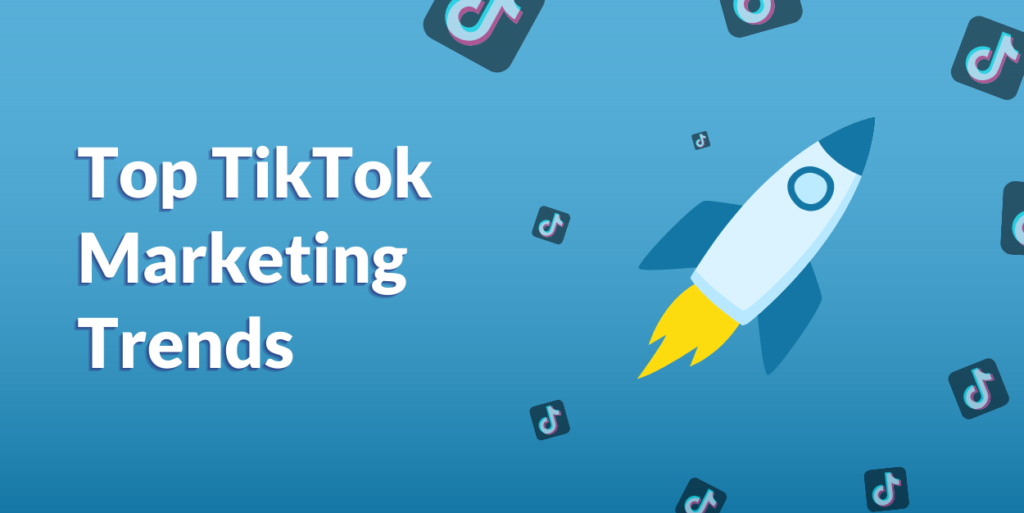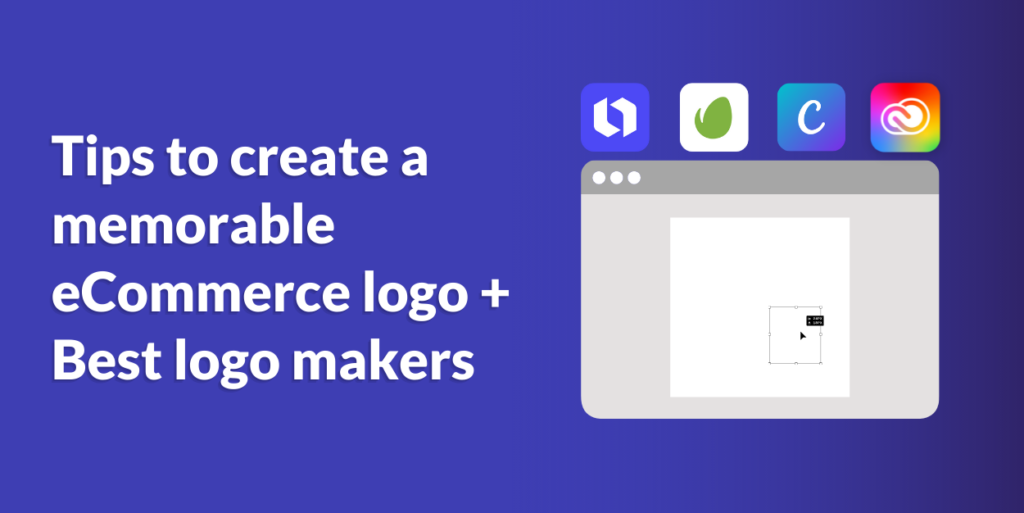 7 TikTok Marketing Trends for 2022 You Need to Know
Whether you're just getting started or have been using the platform for…
Tips to create a memorable eCommerce logo + Best logo maker tools
Designing an eCommerce logo for your company or clients that's…
---
Best,
The NachoNacho Team