You're seriously missing out
Sun is out, DEALS are in!

Summer can sometimes be a slow season for many businesses, which is why you can't afford to overspend on getting the tools that will help you grow. NachoNacho has your back. We have a collection of hot software discounts that can match the summer sizzle. Close more deals, manage equity easily, access better analytics, and more. Check them out!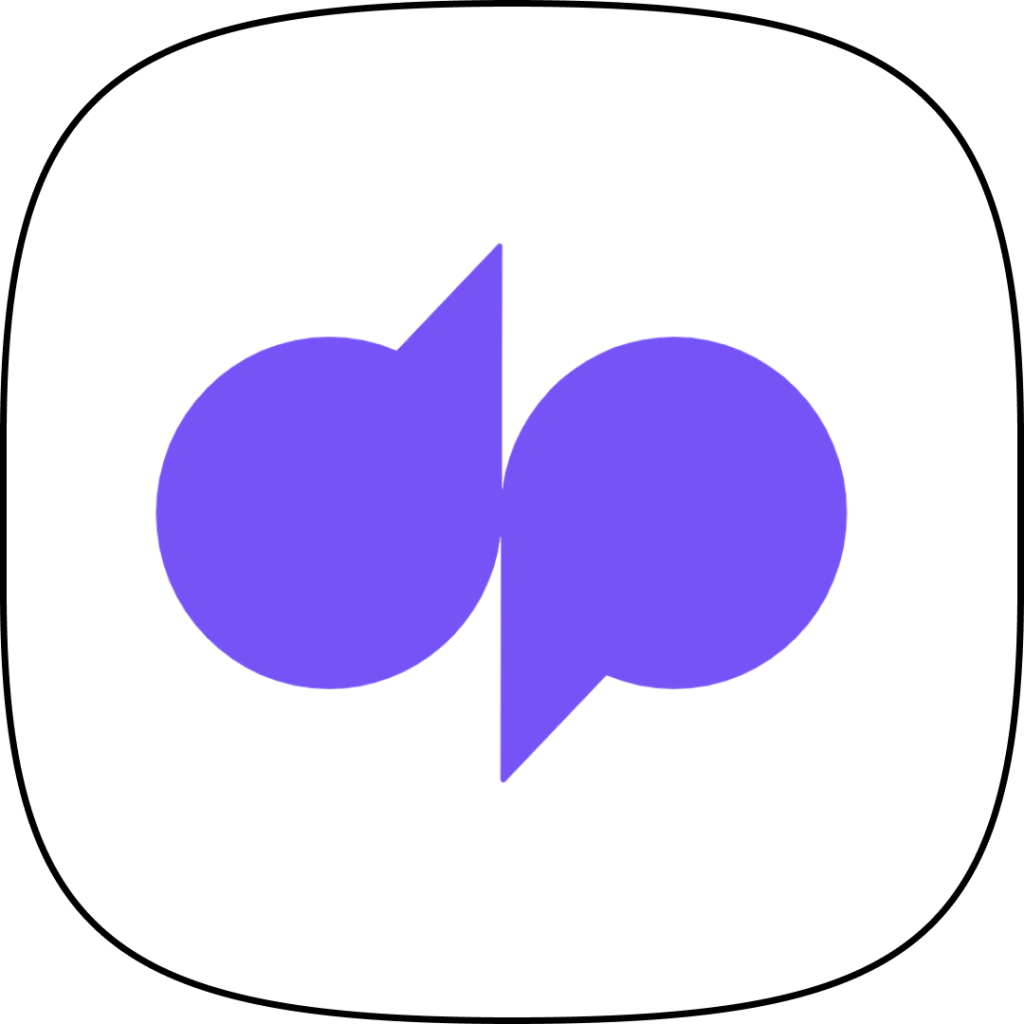 Save up to $5,000/year
Dialpad is where work comes together—one, beautiful workspace for anywhere communication & collaboration.
Save up to $5,000
Zendesk is a service-first CRM company with support, sales, and customer engagement products.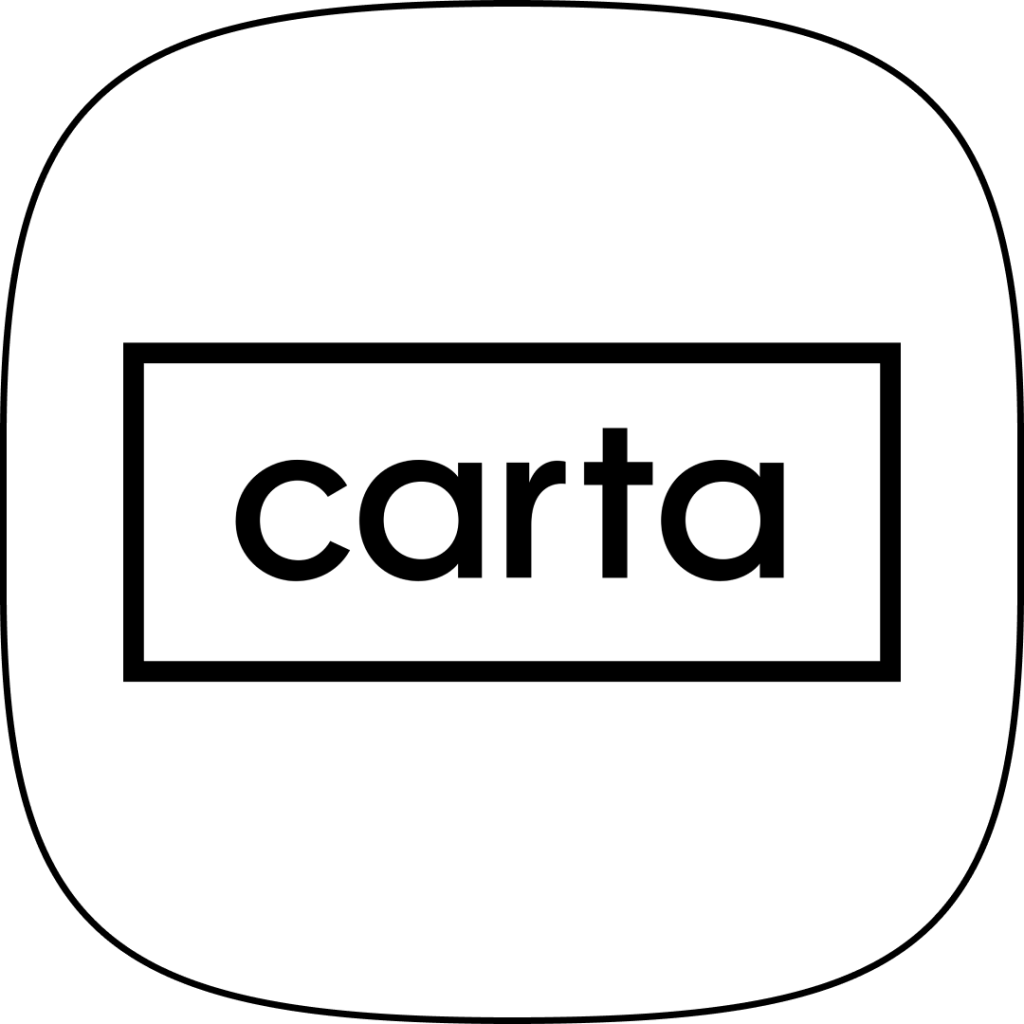 Save up to $5,000
Carta is building a global ownership management platform to help companies, investors, and employees manage equity.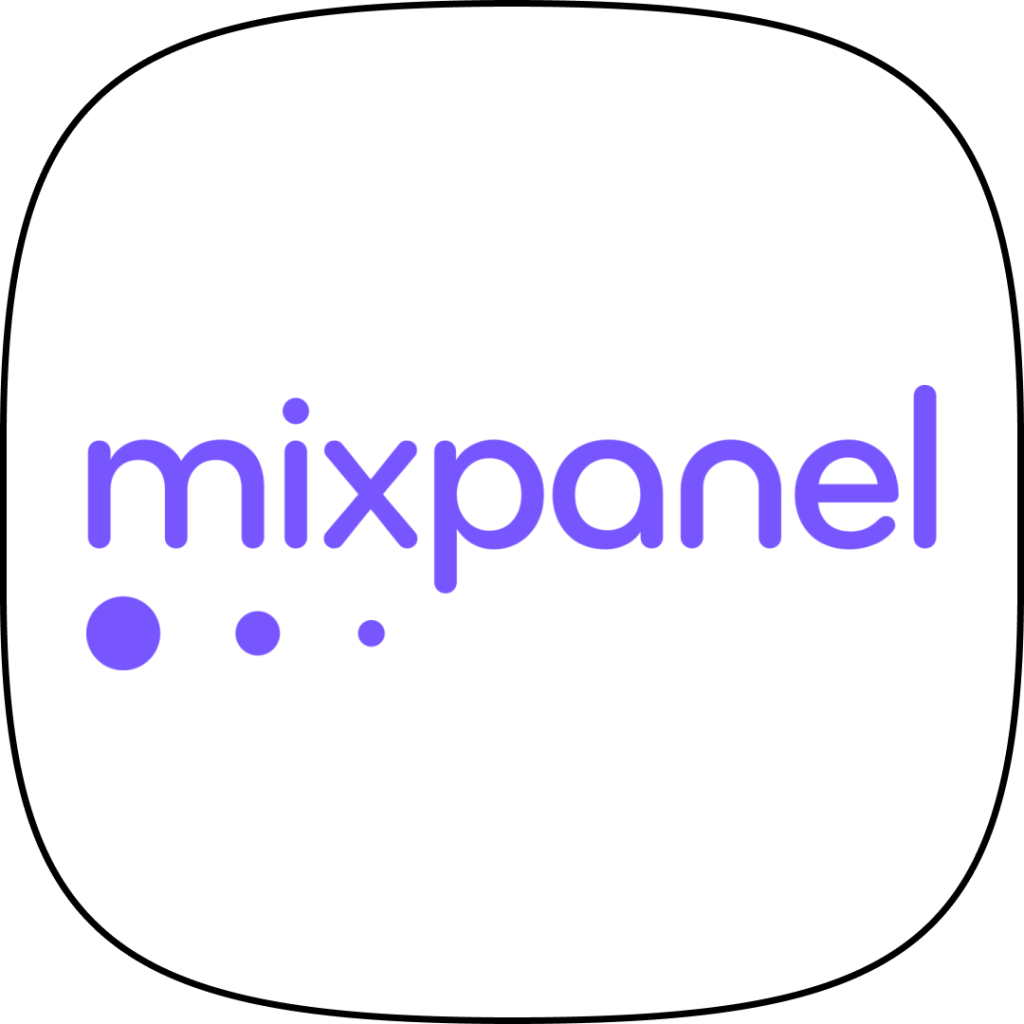 Savings: $50,000
Powerful, self-serve product analytics to help you convert, engage, and retain more users.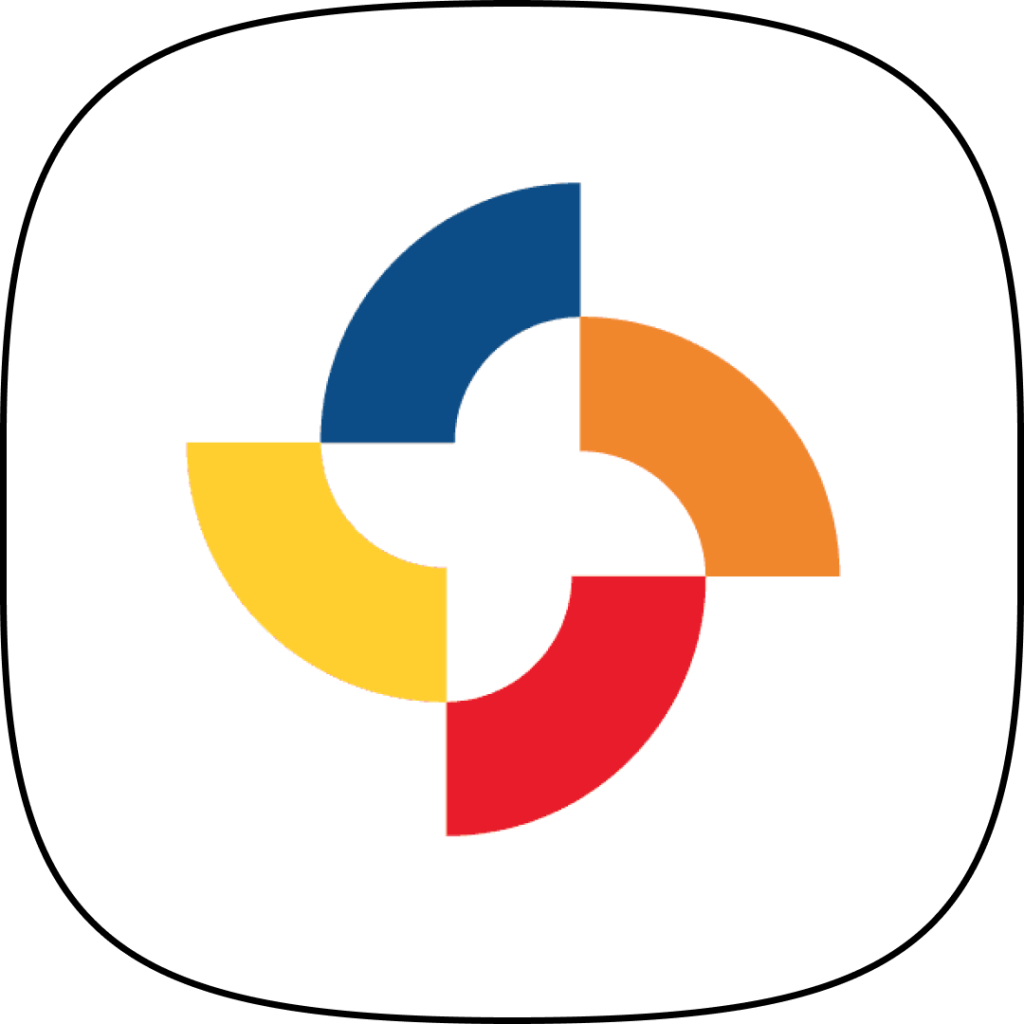 Save up to $1,497/year
Write, design & publish content tailored to your audience & brand.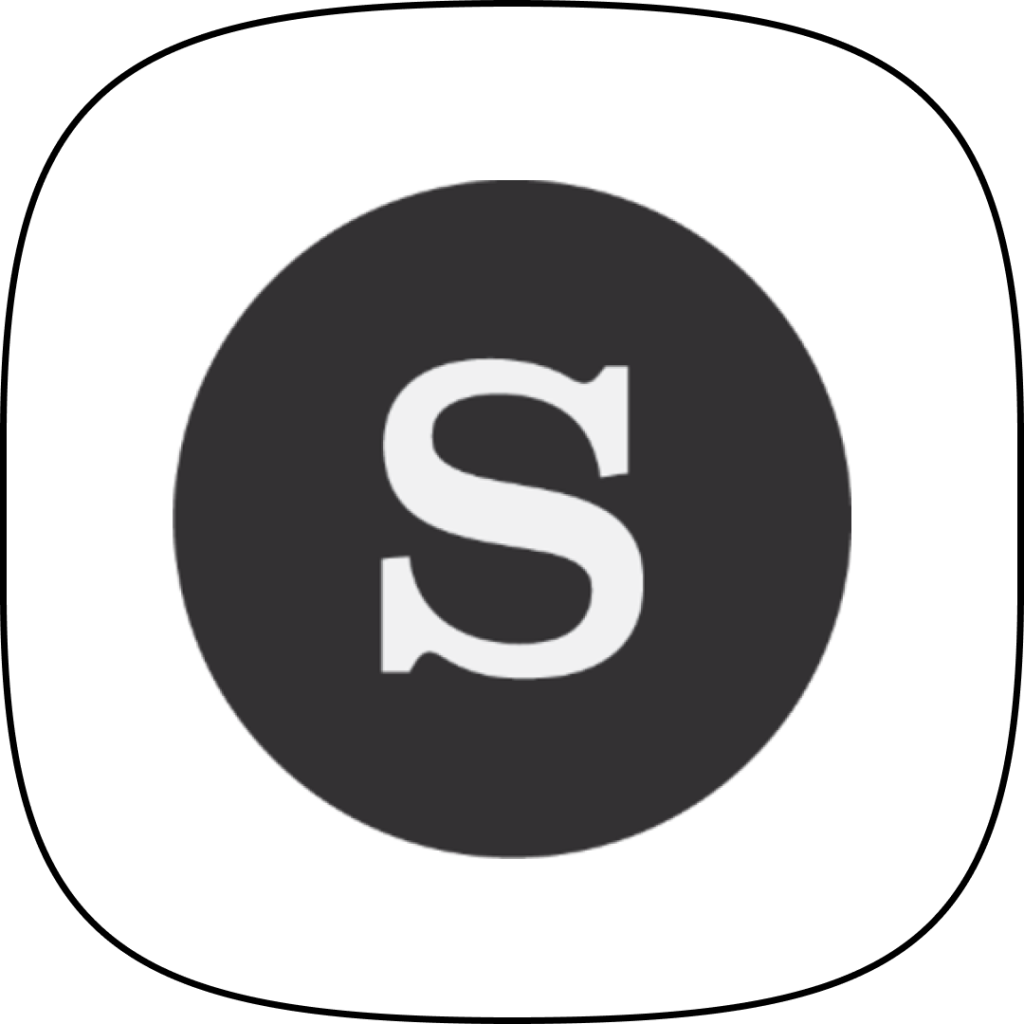 Save up to $6,250/year
Build + Publish immersive, multimedia content FAST with Shorthand's digital editor. No coding or design skills required.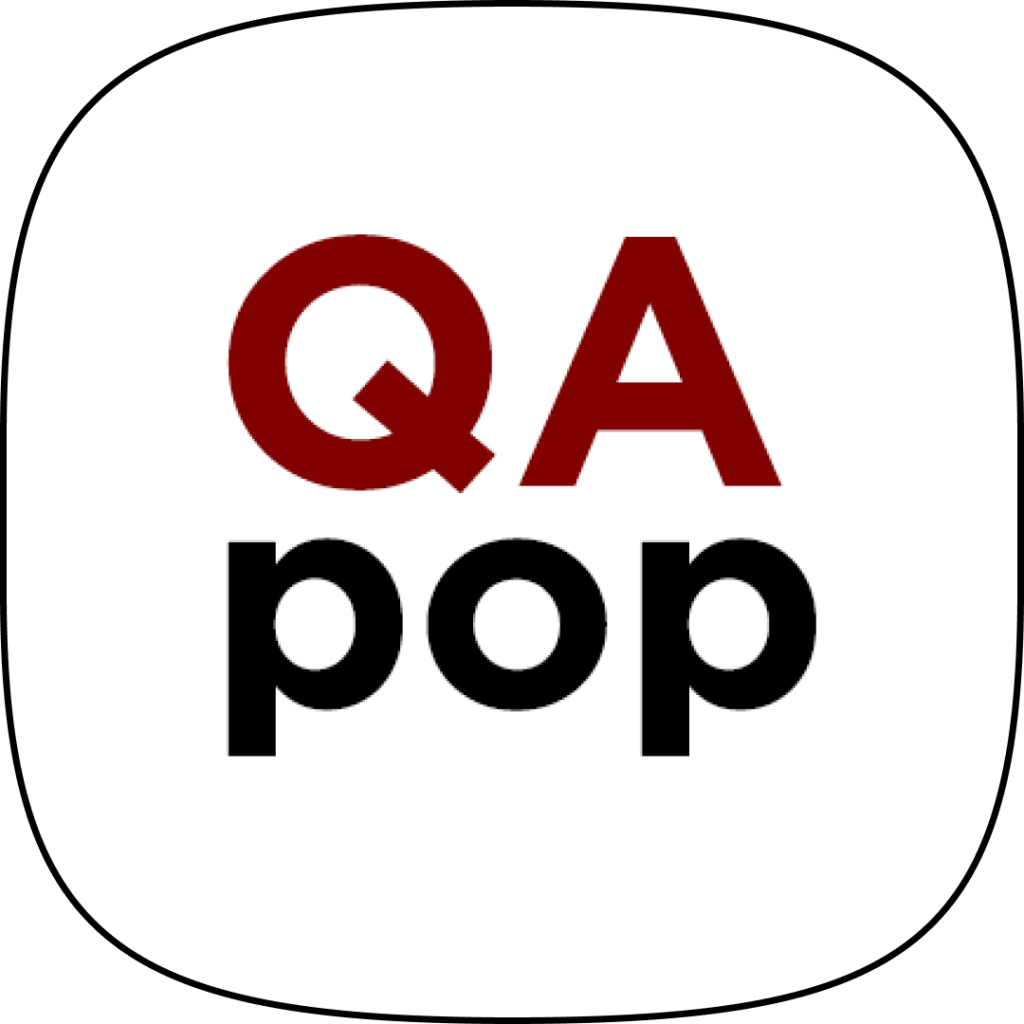 Save up to $297/year
Win on Quora to Grow Your Business. 80M+ questions are waiting for you to explore & share your expertise.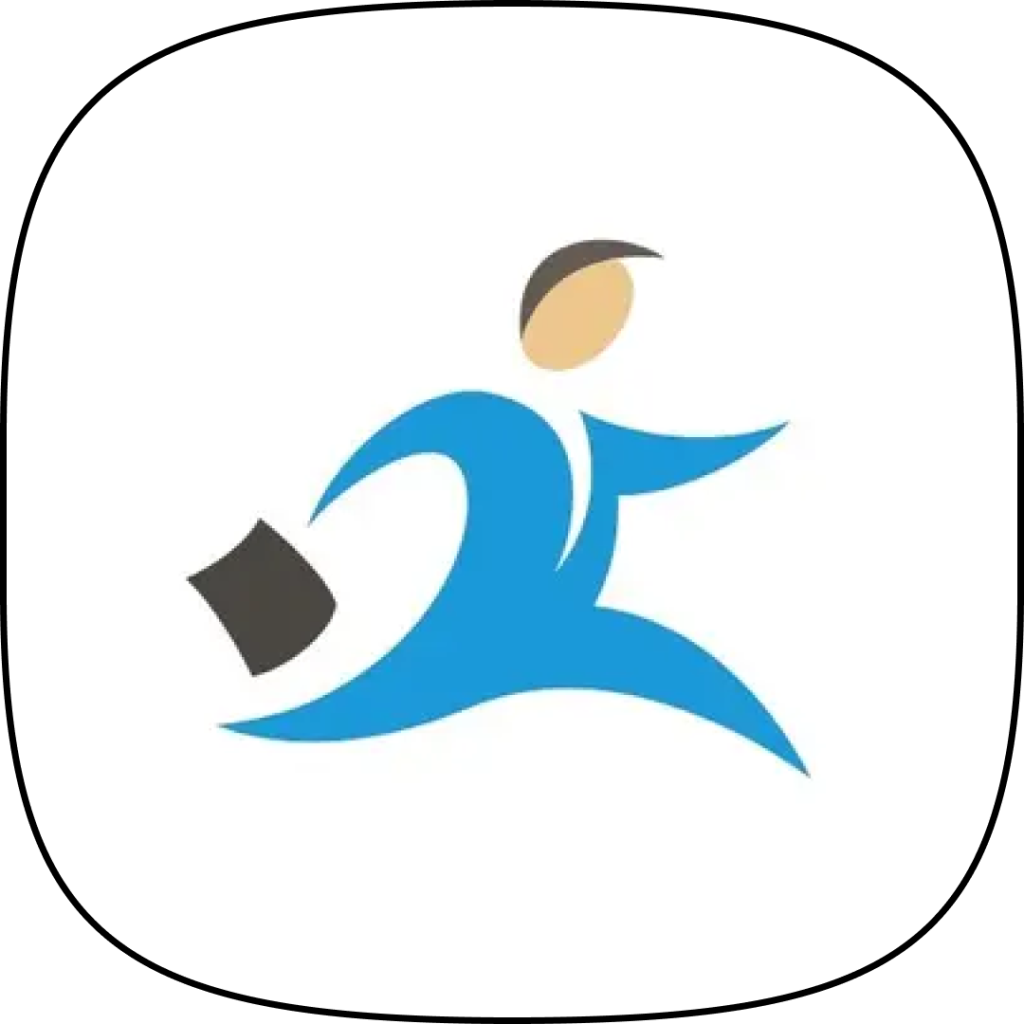 Save up to $1,344/year
Streamline employee scheduling with ShiftPro. Simplify shift management and communication for your business.



If you would like to receive the latest deals added to NachoNacho, make sure you sign up for our newsletter below. We're adding amazing software discounts you can't miss!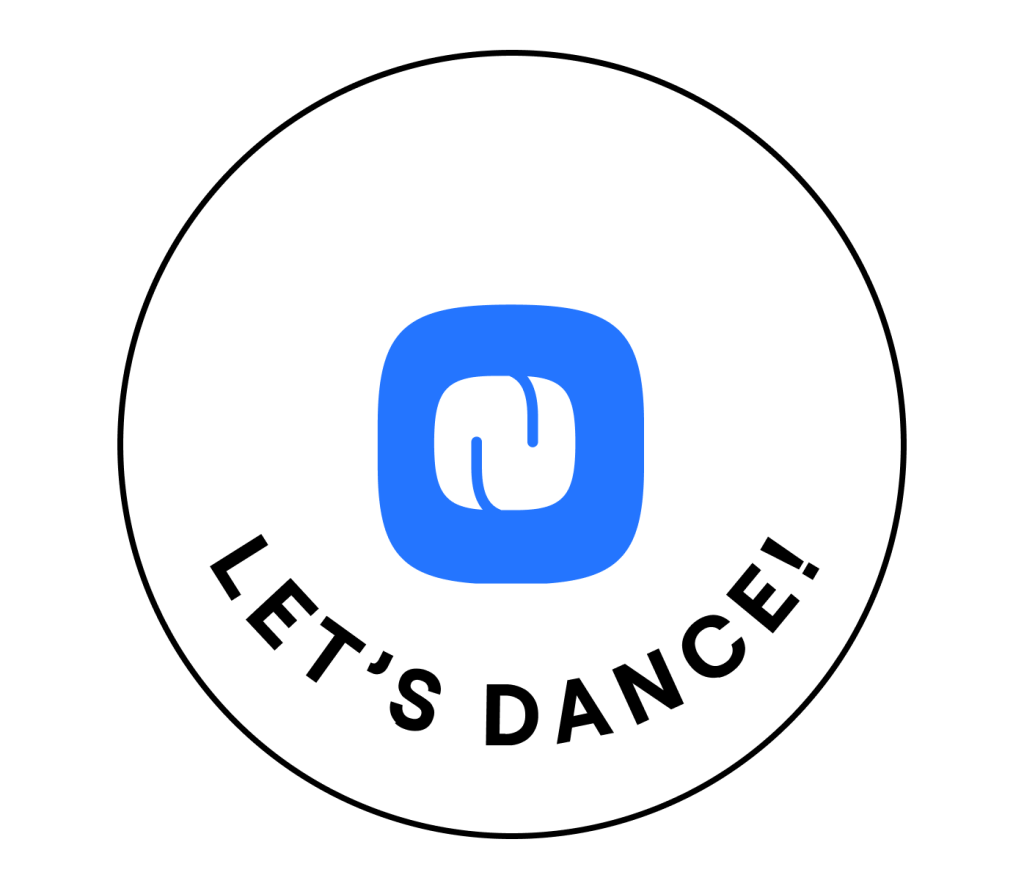 Sign up for our newsletter