Get Bench, GoHire, LiveChat, and More From NachoNacho and Save Big
What do bookkeeping, hiring, digital brand assets, customer support, and email communication have in common?
You can easily manage all of them with the tools that you'll see in this email. Oh, and you can get BIG discounts by subscribing through the NachoNacho marketplace!
From managing digital brand assets to bookkeeping, you can get your business in order now!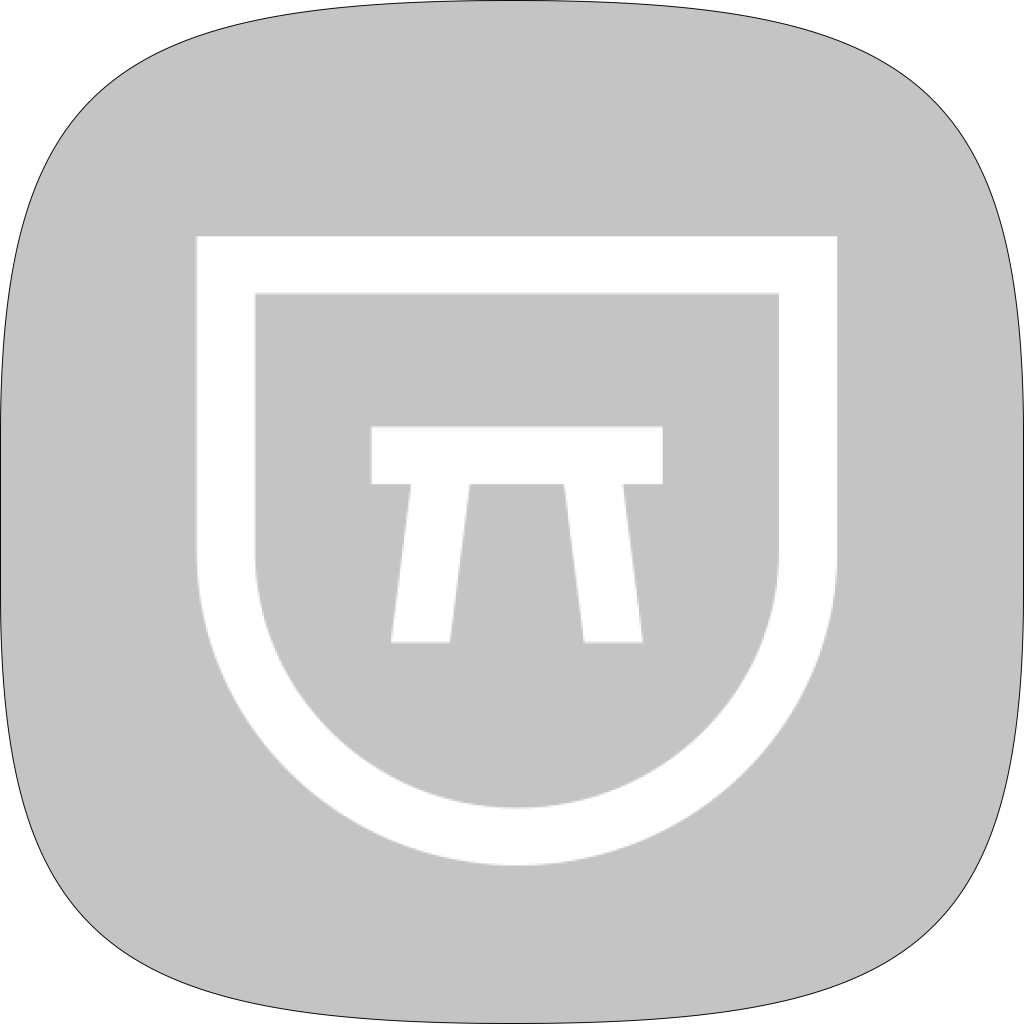 Bench
Dedicated bookkeeping team and software to balance your books.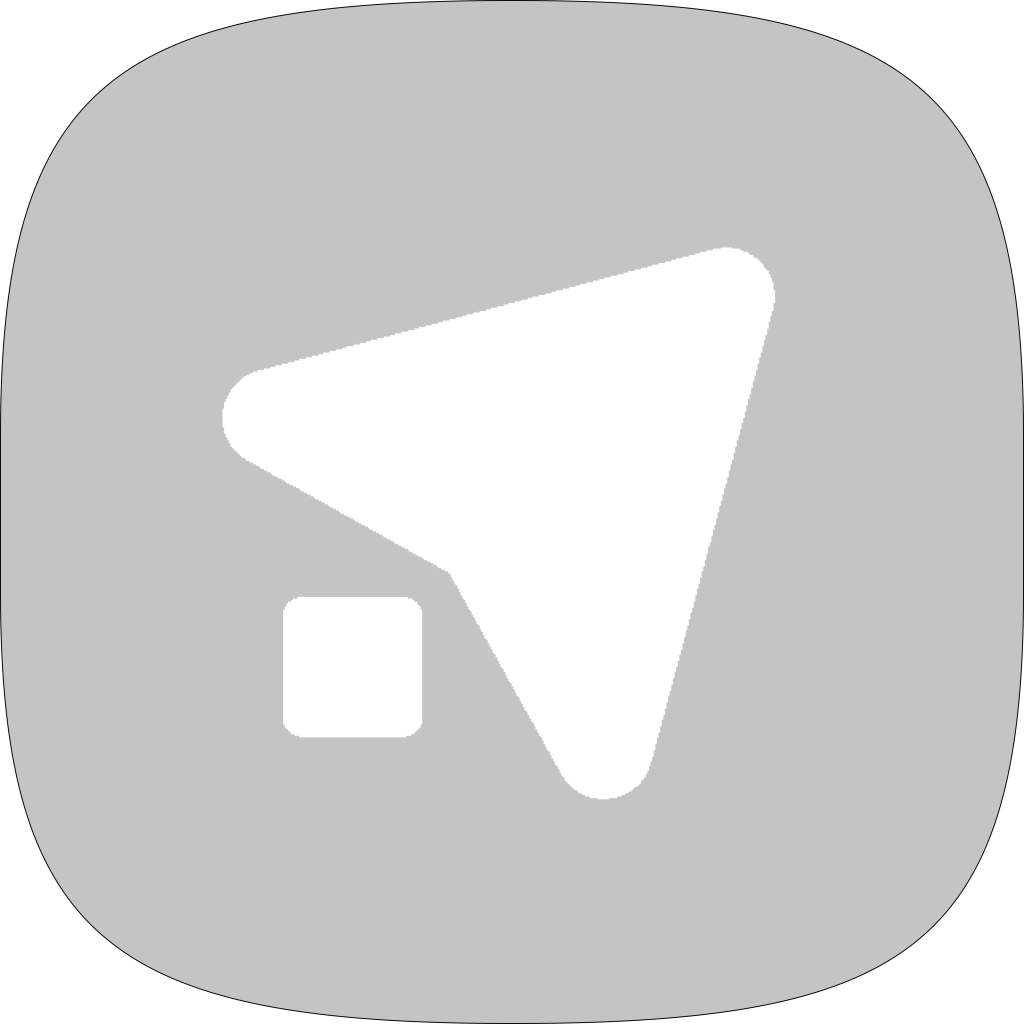 GoHire
Take control, and save time and money by hiring the right people.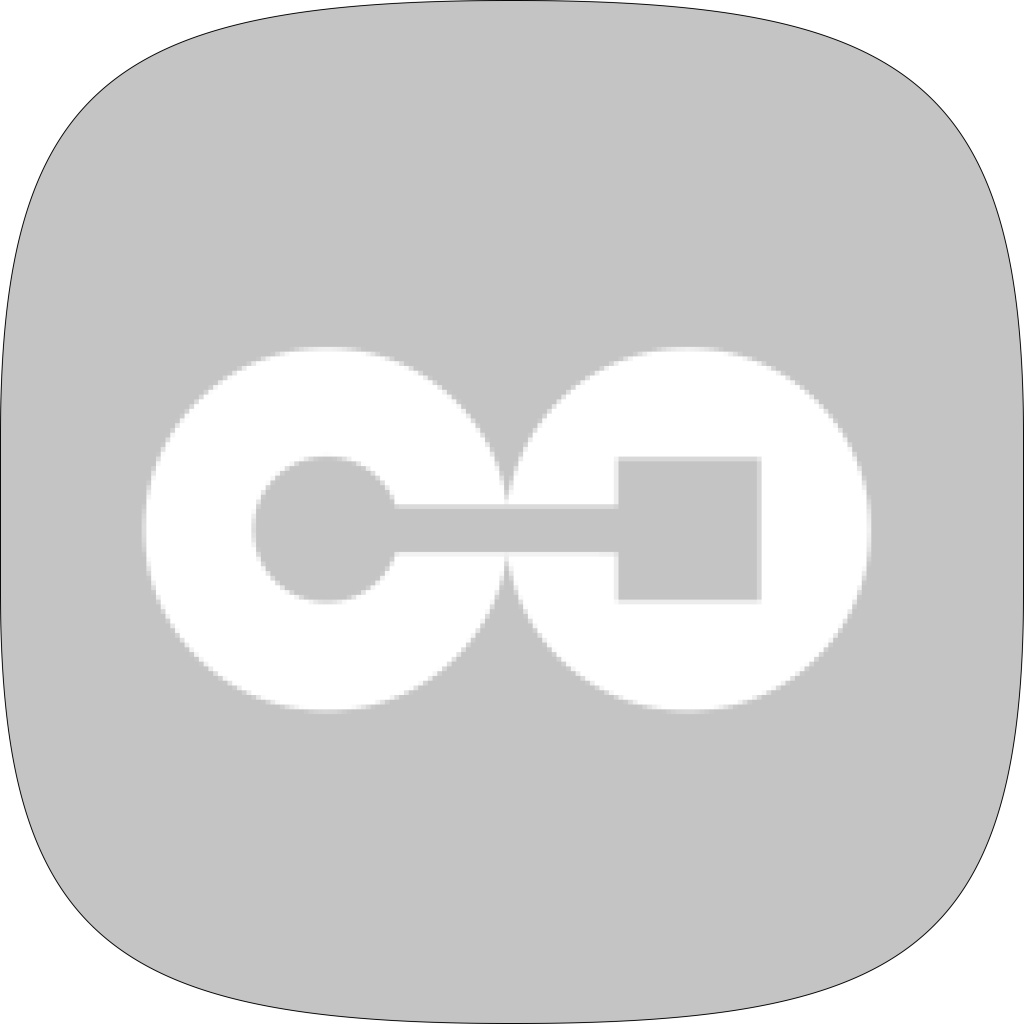 Extensis Connect
Cloud-based digital asset management for teams of all sizes.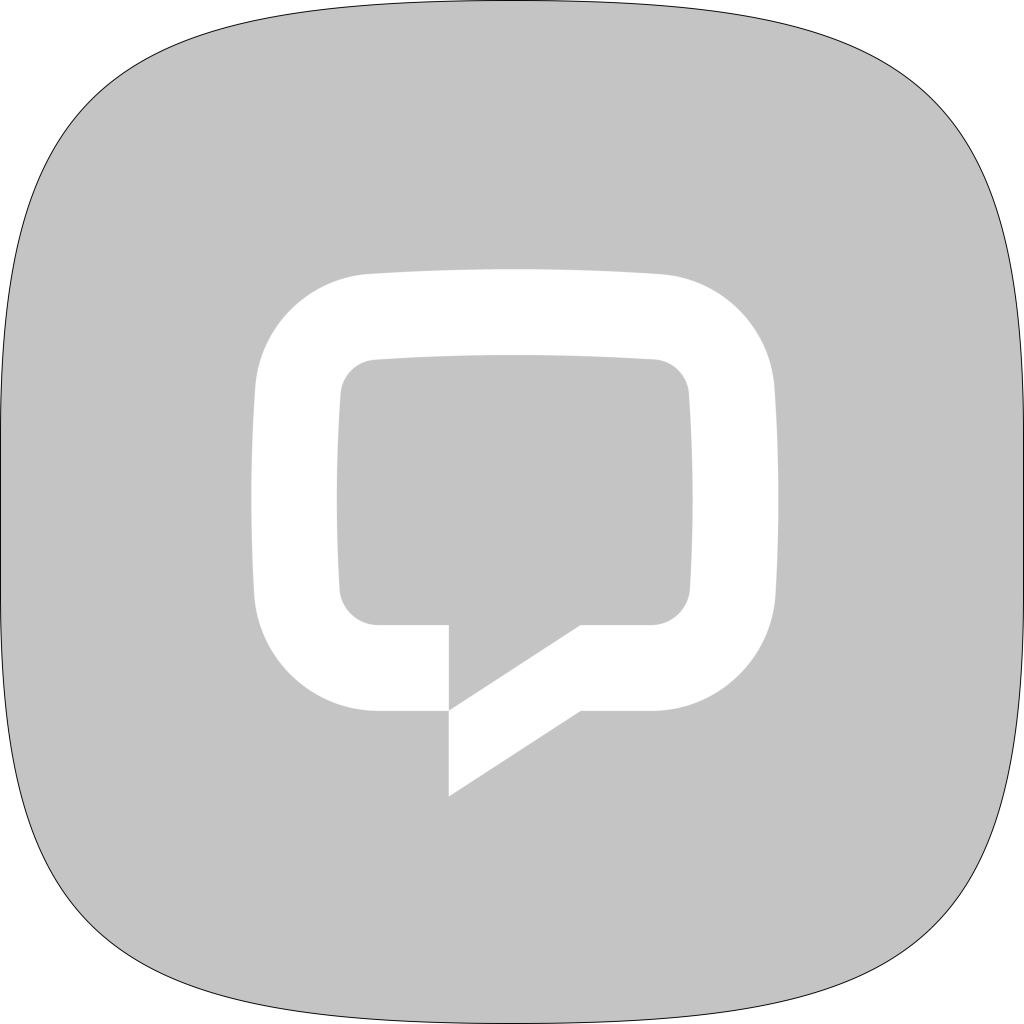 LiveChat
Provide personalized 24/7 support and increase customer satisfaction.
Sanebox
Cloud-based service that uses AI to help users manage their email inbox.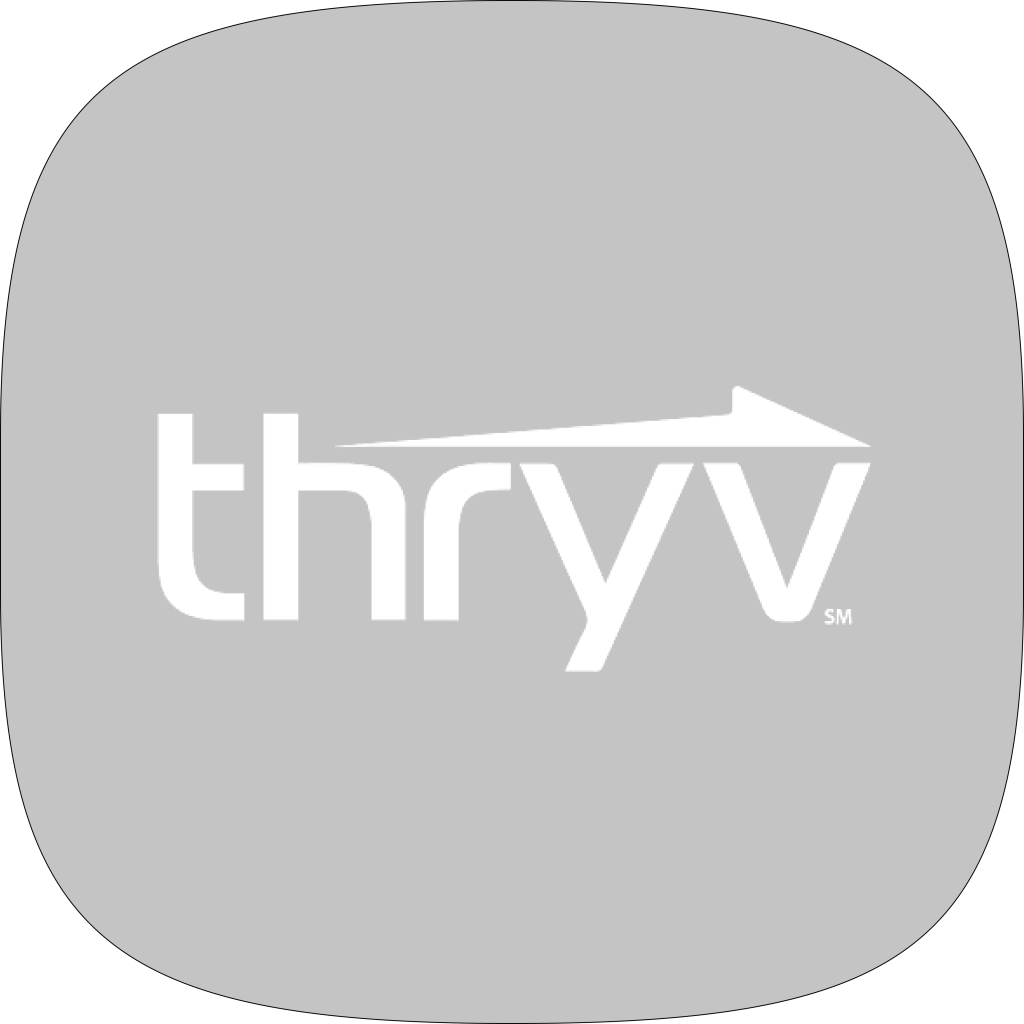 Thryv
Small business management platform to revolutionize your business.
These deals are available exclusively to approved NachoNacho customers.
Check out more exciting product releases →
If you would like to receive the latest deals added to NachoNacho, make sure you sign up for our newsletter below. We're adding amazing software discounts you can't miss!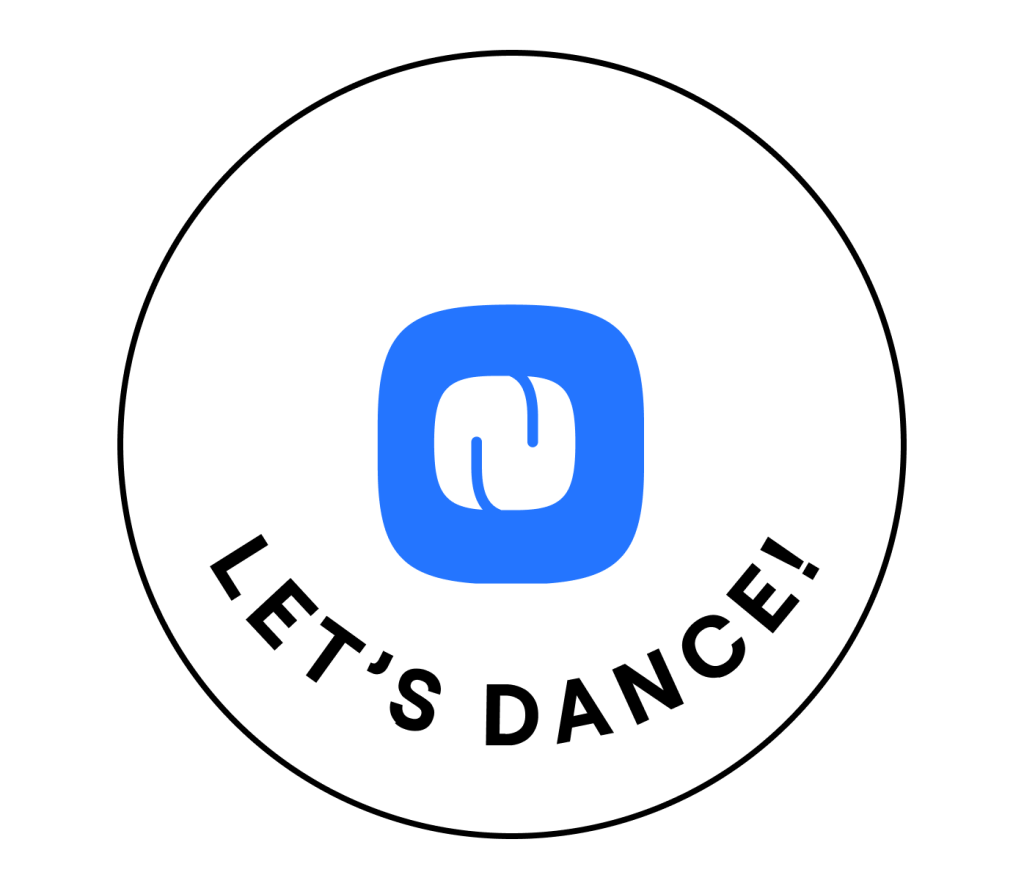 Sign up for our newsletter
Get first access to SaaS deals, new products, and helpful content.