You need to hear these insights from Founders
Dozens of founders and thought leaders from leading SaaS companies have joined us in our webinar series, NachoTuesday, to talk about the most pressing matters in the industry. Here are some highlights featuring expert tips you don't want to miss from our guests: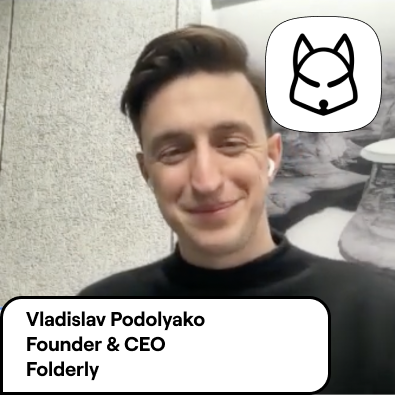 "Focus on being as authentic as possible to start a conversation with the right ICP while adhering to the proper technical processes in cold email marketing."
You can join us live next NachoTuesday at 1 p.m. PST to see one of these interviews for yourself featuring the Principal Economist at Gusto, Liz Wilke.
See past interviews below:

If you would like to receive the latest deals added to NachoNacho, make sure you sign up for our newsletter below. We're adding amazing software discounts you can't miss!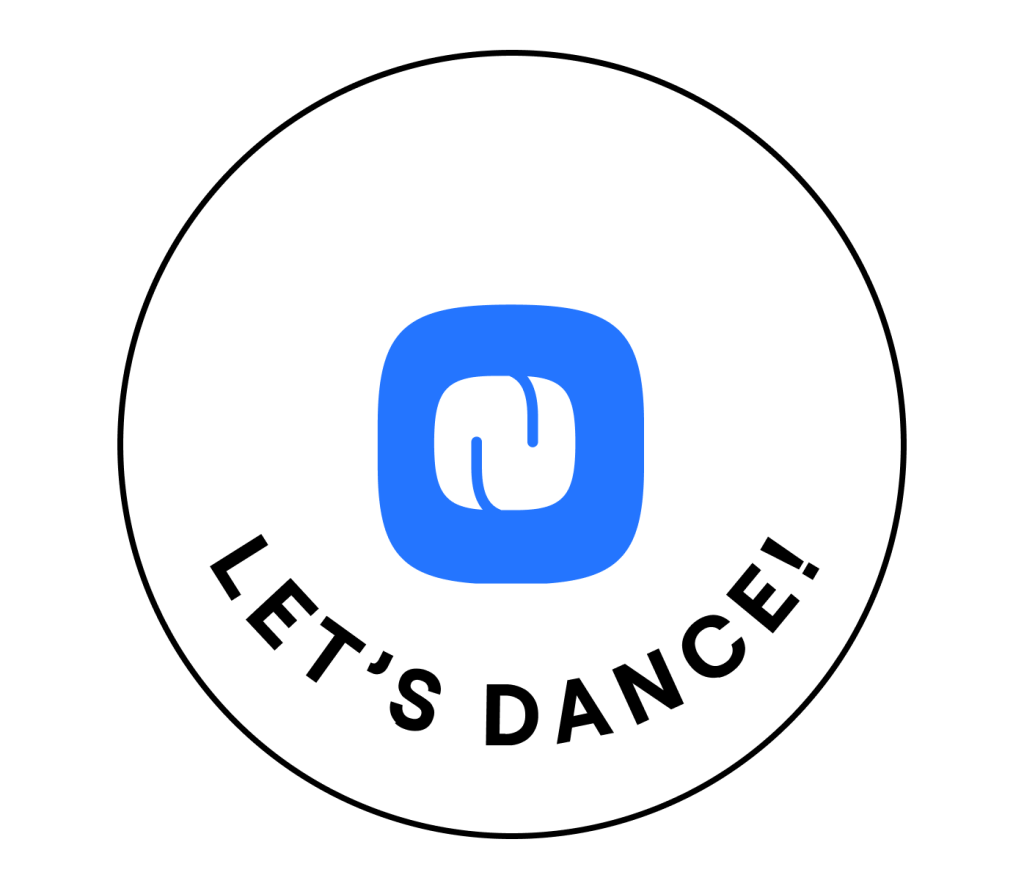 Sign up for our newsletter