Your brand deserves more attention!
It's getting harder every day to get noticed. Want to rise above the noise? Here are a few tools that will help you. 
Improve email deliverability, send SMS campaigns, create videos in minutes, and more. Get these SaaS products from the NachoNacho SaaS marketplace and get the attention your brand deserves. And get giant discounts while you are at it!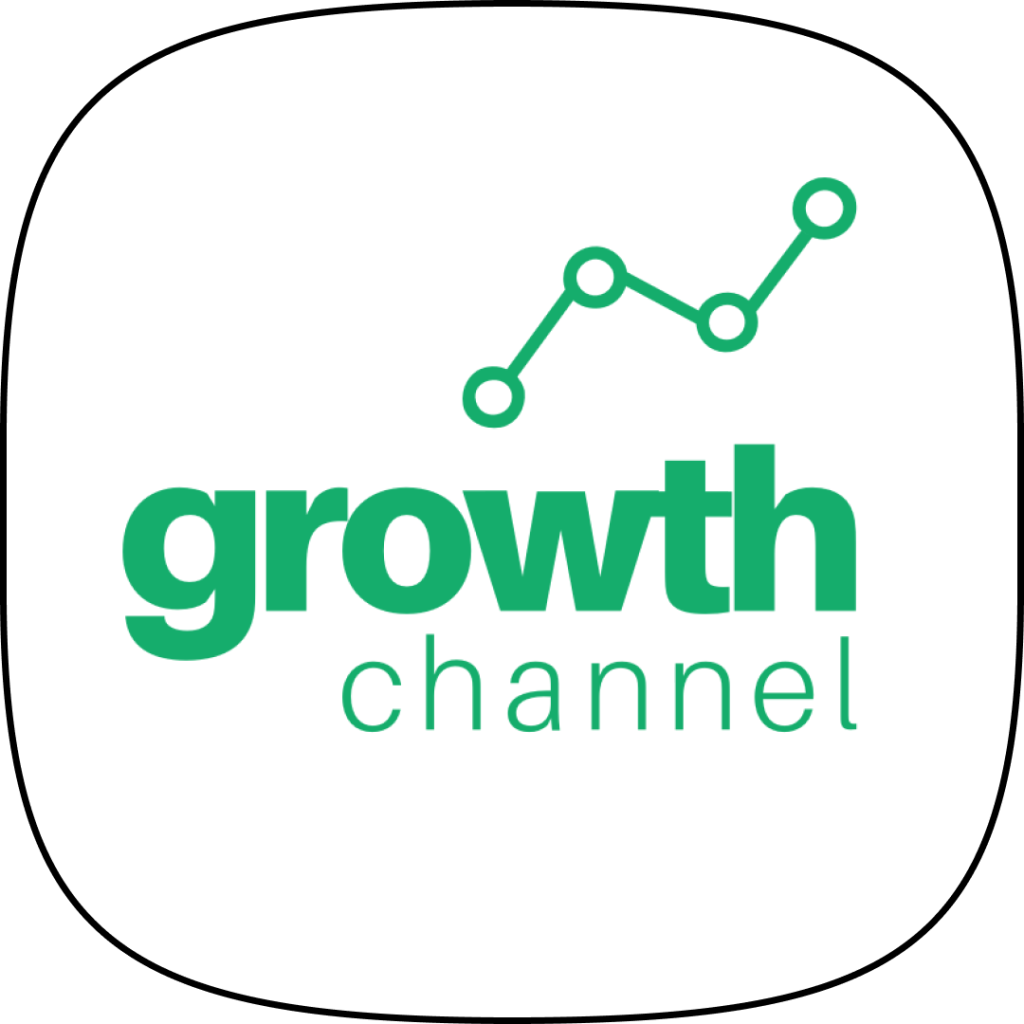 Save up to $4,496/year
Advertise on TV, billboards, and audio with no minimum ad spend requirements.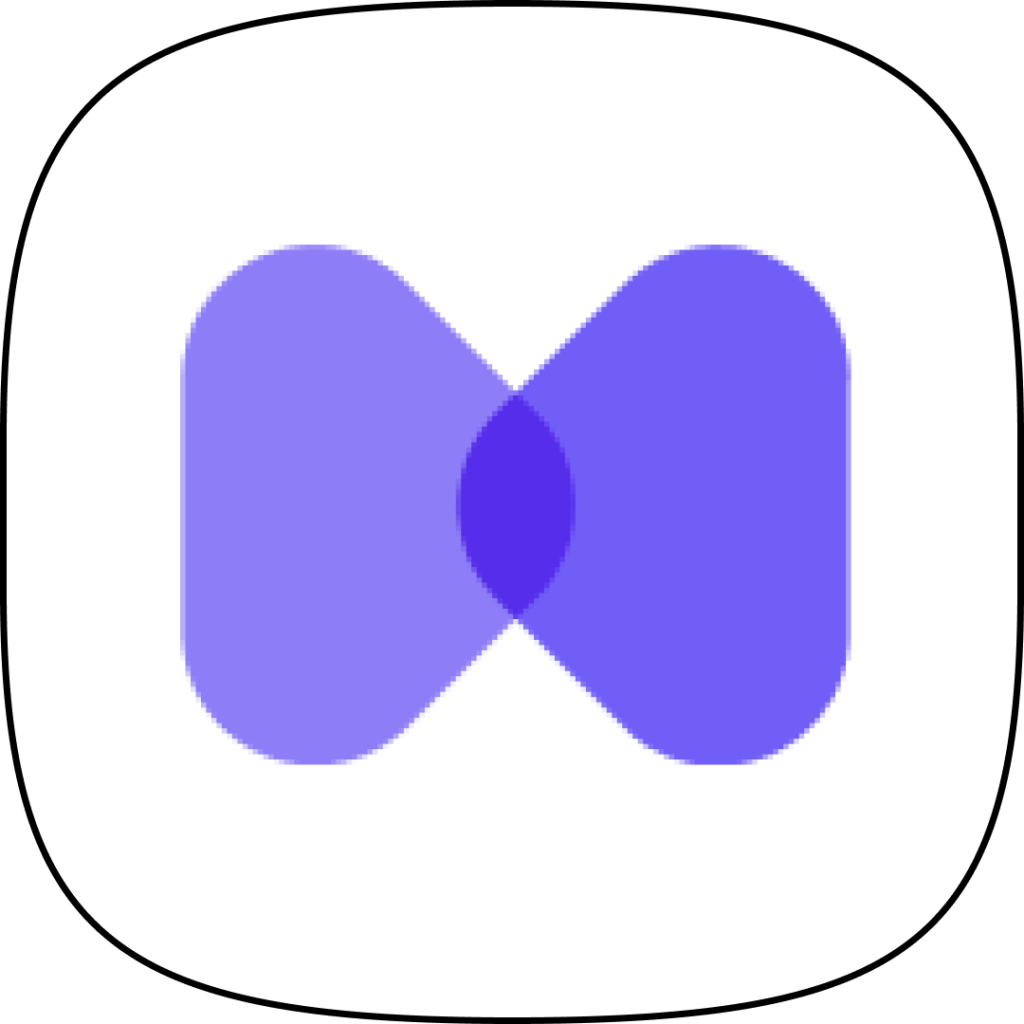 Save up to $1,800/year
An AI content writer that generates high-quality plagiarism-free content.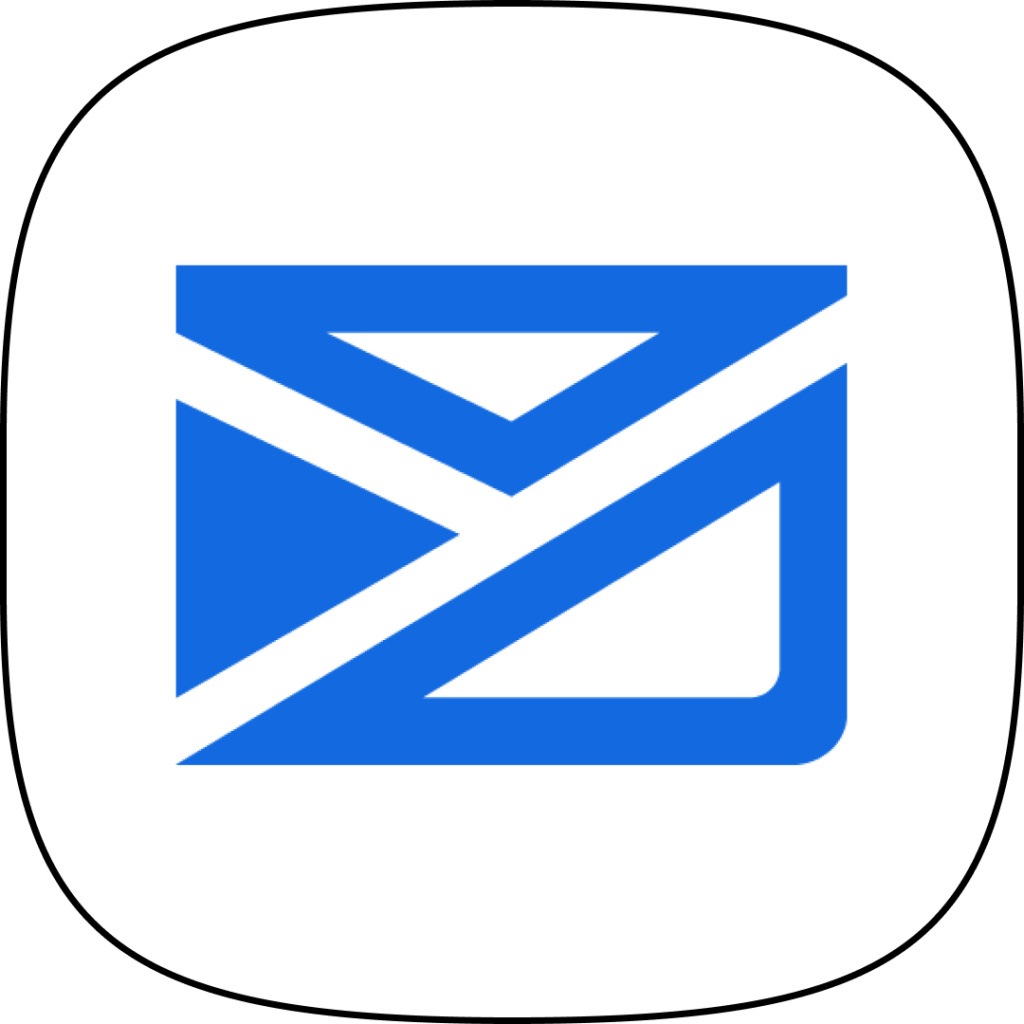 Save up to $1,666/year
All email marketing features you need to grow your business.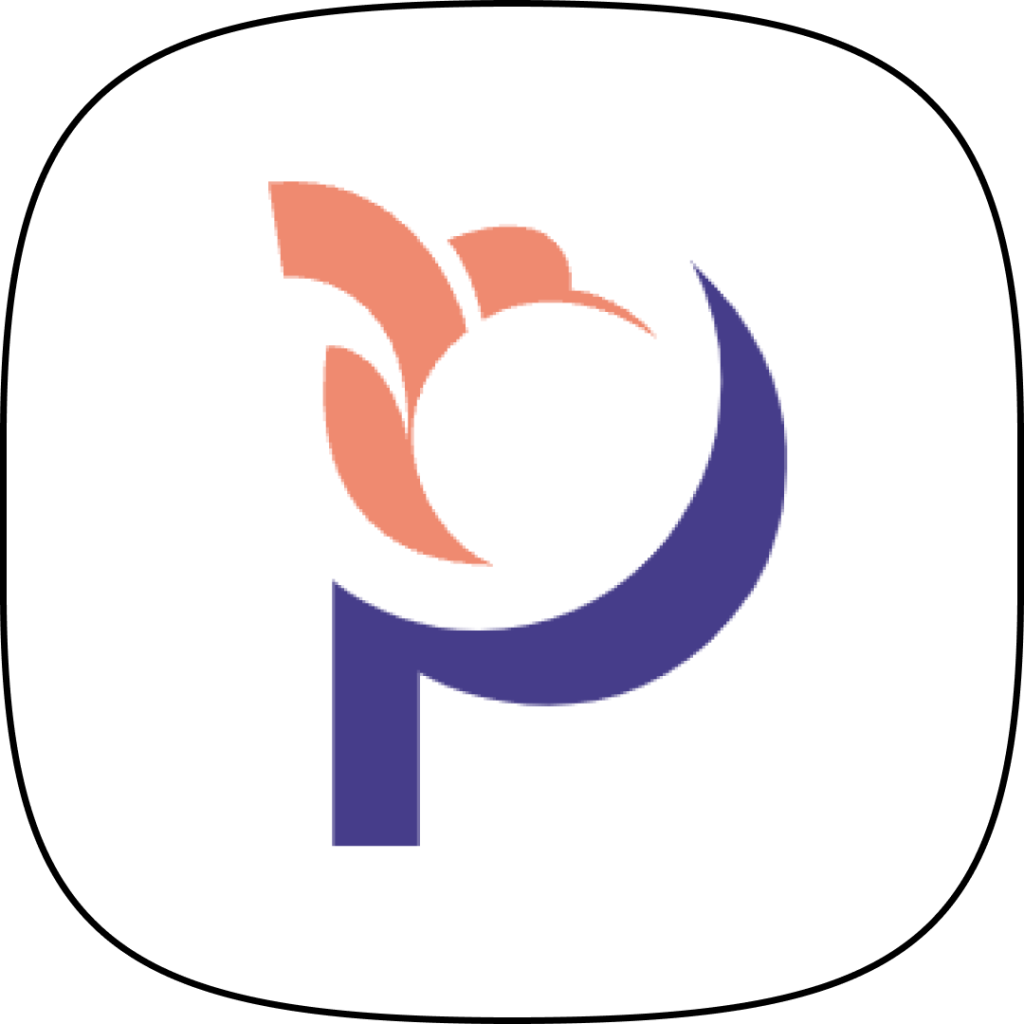 Save up to $3,118/year
Create amazing videos to promote your business in less than 60 seconds.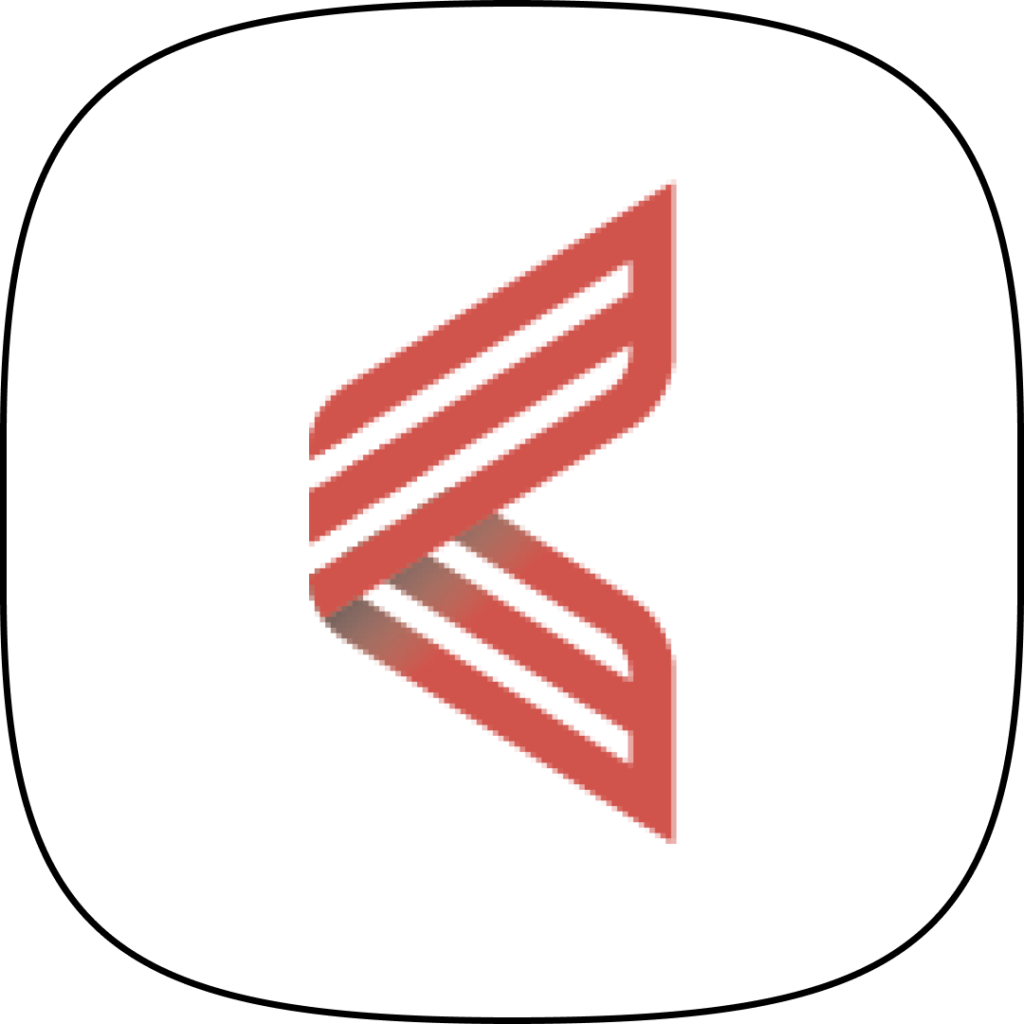 Save up to $958/year
Leading AI sales copywriting and contact personalization platform for sales teams.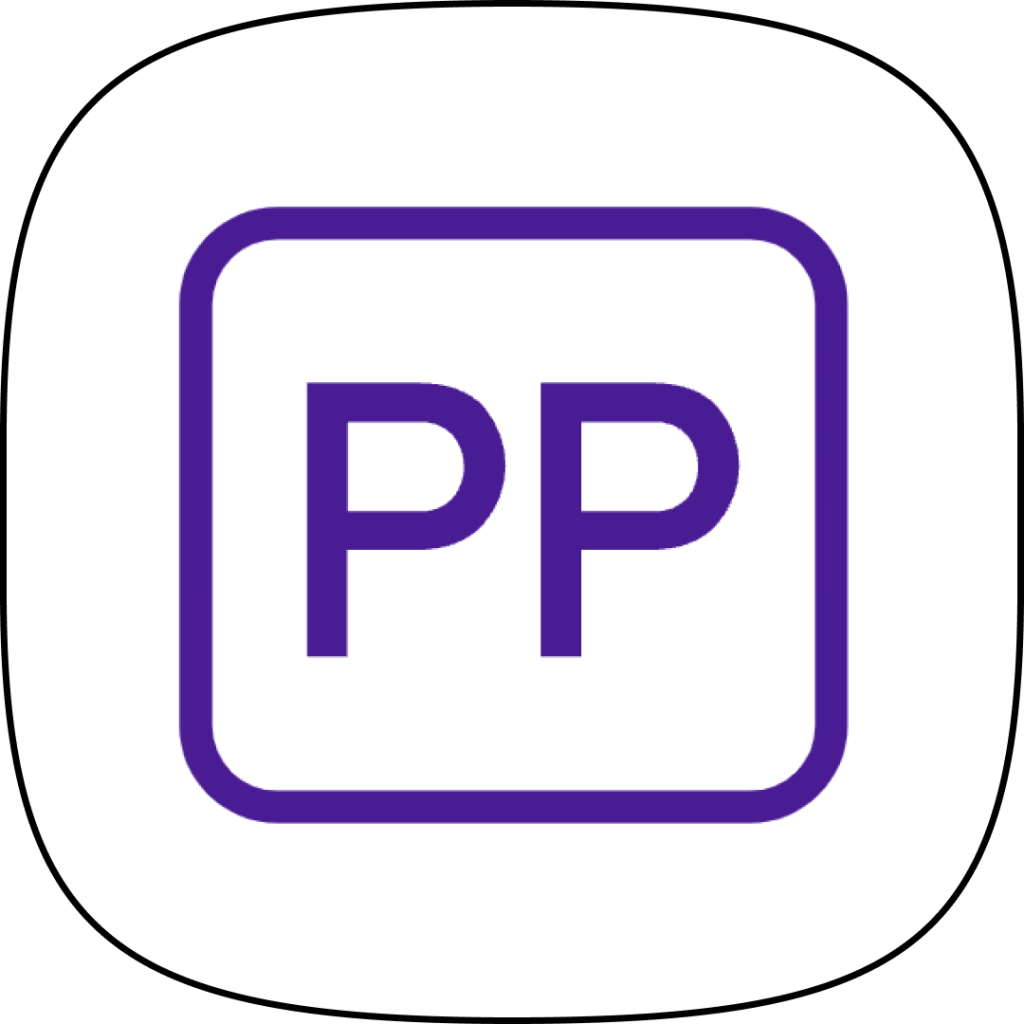 Save up to $1,798/year
Register, co-sell and track leads seamlessly with your partners.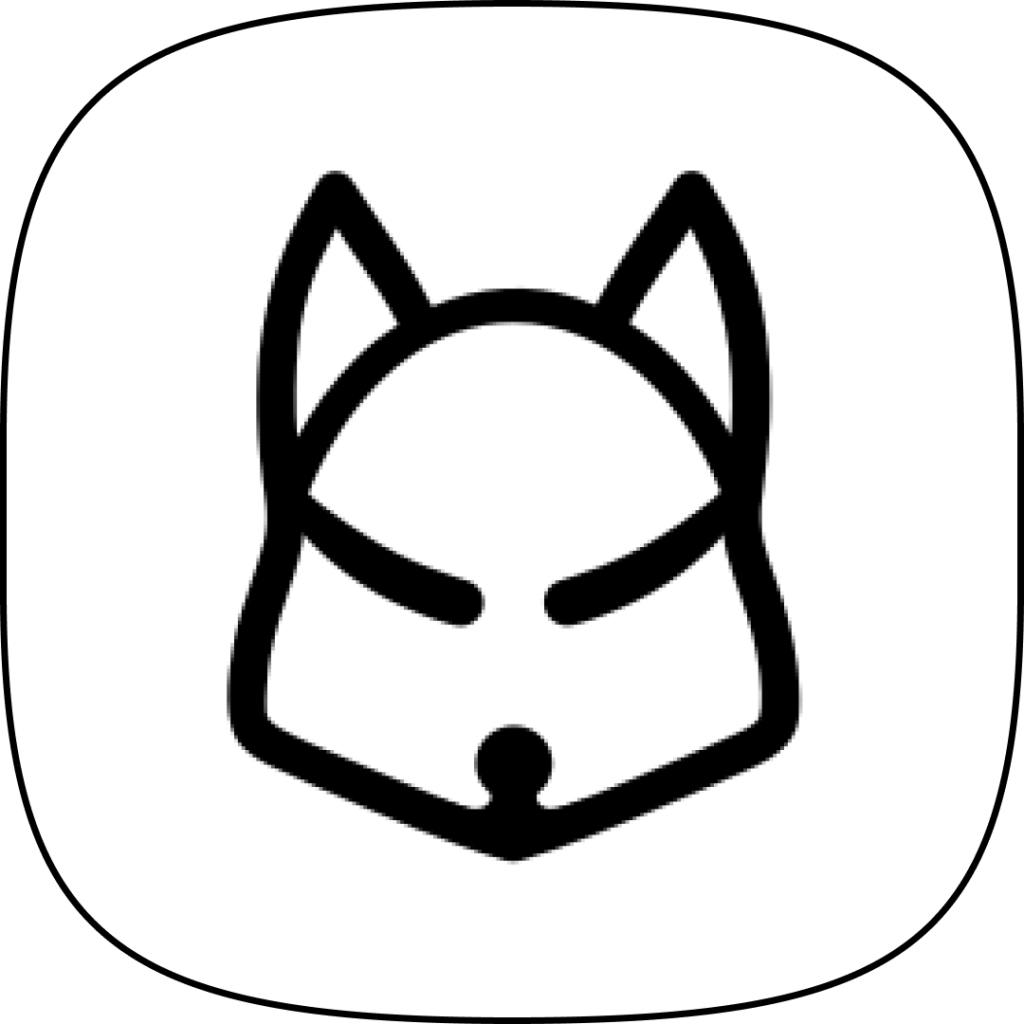 Save up to $3,240/year
All-in-one email deliverability platform to supercharge your email performance.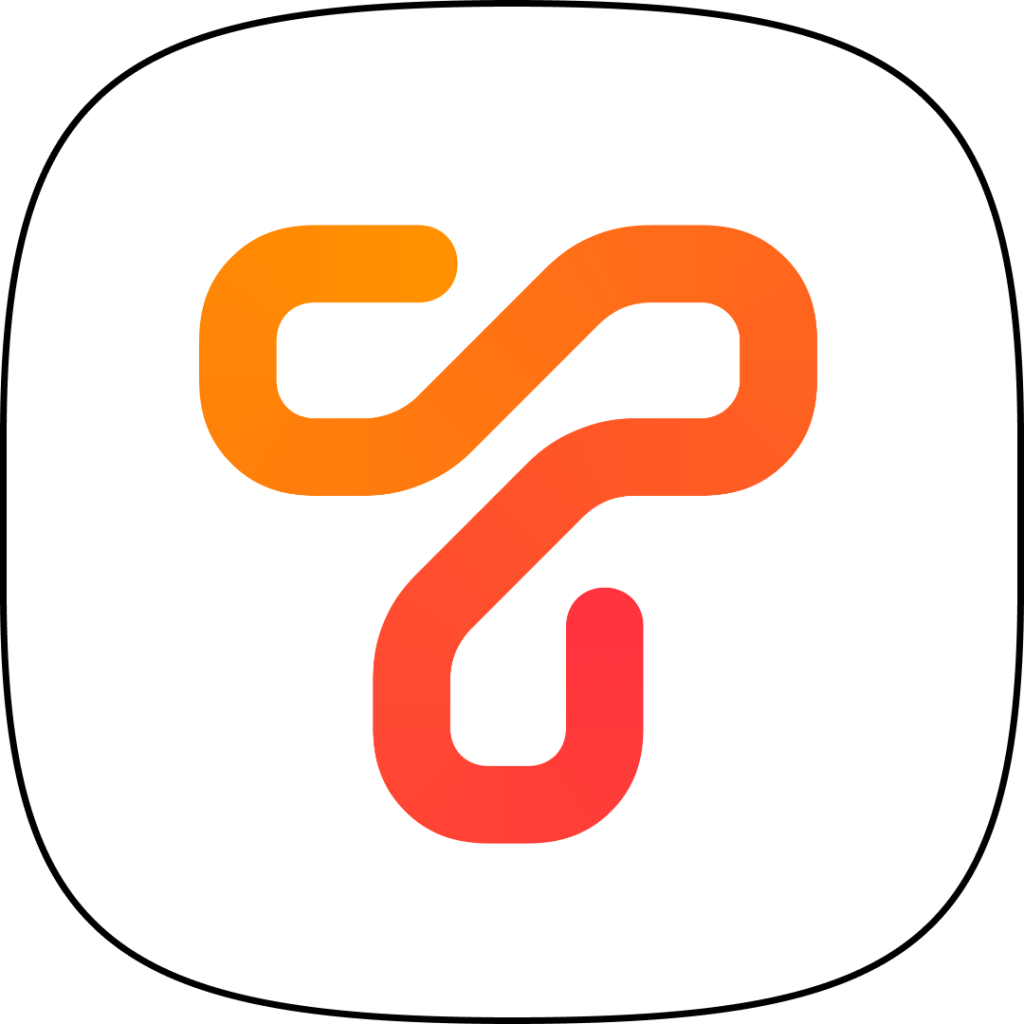 Save up to $18,000/year
A2P messaging API provider to automate the SMS & MMS journey.



If you would like to receive the latest deals added to NachoNacho, make sure you sign up for our newsletter below. We're adding amazing software discounts you can't miss!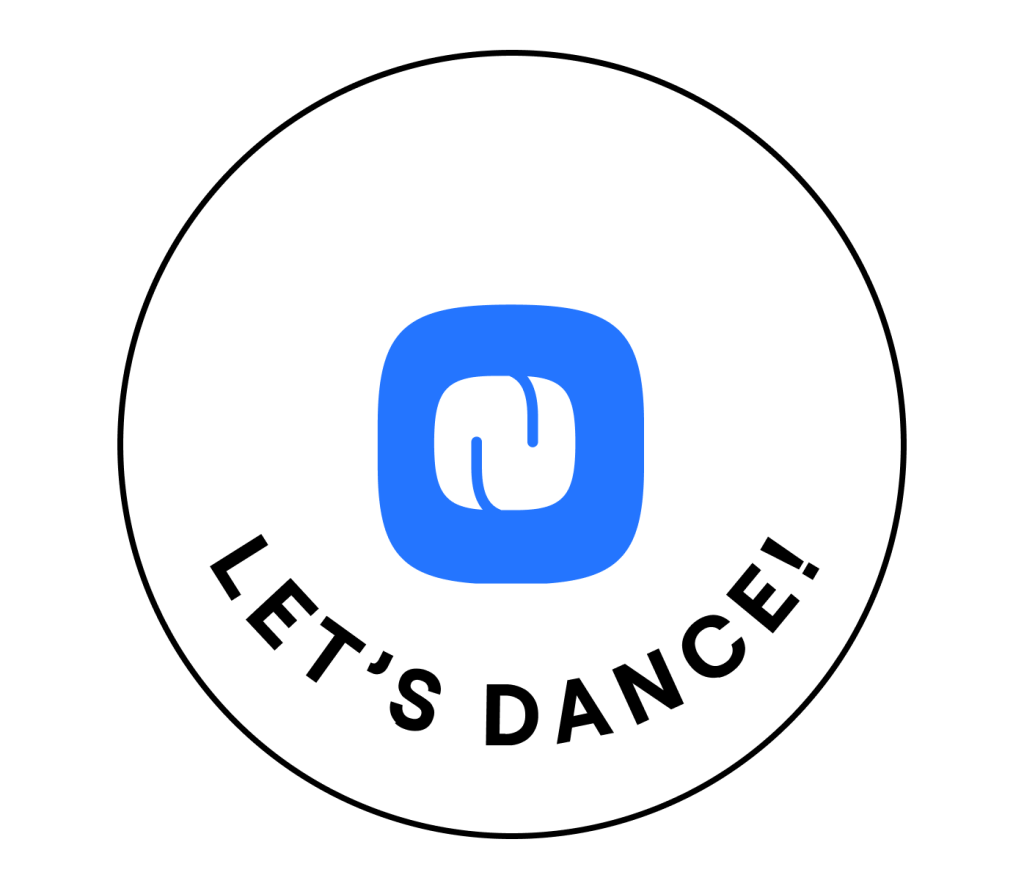 Sign up for our newsletter