We love these software tools, and so will you!
It's the season of love, and there is no better way to love your business than to give it amazing software tools with huge discounts that will help supercharge your growth.  
Hire remote employees while staying compliant, find the right influencers, personalize sales outreach, expand your business to Europe, and much more!
We're sure you will love these tools, so check them out!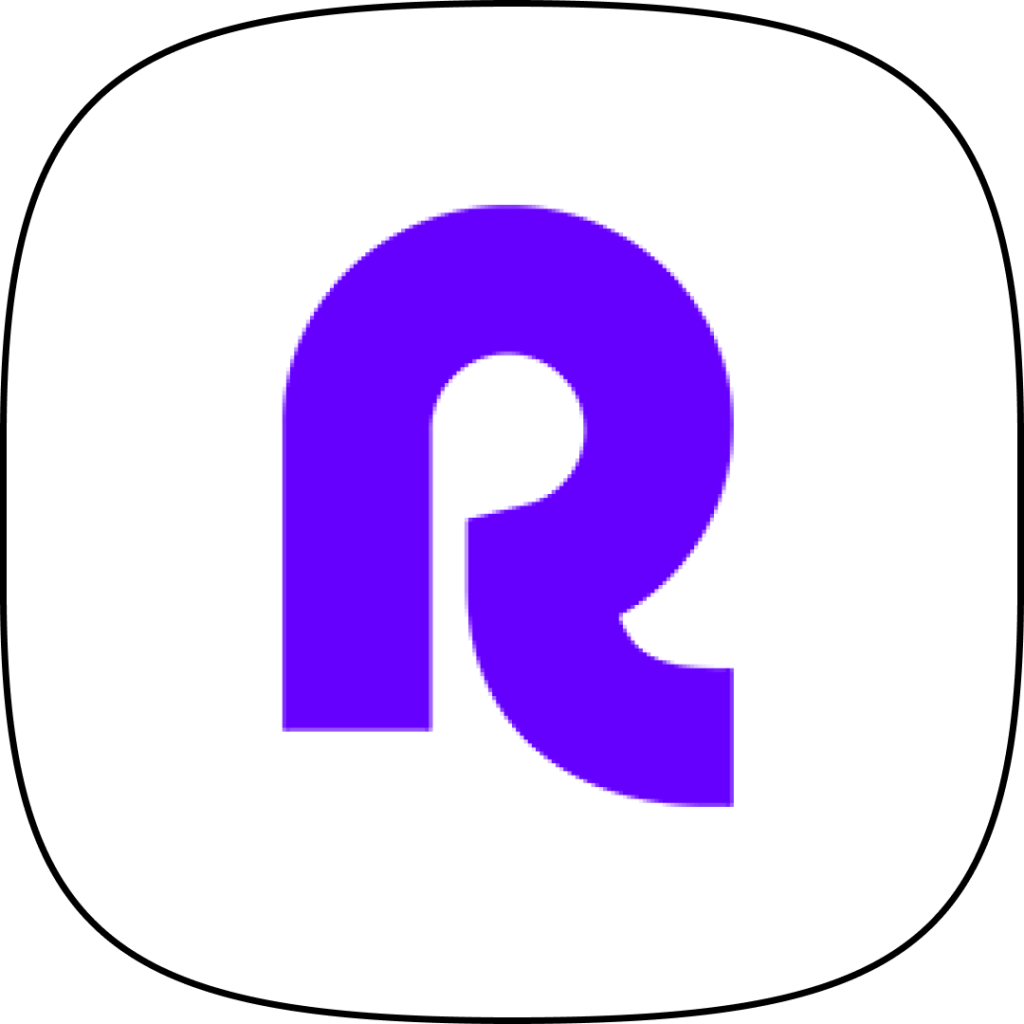 Save up to $25,164/year
Remote offers international payroll, benefits, taxes, and compliance.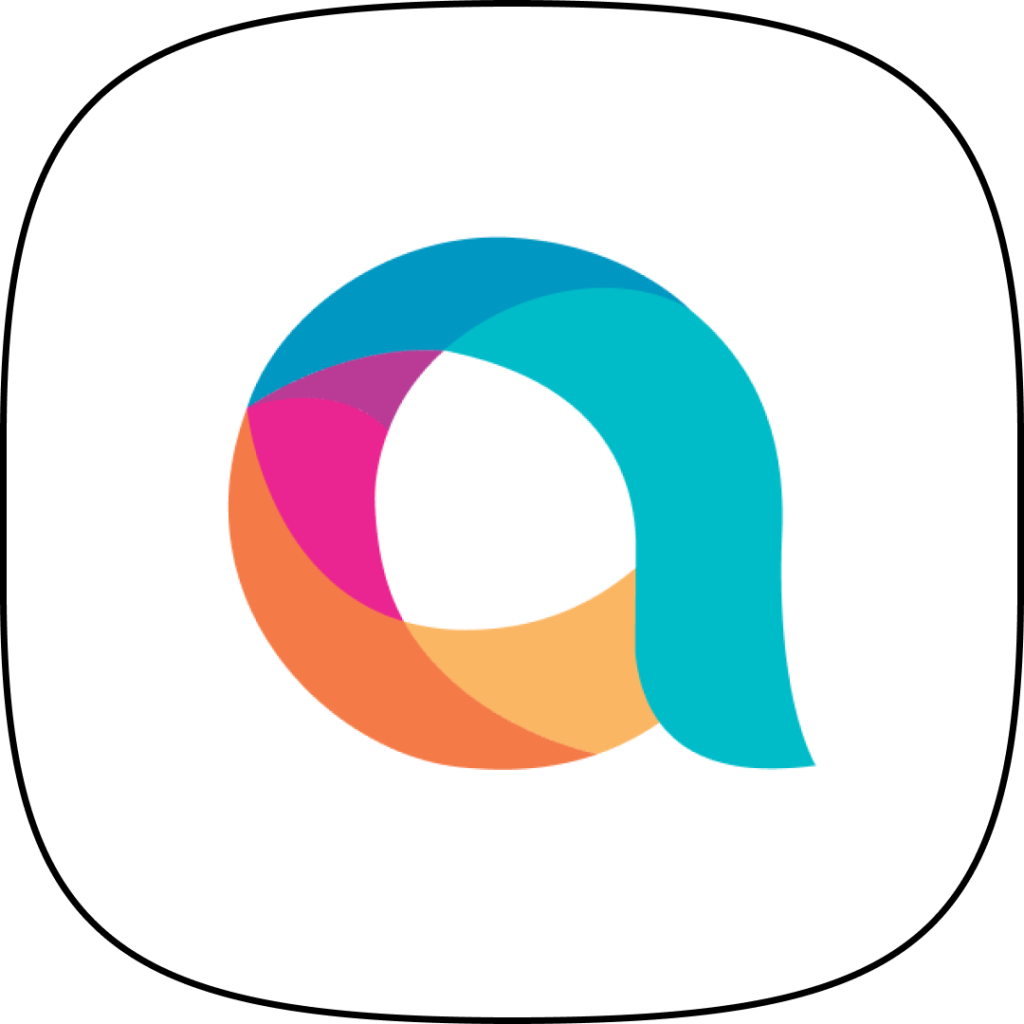 Save up to $1,800/year
Activate more influencers in the shortest time with the best data.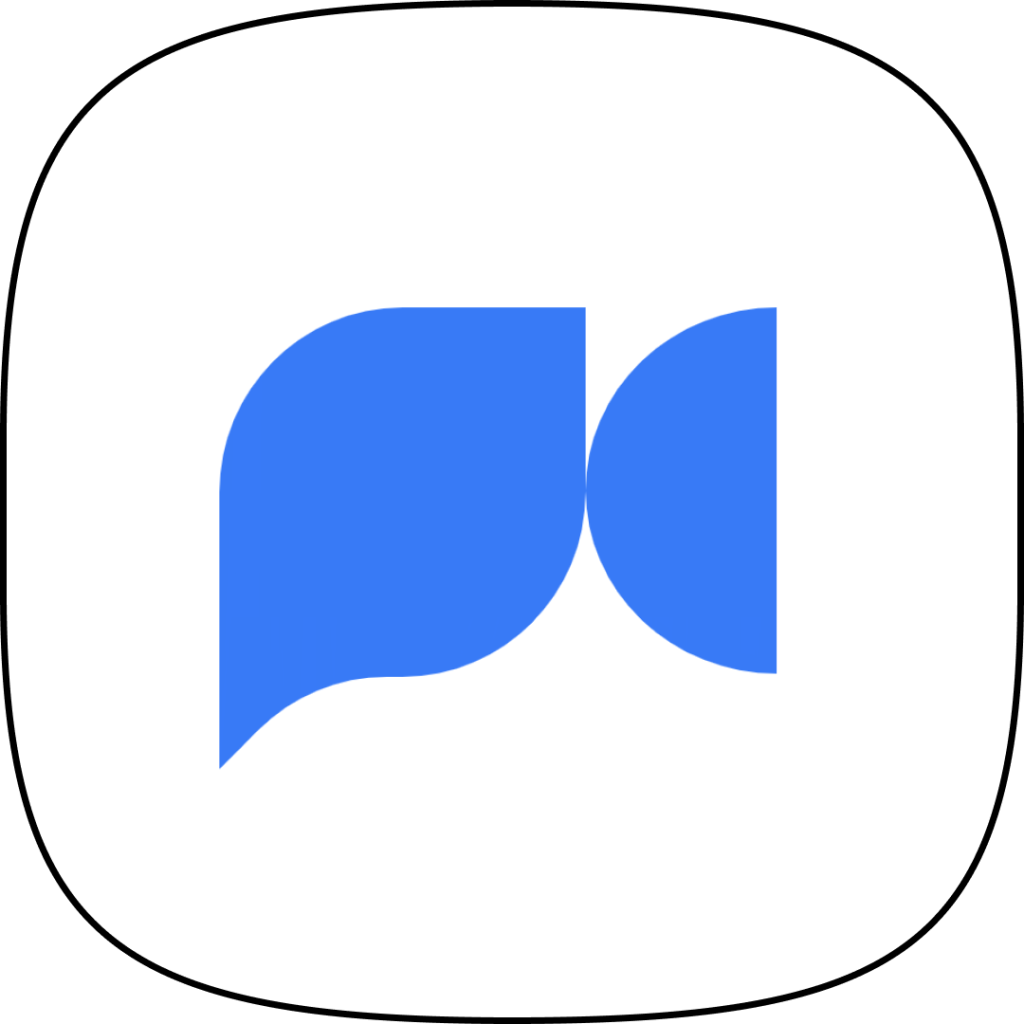 Save up to $1,497/year
Integrated video live chat software for highly-regulated and legal industries.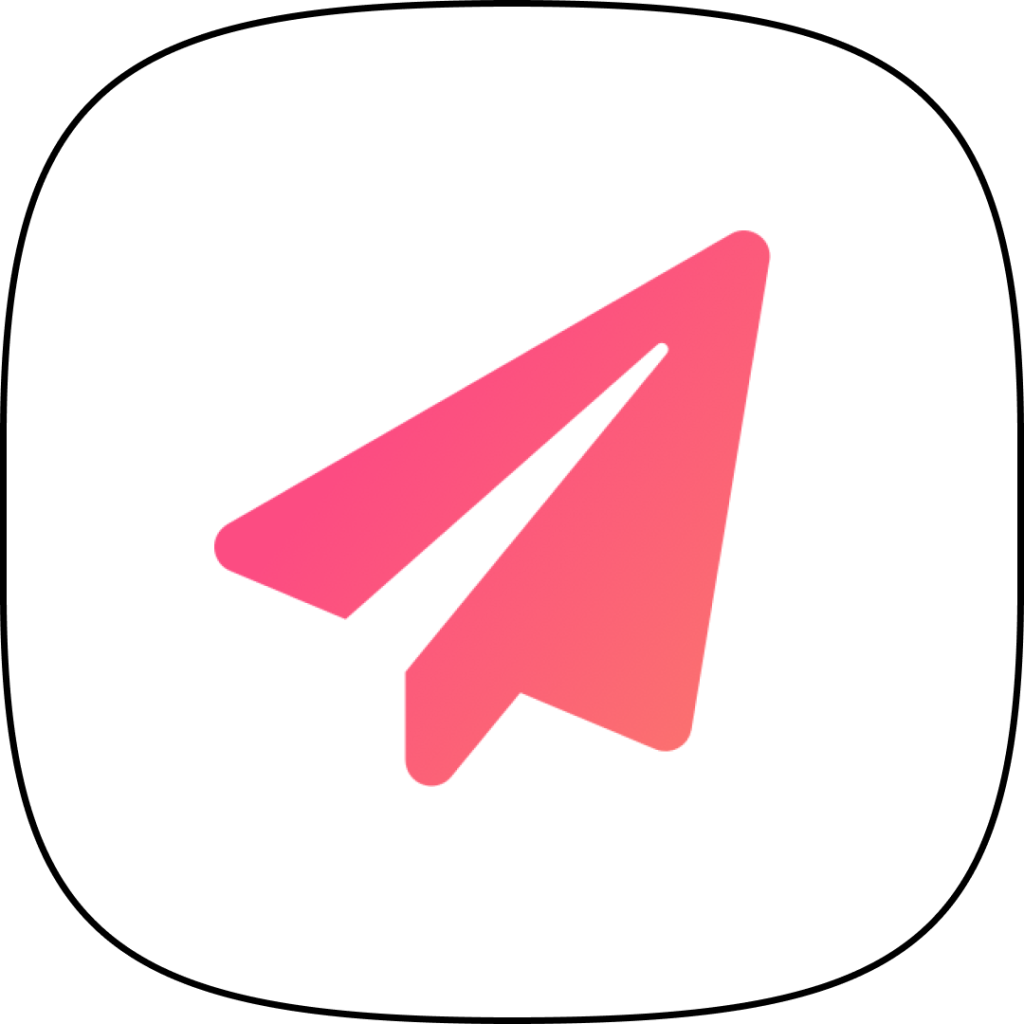 Save up to $8,910/year
Personalize your outreach at scale with a powerful sales engagement platform.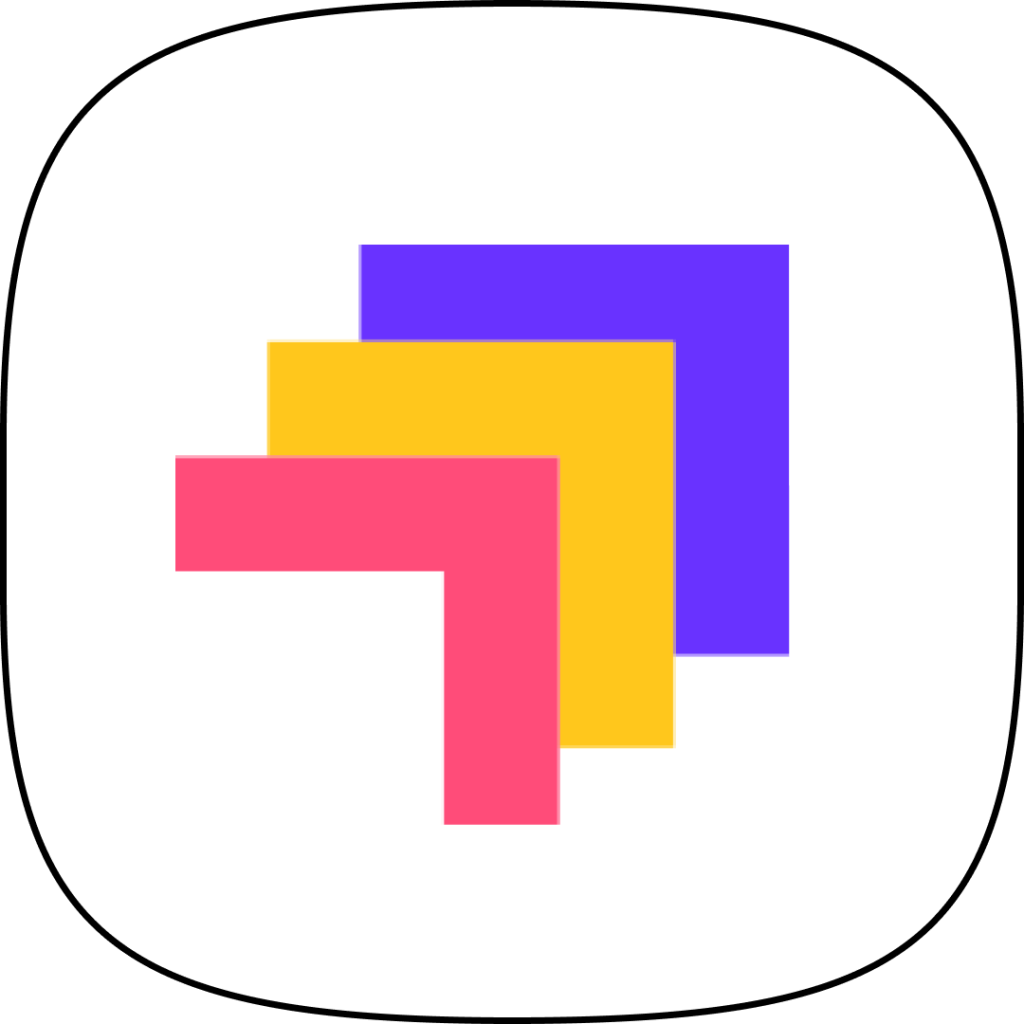 Save up to $3,600/year
Grow your eCommerce business with high-converting email and SMS.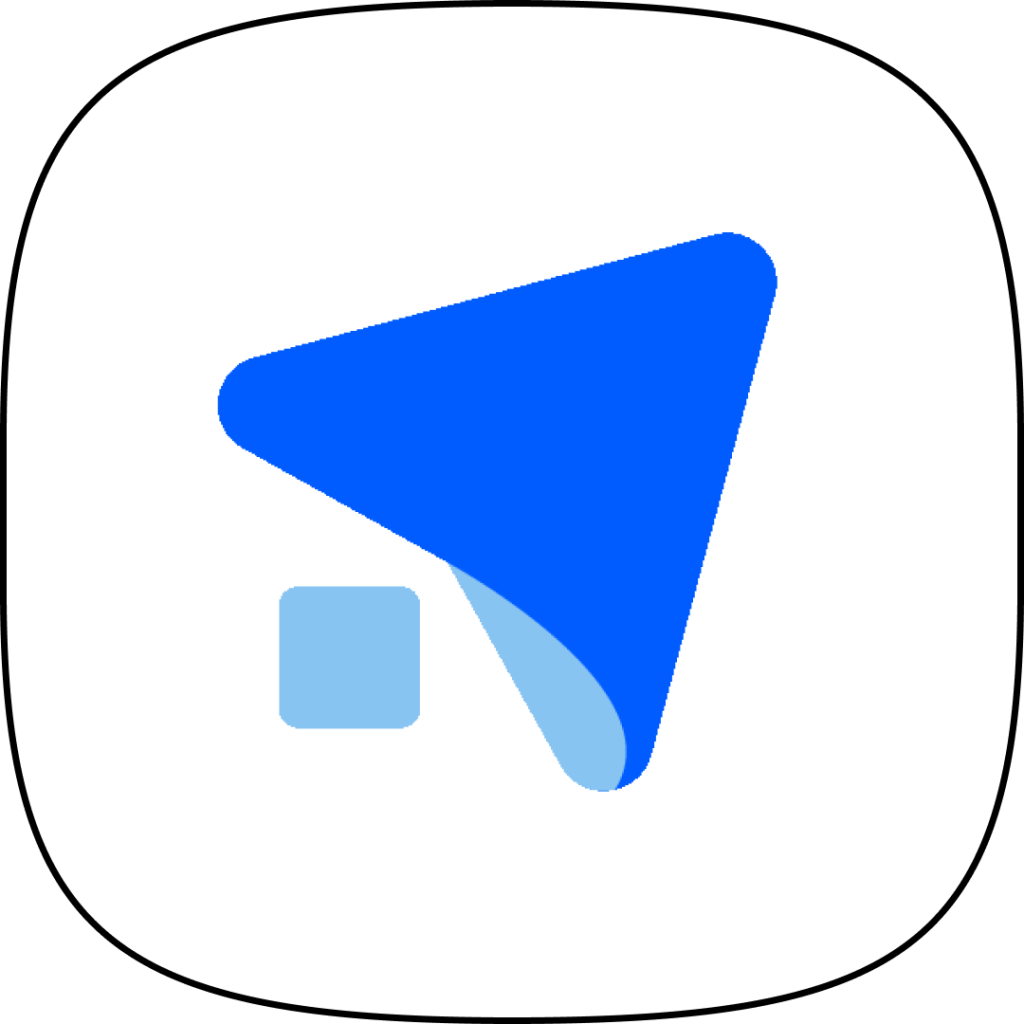 Save up to $870/year
Take control, remove the cost & hire the right people.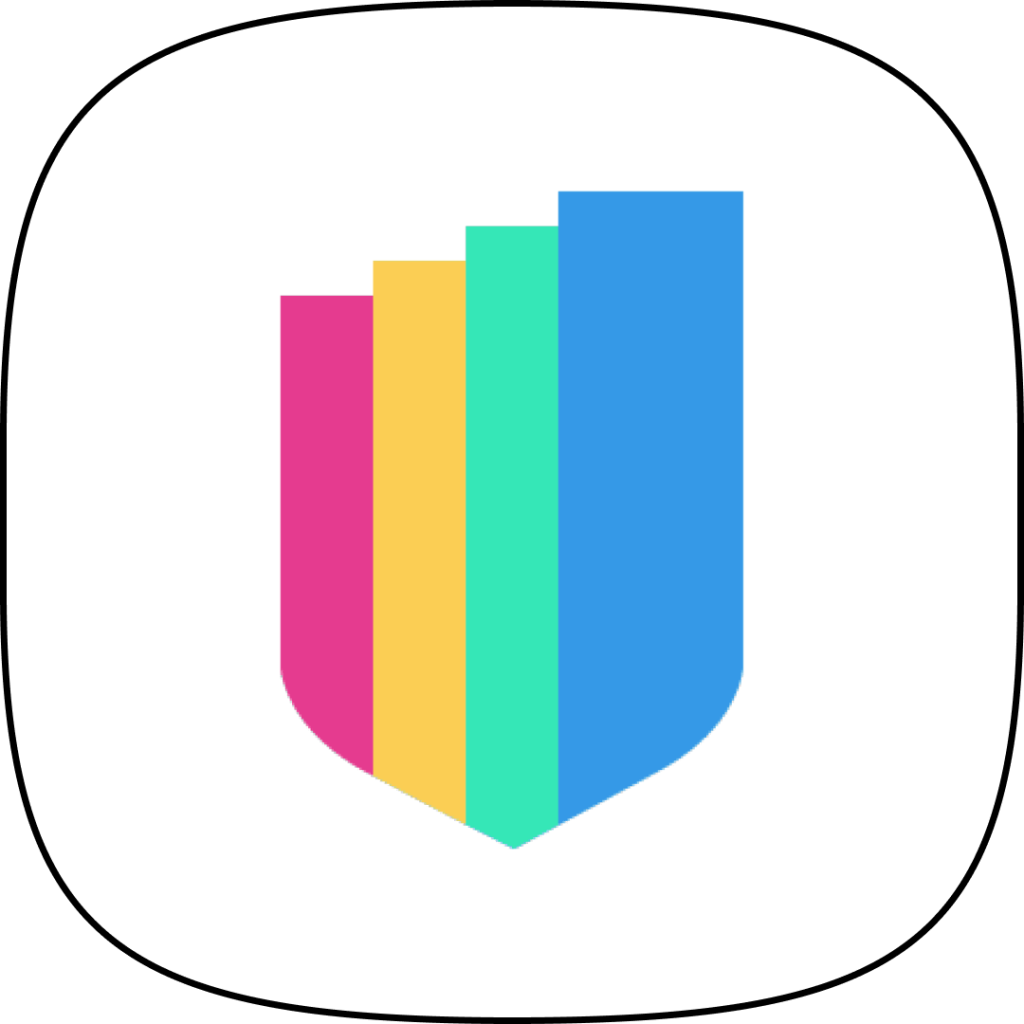 Tax compliance in Europe with personal service and no hidden costs.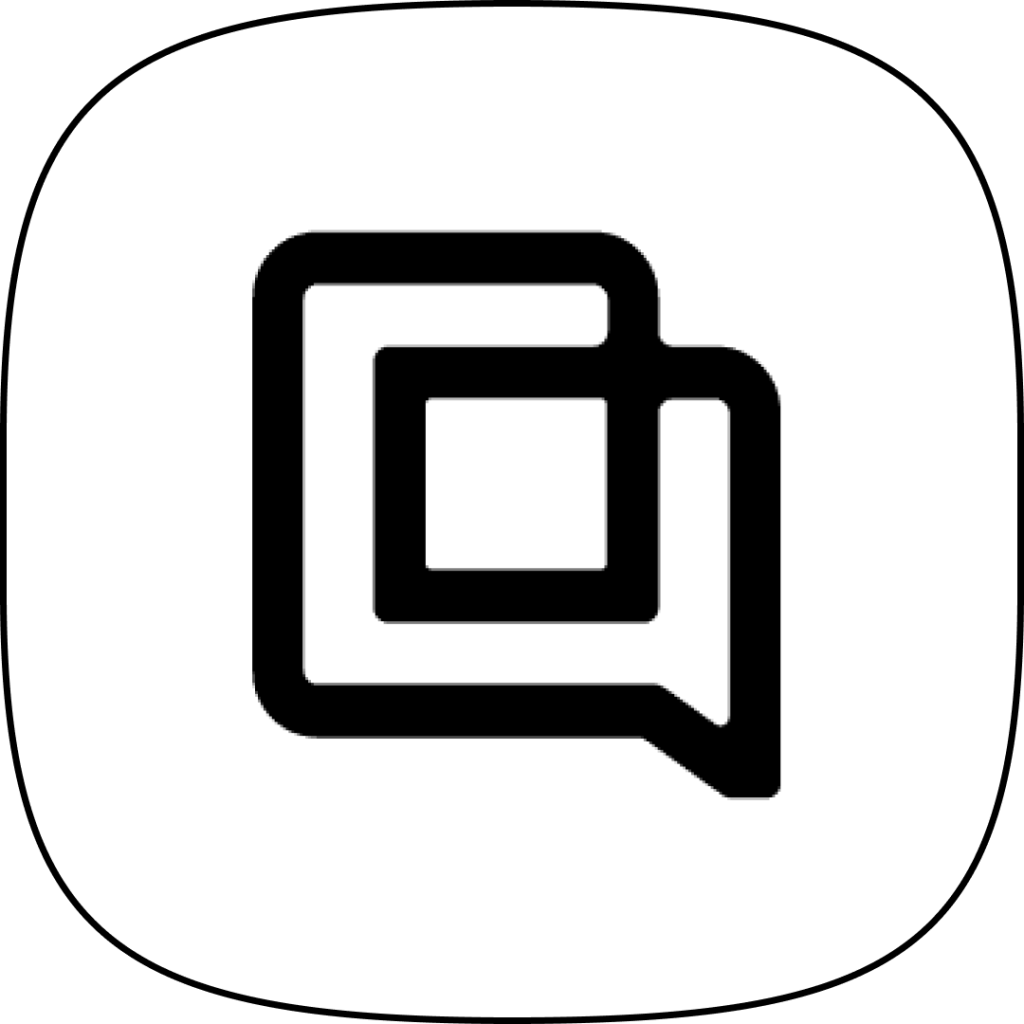 Save up to $3,600/year
Simplify customer service with a helpdesk that automates repetitive support tasks.
These deals are available exclusively to approved NachoNacho customers.
Check out more exciting product releases →
If you would like to receive the latest deals added to NachoNacho, make sure you sign up for our newsletter below. We're adding amazing software discounts you can't miss!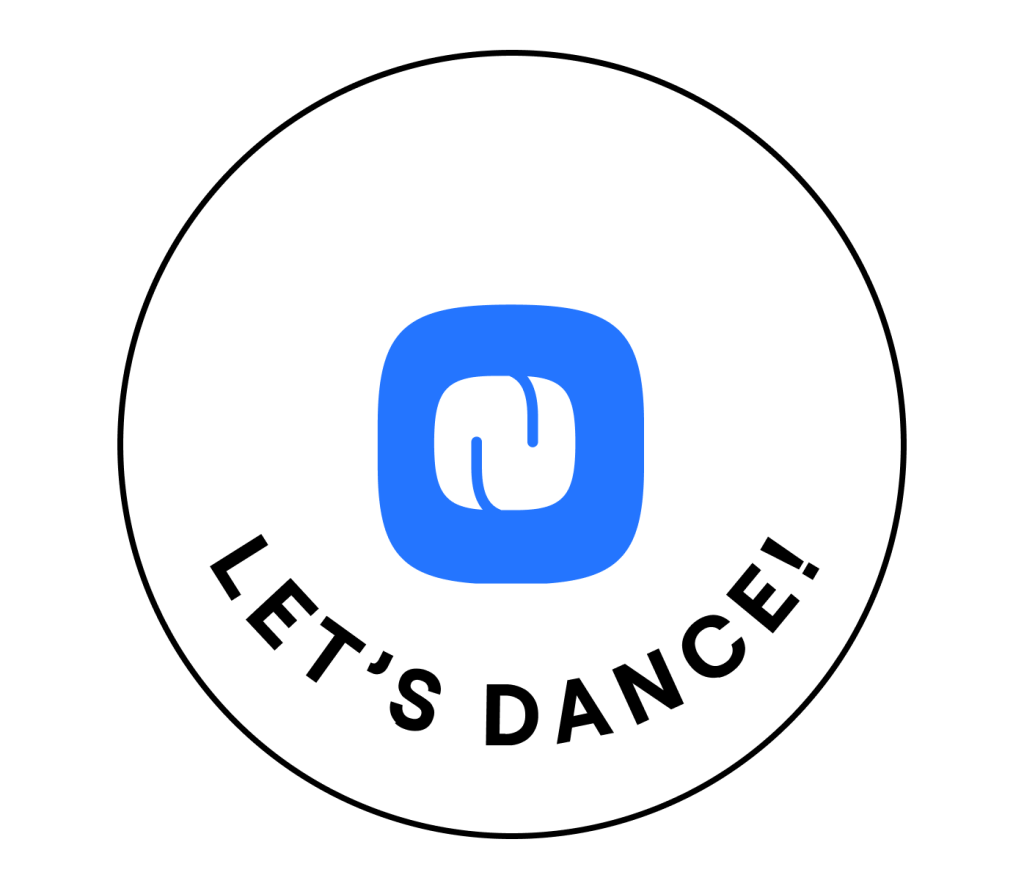 Sign up for our newsletter