You're spending too much on AWS, Stripe, and Mailchimp
Hi NachoNacho fan,
Ever got charged an unexpectedly large amount for a SaaS product? Then you realized, oh yes, they charge based on usage!
There's no denying that usage-based pricing can be a great way to save money on SaaS products like Datadog, Twilio, AWS, Snowflake, and Stripe. After all, you're only paying for what you use with this flexible model, instead of a subscription with many features you don't need.
However, usage-based pricing can often be more expensive in the long run if you're not careful about using your resources. Issues you might face:
Your team goes way over target usage, racking up a hefty bill that may go unnoticed
SaaS products may have complex and confusing pricing, and it may be hard to know how much you're actually going to end up paying
So, what can you do to avoid this awful 'sticker shock' from usage-based pricing?
Simple, use virtual credit cards with custom spending limits to pay for your tools. With NachoNacho, you can issue virtual credit cards per vendor with a spending limit you choose. That ensures you never get charged more than expected and go over your budget.
Cap your usage-based tools and never get overcharged.
👇
---
New in our blog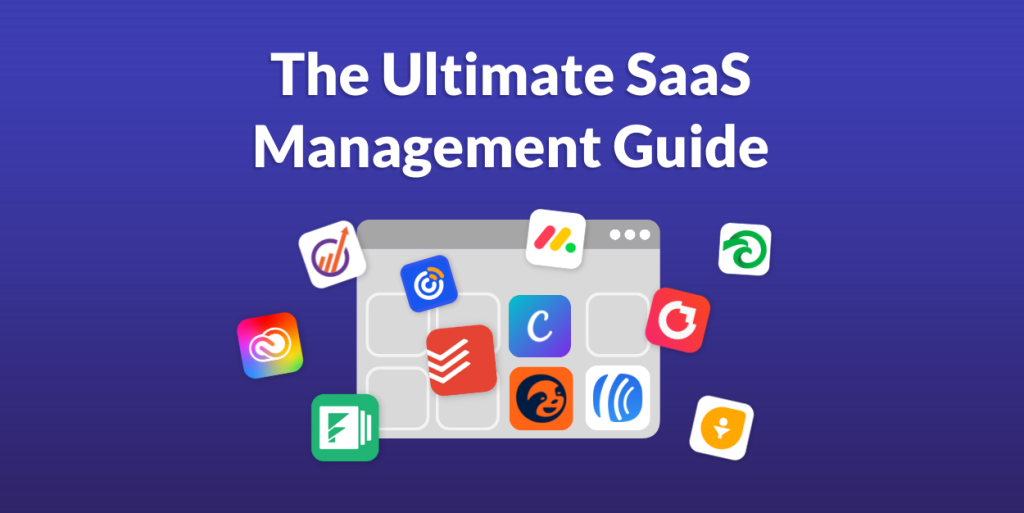 SaaS Management: The Best Guide for 2022
SaaS products are becoming increasingly popular due to the flexibility and scalability they offer businesses…
Read more
Best,
The NachoNacho Team