Cancel any subscription with one click
Hi NachoNacho fan,
Subscribe in minutes, cancel in months. It doesn't sound right, does it? 🤔
SaaS tools are often self-service when subscribing, so you'd expect the same when you want to cancel or downgrade. Unfortunately, this is not always the case:
It can sometimes be difficult to cancel your subscription
You don't have the time to go through a manual cancellation process
In the meantime, you may still be getting charged
You may or may not get refunds for previously charged months, making it even more frustrating
This is one of the reasons why on average, 55% of company SaaS subscriptions are inactive, leading to a huge waste of money.
But you'll never be in that position again with NachoNacho's secure virtual credit cards. Create a card with a custom spending limit in seconds for each vendor. Cancel the card you gave that vendor easily with just one click.
Control your SaaS spend today!
👇
---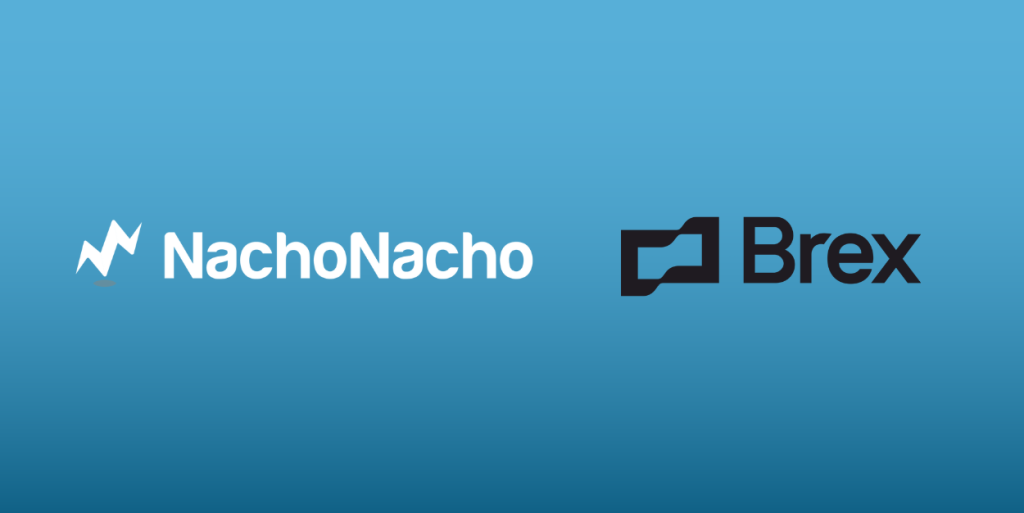 Best Brex Alternative for Small Businesses and Startups
Brex no longer supports small businesses and startups and instead has decided to work exclusively…
Read more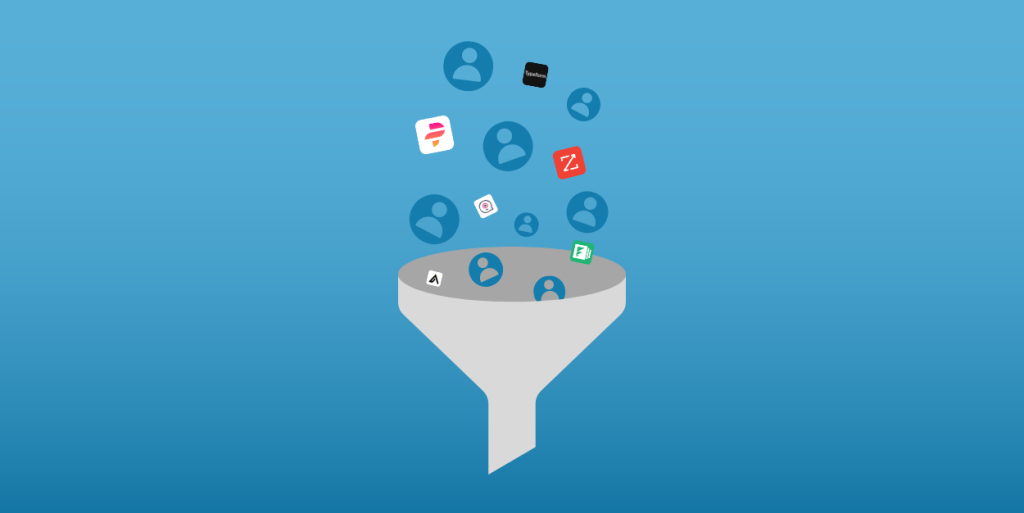 Best Lead Generation Software of 2022
To keep your business growing, you must constantly generate new leads. However, manually finding…
Read more
---
Need tips and tricks on how to get more out of the NachoNacho platform?
Visit our tutorial or FAQs
---
Best,
The NachoNacho Team