Get some help from affiliates
Is B2B affiliate marketing worth trying in 2023?
Let's look at some facts:
Affiliate Marketing Industry is set to grow to $14 Billion in 2023
U.S. affiliate market spending was over $8 Billion in 2022
Spending in the industry is growing over 10% year over year
Affiliate marketing companies raised over $1.5 Billion in 2023
Affiliate marketing is growing quickly, but does this apply to B2B affiliate marketing? According to SaaS Scout, a data research group, 15%–30% of all SaaS sales come from B2B affiliate marketing. So yes, B2B affiliate marketing can be the tool you need in 2023 to boost your sales.
In the NachoNacho marketplace, you can find the tools to start and grow a profitable affiliate program such as: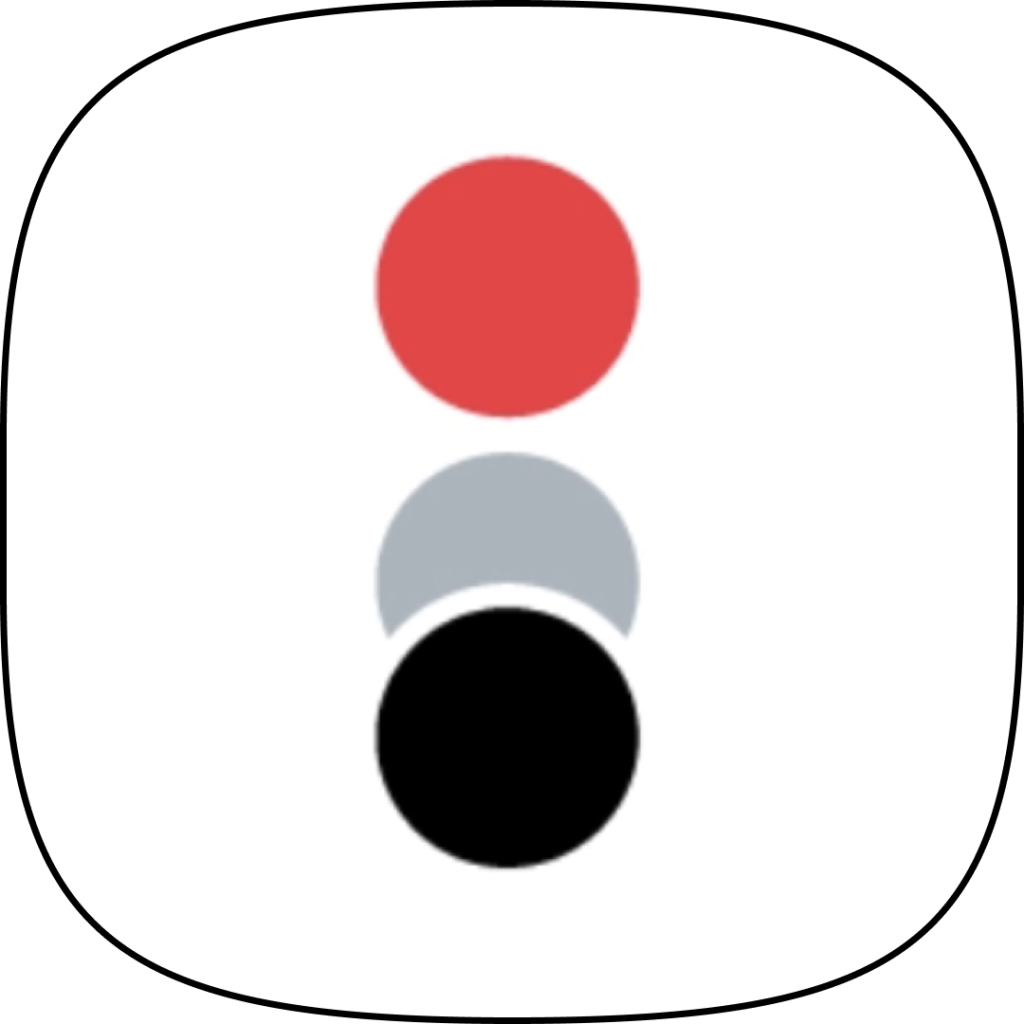 Save up to $3,600/year
Diversify your partner mix to drive new revenue now.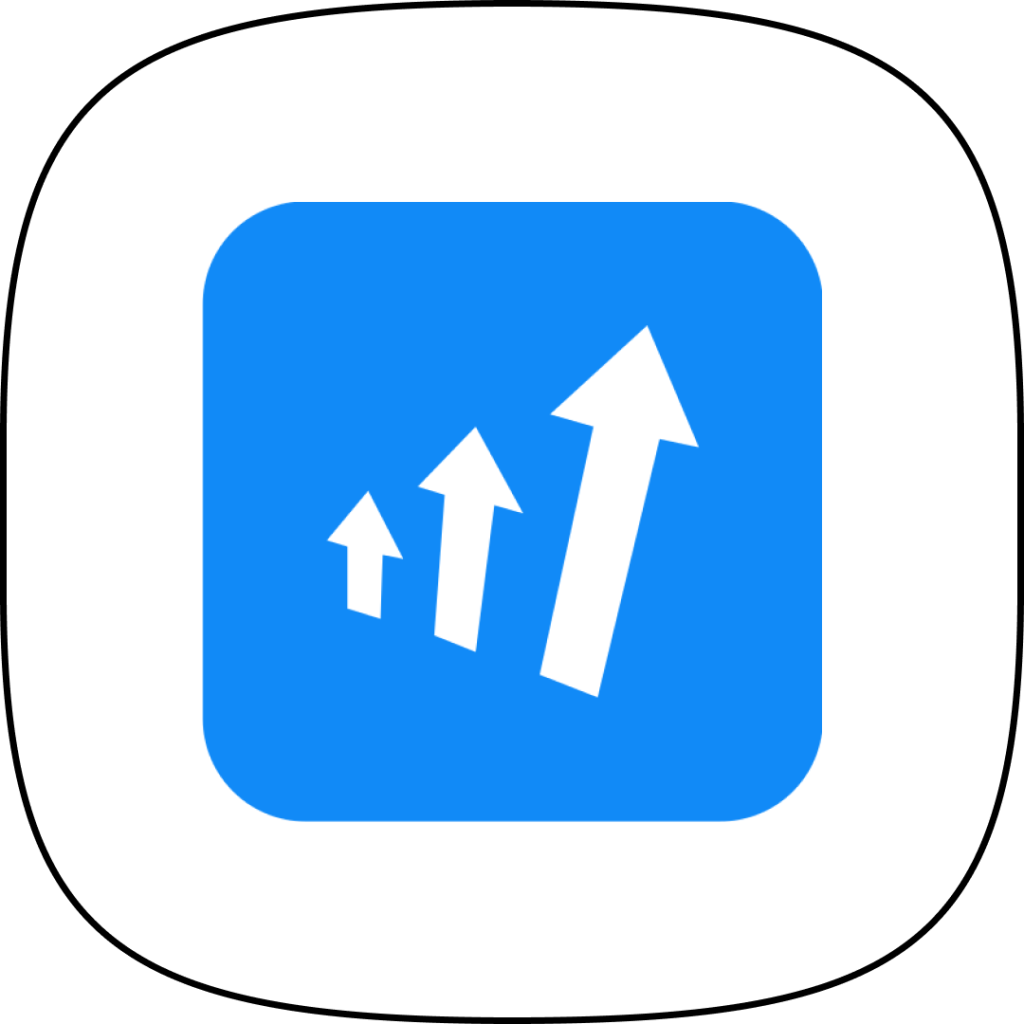 Save up to $1,438/year
The #1 network and affiliate marketing tracking software.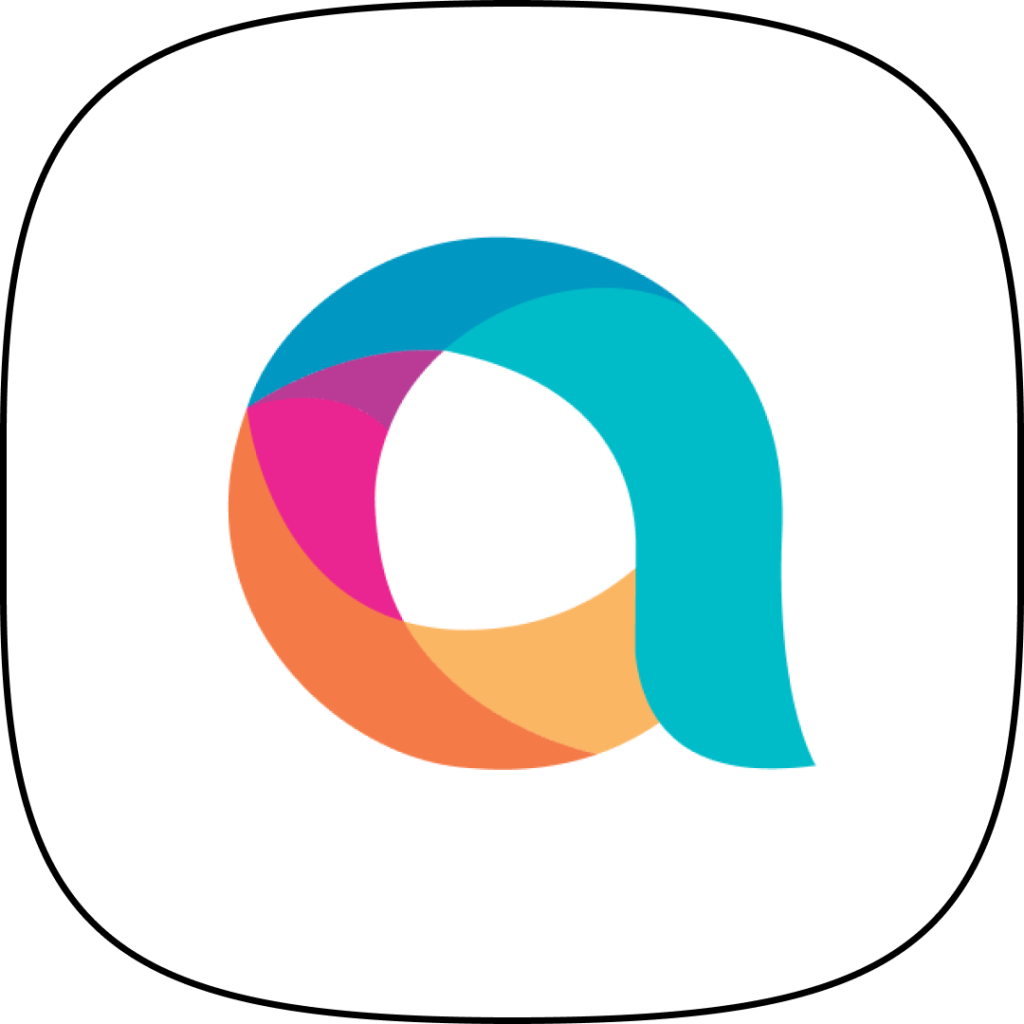 Save up to $1,800/year
Activate more influencers & affiliates in the shortest time with the best data.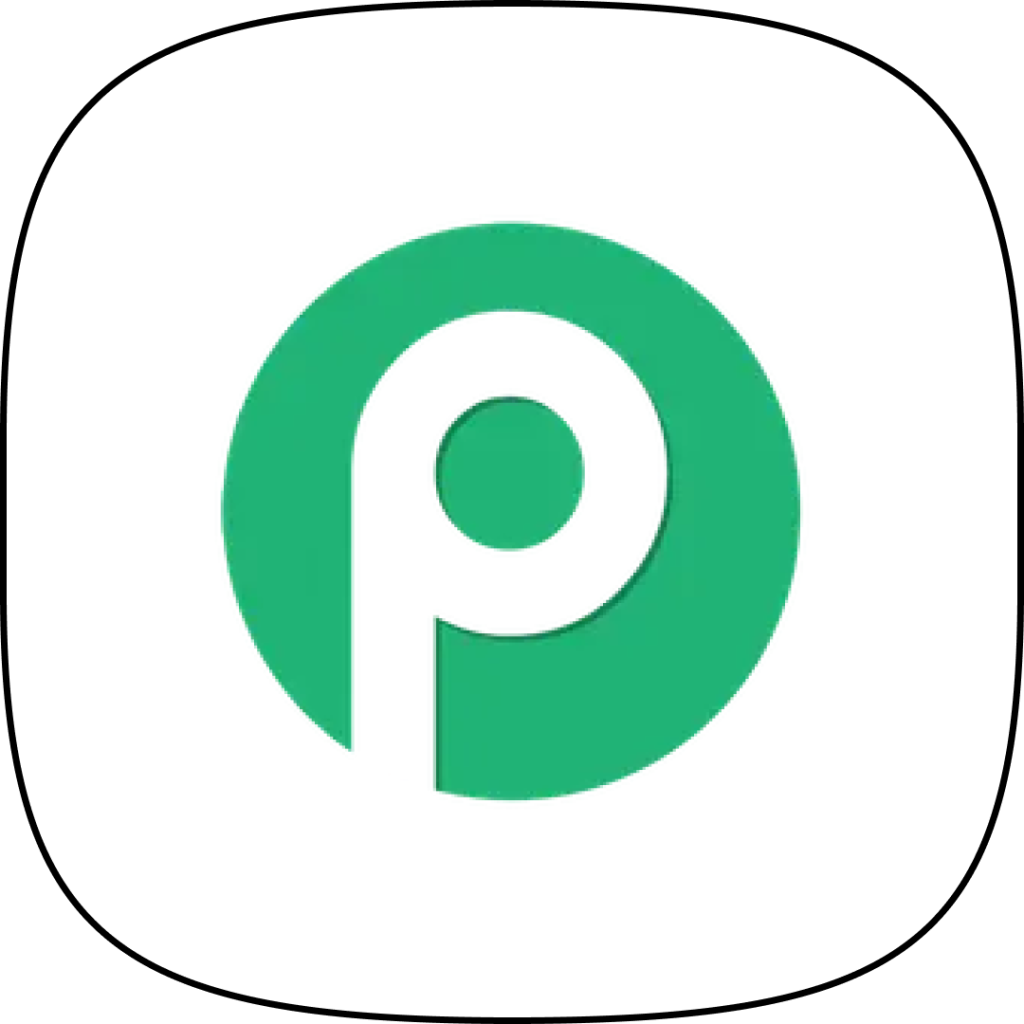 Save up to $23,802/year
Get access to business-critical applications like affiliate management.
Learn more about the state of B2B affiliate marketing as well as the best tips from industry experts in our coming NachoTuesday webinar — Tue, June 6, 12:00 PM (PST). Featuring Taylor Kendrick from Impact.com, Joe Cardillo from Acceleration Partners, and Geoffrey Balester from Appvizer. Click below to register!


If you're already growing a profitable B2B affiliate marketing program, B2B SaaS Reviews offers a free how-to guide on affiliate program pages that convert. Explore their insights and recommendations to enhance your affiliate marketing strategies and drive more revenue for your business.
If you would like to receive the latest deals added to NachoNacho, make sure you sign up for our newsletter below. We're adding amazing software discounts you can't miss!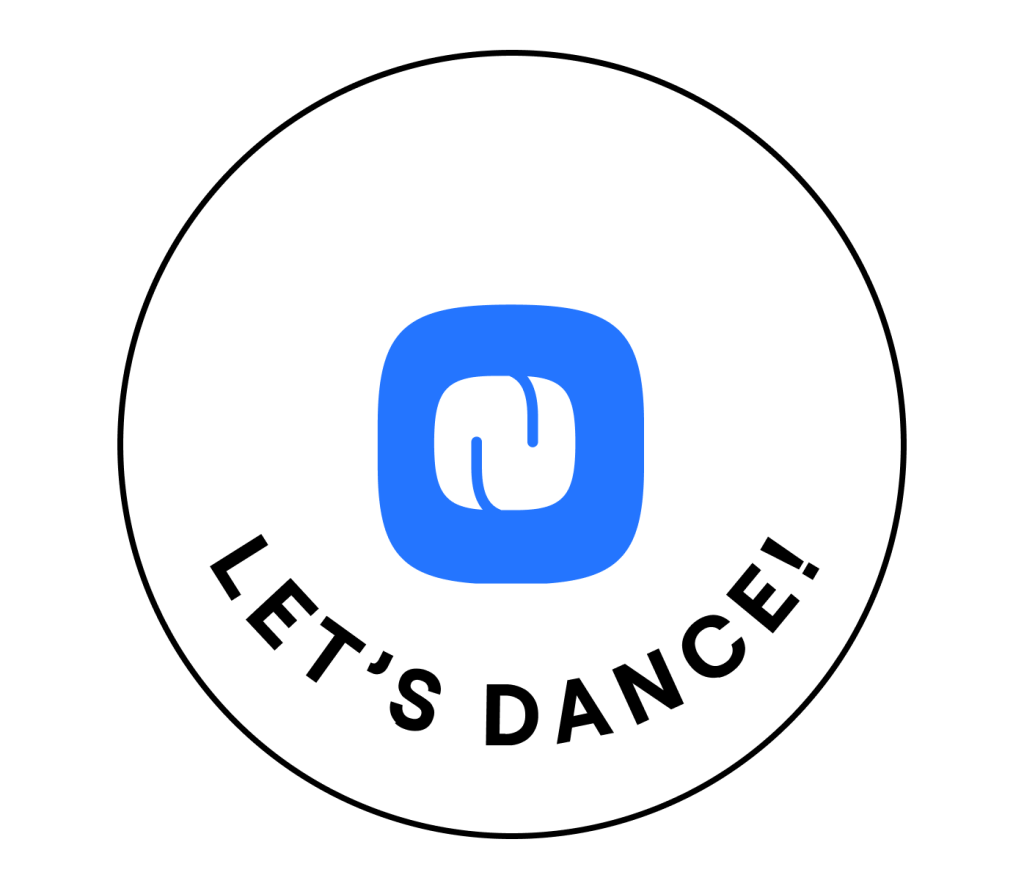 Sign up for our newsletter