So what is NachoNacho all about?
NachoNacho has been expanding rapidly in multiple directions. In case you are wondering 'what does NachoNacho actually do,' we'd like to take a step back and remind you of that.
Together with our partners, SaaS vendors, and the B2B buyer community, we're building the world's first and largest true marketplace for SaaS. Our mission is to harmonize the subscription economy and foster its further growth. Finally, the business community has a single destination to manage, discover, and get discounts on SaaS.

Manage – Consolidate all your existing SaaS spend into one account by paying every vendor with a separate virtual credit card. You get granular control over every vendor, and real-time visibility over all your company's spend.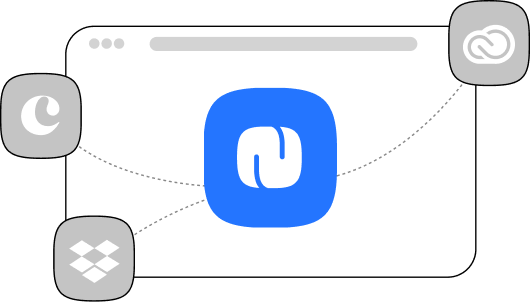 Discover – NachoNacho's machine learning algorithms help you discover new SaaS products that will help you grow faster, be more efficient and save money. You'll be surprised by the kind of exciting SaaS products that are out there.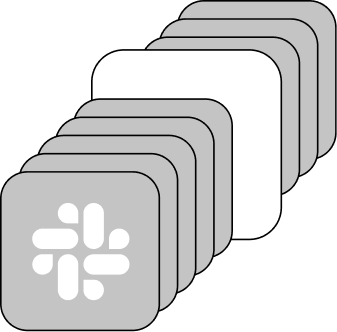 Save – NachoNacho has a large SaaS marketplace where you can find hundreds of highly vetted SaaS companies, and each one comes with substantial discounts (up to 30% lifetime). You can save tens of thousands of dollars a year!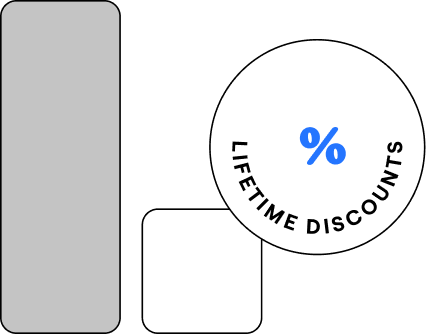 Check out our newly branded home page, and let us know your thoughts!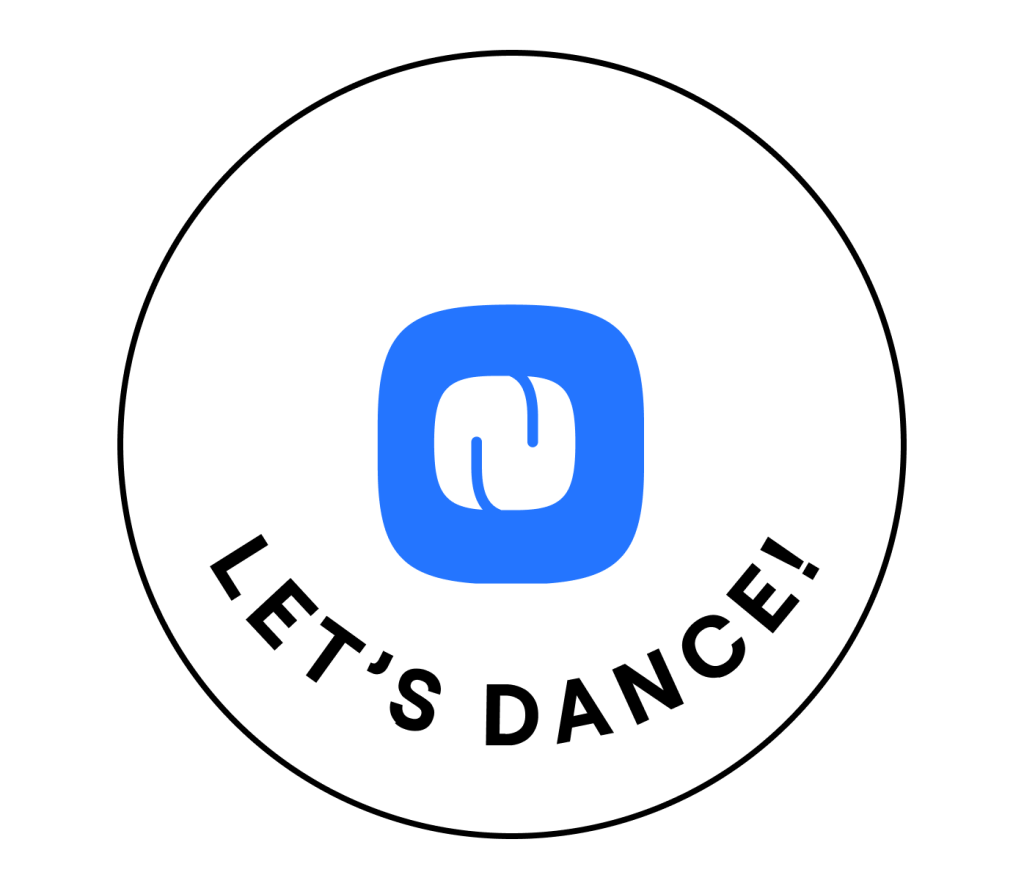 Sign up for our newsletter
Get first access to SaaS deals, new products, and helpful content.