You don't need 10 more developers to make your project happen. Just use these no-code tools!

You and your team can use them to build amazing websites, apps, workflows, and even automate your whole cloud infrastructure without writing a single line of code. Finish more projects in less time while saving on hiring. And save even more by getting massive discounts on these products from NachoNacho.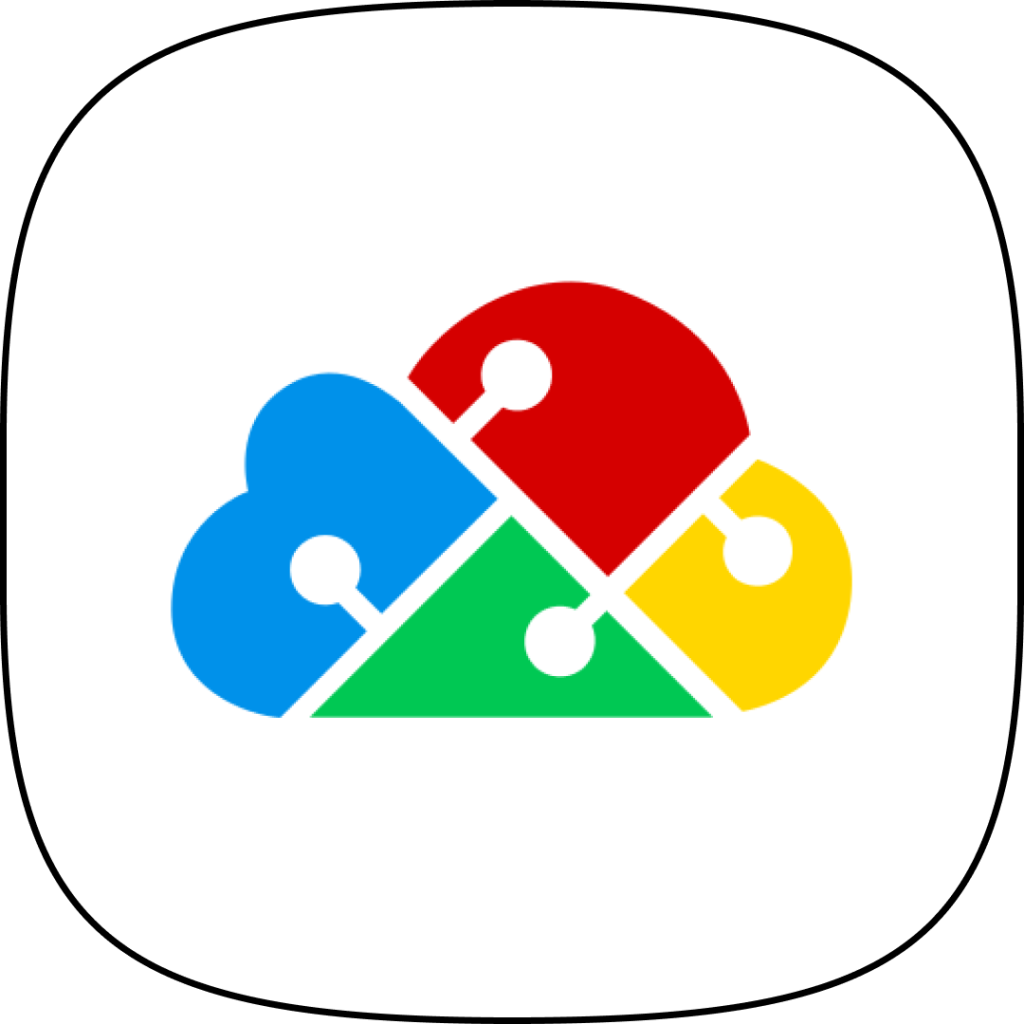 Save up to $11,700/year
No code/low code DevSecOps automation platform automating cloud ops and security/compliance.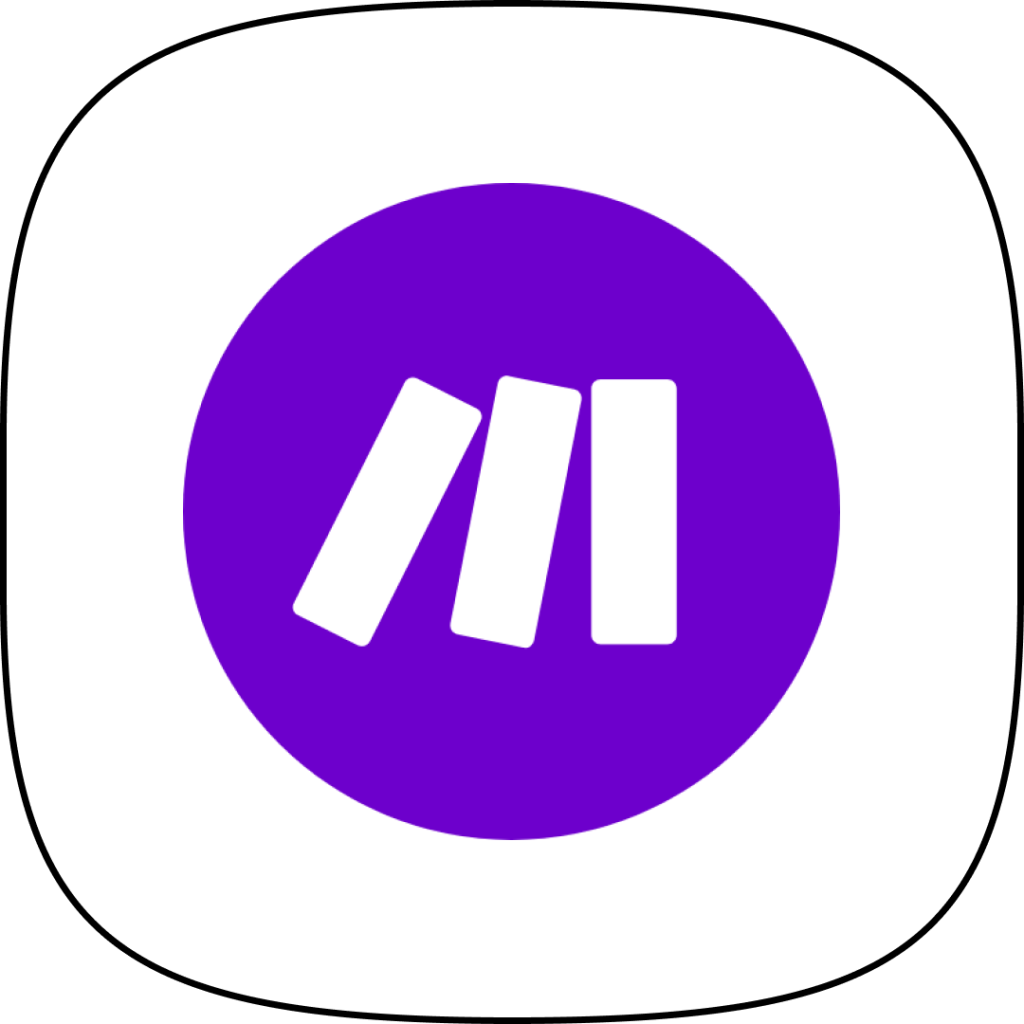 Save up to $18,000/year
From tasks and workflows to apps and systems, build and automate anything in one powerful visual platform.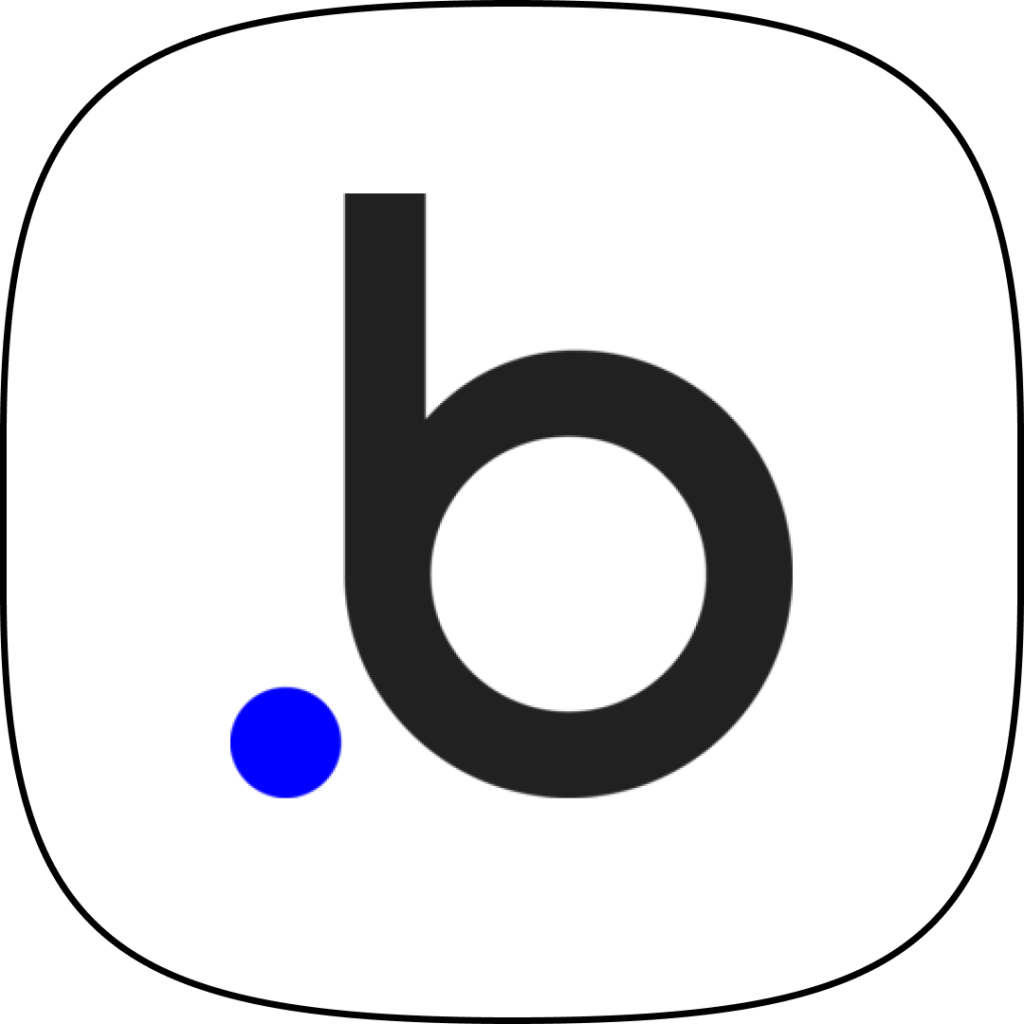 Save up to $3,596/year
Point-and-click programming tool, for web and mobile. No prior coding experience needed.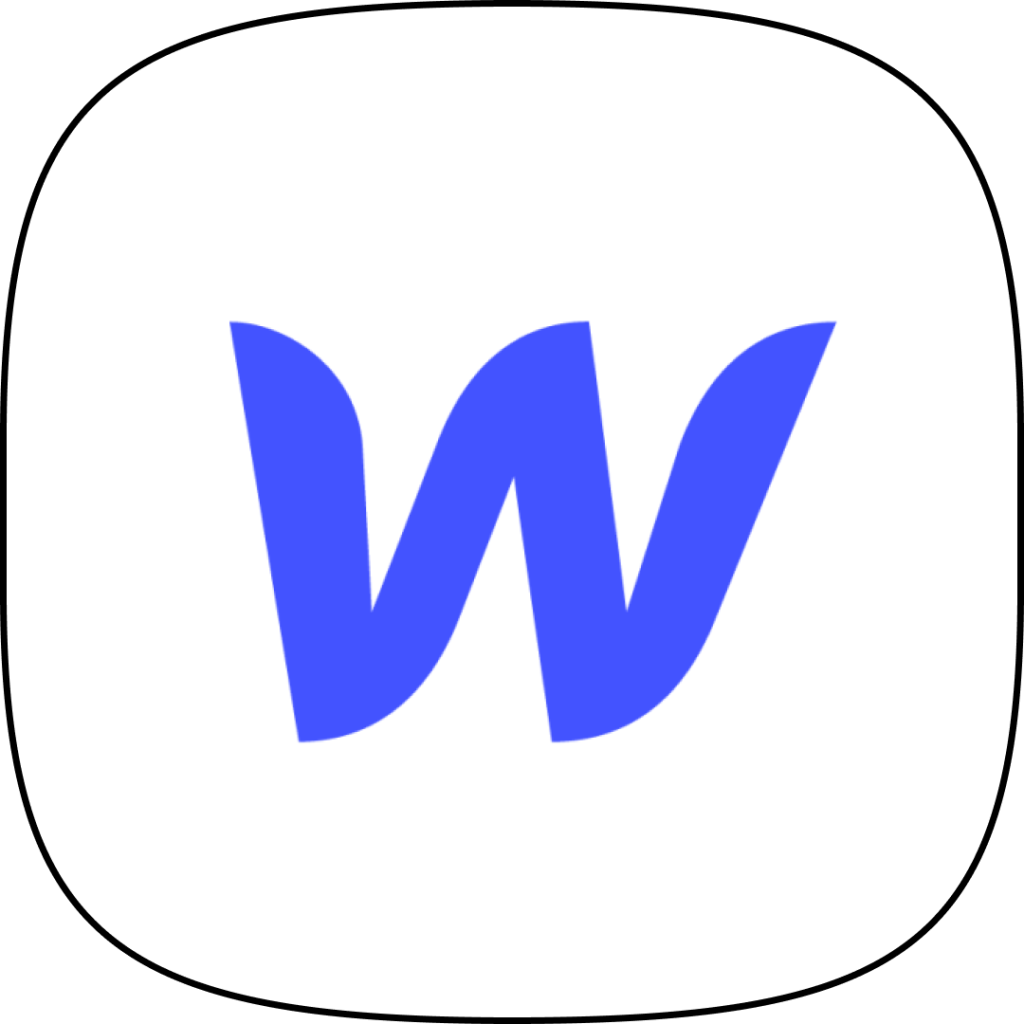 Save up to $846/year
Webflow allows the user to design, build, and launch responsive websites visually, while writing clean, semantic code.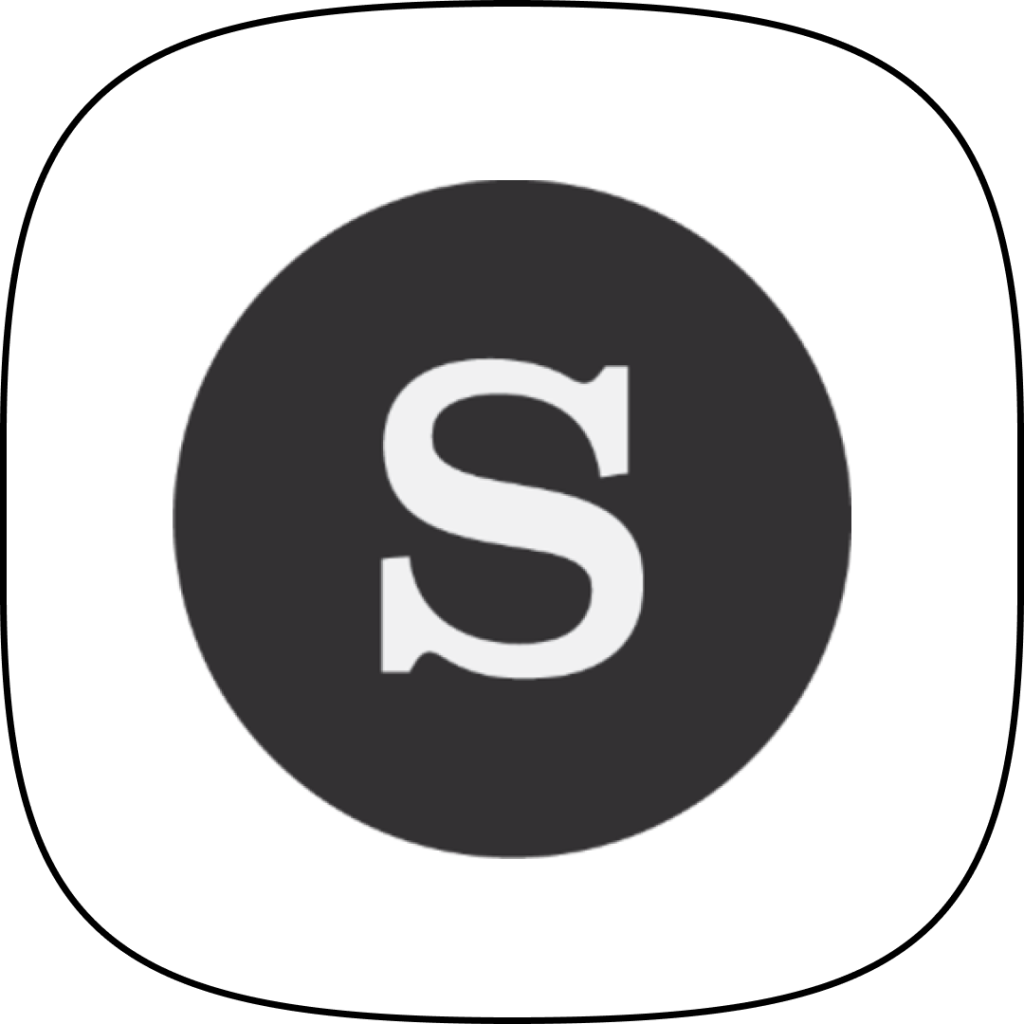 Save up to $6,250/year
Build + Publish immersive, multimedia content FAST with Shorthand's digital editor. No coding or design skills required.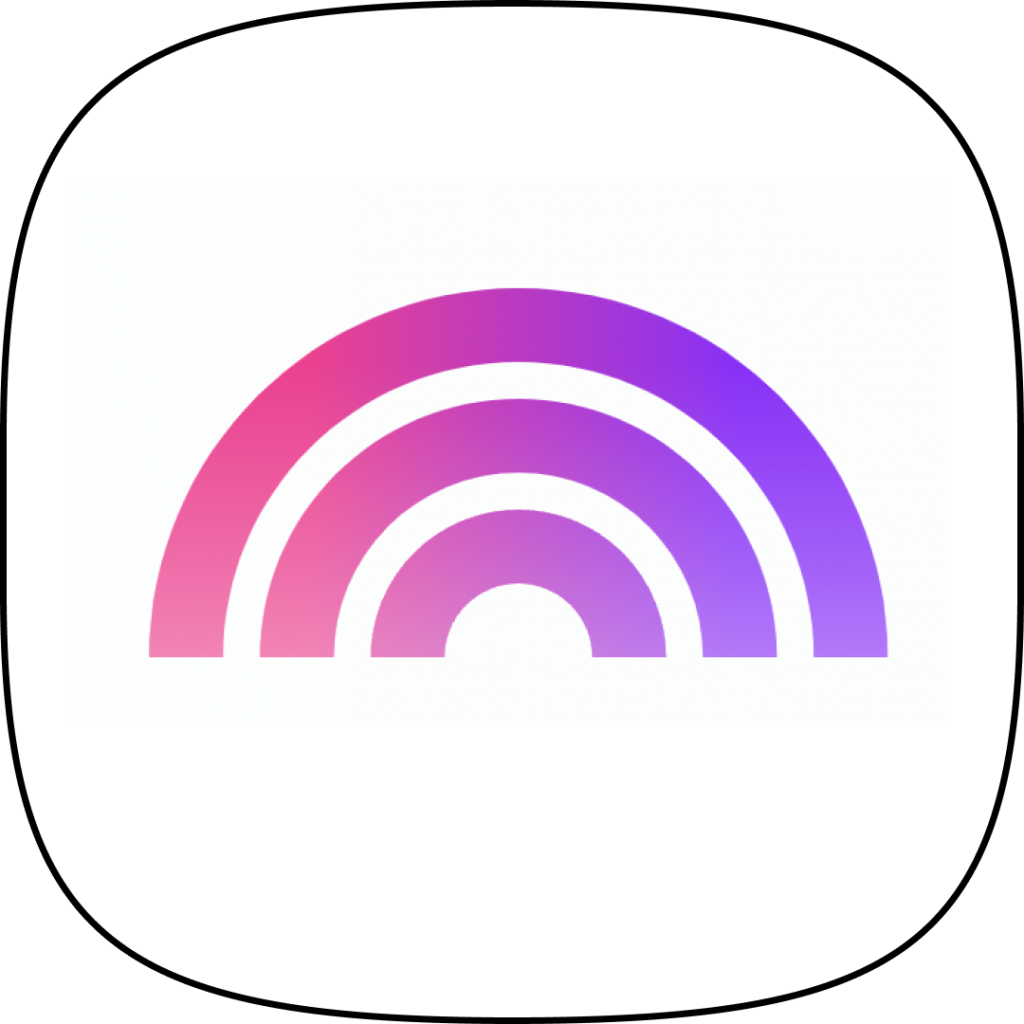 Save up to $1,198/year
Build internal tools, user-facing applications, website content, and more incredibly fast.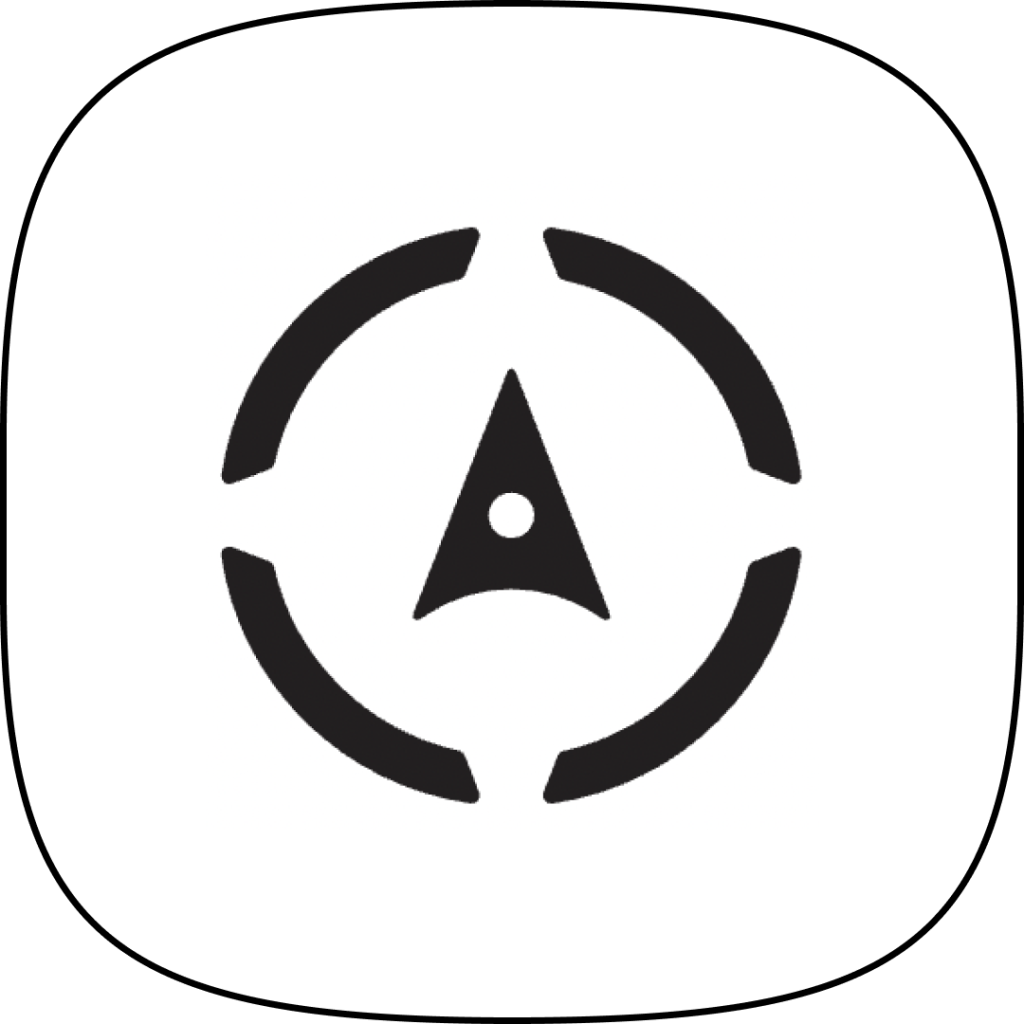 Save up to $310/year
Arrow builds your business profile and social media pages's reach and engagement without you lifting a finger.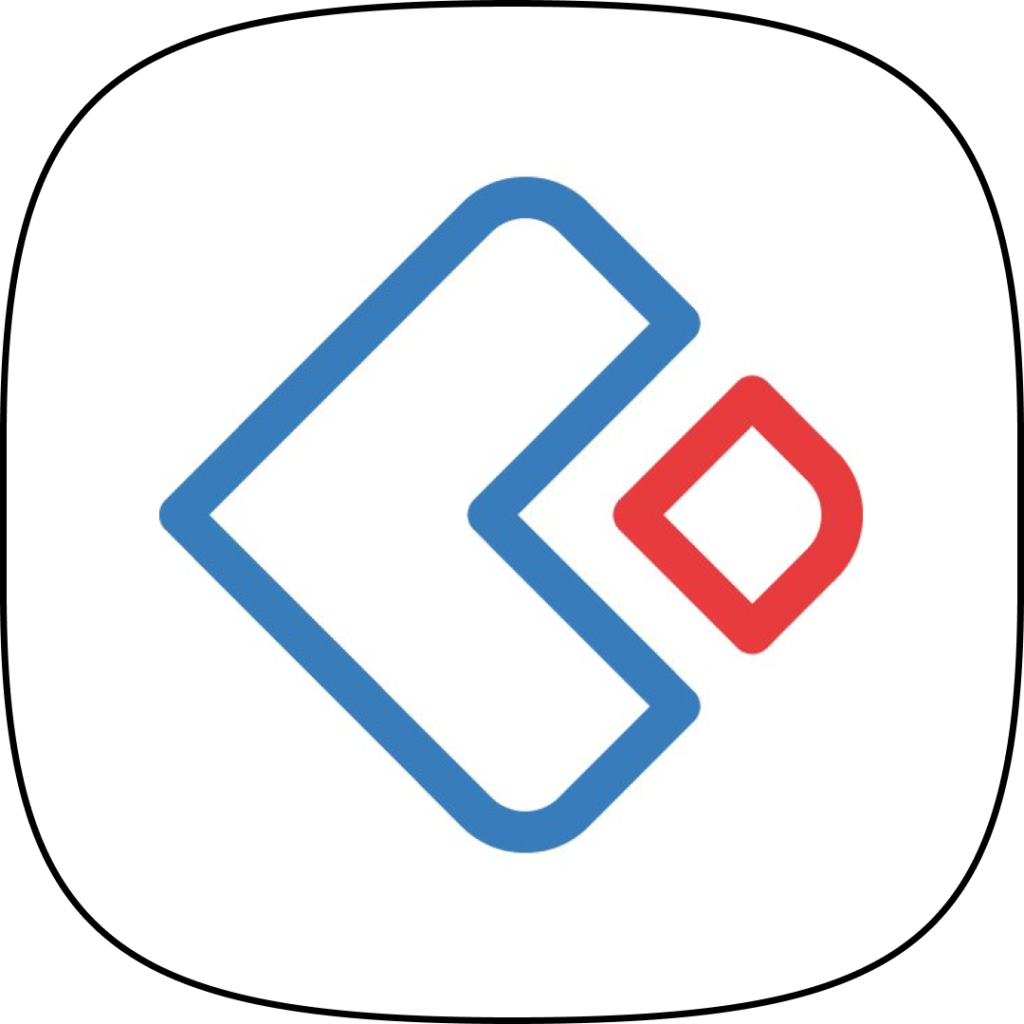 Save up to $3,600/year
Low-code application development platform that helps you design, develop, run any business software.



If you would like to receive the latest deals added to NachoNacho, make sure you sign up for our newsletter below. We're adding amazing software discounts you can't miss!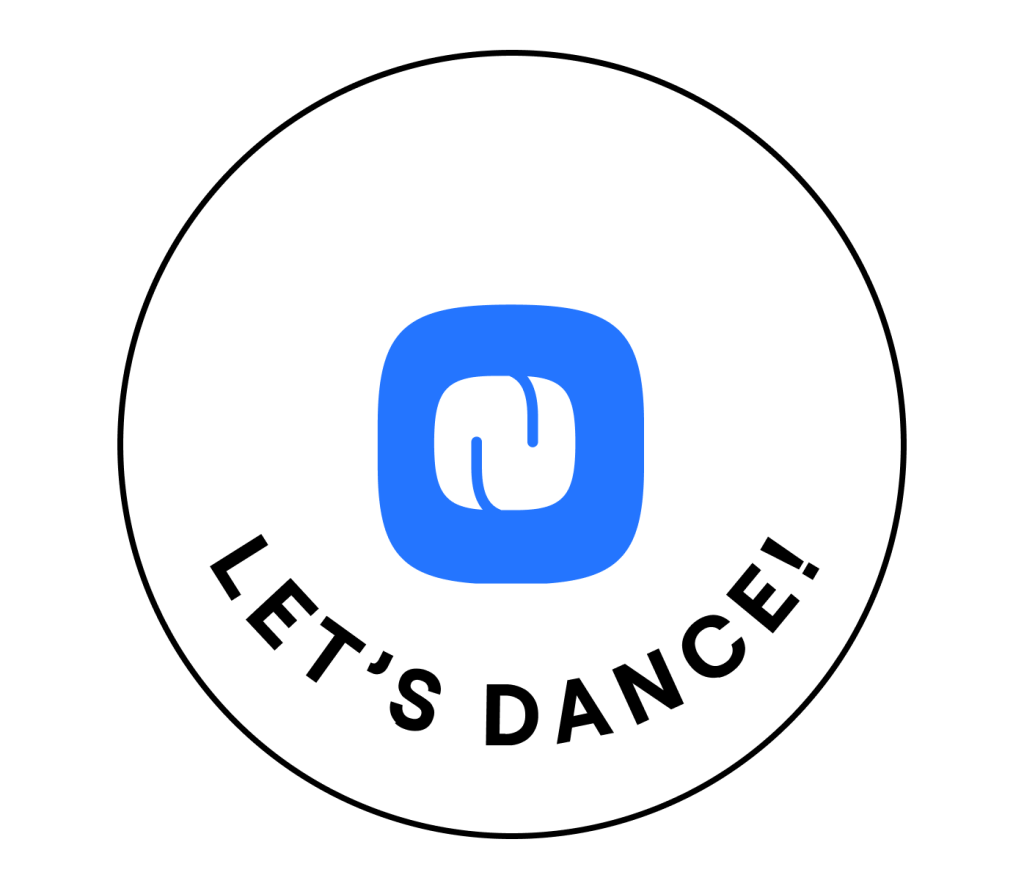 Sign up for our newsletter