Celebrate the New Year Like a SaaS Nerd
2023 is officially here. And what better way to start the year than with new SaaS tools that will help your business connect with more customers and optimize internal operations, while getting huge discounts on those tools?

With this software collection, you can collect valuable customer data, send gifts to your clients, get verified leads, build marketing dashboards, automate workflows, manage OKRs, and much more.

These software tools will make 2023 the best year for your business!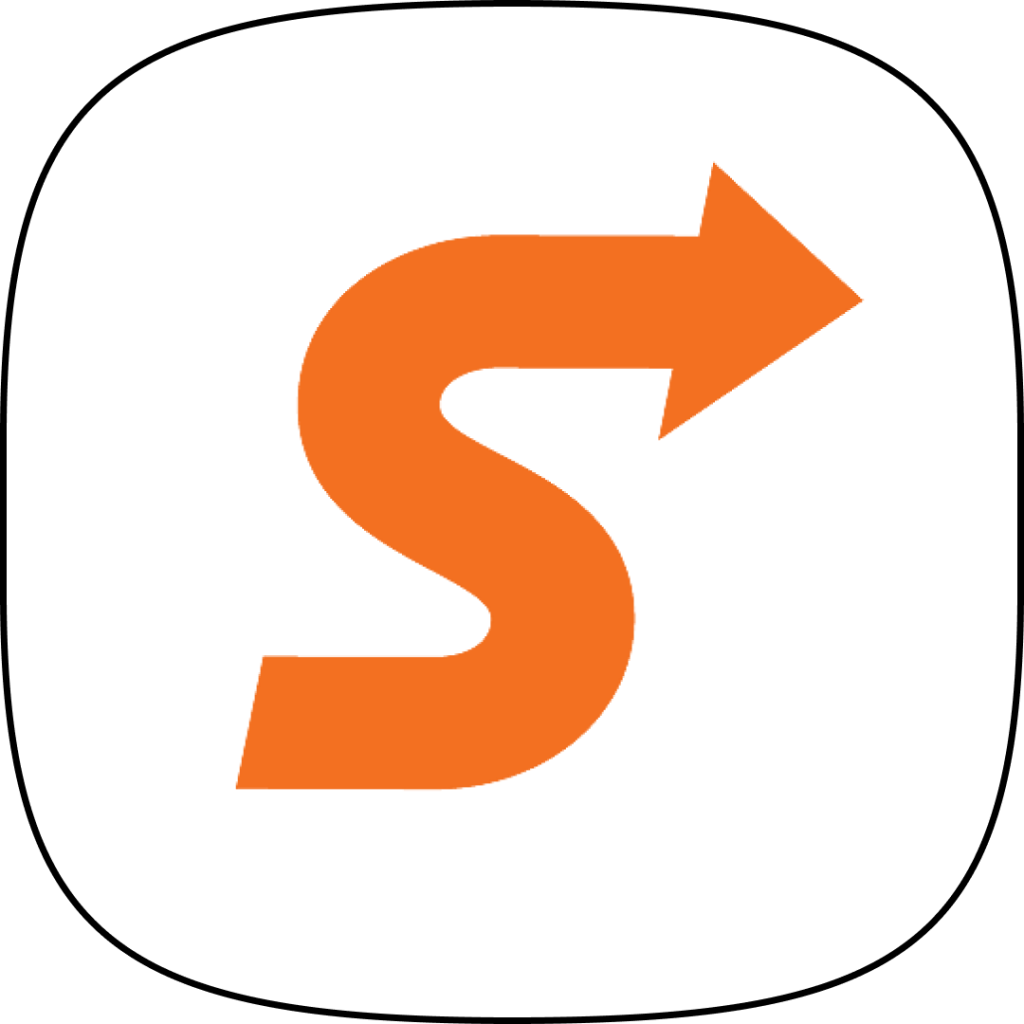 All-in-one corporate gifting solution that boosts customer engagement.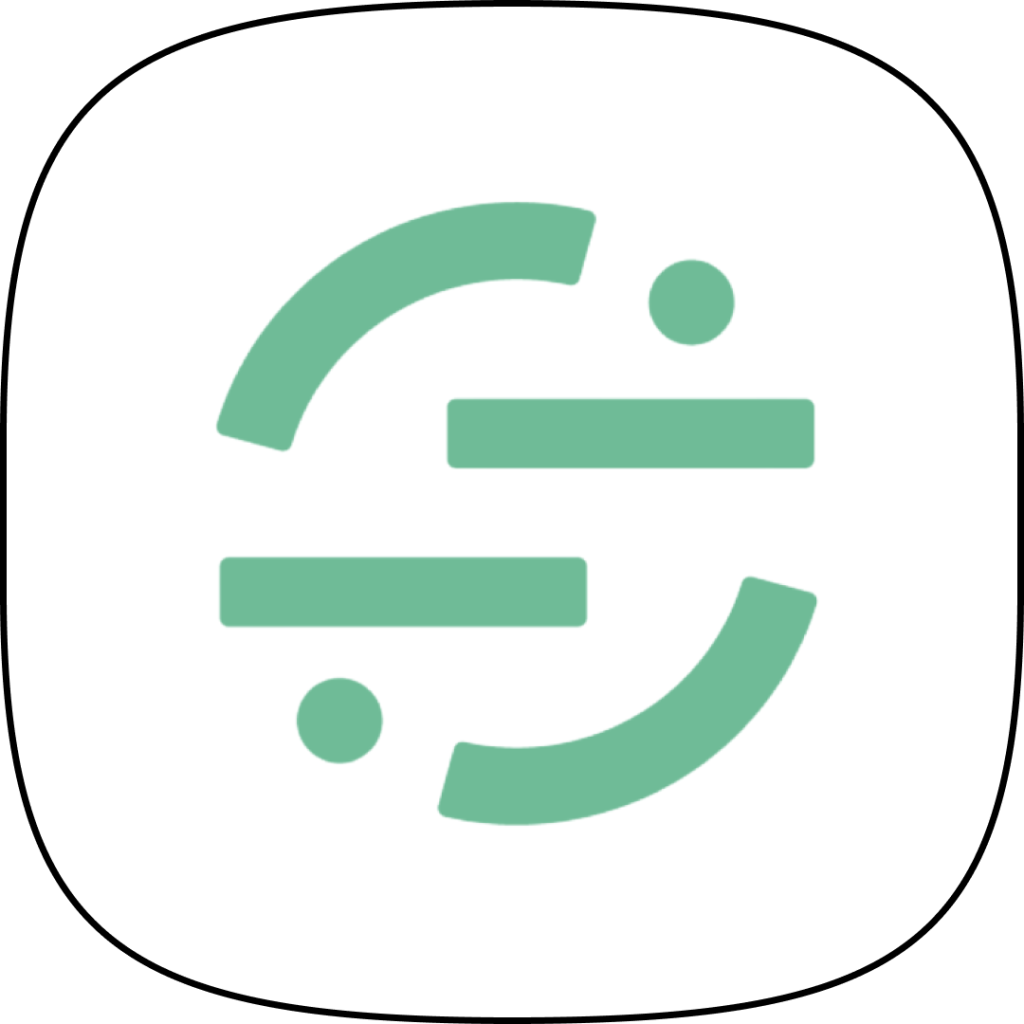 The leading Customer Data Platform to unify your customers' touch points.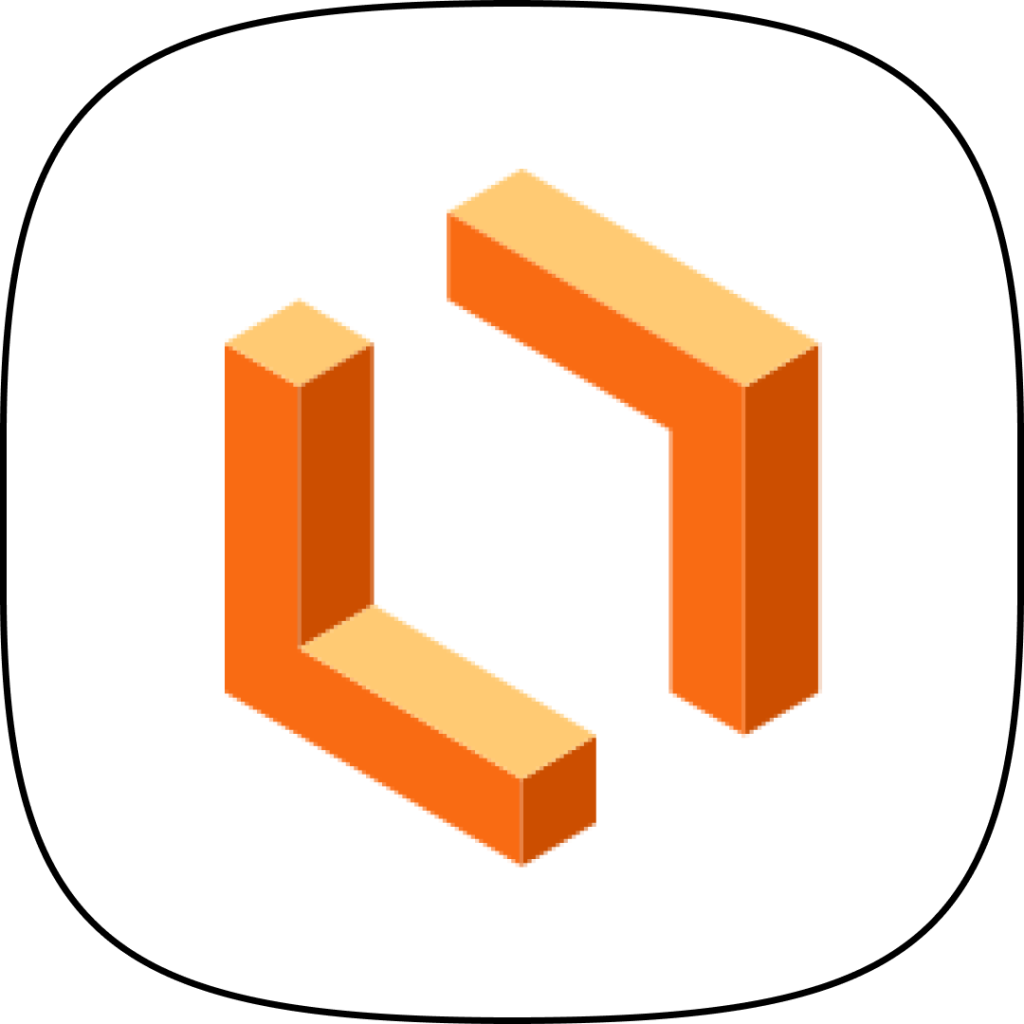 Intelligent diagramming application that enables teams to make better decisions.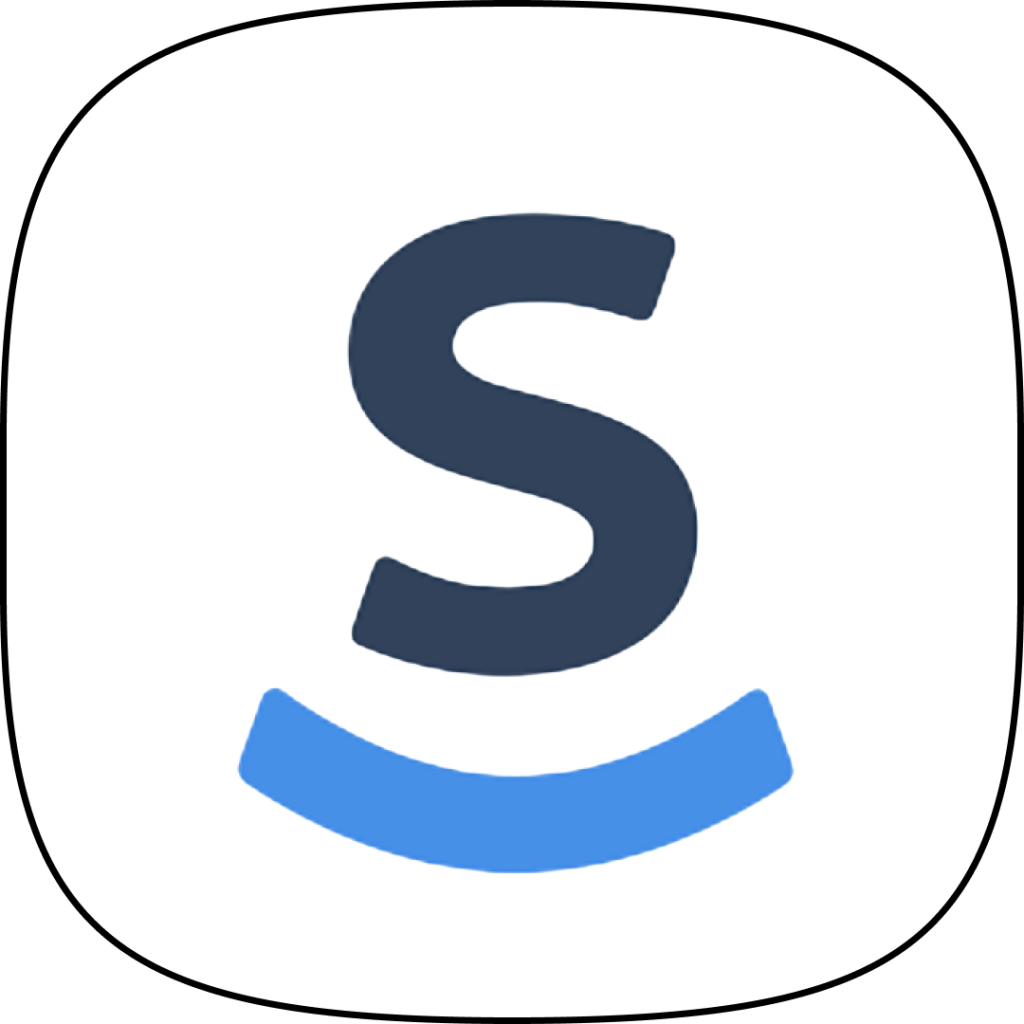 Market-leading products for automating entire document workflows.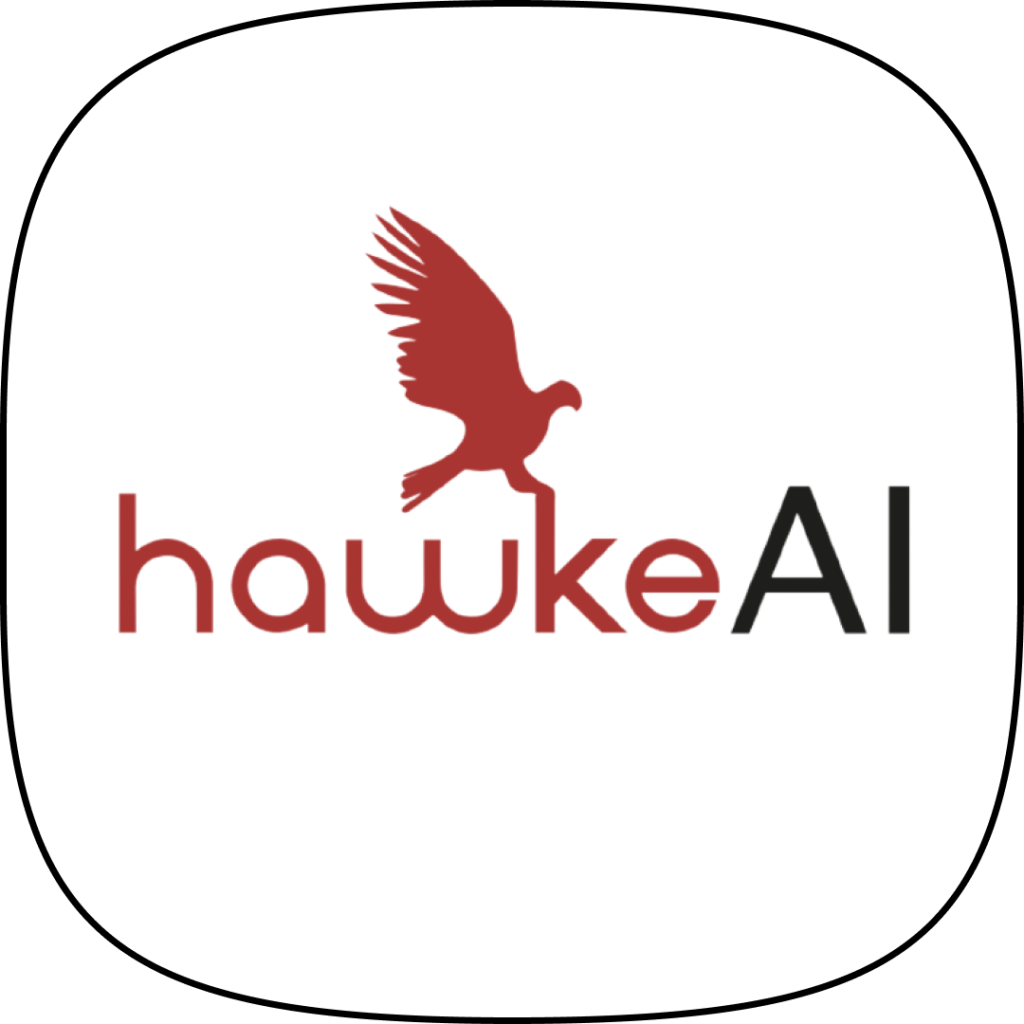 Compile all your marketing data into a comprehensive dashboard.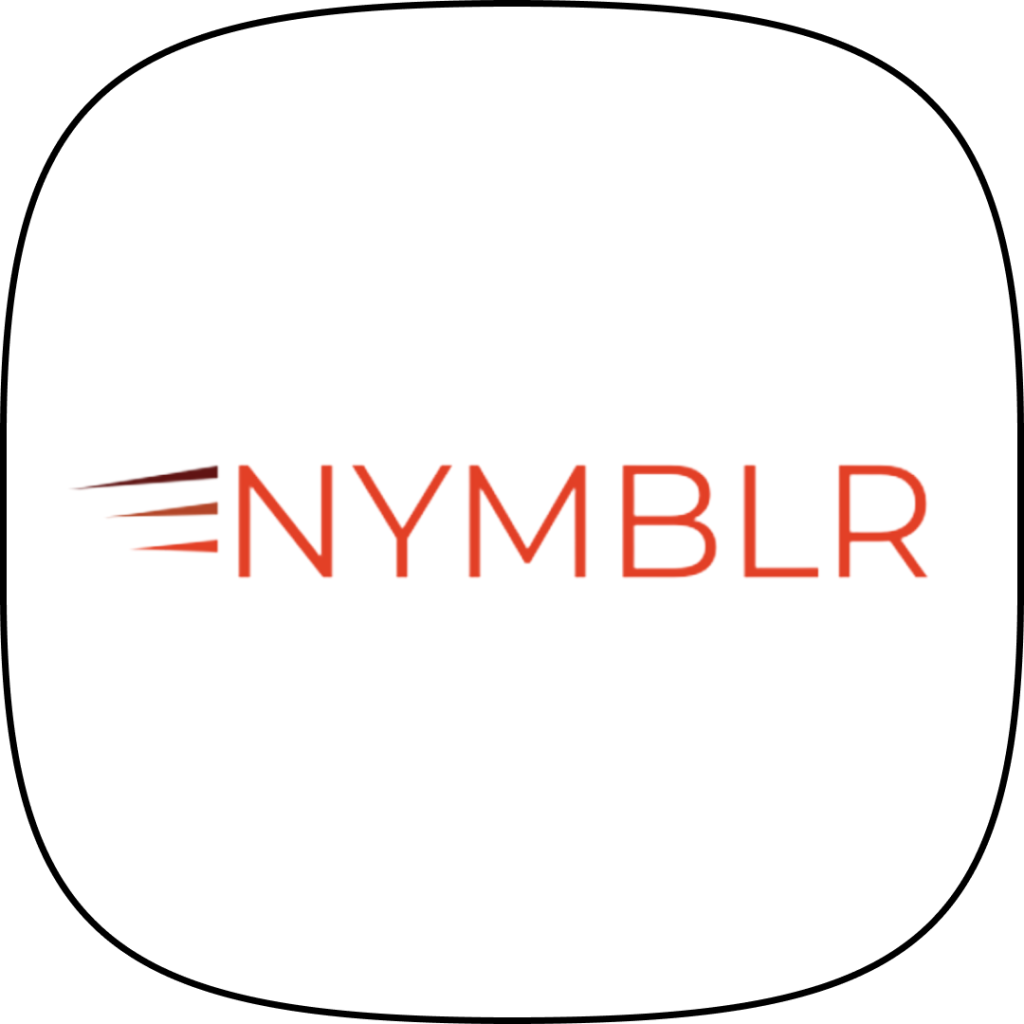 Get verified leads & business contacts with valid emails & mobile numbers.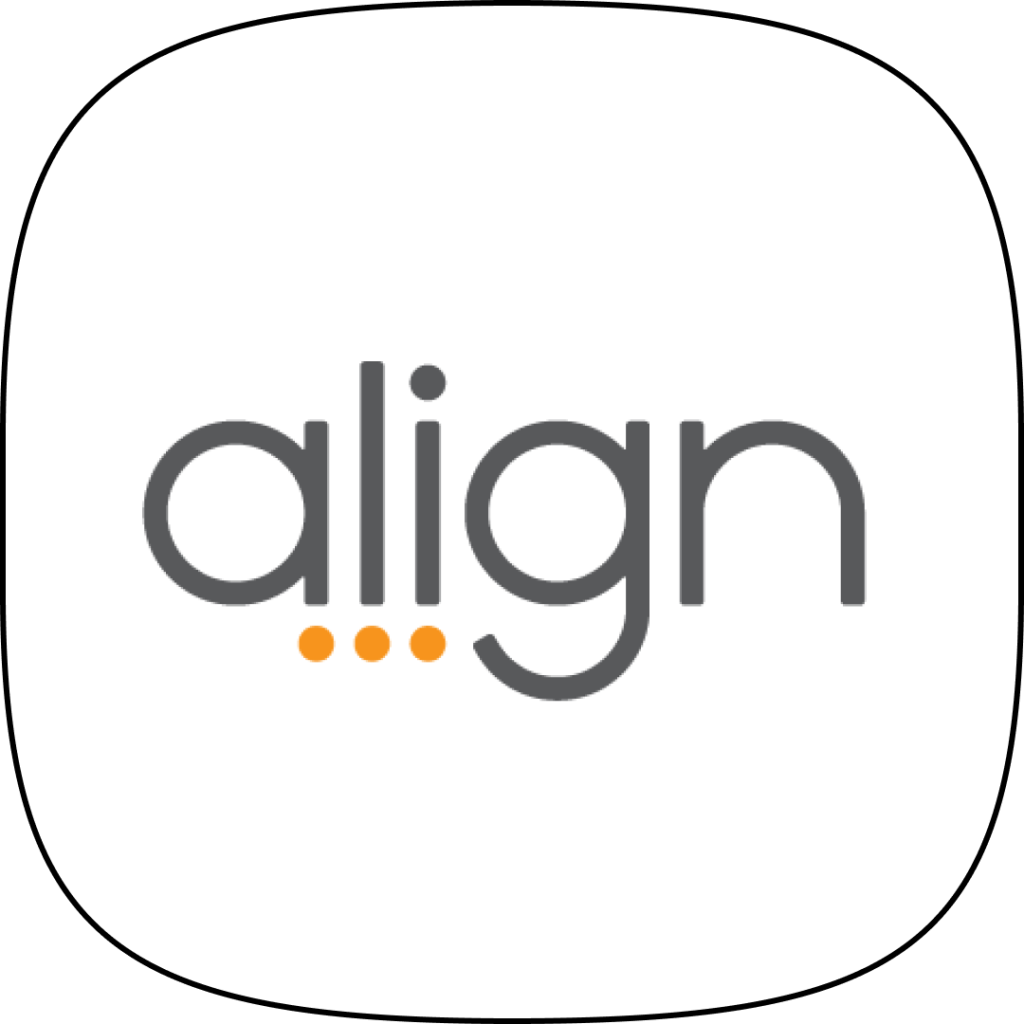 Strategic growth management platform to keep everyone accountable and effective.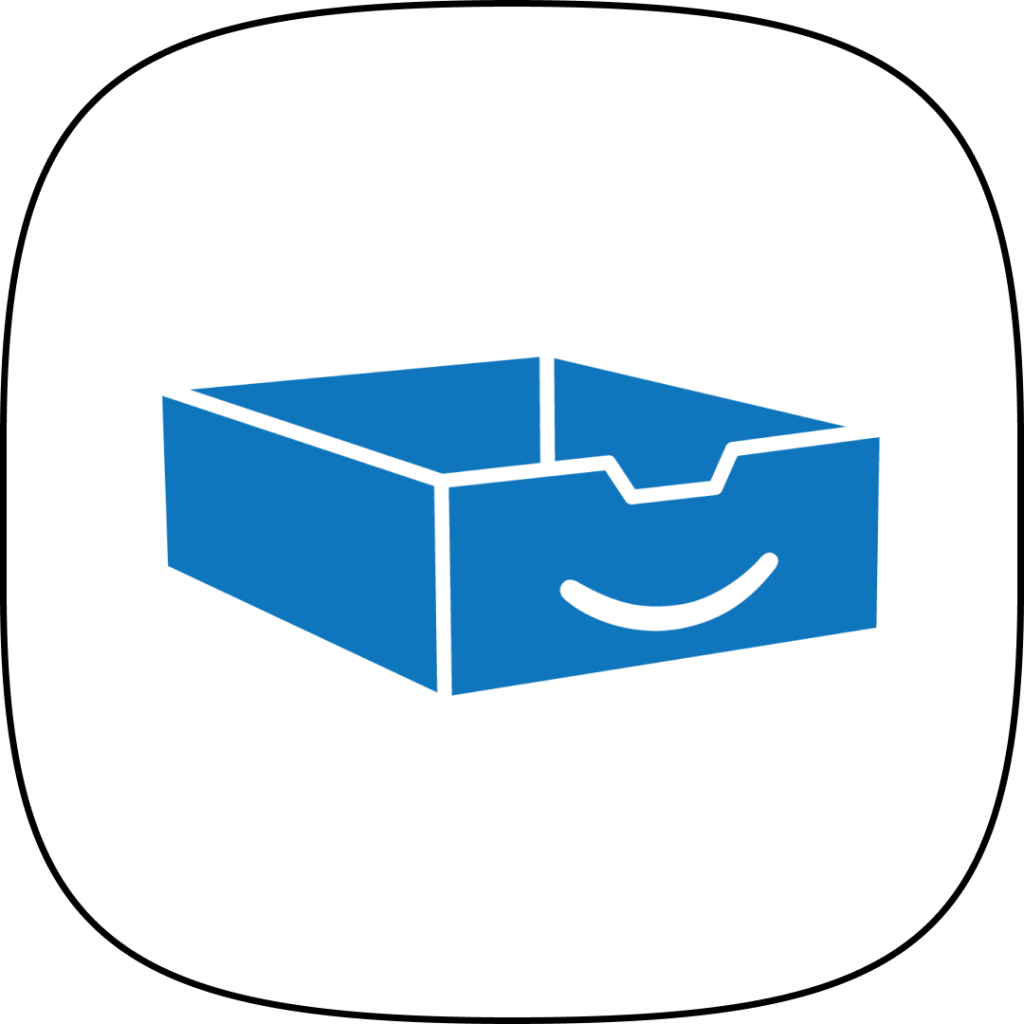 Cloud-based service that uses AI to manage your email inbox.
These deals are available exclusively to approved NachoNacho customers.
Check out more exciting product releases →
If you would like to receive the latest deals added to NachoNacho, make sure you sign up for our newsletter below. We're adding amazing software discounts you can't miss!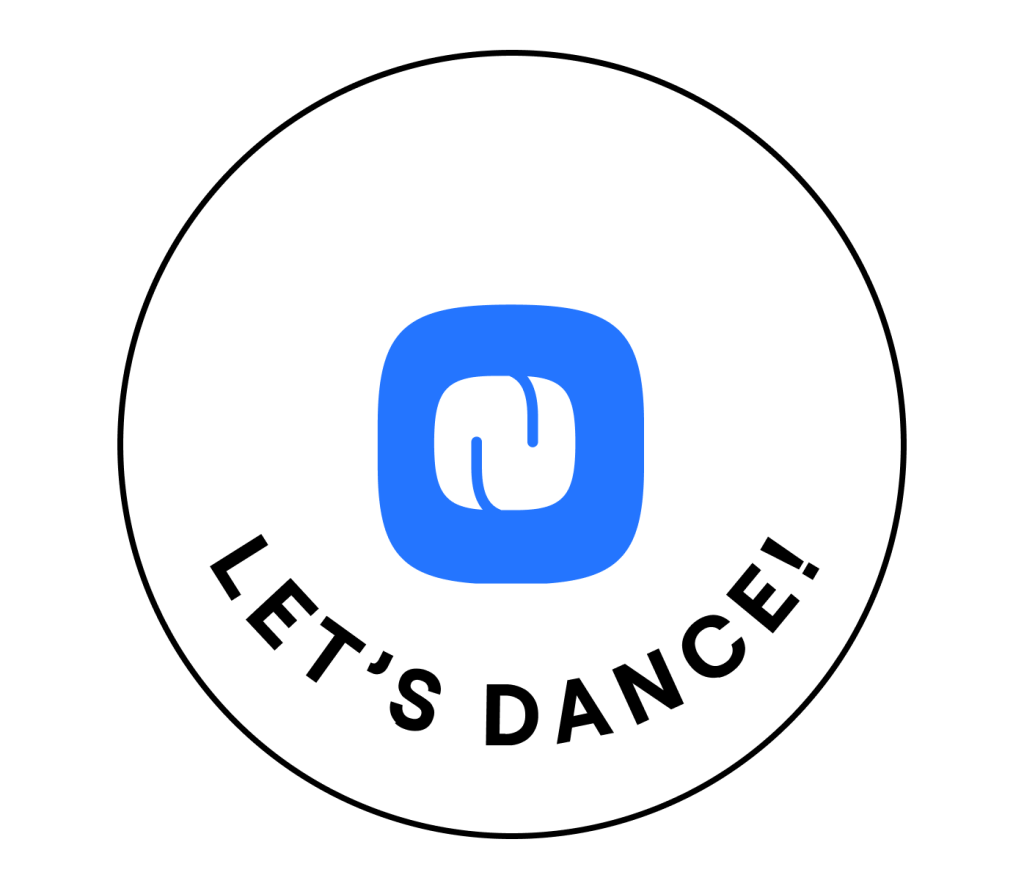 Sign up for our newsletter