Are your SaaS vendors hack-proof?
Hi NachoNacho fan,
You gave your corporate credit card to a less-known vendor. Suddenly you see unexpected charges on that card. What to do? Cancel the card, wait for a new card to arrive in the mail, and fight with your credit card company to get refunds?
With the economic downturn, scammers are getting more desperate, and these incidents are getting increasingly frequent. Do you really trust every SaaS vendor with your credit card information? What happens if a SaaS vendor gets hacked and your data gets leaked? Nothing good.
Here's what you can do about it:
Consolidate all your SaaS subscriptions in one account – no more Shadow IT
Pay every vendor with a separate virtual credit card
Put tight $ limits on each card, so there is a very limited impact if a vendor gets hacked
Cancel/suspend a card if a data leak is suspected, without affecting all other payments
This way, you can ensure that your company won't be compromised due to poor SaaS management and that your money is protected.
Protect your company's money now with NachoNacho.
👇
---
New in our blog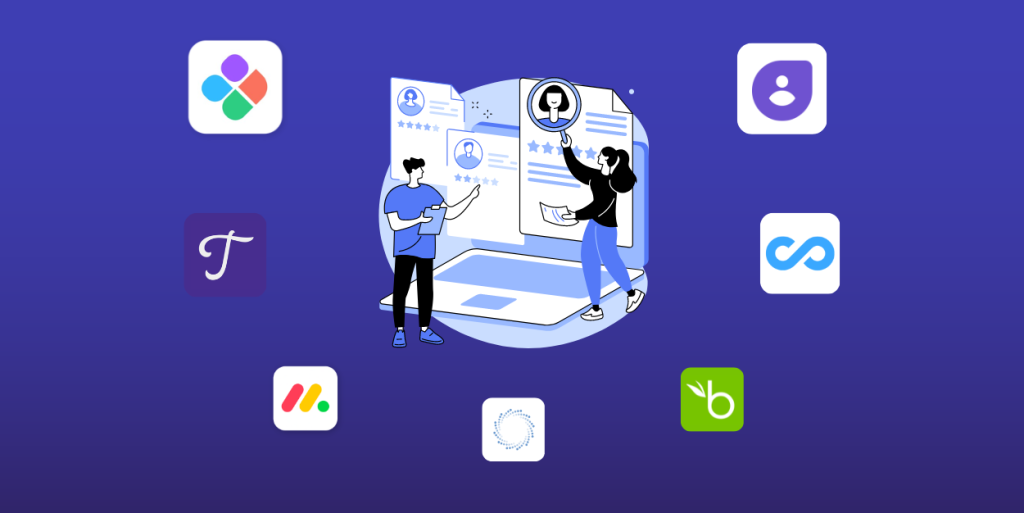 Best Onboarding Software in 2022
A good employee onboarding software can help you keep track of your new hires and ensure they are…
Read more
Best Call Center Solutions for Small Business Needs
Having excellent customer support can be one of the toughest challenges for small businesses and startups…
Read more
Best,
The NachoNacho Team