Get Hubspot, Tribe, Workwize and More From NachoNacho and Save Big
Remote teams can be more productive than in-house teams with the right tools.
With these tools in the NachoNacho marketplace, you can build a custom online community for your brand, manage remote workers' equipment, extract leads and data from any website, easily sign documents online, and much more.
Did we mention that you can get all of these tools for up to 30% off? Well, now that it's out there, check them out and save!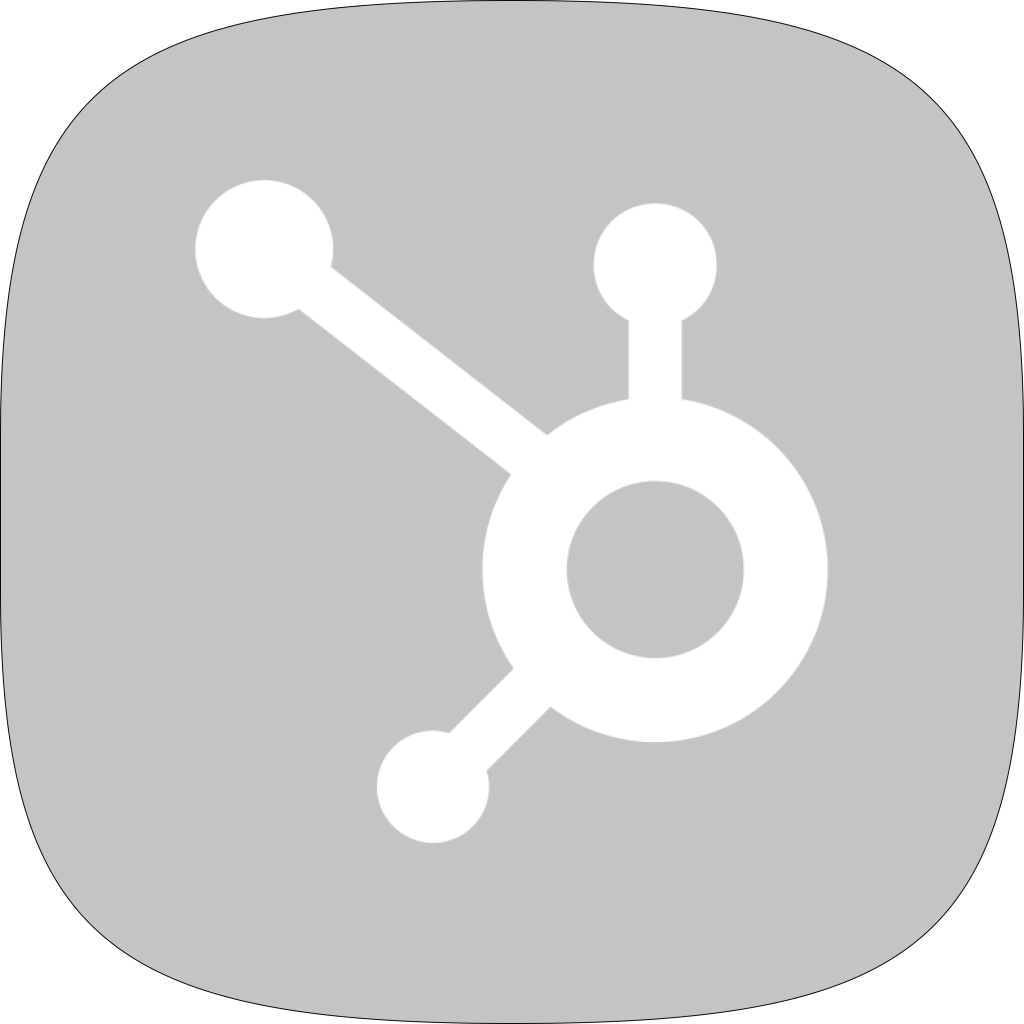 HubSpot
Inbound marketing software to transform the way that you market.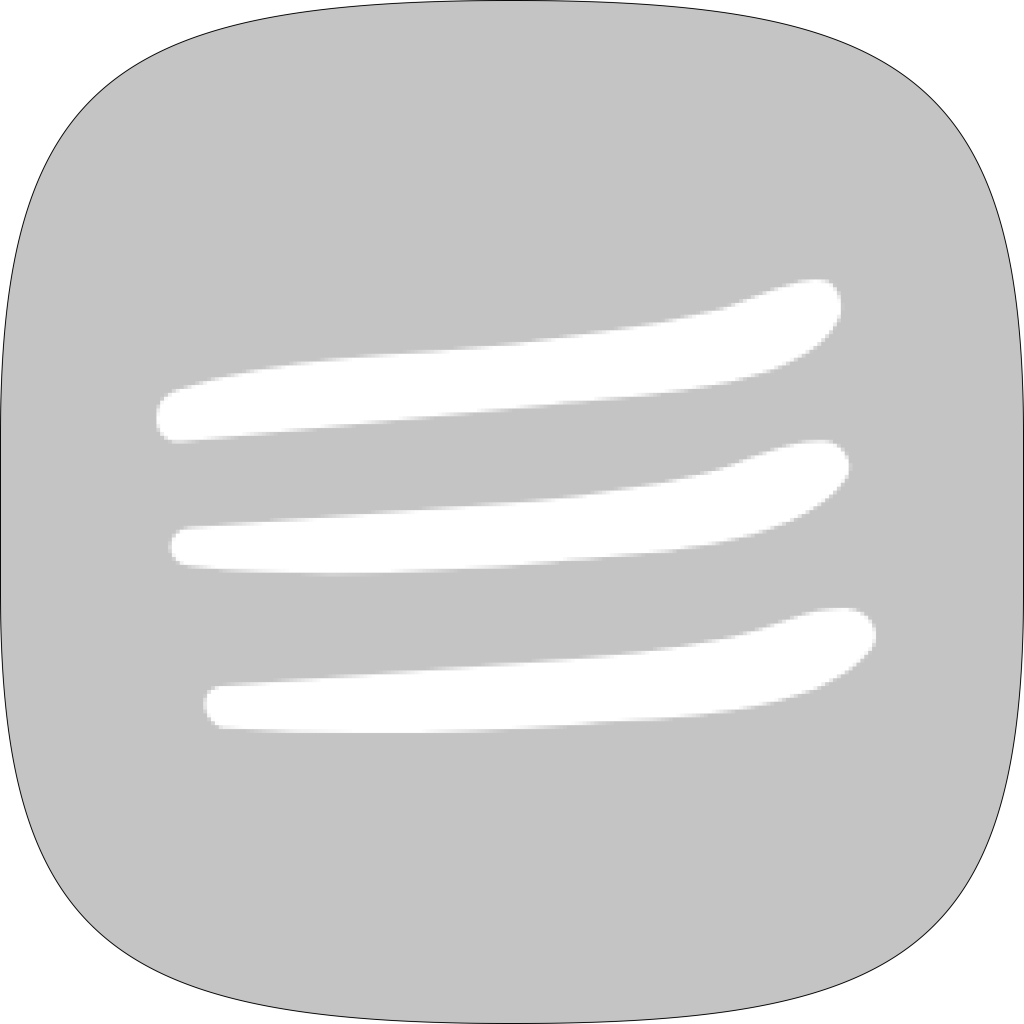 Tribe
Build a custom community for your businesses that engages customers.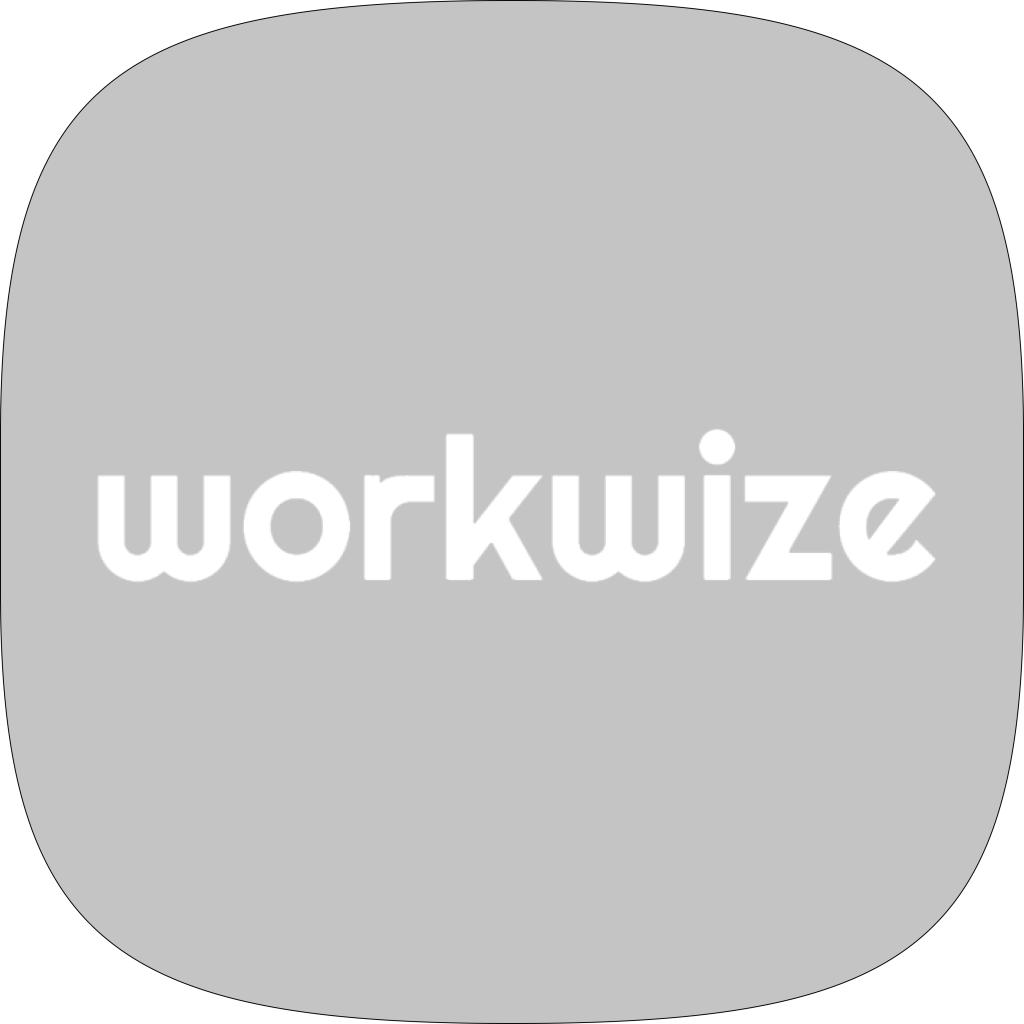 Workwize
Provide and maintain all remote equipment for your workforce.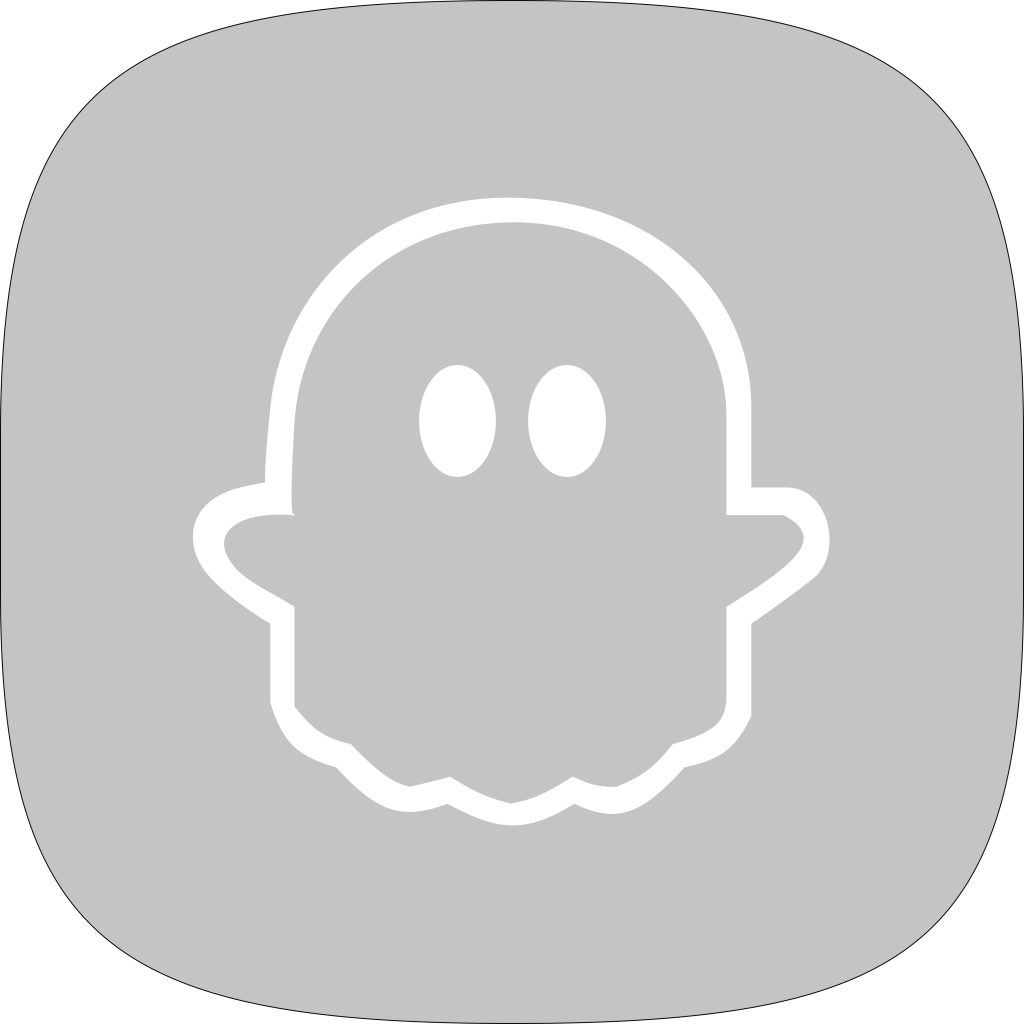 Phantombuster
Extract data and generate leads from all major networks & websites.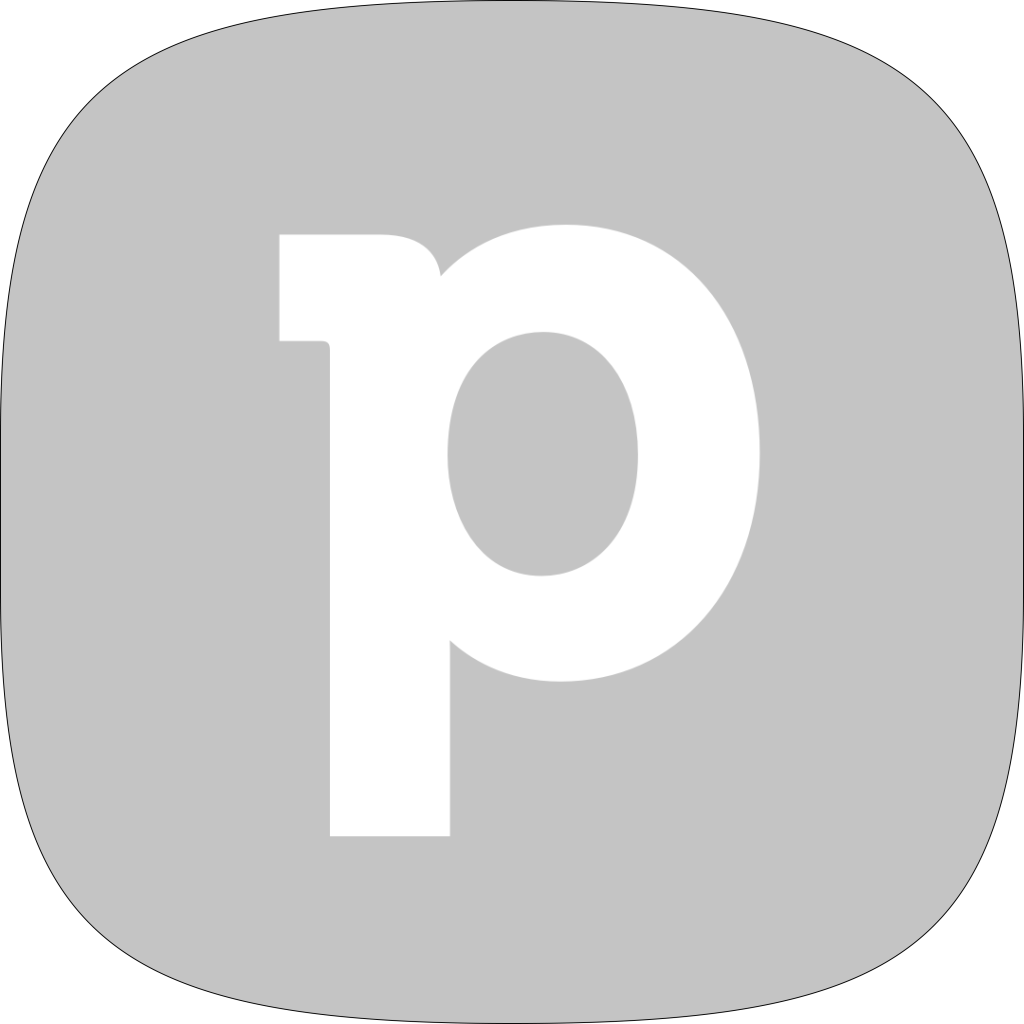 Pipedrive
The all-in-one sales platform for growing revenue.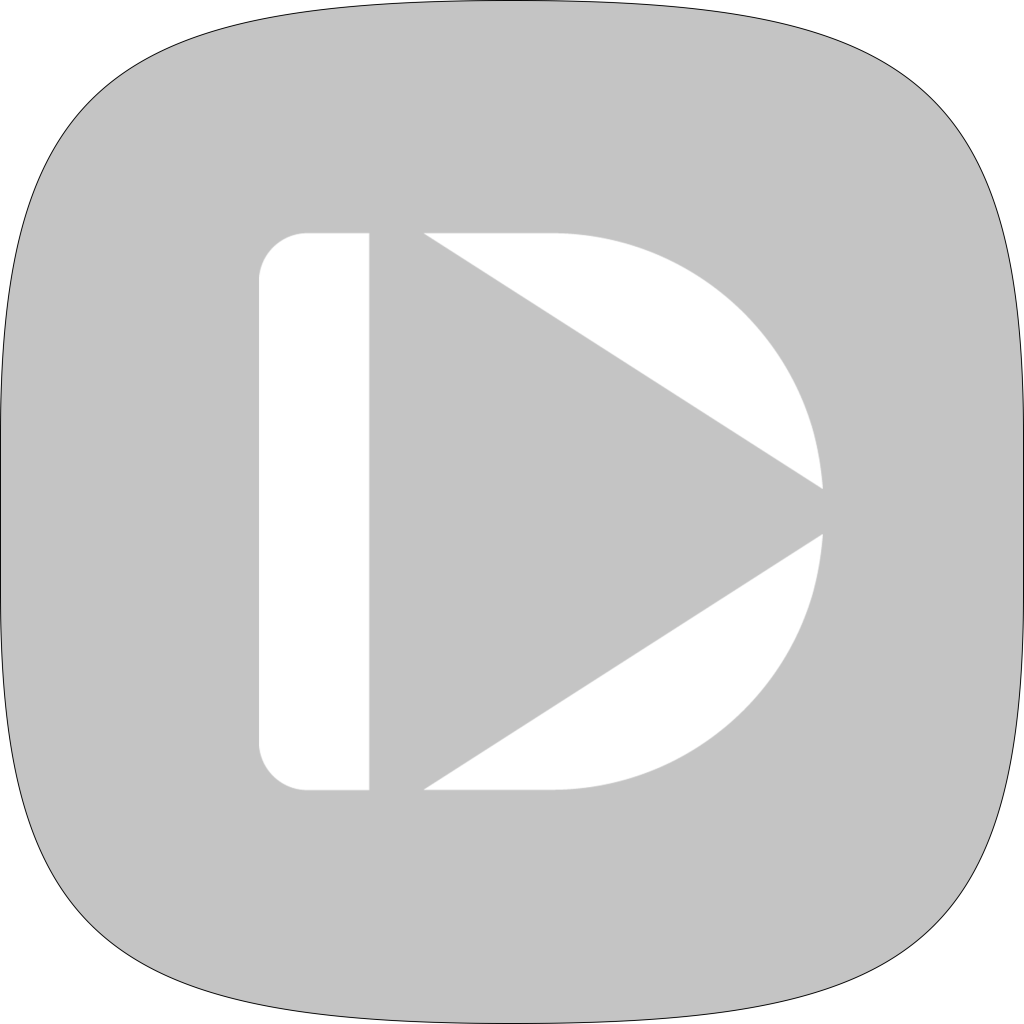 Dubb
Video sales system that allows you to send personalized, trackable videos.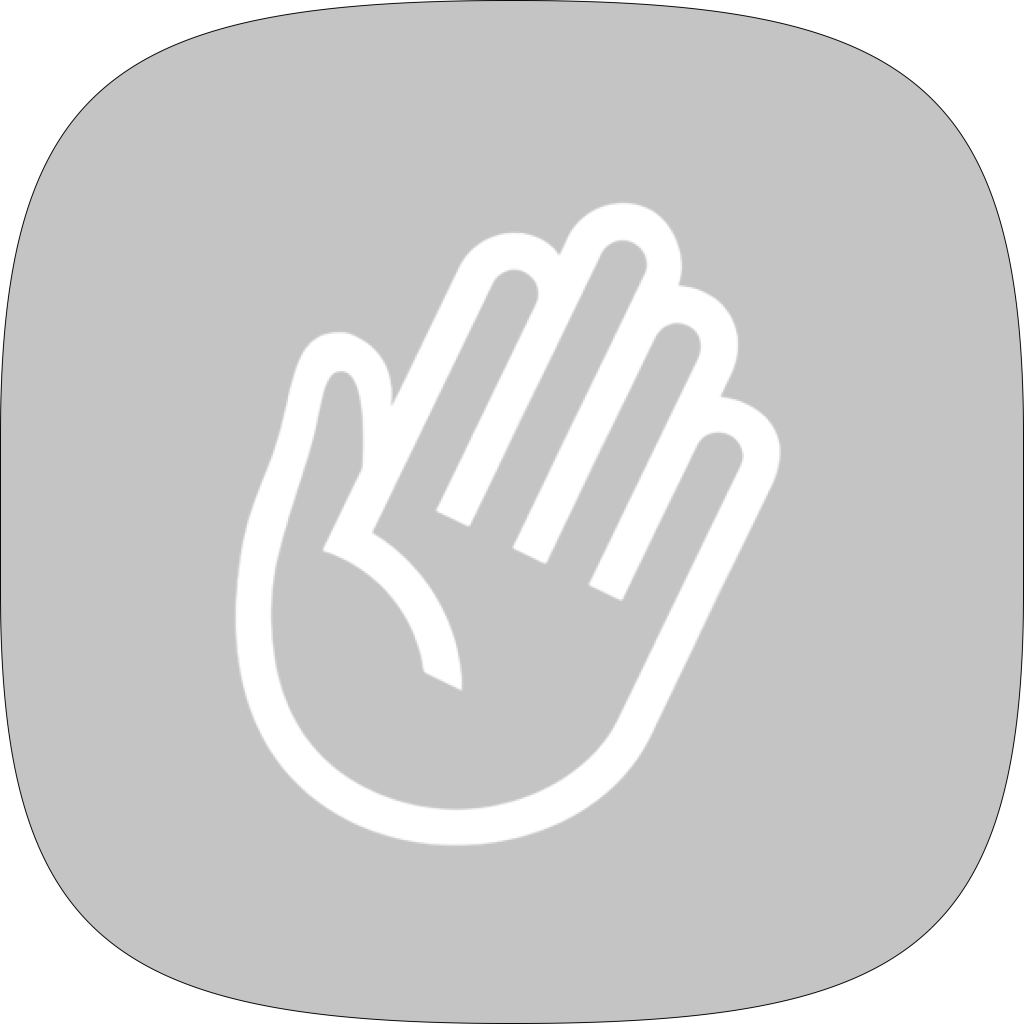 Together
Run best-in-class internal mentoring programs with an easy-to-use platform.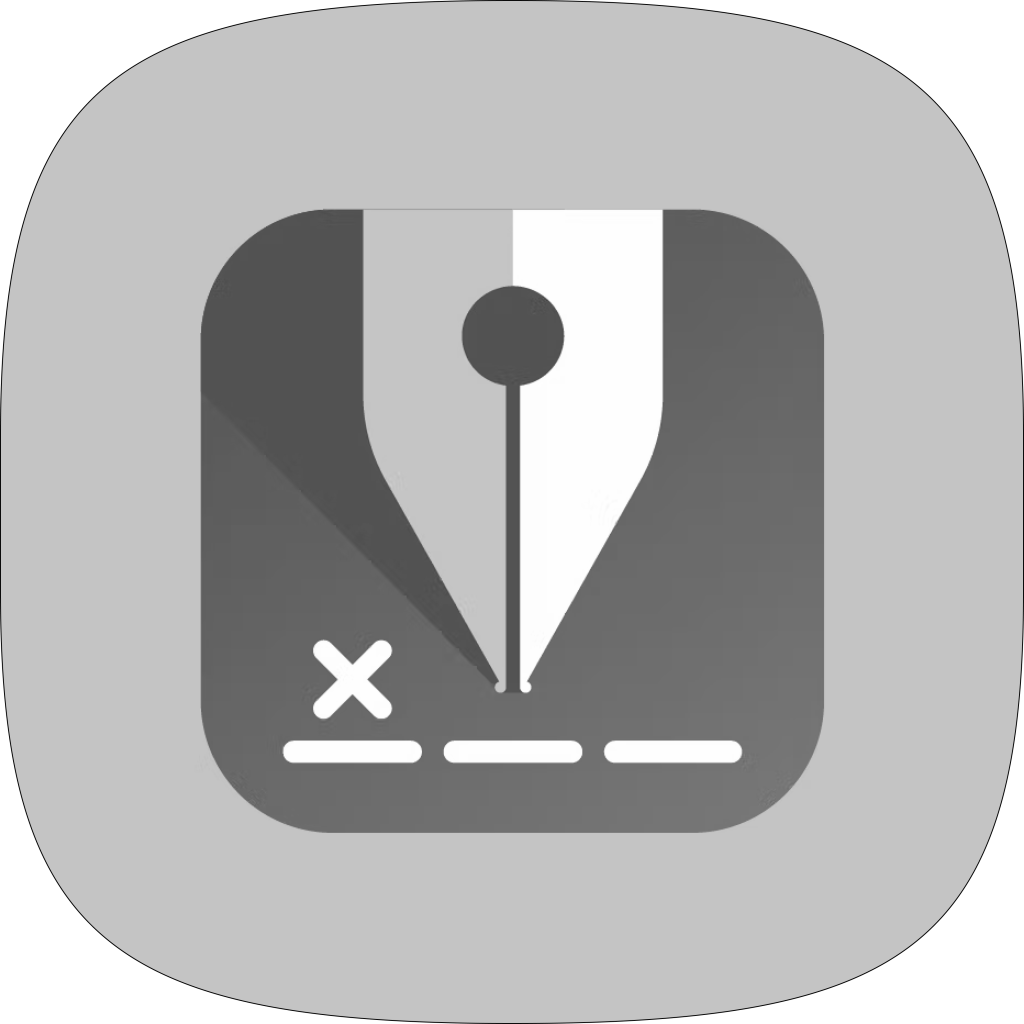 DottedSign
Simplify and automate document delivery for your remote business.
These deals are available exclusively to approved NachoNacho customers.
Check out more exciting product releases →
If you would like to receive the latest deals added to NachoNacho, make sure you sign up for our newsletter below. We're adding amazing software discounts you can't miss!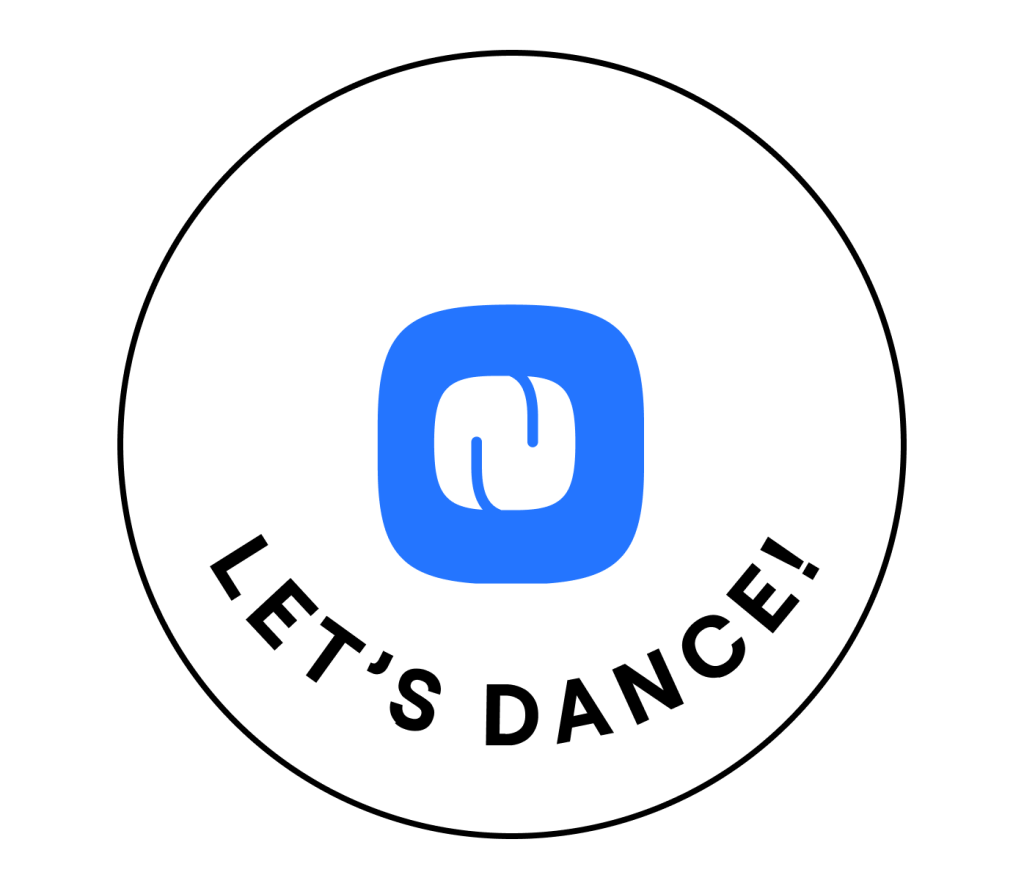 Sign up for our newsletter
Get first access to SaaS deals, new products, and helpful content.