COO or C-uh-oh? Tools all COOs need to know
Your company's COO knows that keeping your business operations running smoothly can sometimes make them feel like a C-uh-oh. But with the right tools, it can be a lot easier. Manage international workers, streamline document management, increase productivity, get help for your annual filings, and more. With these tools you can optimize all business processes and save!
Get discounts (up to 30% off lifetime) by subscribing to any of these products (and more) through the NachoNacho marketplace.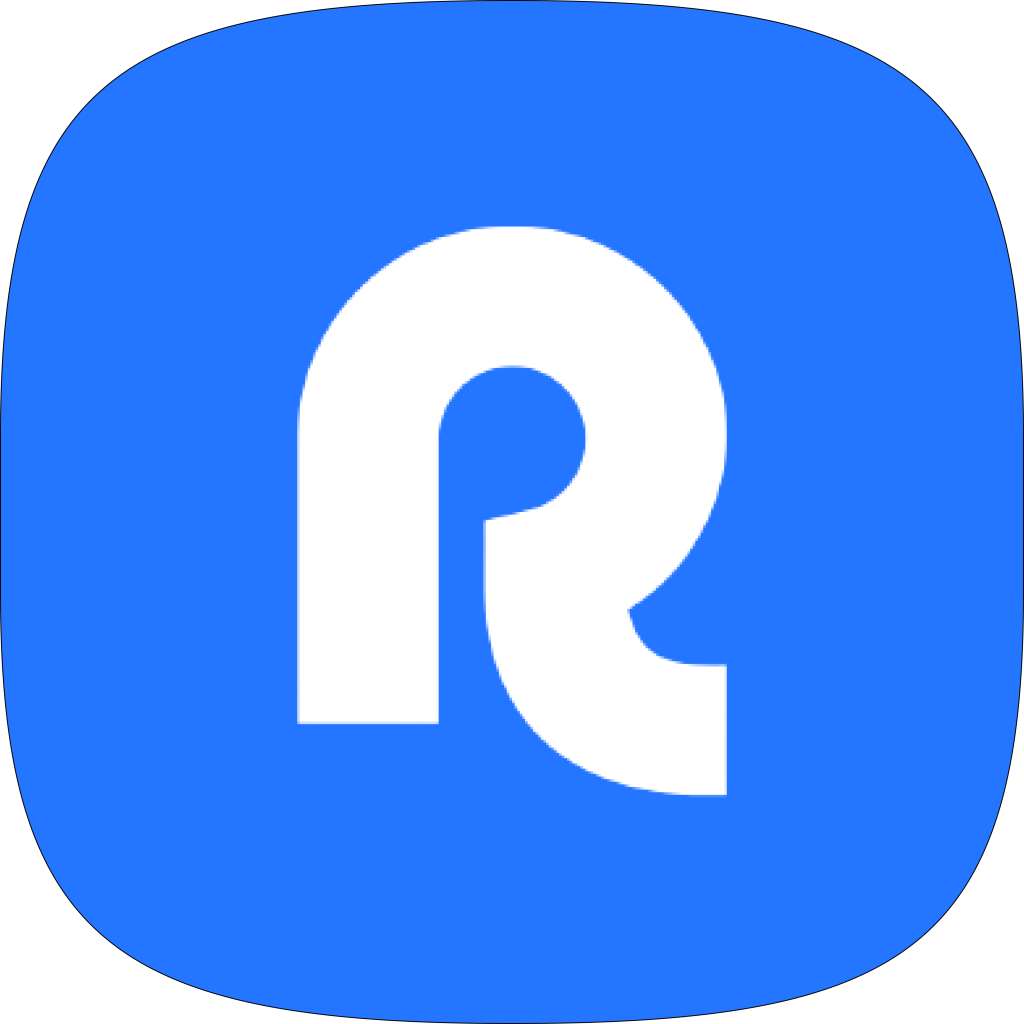 Easily manage international workers, payroll, benefits, taxes, and compliance.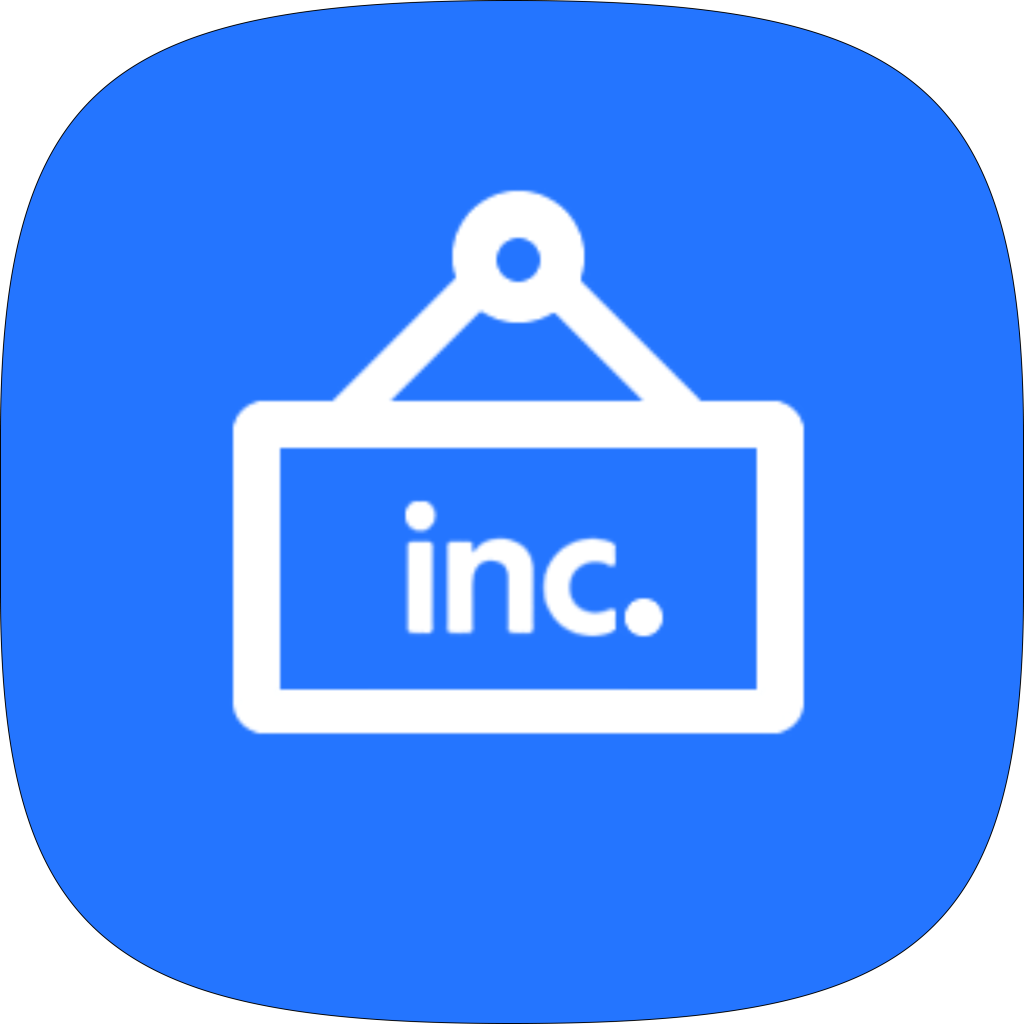 Register your company and get help with annual filings.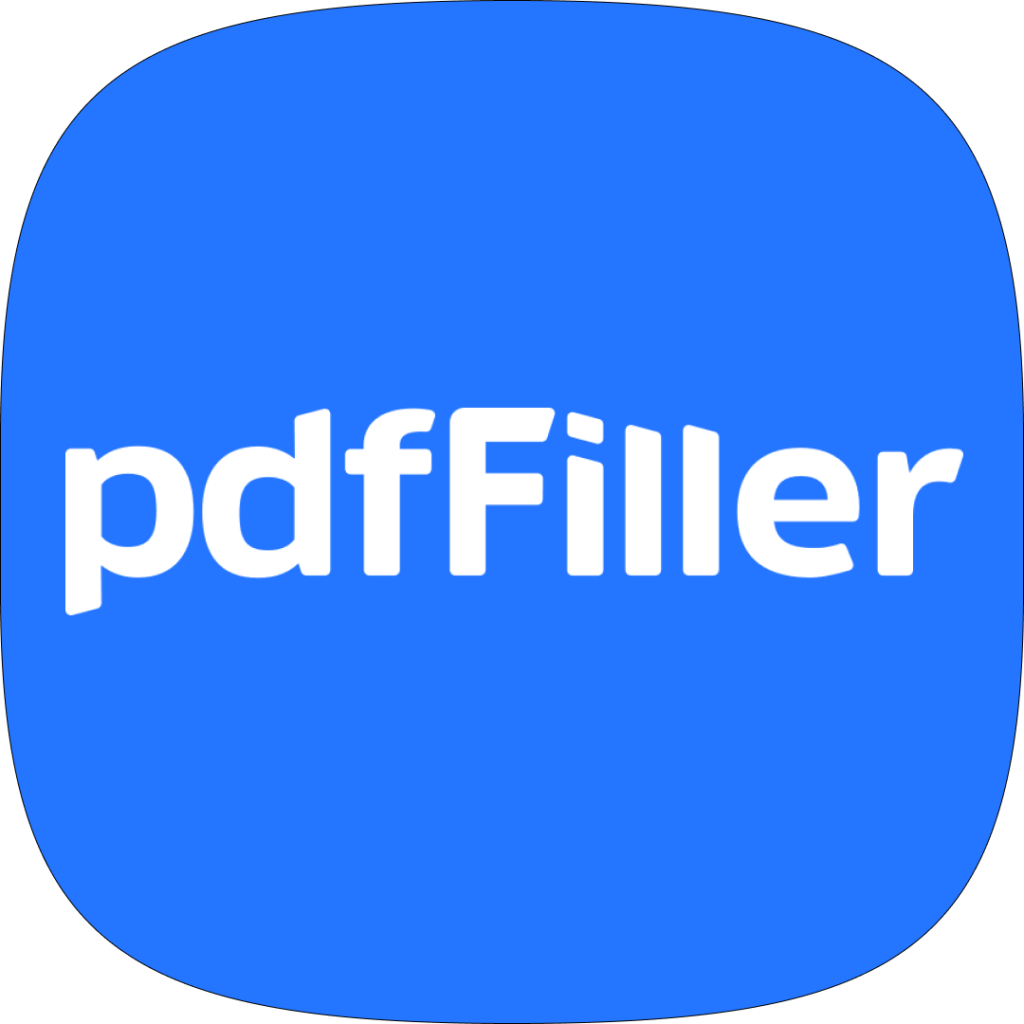 PDF editor with eSignature capabilities, and unlimited cloud storage.
ConectoHub helps increase productivity in your work environment.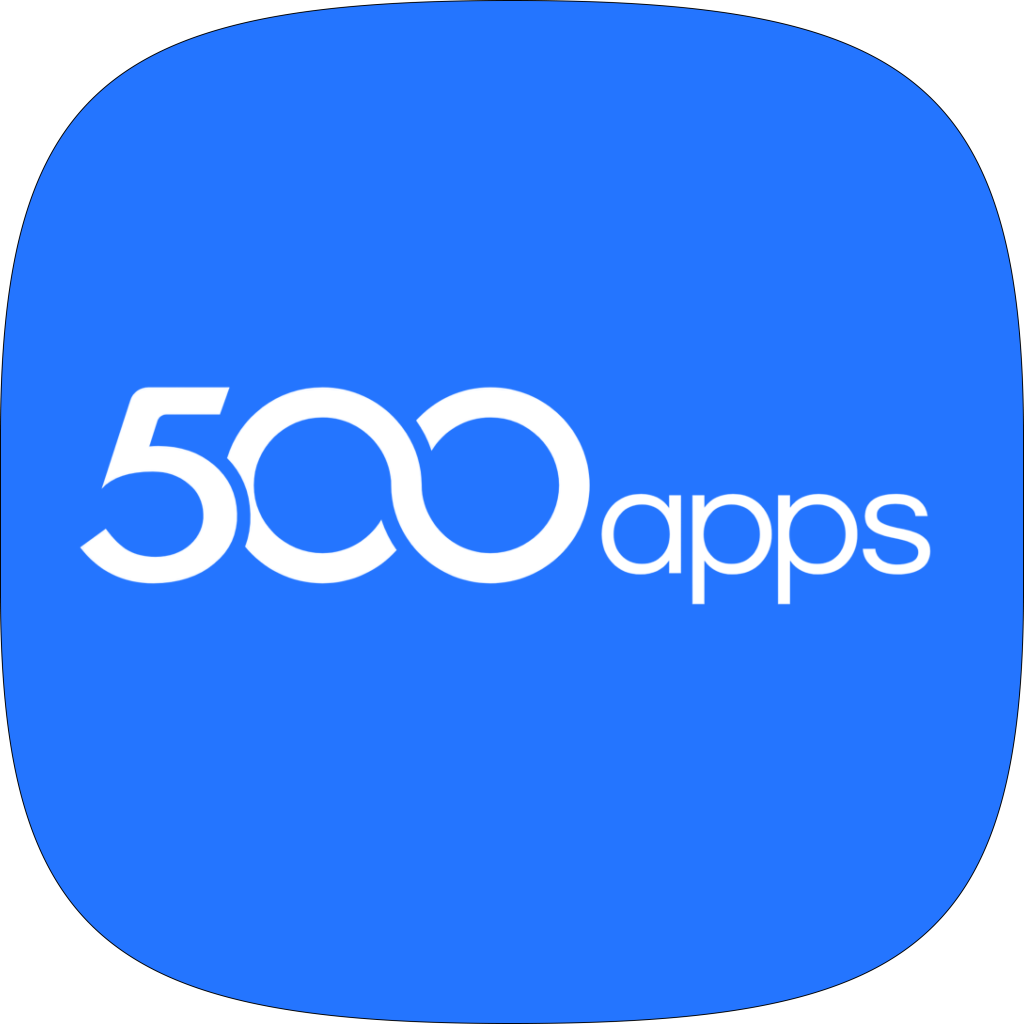 500apps
All-in-One SaaS suite of 39+ apps that cover all areas of business operations.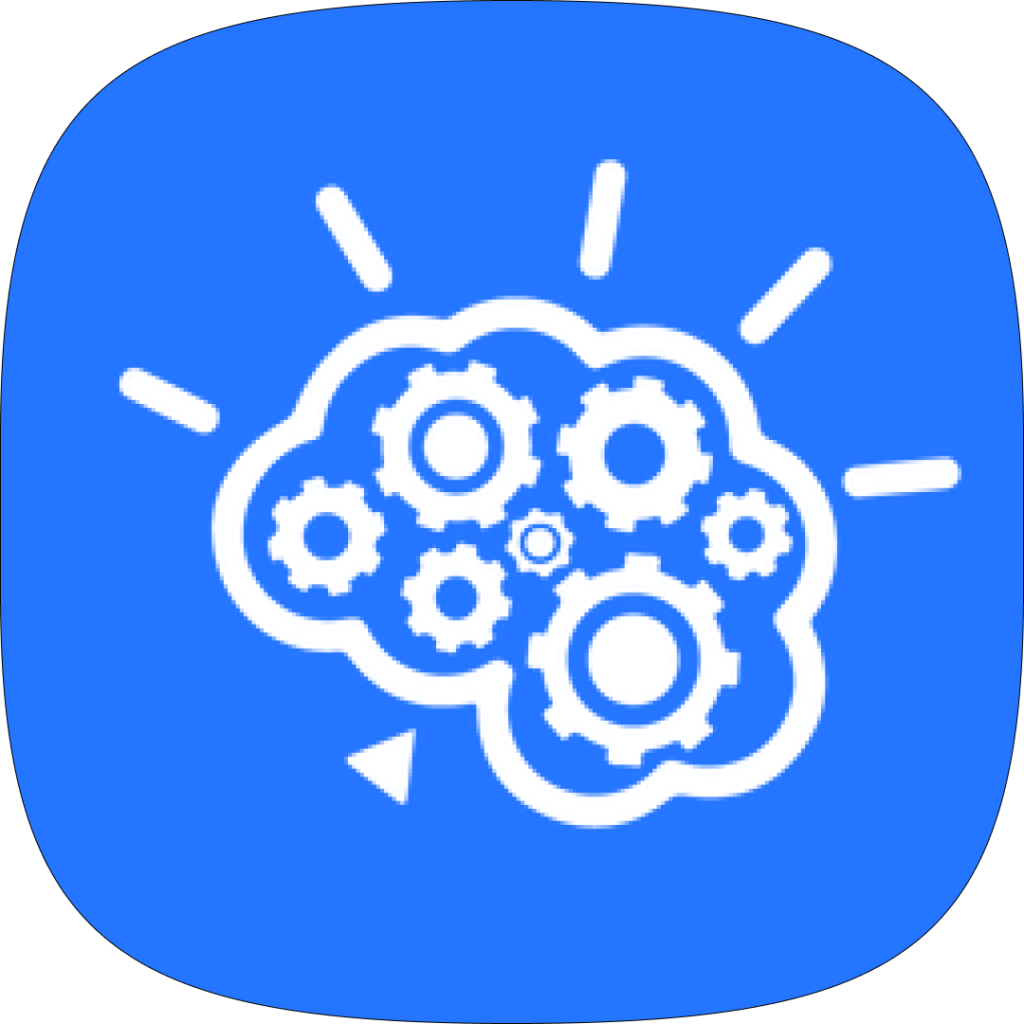 No-code BPM platform that lets you automate any business process.
These deals are available exclusively to approved NachoNacho customers.
Check out more exciting product releases →
If you would like to receive the latest deals added to NachoNacho, make sure you sign up for our newsletter below. We're adding amazing software discounts you can't miss!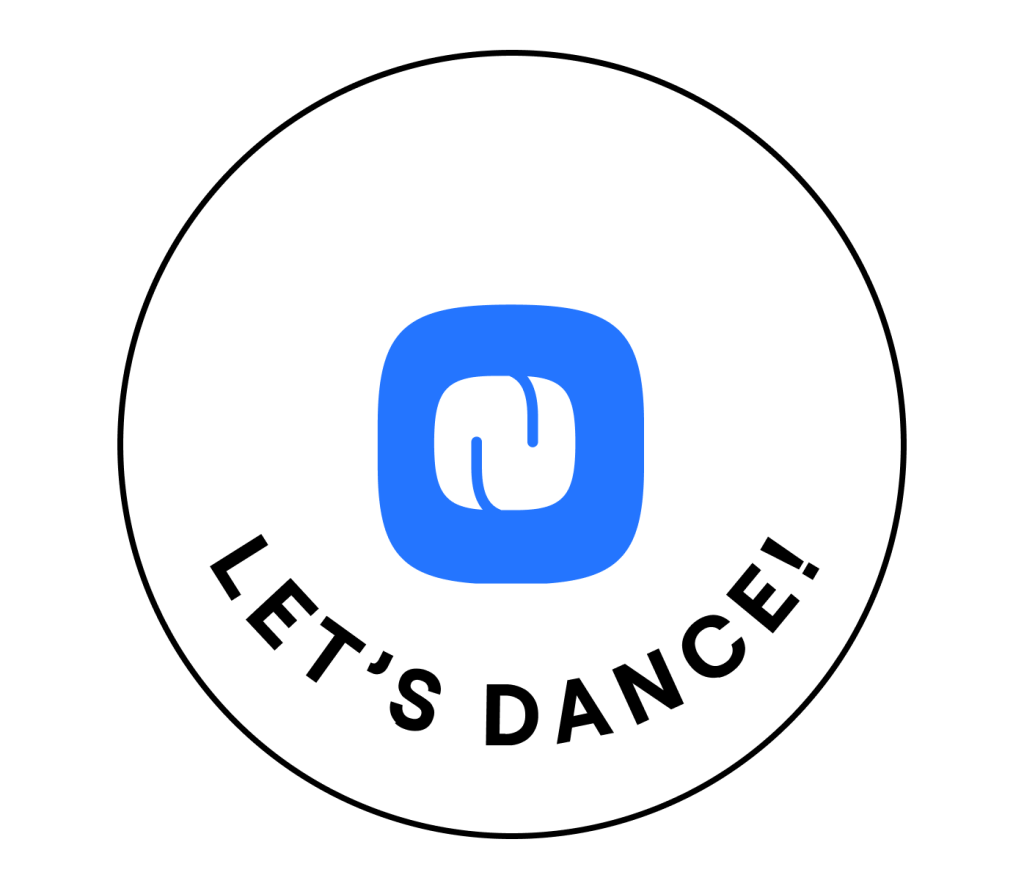 Sign up for our newsletter
Get first access to SaaS deals, new products, and helpful content.