Black Friday, Saturday, Sunday, Monday, Tuesday, Wednesday, and Thursday?
Black Friday is almost here! Finally, you can get some big discounts on software tools that can make a difference in your business.
Wait… With NachoNacho, every day is Black Friday.
On NachoNacho you have access to giant discounts on hundreds of software tools like HubSpot (30% off), Apollo (15% off), AWS (5k credits), Gusto (15% off), and more, all year round! Here are a few recently launched deals that you might be interested in, with discounts of up to 30% lifetime.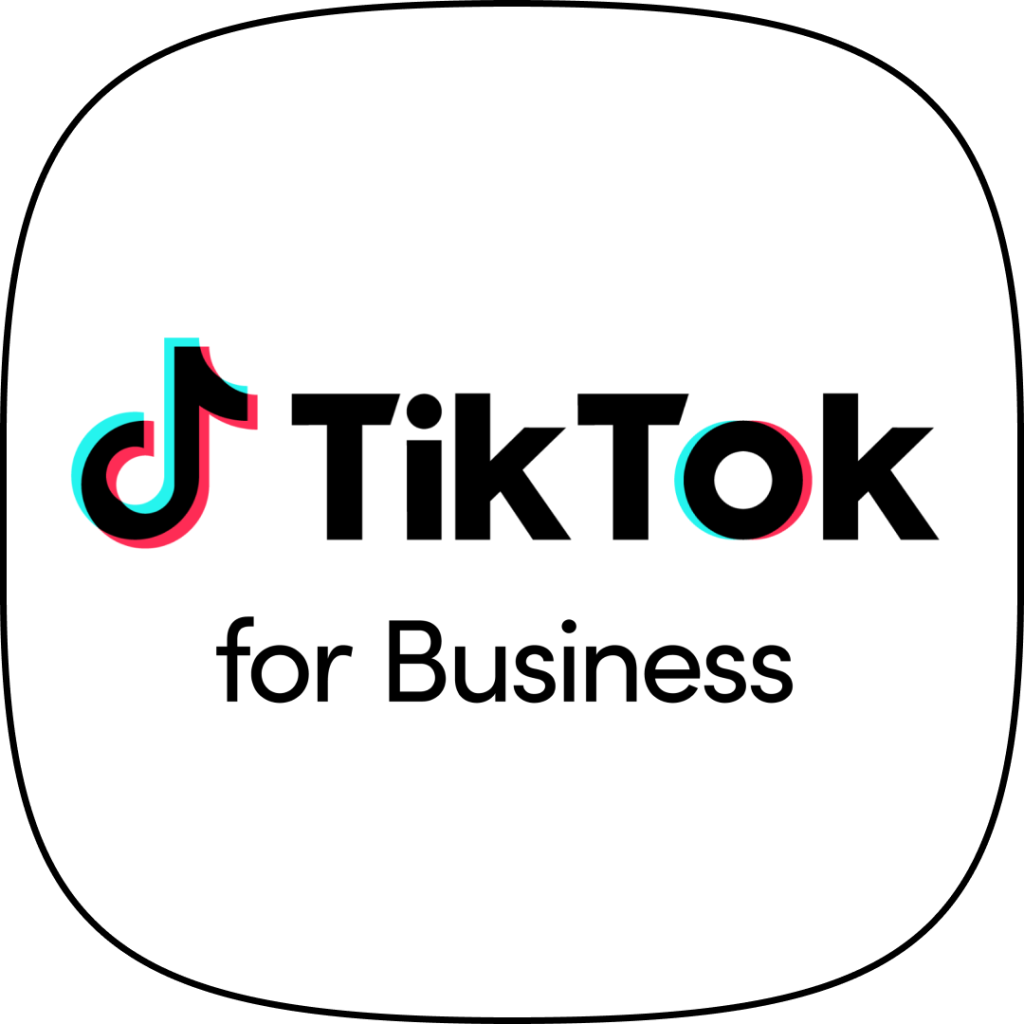 TikTok Ads
Save up to $3,000
Advertise on the most trending social media platform while saving almost a third of your budget.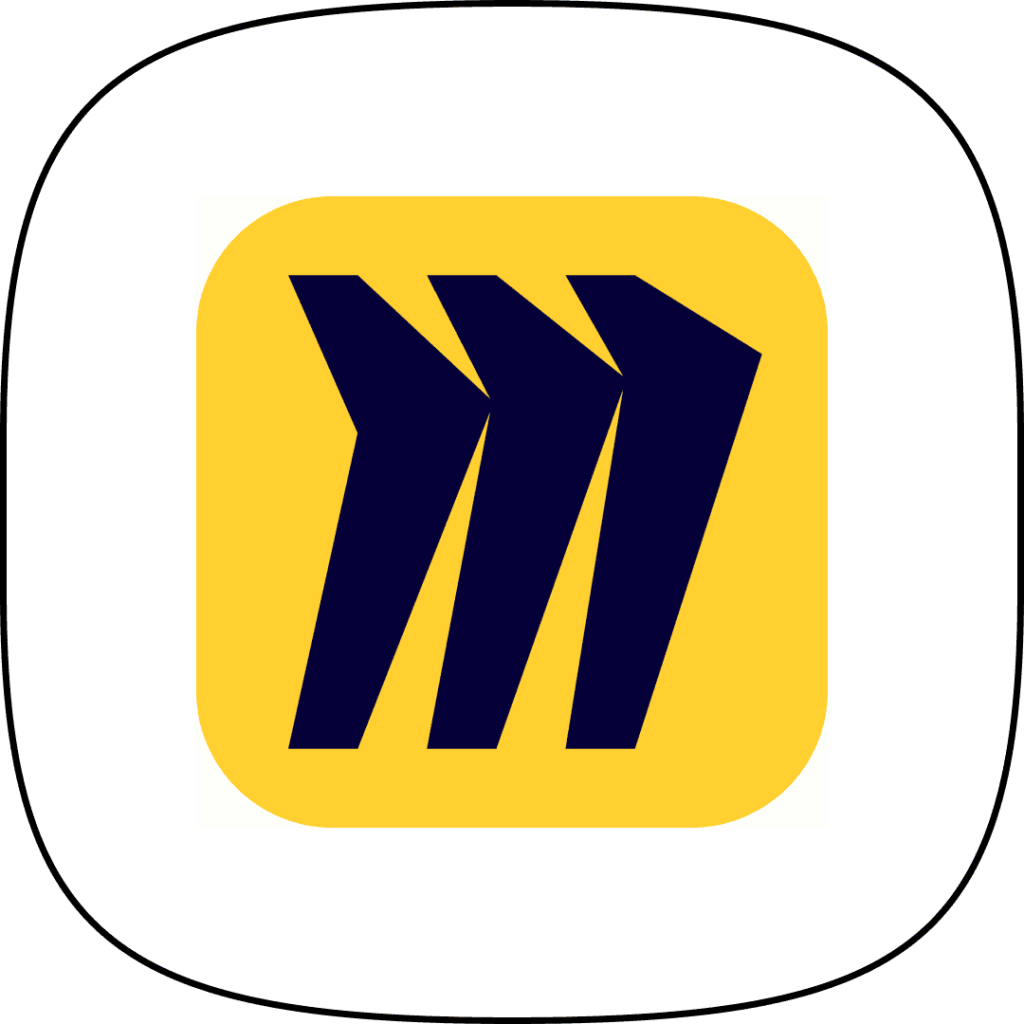 Miro
Save up to $1,000
Unlock creativity and accelerate innovation among your team with this outstanding visual collaboration platform.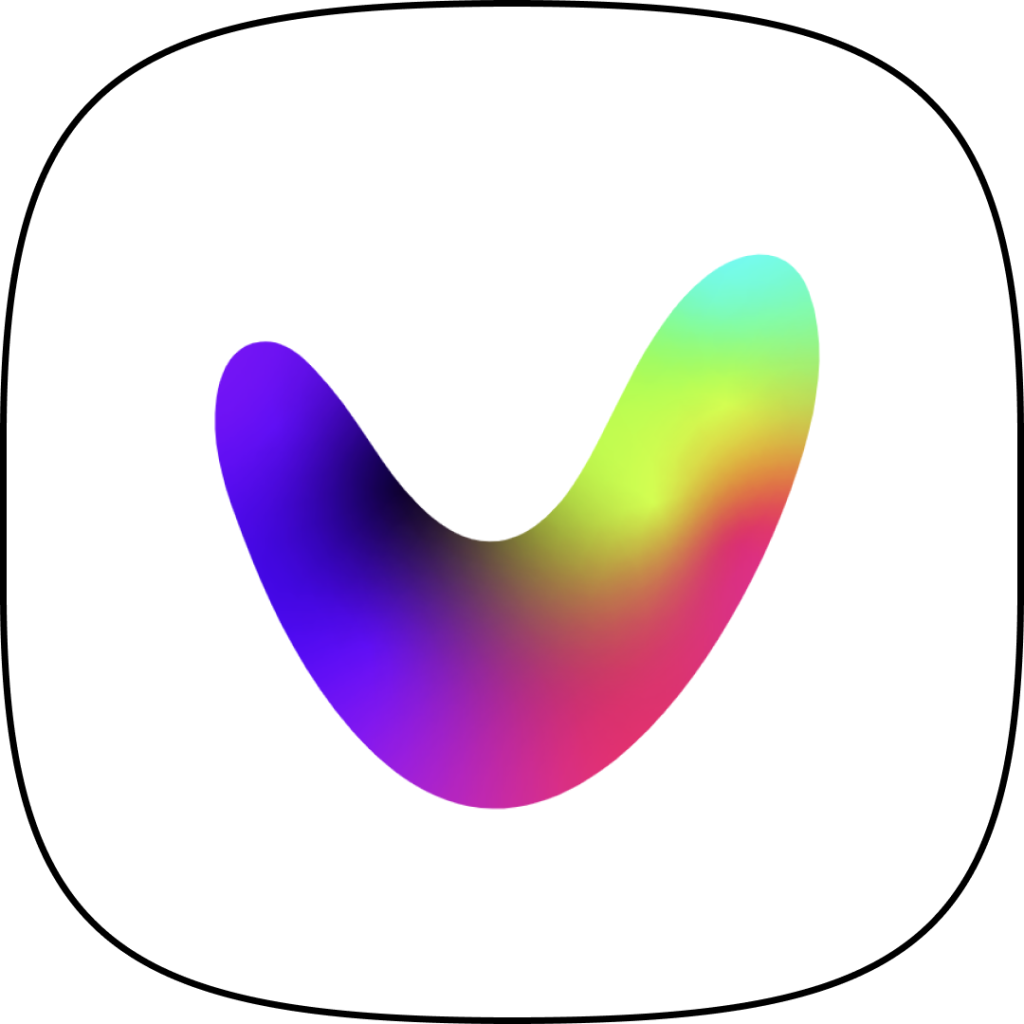 Vectara
Save up to $5,000
Utilize GenAI for your business and create ChatGPT-like experiences on your data. Mitigate hallucinations, bias, & copyright infringement.
Yext
Savings: $35,000
Deliver relevant, actionable answers wherever your customers, employees, and partners look for information.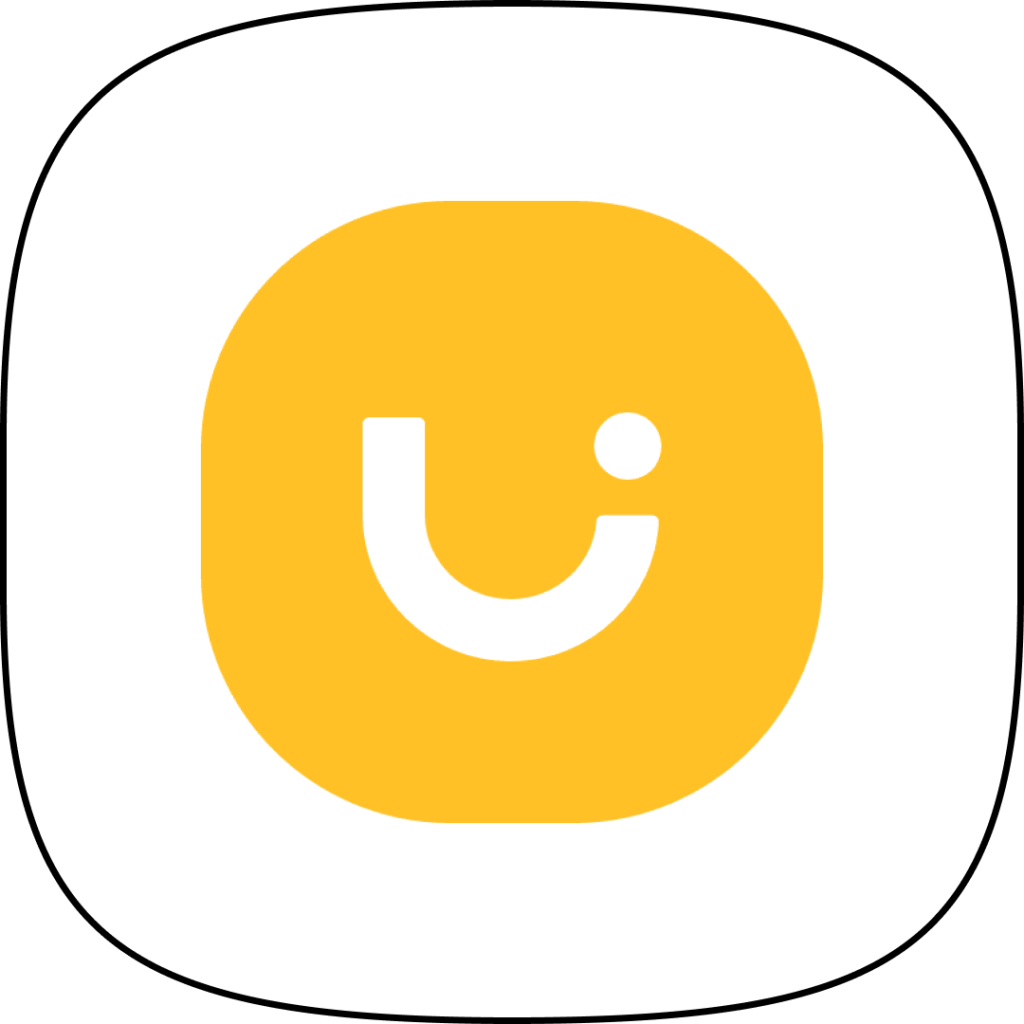 Uizard
Save up to $1,170/year
Design mobile apps, websites, and UIs in minutes with Uizard, the world's first AI-powered UX/UI design tool.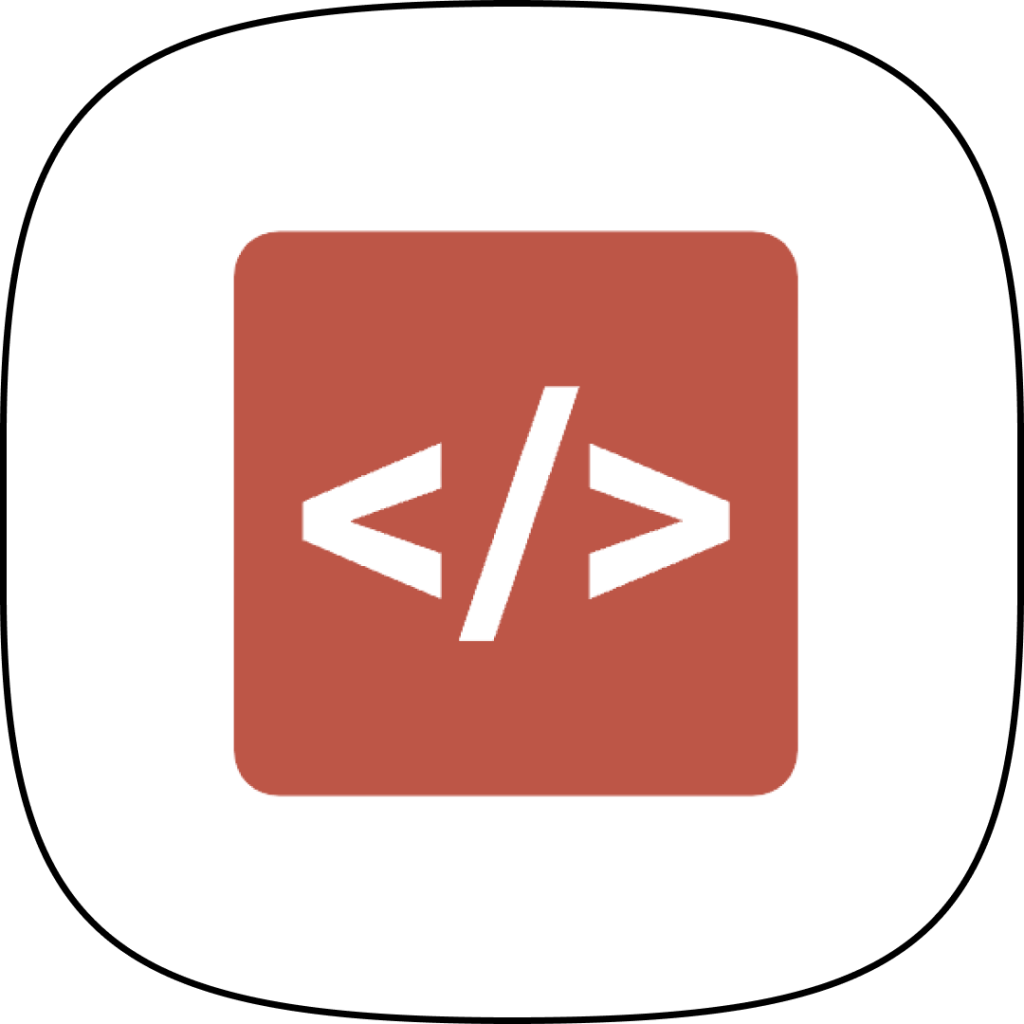 CoderPad
Save up to $1,800/year
Developer hiring platform that empowers you to quickly and fairly assess a candidate's technical skills.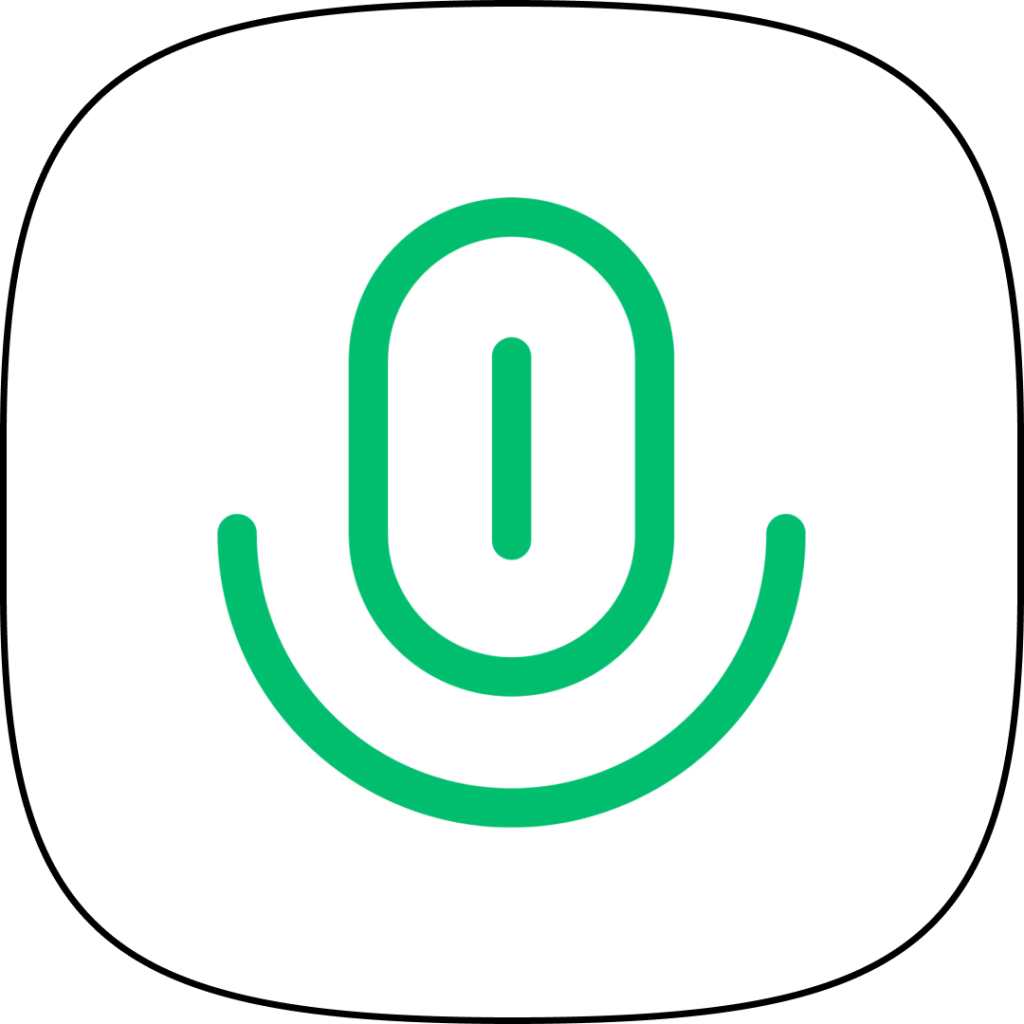 Demio
Save up to $7,200/year
Engaging and data-driven webinar platform built for marketers to drive revenue.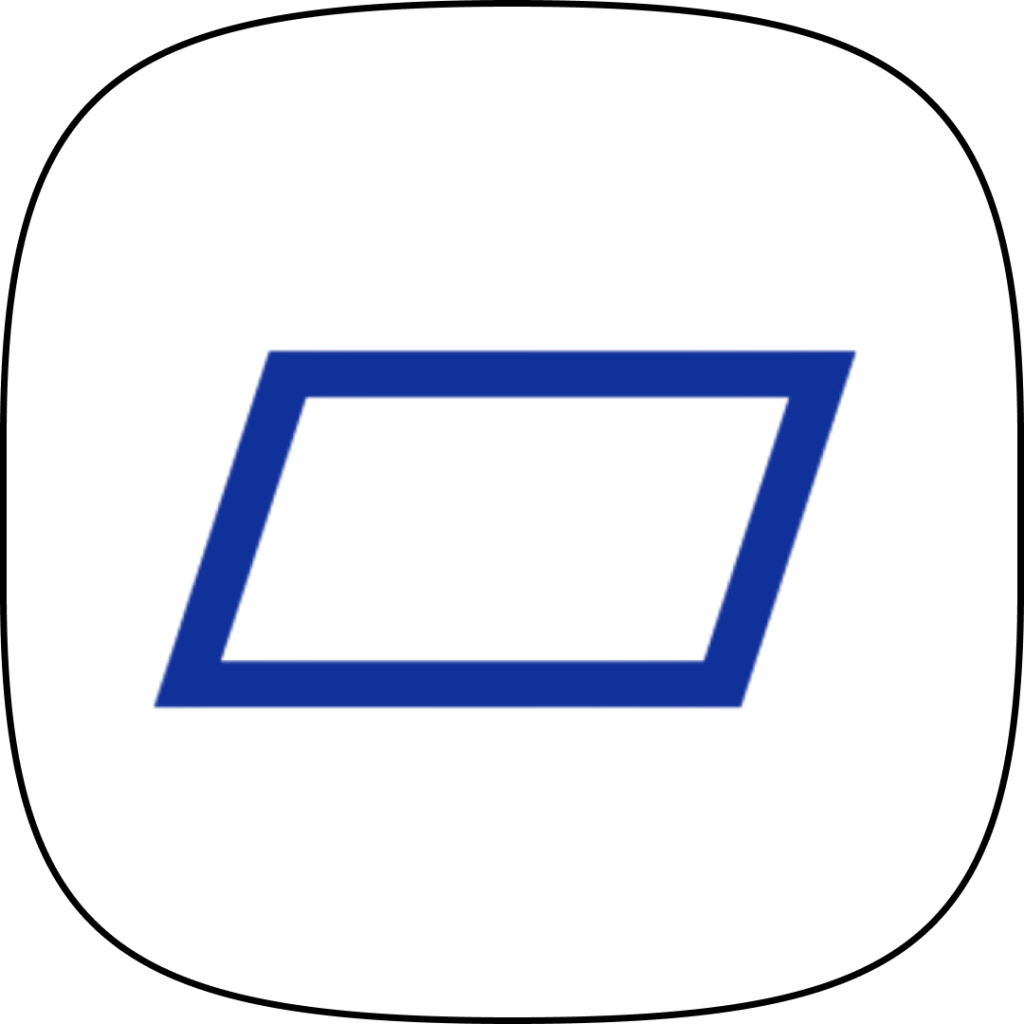 Senders
Save up to $1,500
Improve your email infrastructure, scaling, deliverability, and sendability.
Why wait for November 24th? Save up to 30% on all your software today.


If you would like to receive the latest deals added to NachoNacho, make sure you sign up for our newsletter below. We're adding amazing software discounts you can't miss!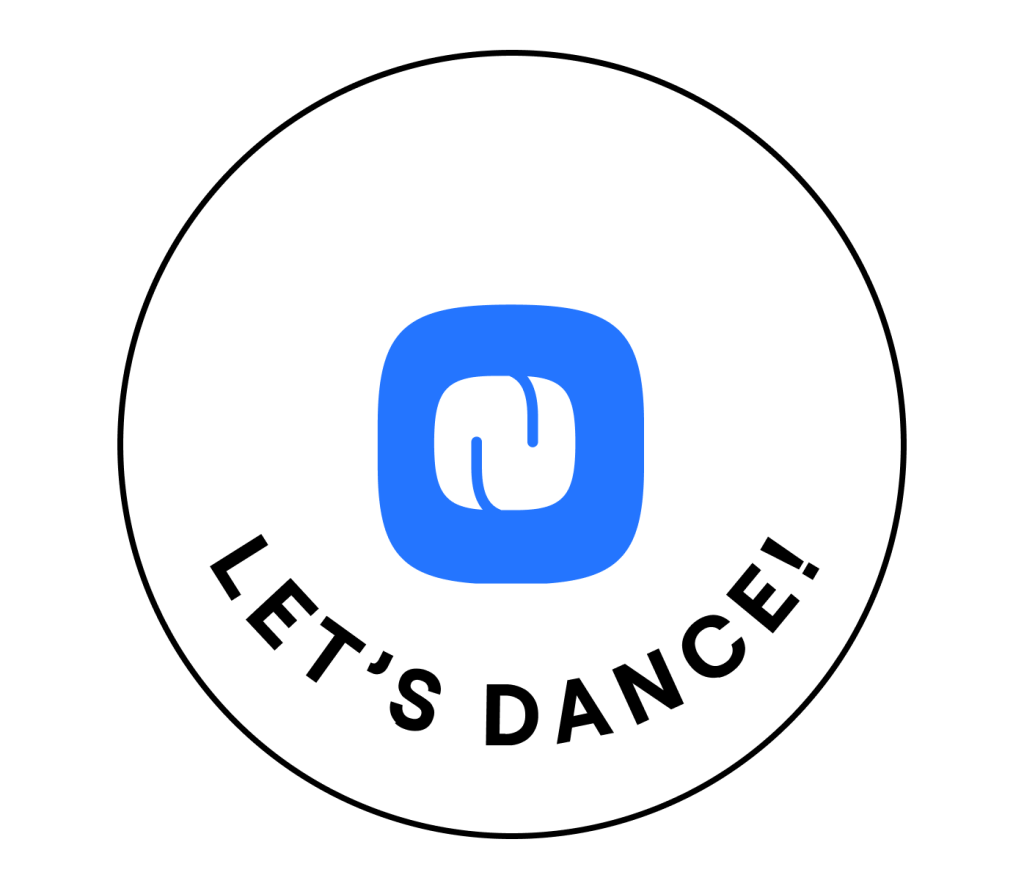 Sign up for our newsletter