Get ahead of your competitors with these tools
The old ways are not always the best way. Just look at spreadsheets. They were great at first, but now they're huge time-wasters for most business operations. Here are some modern tools for modern businesses that can help you manage international payroll, hire, perform data analysis, get trends, run ad campaigns, build landing pages, and more. Don't play catch-up with your competitors. Use the best tools available and run your business smarter.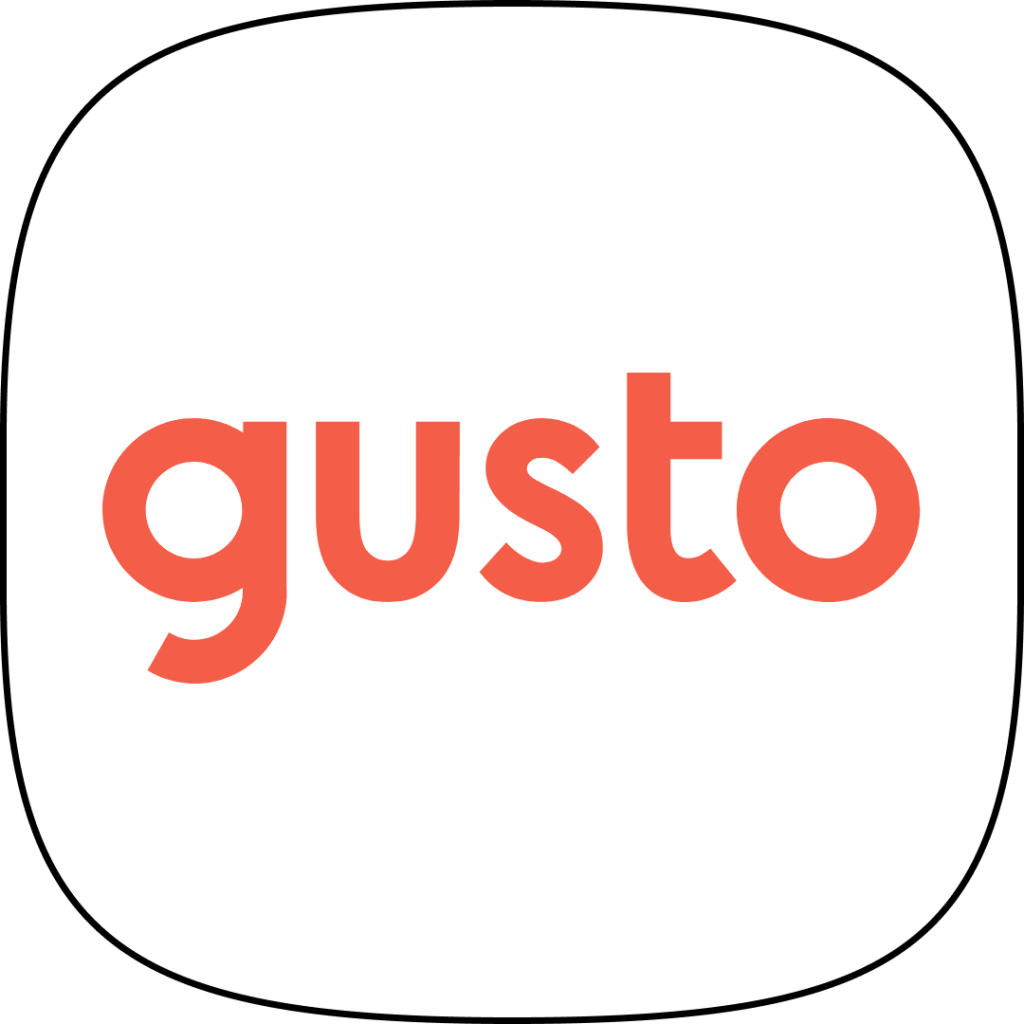 Save up to $5,100
Gusto is a modern, online people platform trusted by over 300,000 growing businesses to take care of their teams.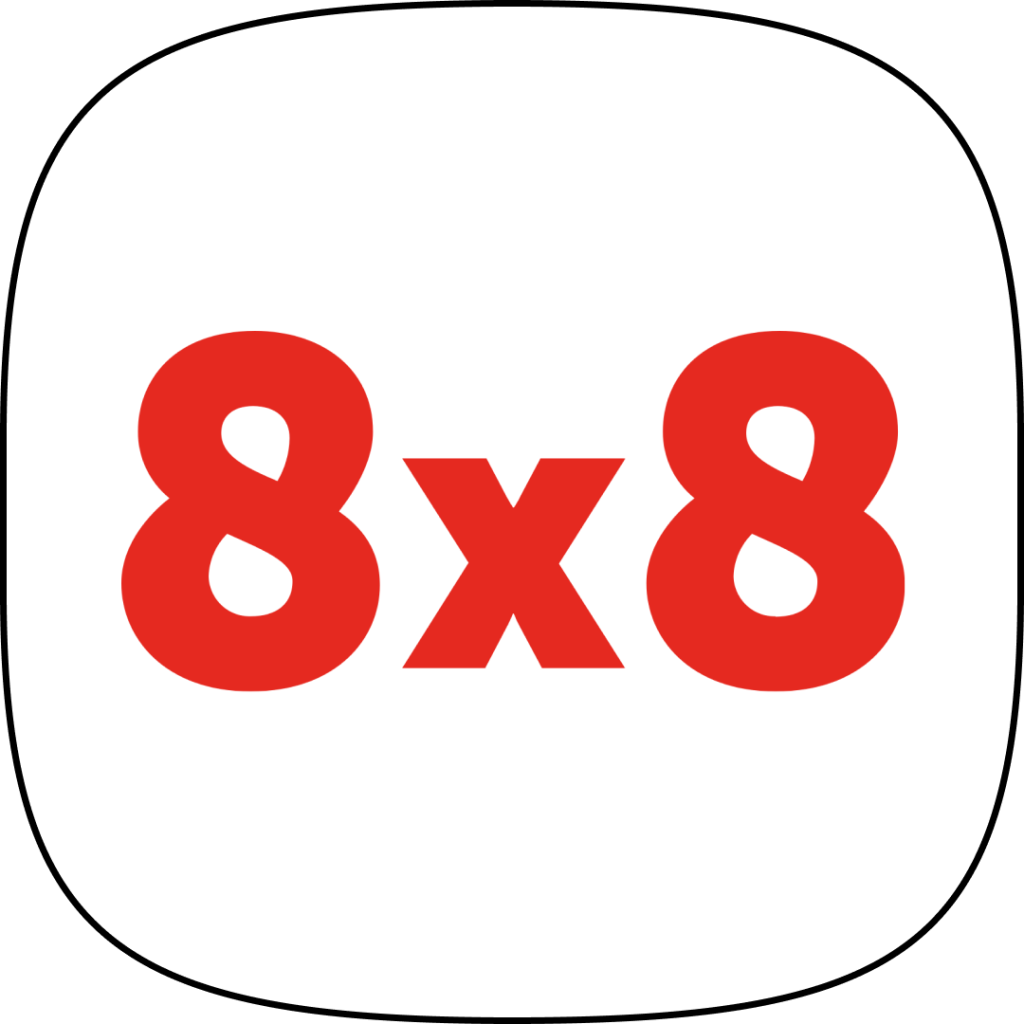 Save up to $3,600/year
One platform. Every communications experience. Integrated contact center, voice, video, chat, and APIs.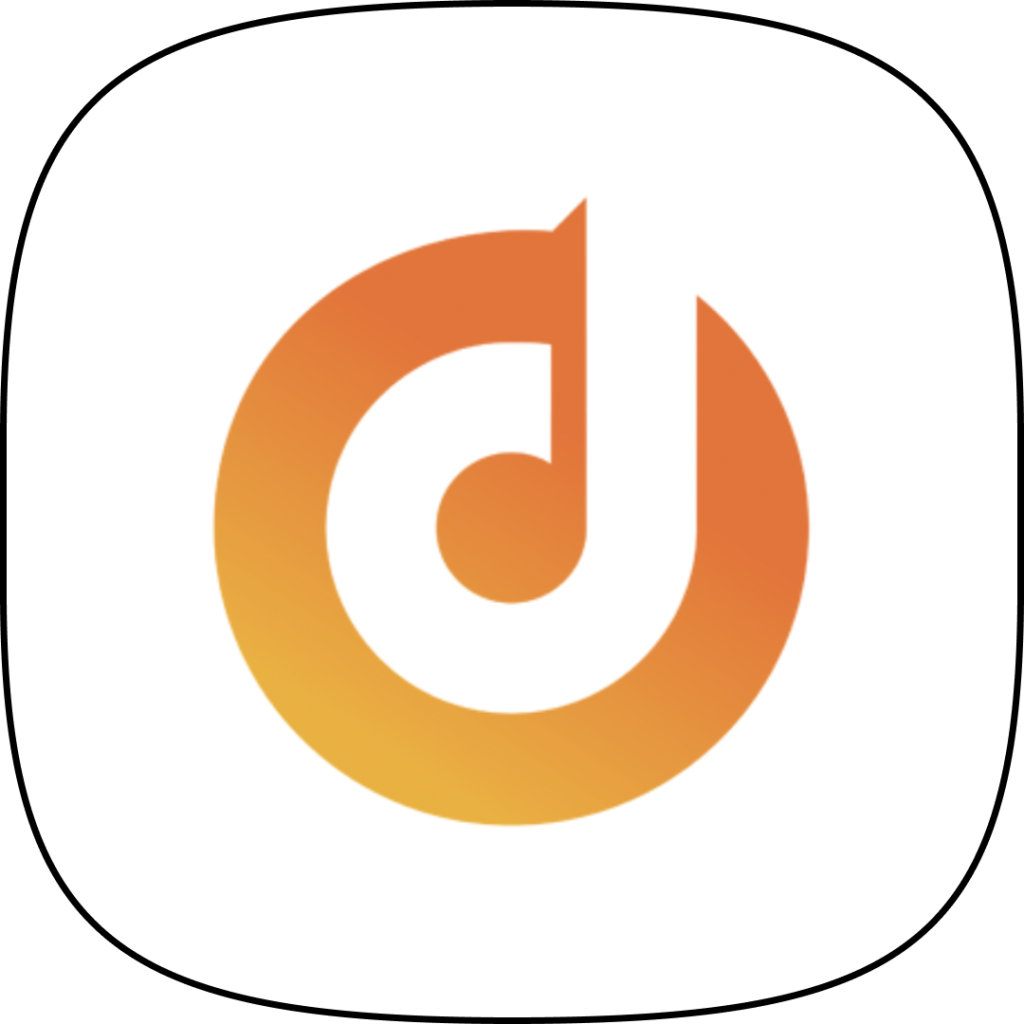 Save up to $288/year
Orangedox provides one-click virtual data rooms that are directly sync'd with your Google Drive folders.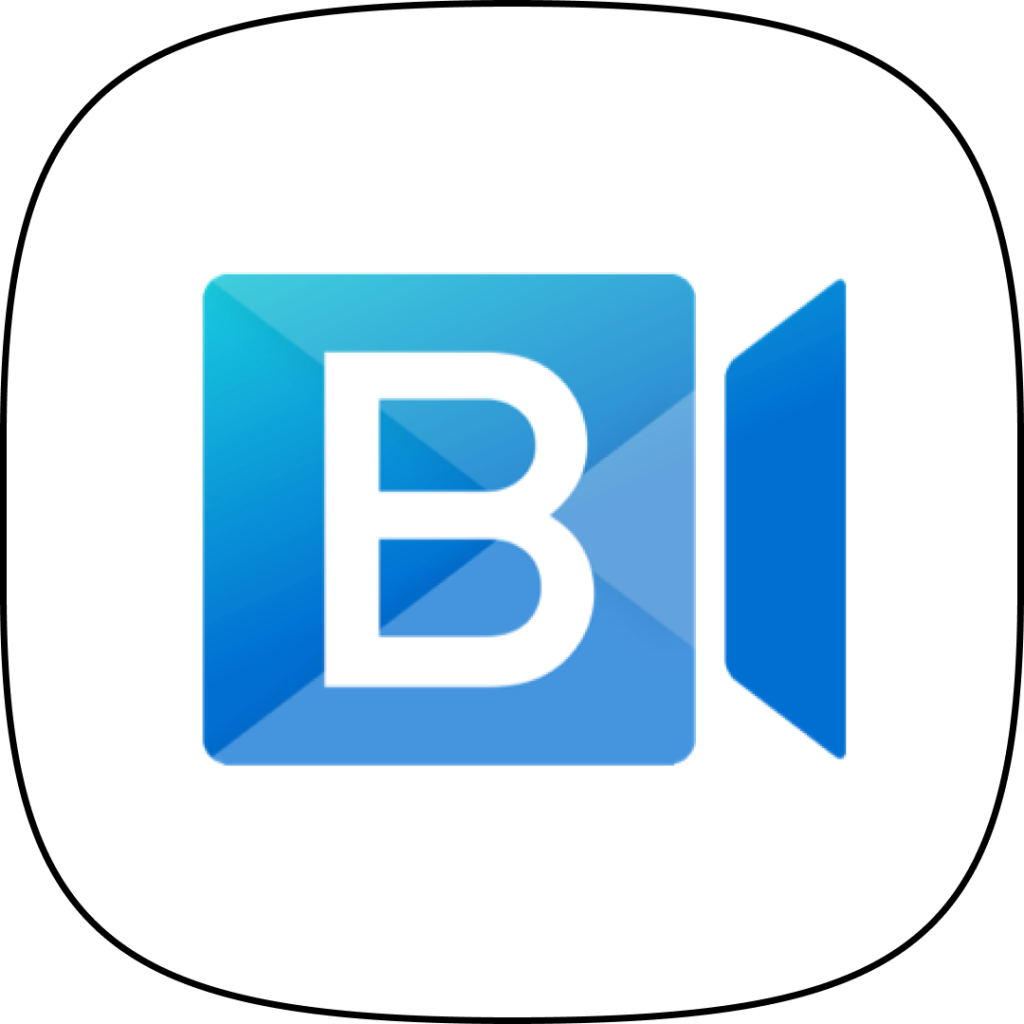 Save up to $3,600/year
Outrageously Engaging Video Experiences. Your business runs on video. Let's get you up to speed.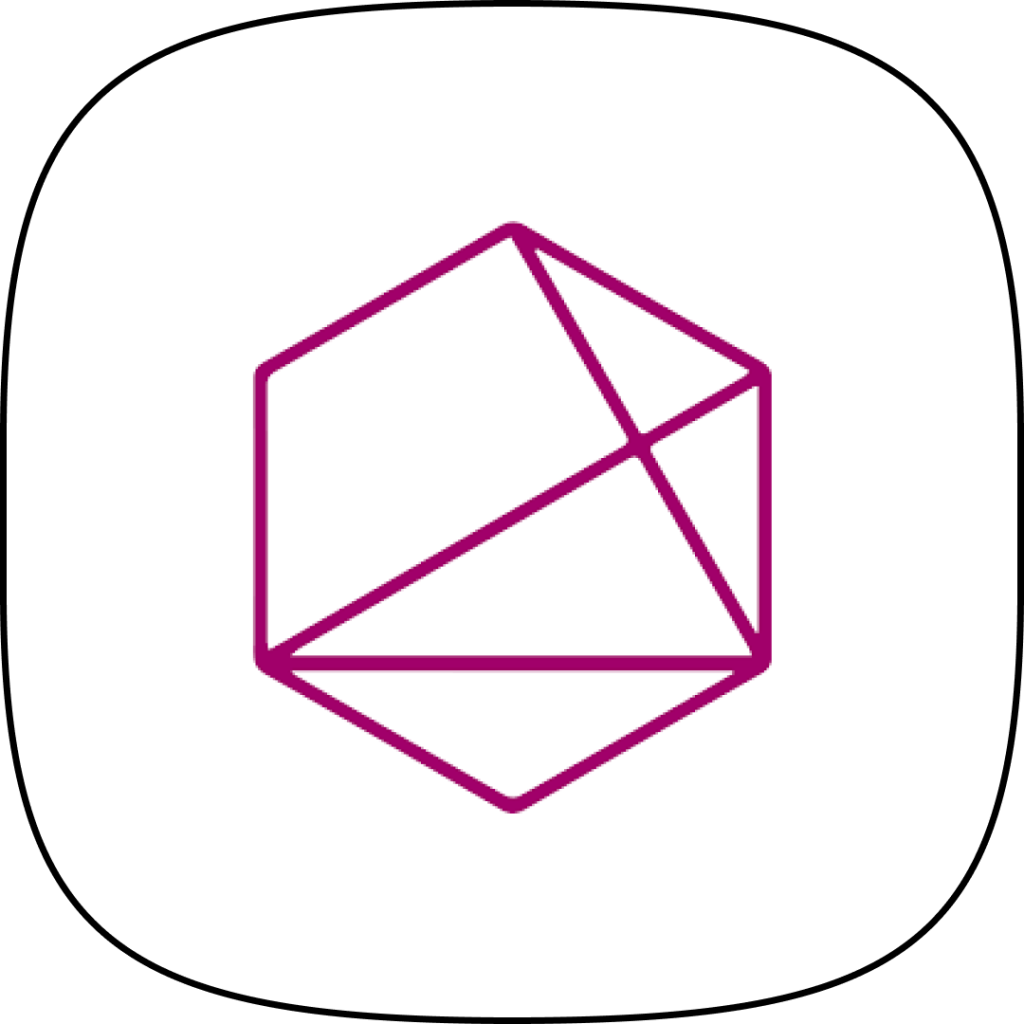 Save up to $5,397/year
The Quantumrun trend intelligence platform helps companies to adapt and thrive from future trends.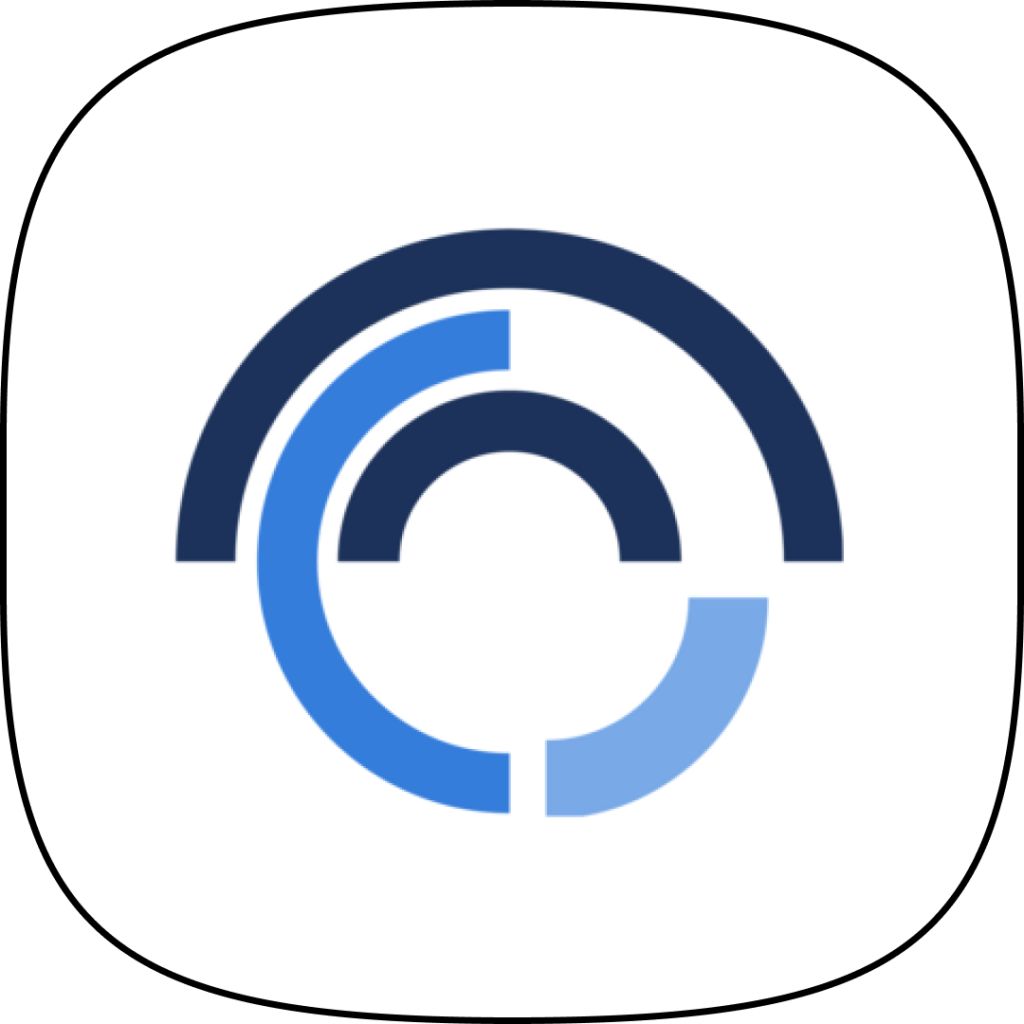 Save up to $4,500/year
Best practice business operations analytics & dashboards delivered in a week.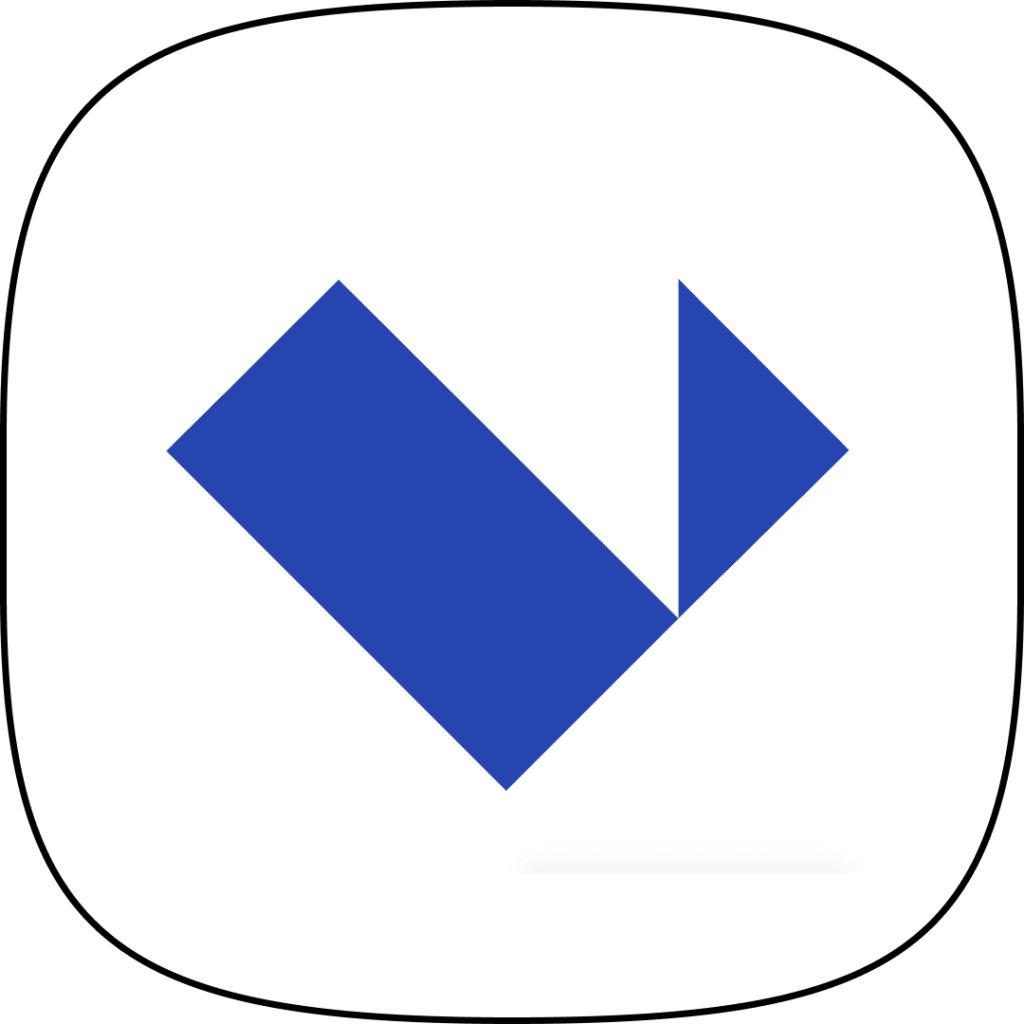 Save up to $550/year
Landingi provides a user-friendly platform that helps you create and optimize landing pages to boost your conversions.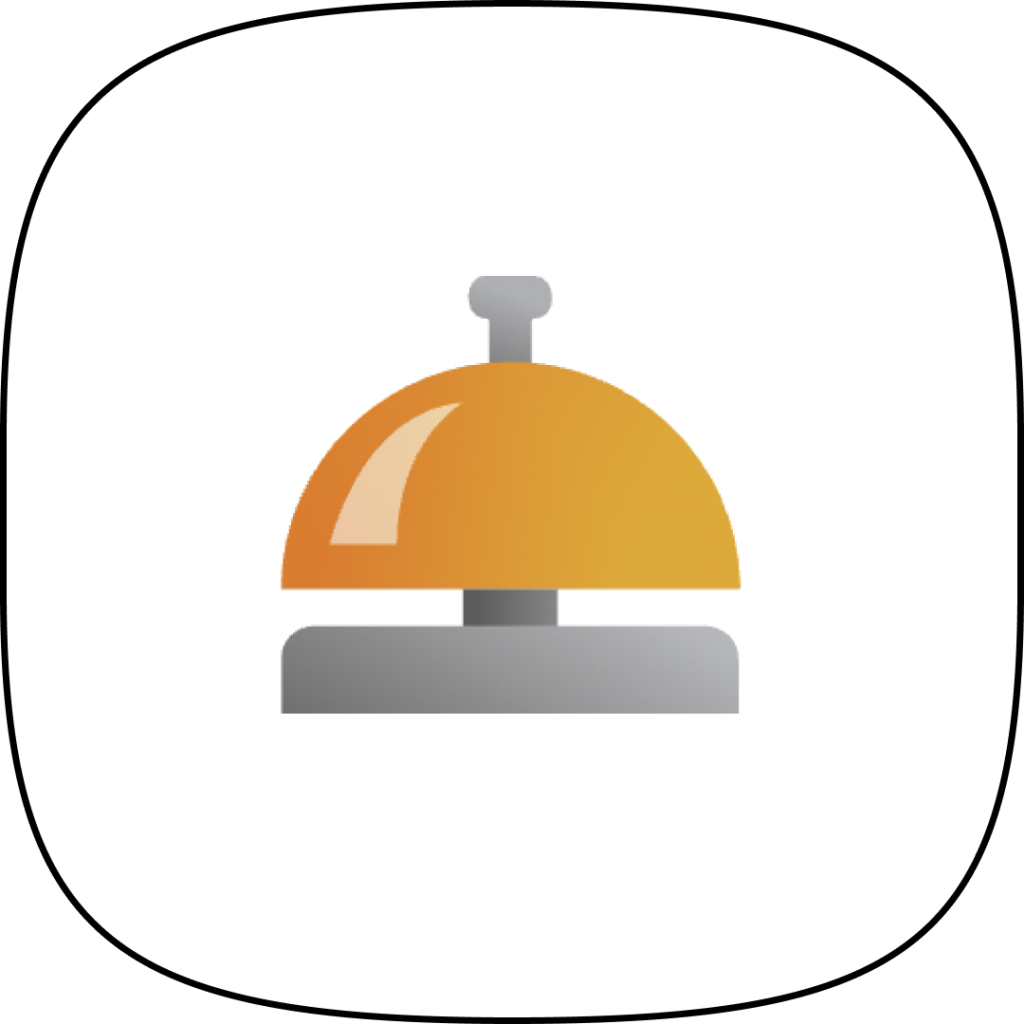 Save up to $5,400/year
Live Video Chat, Account Detection, Alerting – all purpose built for Hubspot.



If you would like to receive the latest deals added to NachoNacho, make sure you sign up for our newsletter below. We're adding amazing software discounts you can't miss!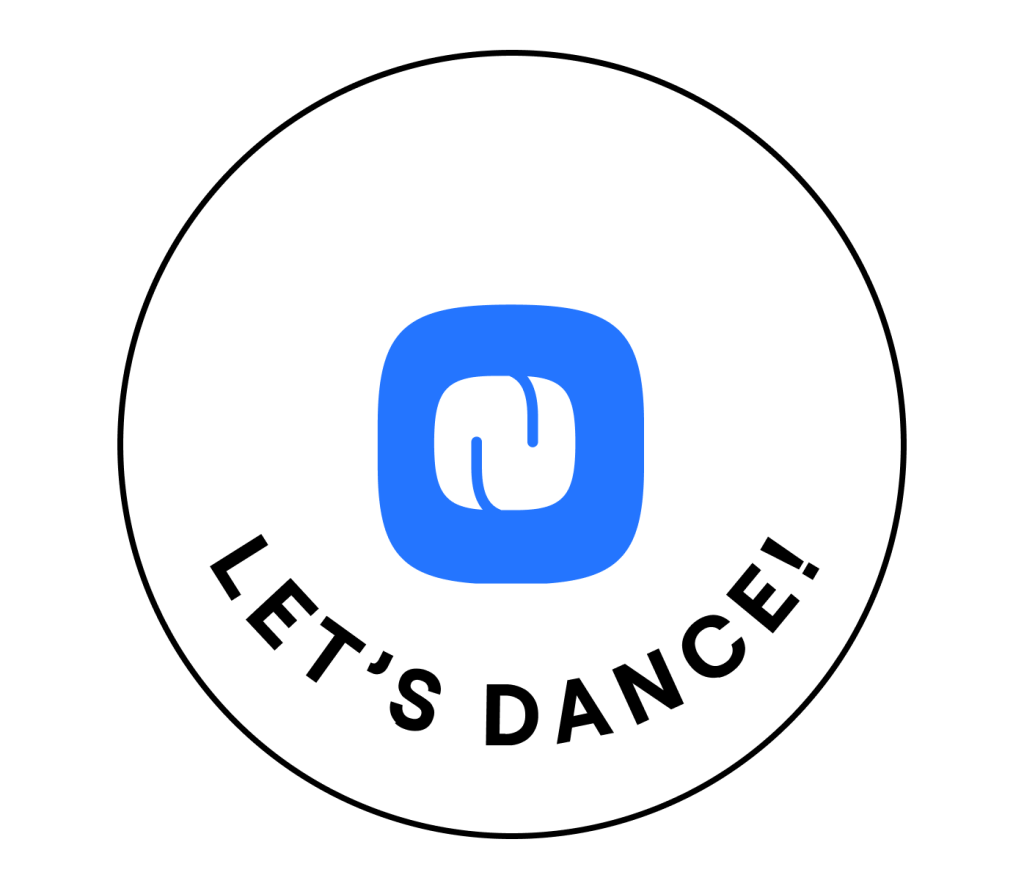 Sign up for our newsletter