We asked hundreds of C-Level executives this…

How do you find the best software for your business?
This is what we asked hundreds of C-Level professionals and decision-makers, and these were the results:
38.9% – Google
27.1% – Word of mouth
16.9% – Online forums
16.9% – Other methods like social media
Now there's a better way: NachoNacho.
NachoNacho is the best new way to discover and save on software. Check out our reading list below to learn more!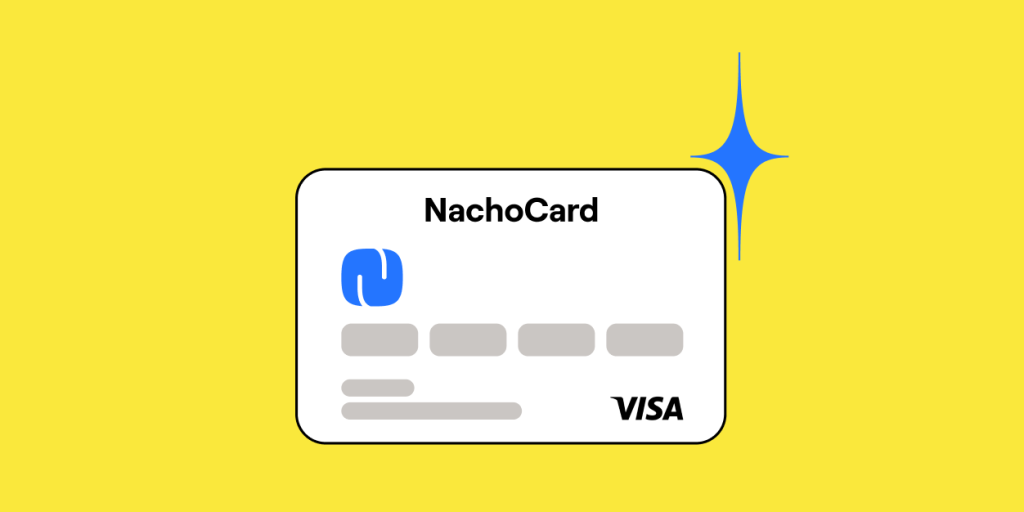 The New Way to Buy SaaS
This is how you can find the best SaaS tools, manage them, and save big.
Read more →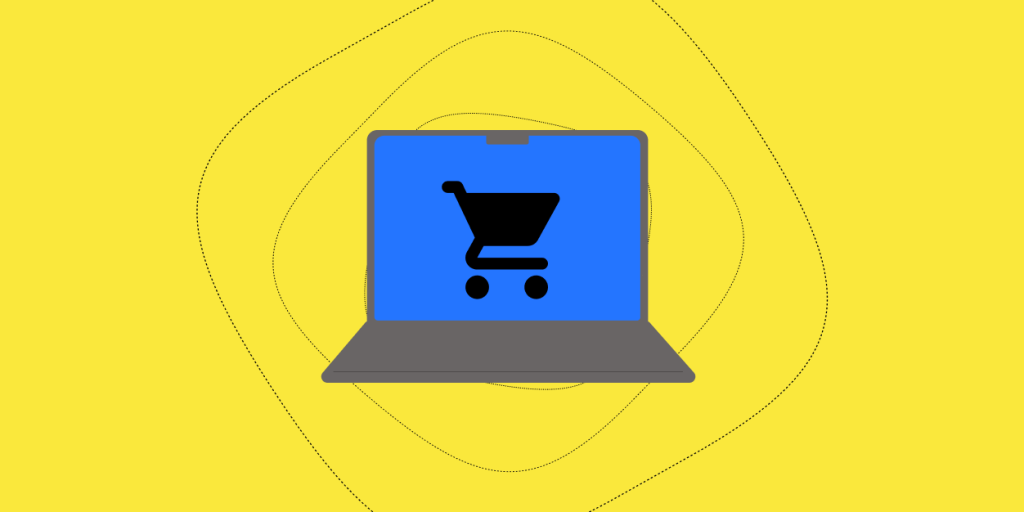 A New Era of B2B Sales
These are the new trends for B2B sales, featuring NachoNacho.
Read more →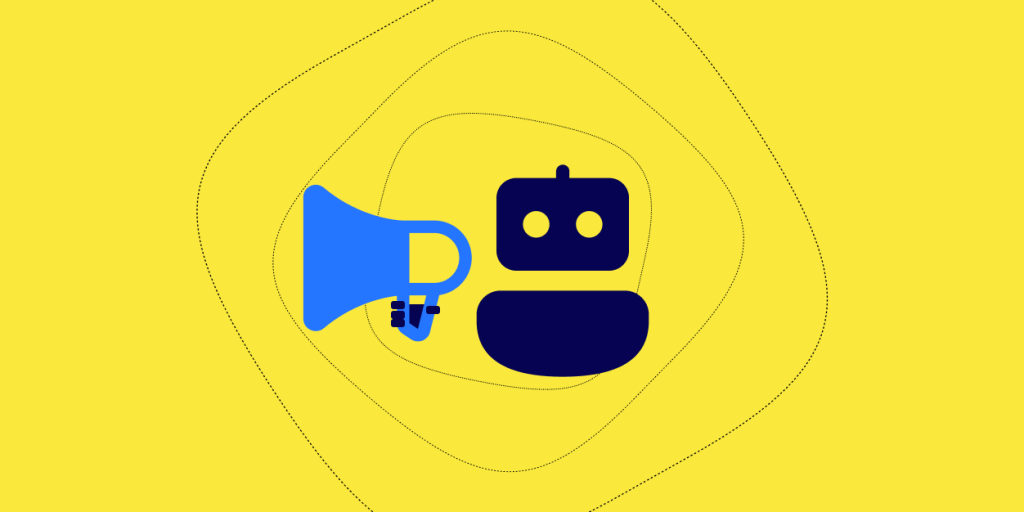 Best Marketing Automation Tools for CMOs of 2023
Automate your marketing tasks and focus on what matters with these tools.
Read more →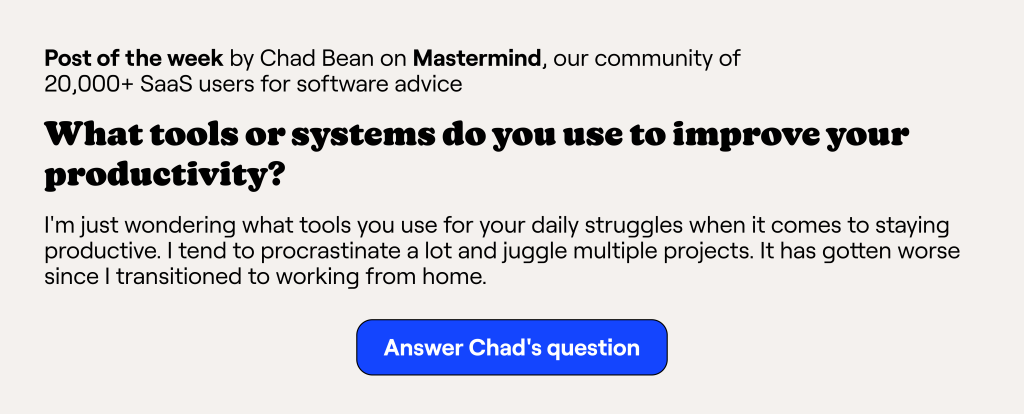 If you would like to receive the latest deals added to NachoNacho, make sure you sign up for our newsletter below. We're adding amazing software discounts you can't miss!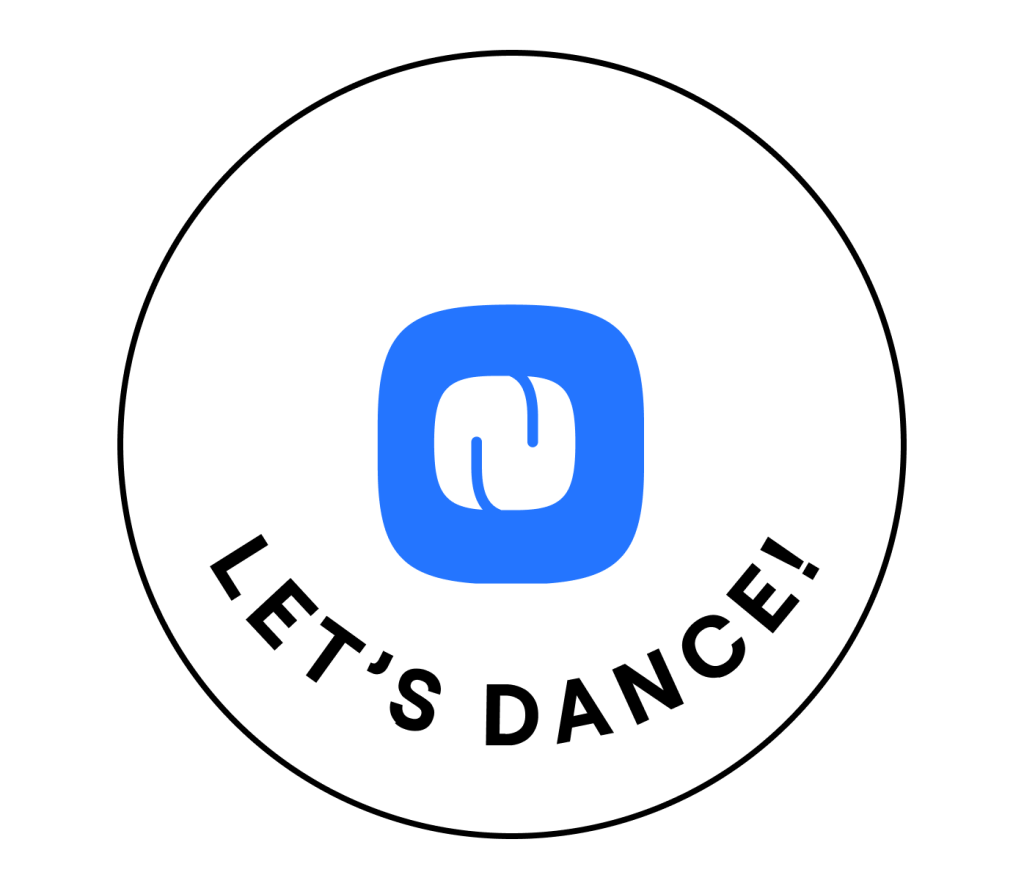 Sign up for our newsletter