NachoNacho expands further and launches a marketplace for services!
Everyone needs help sometimes. Businesses looking for outside help can now find highly vetted experts right in their NachoNacho account!
Welcome to the launch of the NachoNacho Services Marketplace. Here you'll find marketing agencies, IT consultants, MSPs, systems integrators, fractional COOs/CFOs/CMOs, boutique law firms, accountants, HR consultants, designers, SEO experts, AI experts, data scientists, and many more!
You can find the best service provider for your specific need by browsing, searching, or filtering by budget, time frame, location, skills, etc. Experts provide social proof via reviews and customer references. There are also 'Quotations' – specific project offers with scope, budget, and timeline. Plus, we have negotiated Special Offers from various service providers for our customers.
Our AI-powered recommendation engine will also match you with relevant service providers based on your SaaS stack, your role in your company, and other publicly available data on your company.
So how much will this cost you? Zero! (We charge service providers a referral fee.)
NachoNacho Mavens further expands the scope of the NachoNacho platform, an already popular marketplace for SaaS. Now, you can manage your SaaS and business expenses using virtual credit cards, get new software recommendations, redeem massive discounts on software, AND get help implementing software, all in one place. 
What's not to like!
P.S. Are you a service provider looking to list your services? Sign up here to get started.

If you would like to receive the latest deals added to NachoNacho, make sure you sign up for our newsletter below. We're adding amazing software discounts you can't miss!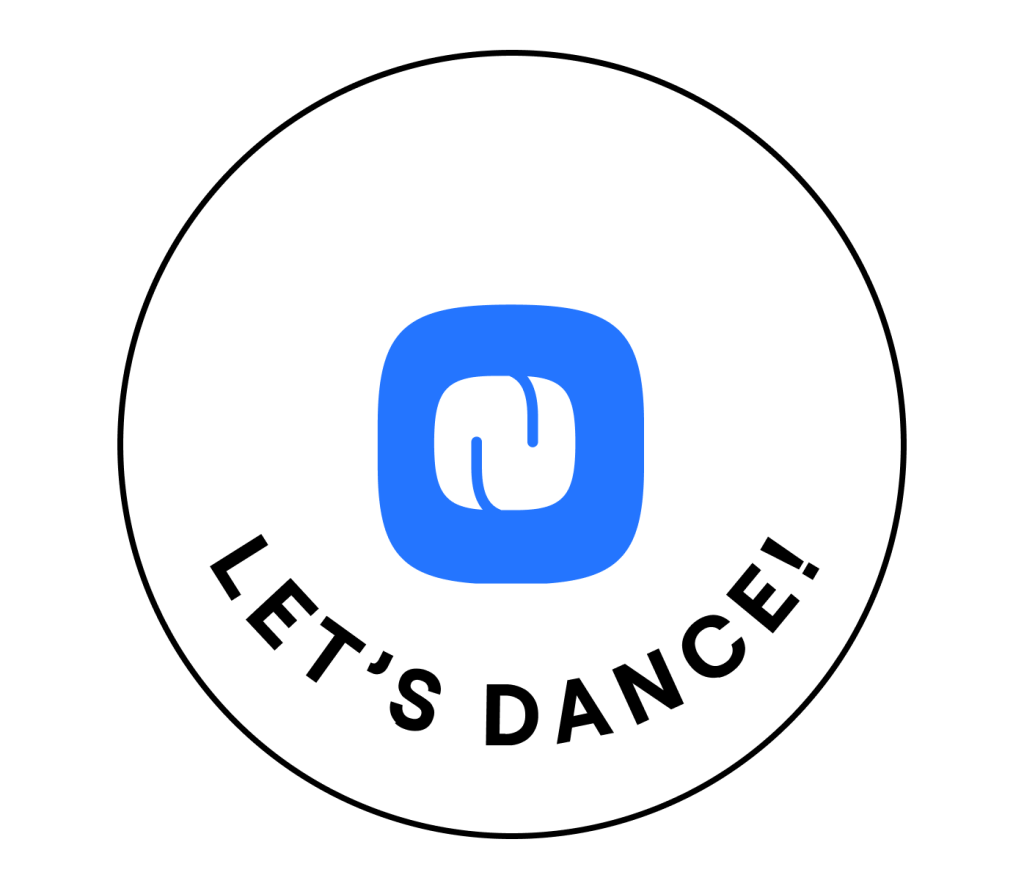 Sign up for our newsletter