Productivity Tools You Need To Know
Don't you wish you and your team could do all your tasks in half the time?
You can. Just keep scrolling and check out the collection of productivity software tools we have for you.
These tools will make you and your team much more productive. Do background checks on new hires, transcribe meetings, build automated workflows, close sales faster, and more.
And the best part is that you can save up to 30% forever on these and many more tools!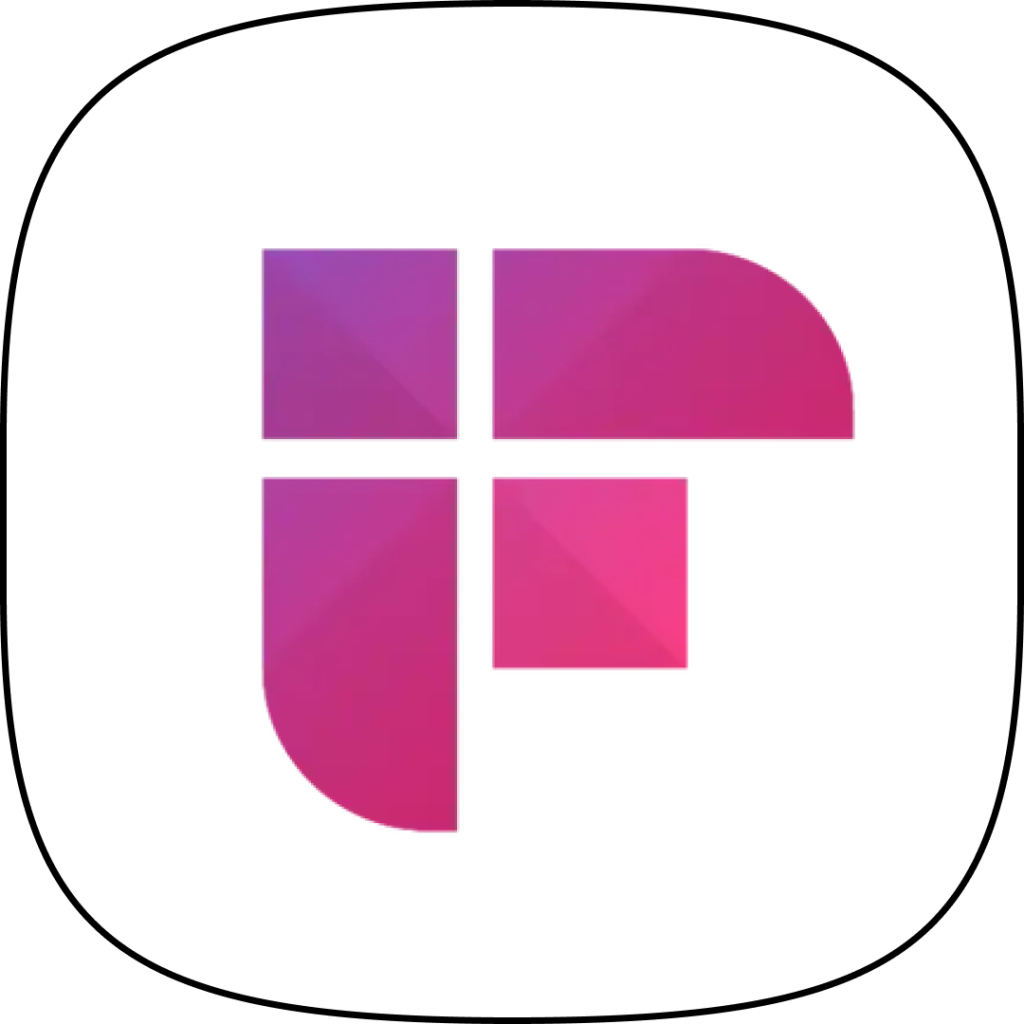 Save up to $5,220/year
Record, transcribe, search, and analyze across your meetings & conversations.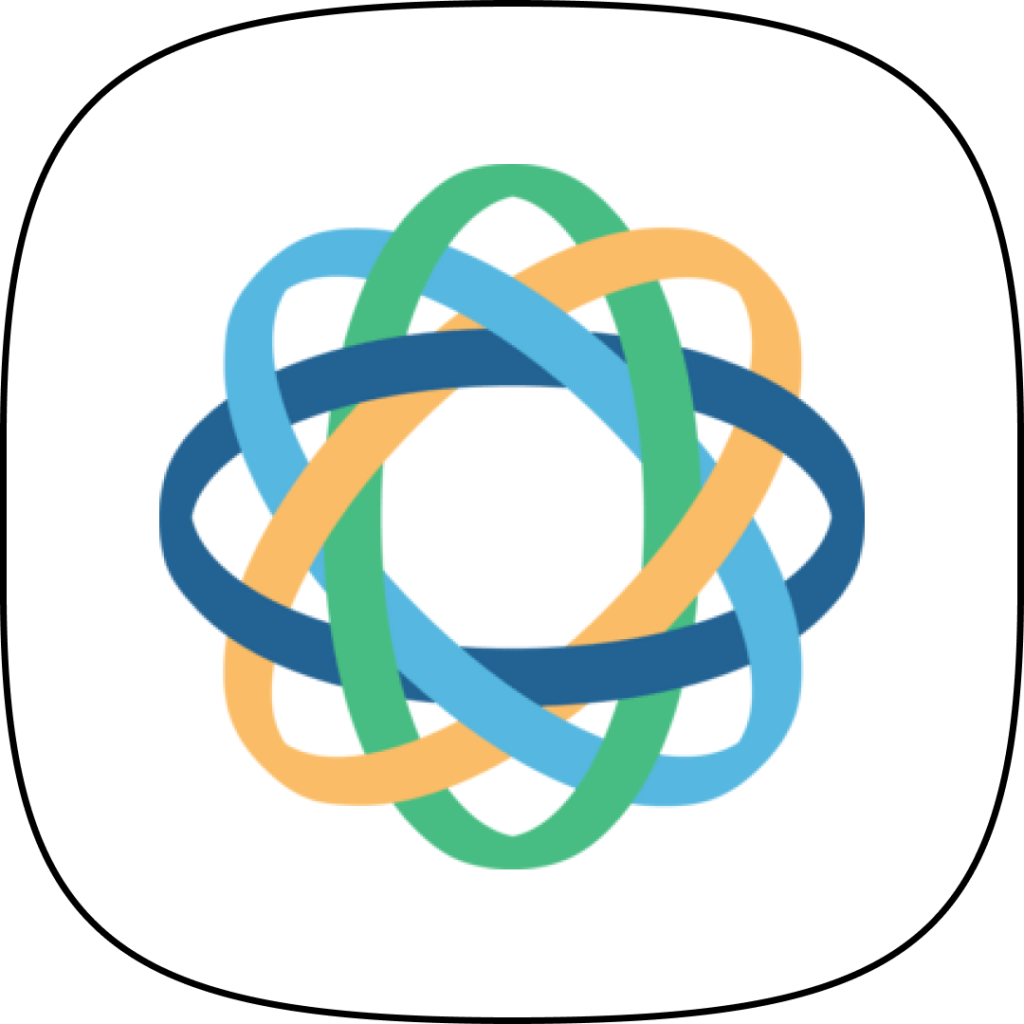 Save up to $13,410/year
Close more deals with the CRM built for (and by) remote salespeople.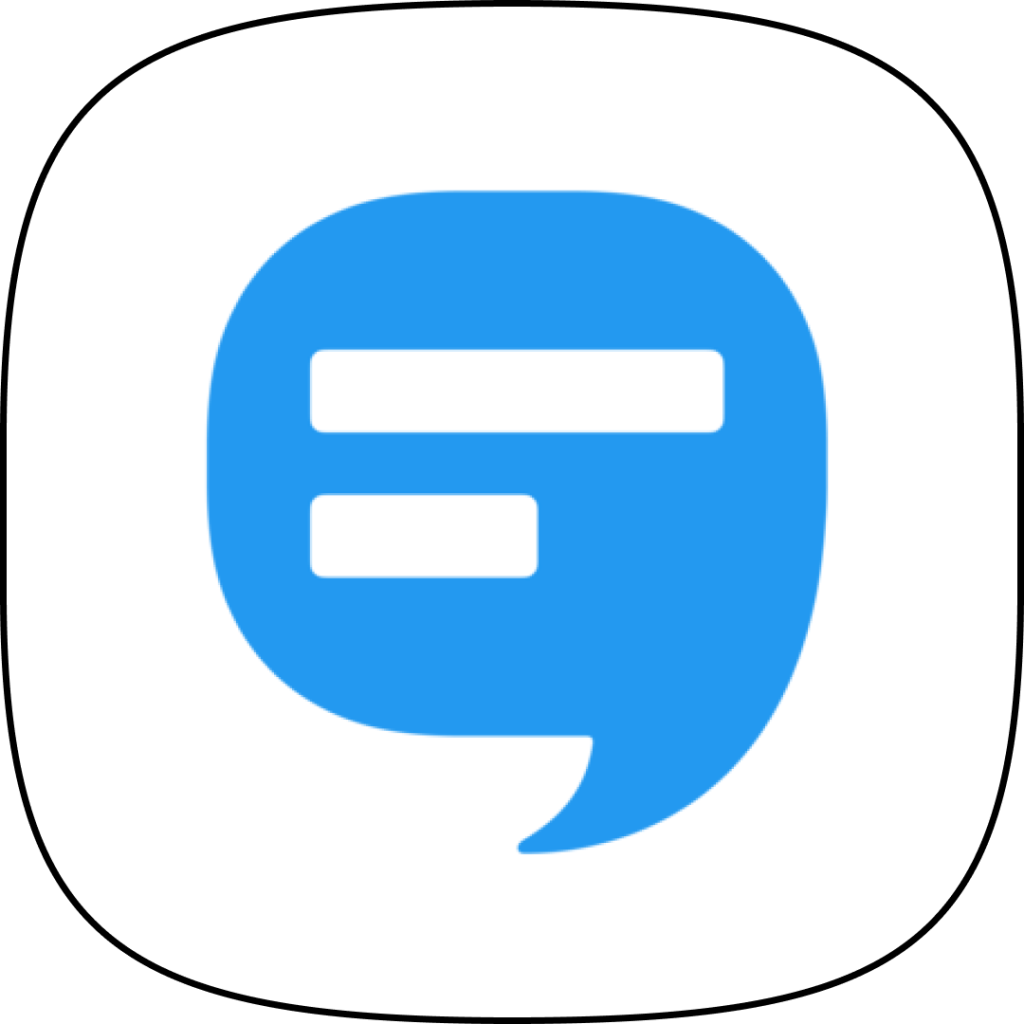 Save up to $1,798/year
SMS marketing tools that help drive revenue and build customer loyalty.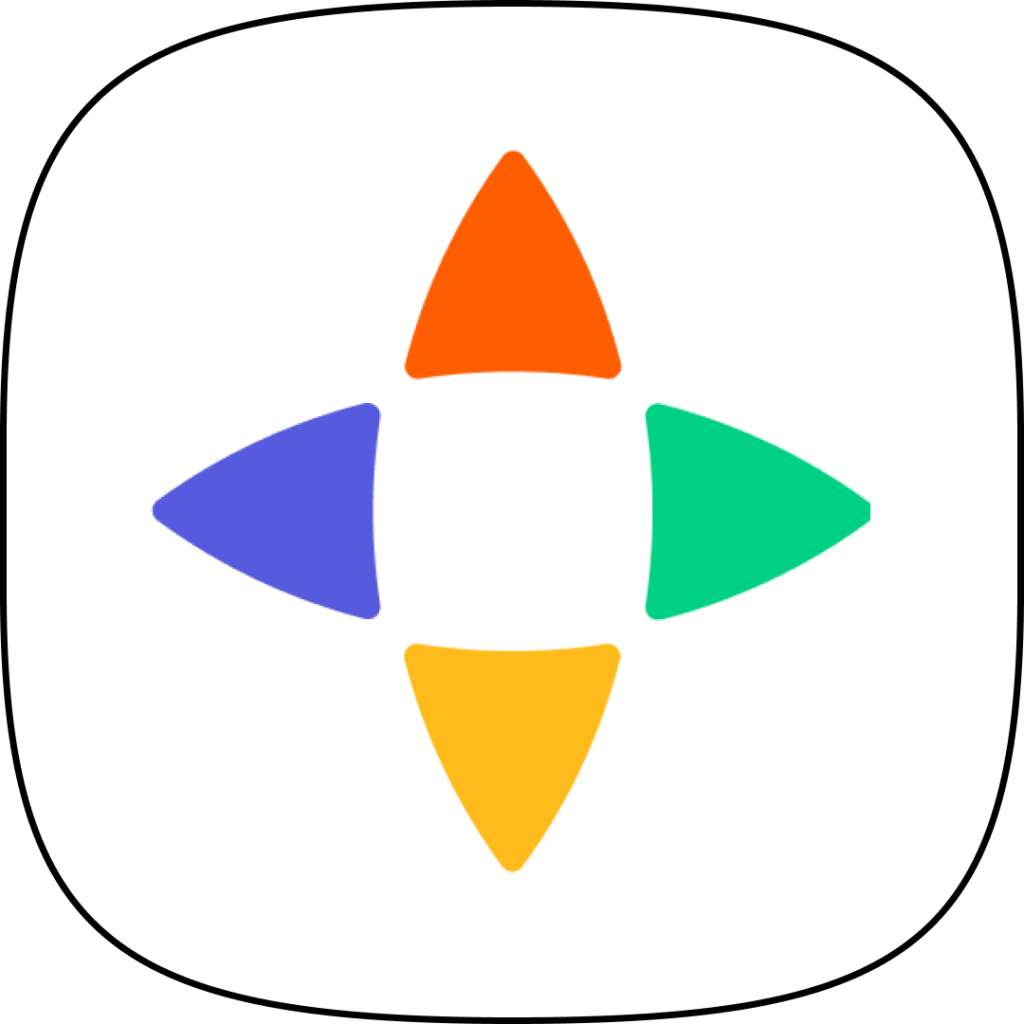 Save up to $1,800/year
Employee engagement platform to connect and reward your team.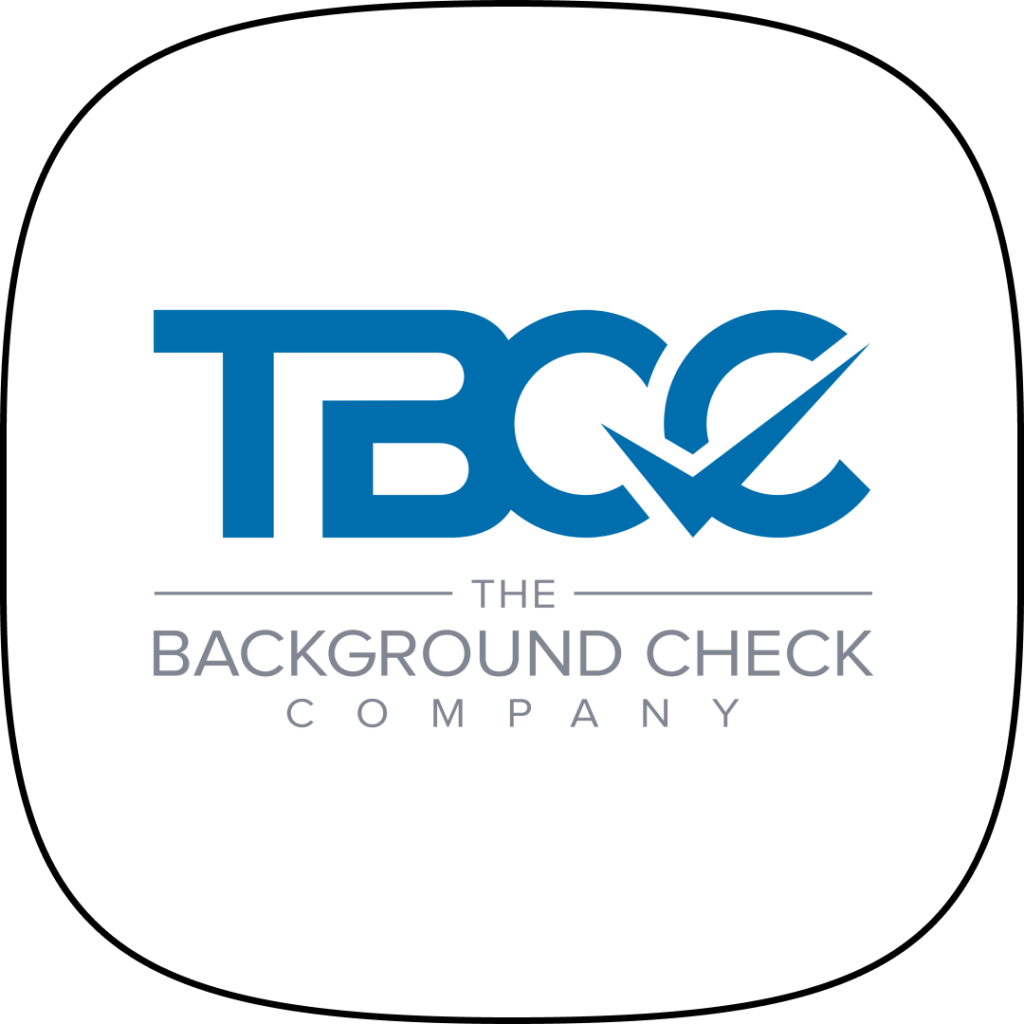 Save up to $9,000/year
Employment screening and background checks helping over 4,000 clients.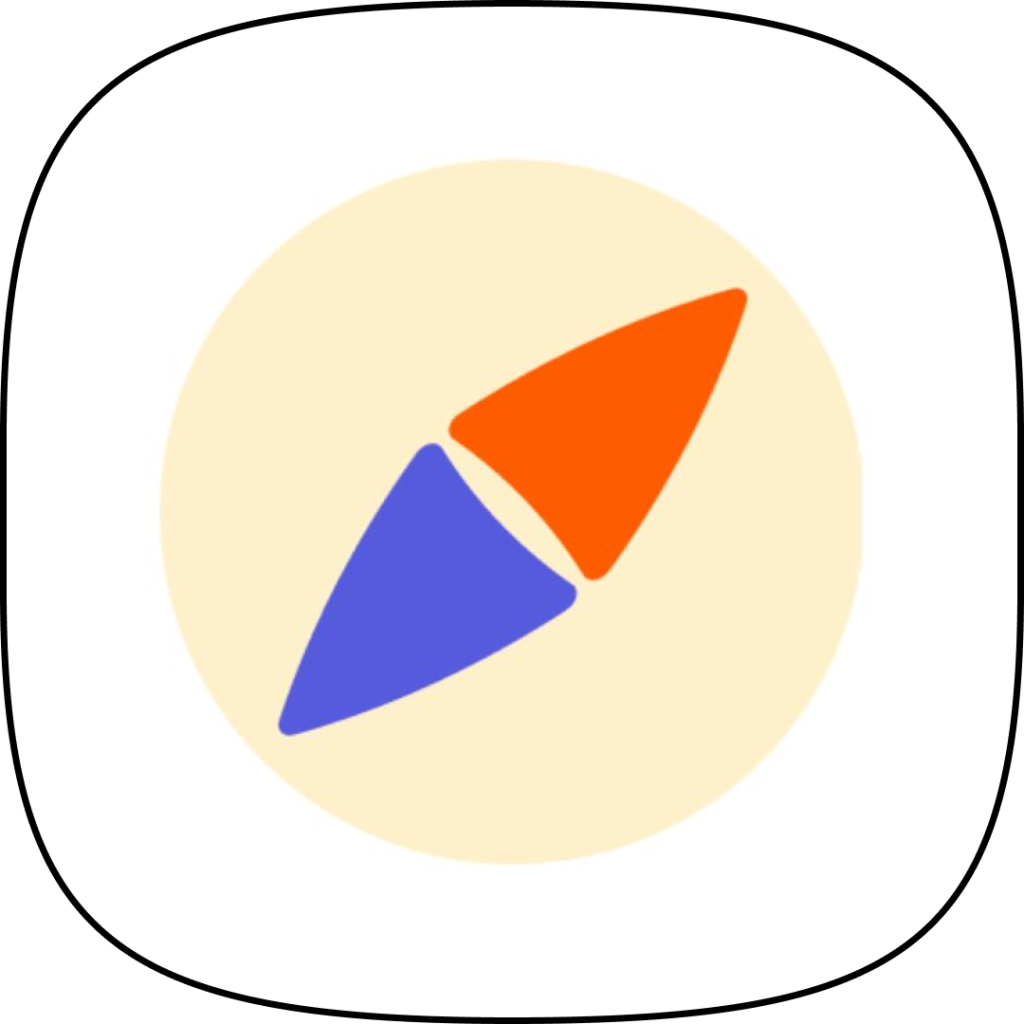 Save up to $15,000/year
Holistic sales commissions and incentive automation management software.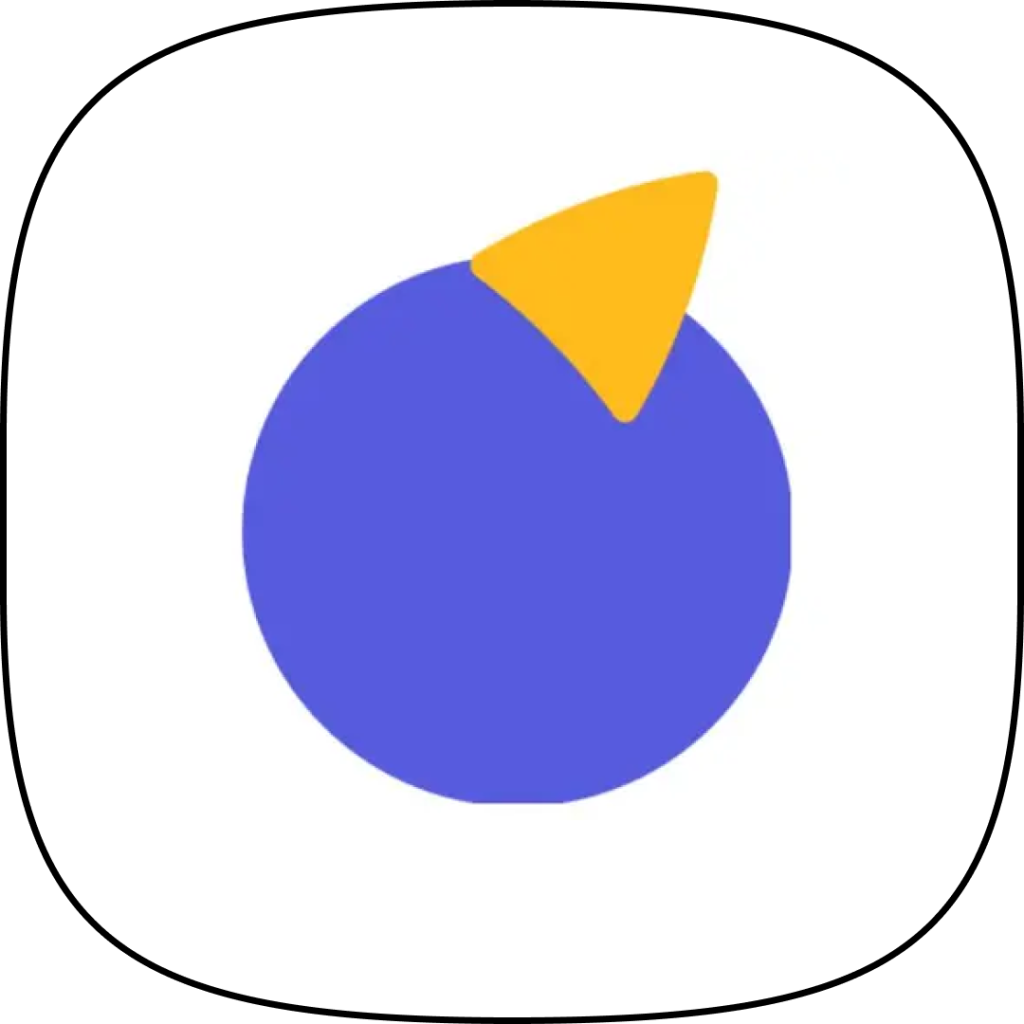 Save up to $2,997/year
All-in-one digital rewards & incentives platform that scales with your business.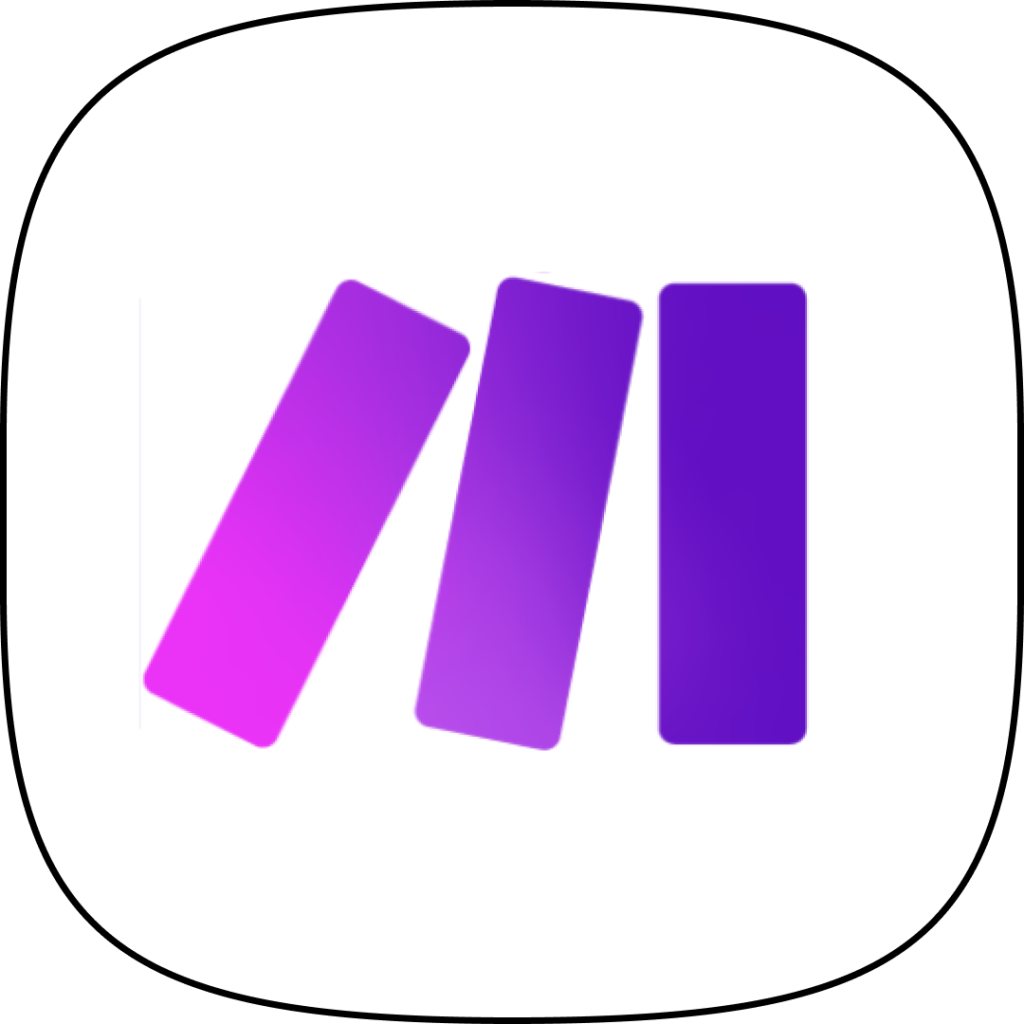 Save up to $18,000/year
Build and automate anything in one powerful visual platform.
Now you know.
These deals are available exclusively to approved NachoNacho customers.
Check out more exciting product releases →
If you would like to receive the latest deals added to NachoNacho, make sure you sign up for our newsletter below. We're adding amazing software discounts you can't miss!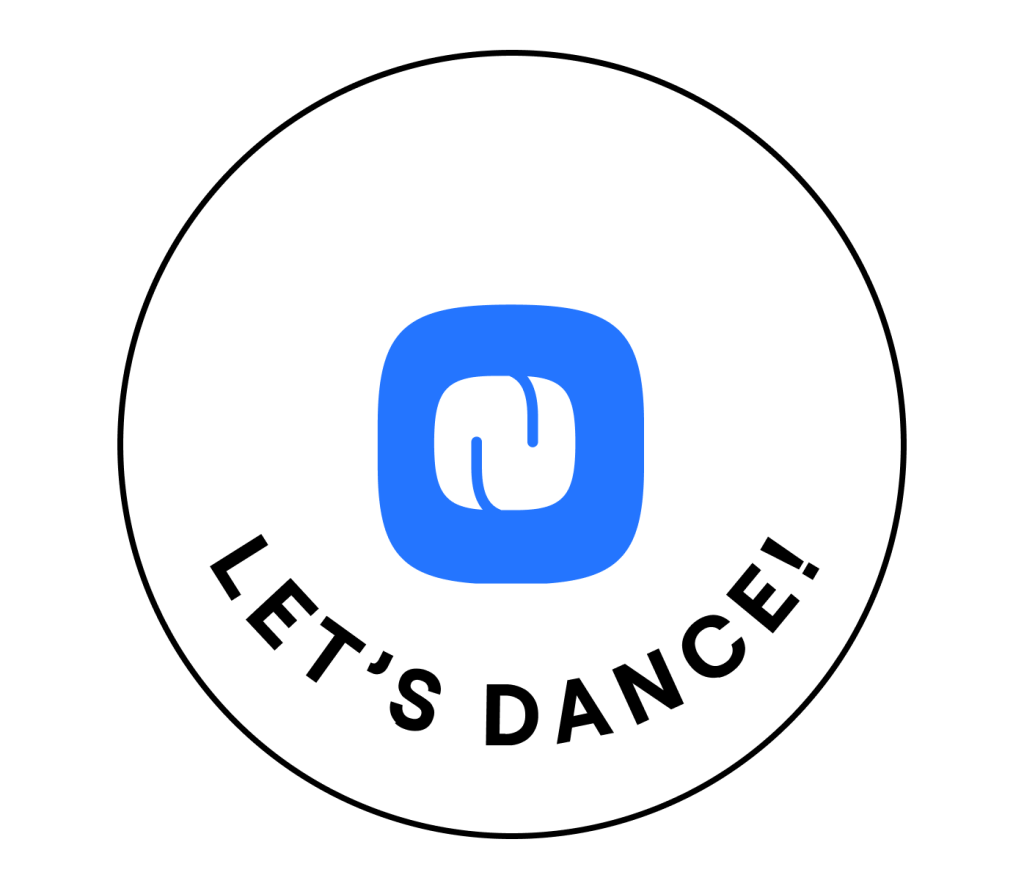 Sign up for our newsletter