Your team called and they need these tools
Q4 is almost here, and your team needs all the help they can get to close the year on a great note! The tools below are here to help. Find new flexible professionals for Q4 projects, host employee workshops, provide better wellness benefits, improve developer screening, and more to ensure your business ends the year on the right note.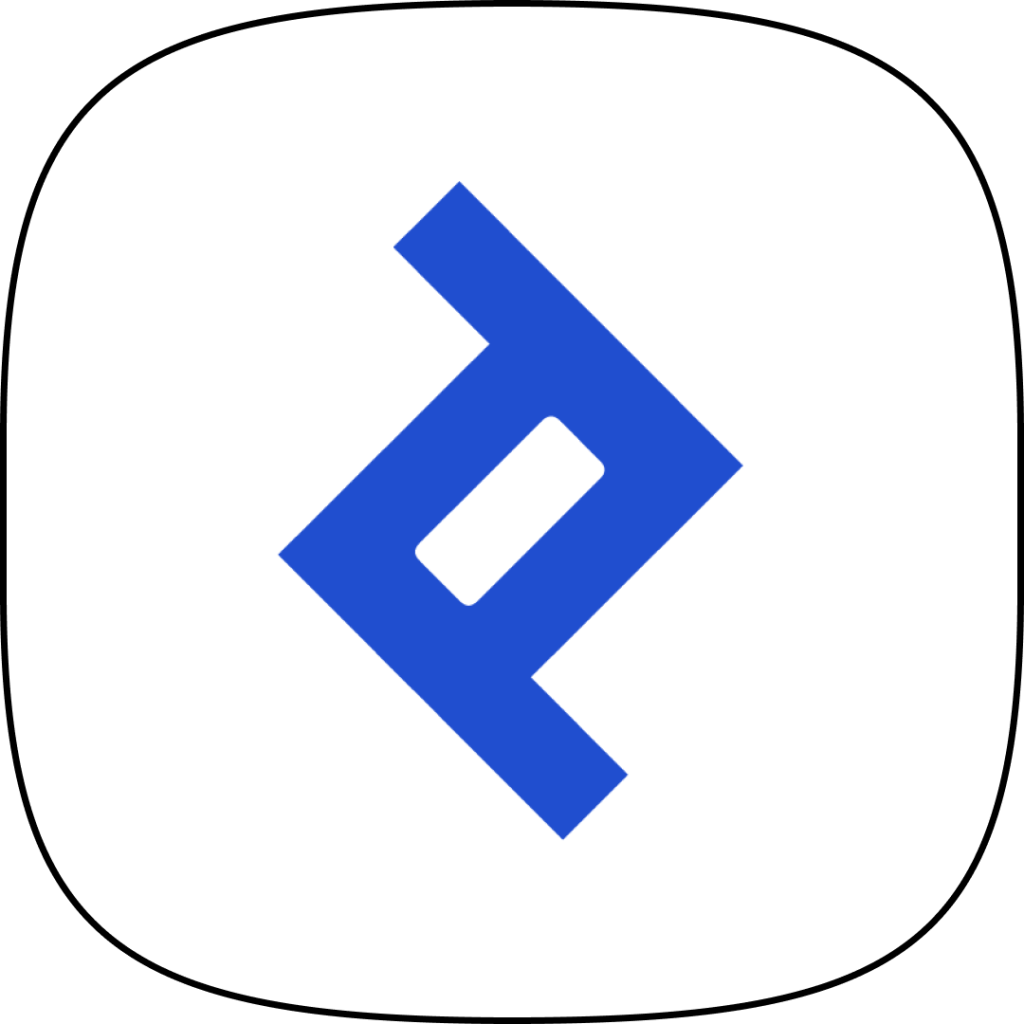 Toptal
Save $2,000
A network of the world's top talent in business, design, and technology that enables companies to scale their teams.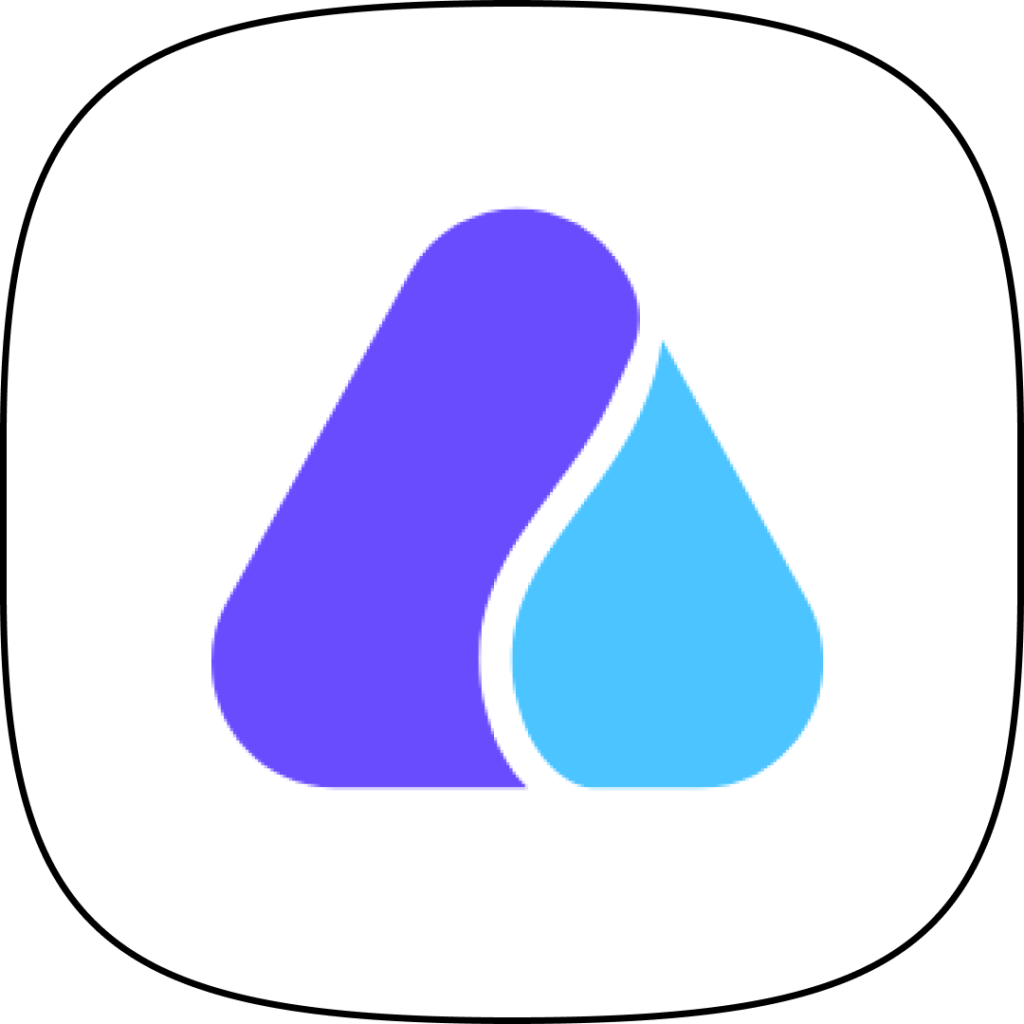 Airmeet
Save up to $7,200/year
From virtual summits and webinars to meetups, and workshops, Airmeet is an event experience platform.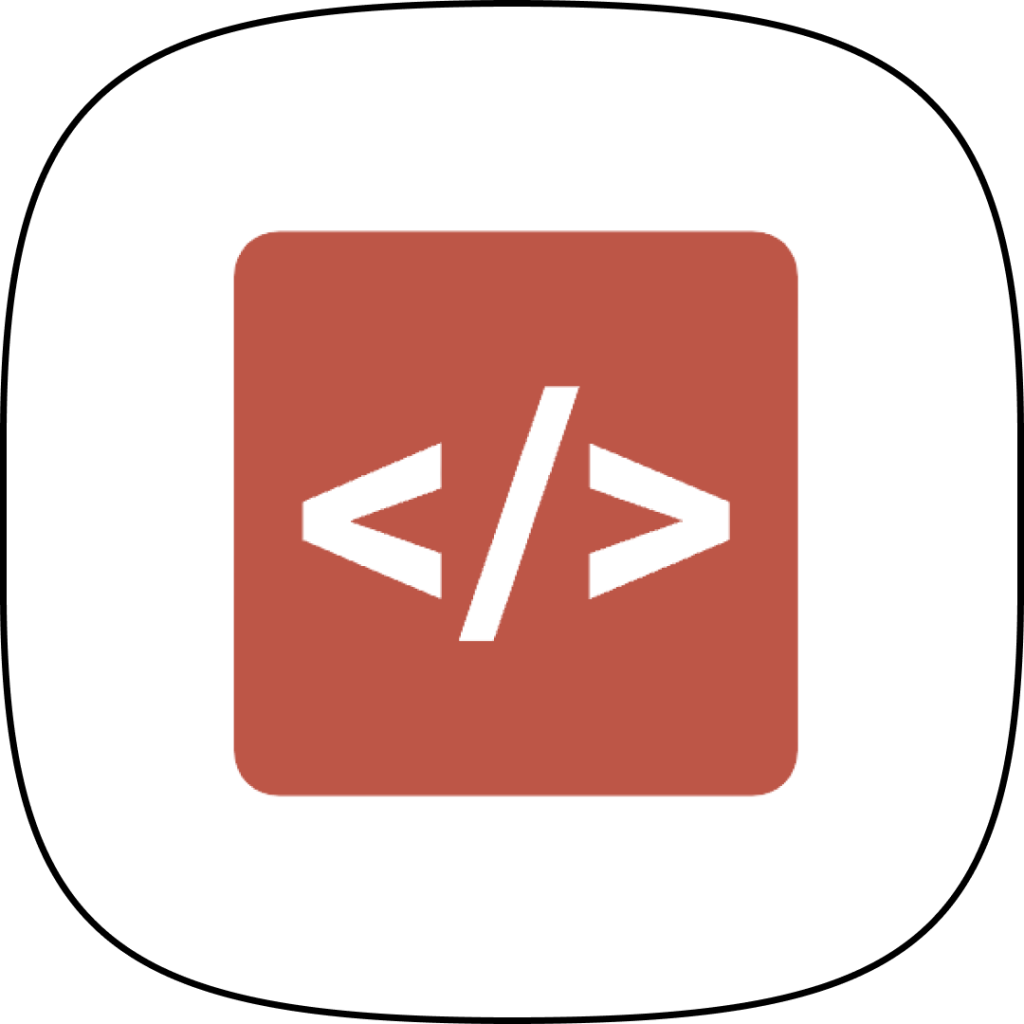 CoderPad
Save up to $1,800/year
CoderPad is the technical hiring platform that empowers teams to quickly and fairly assess a candidate's technical skills.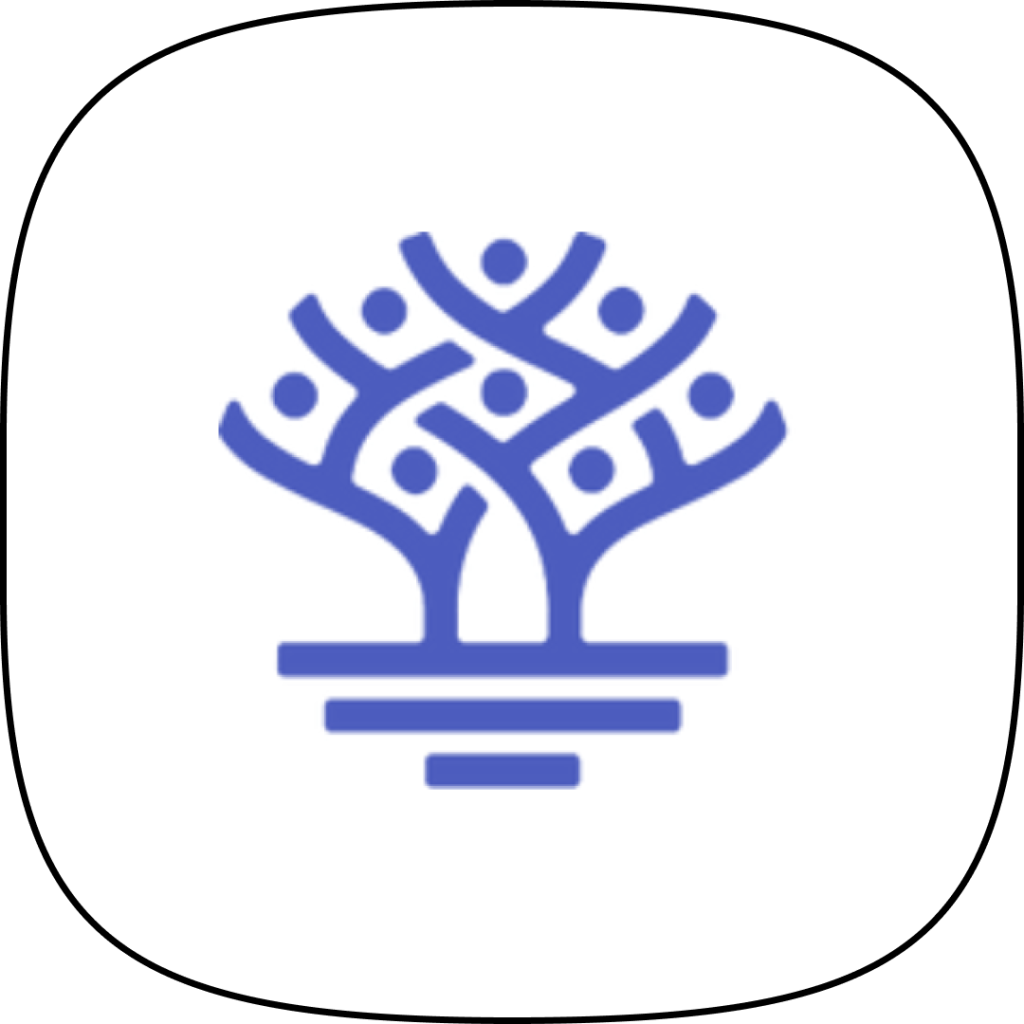 Reditus
Save up to $6,000/year
Reditus is a B2B SaaS affiliate marketing platform that helps you grow your business by connecting you with affiliates.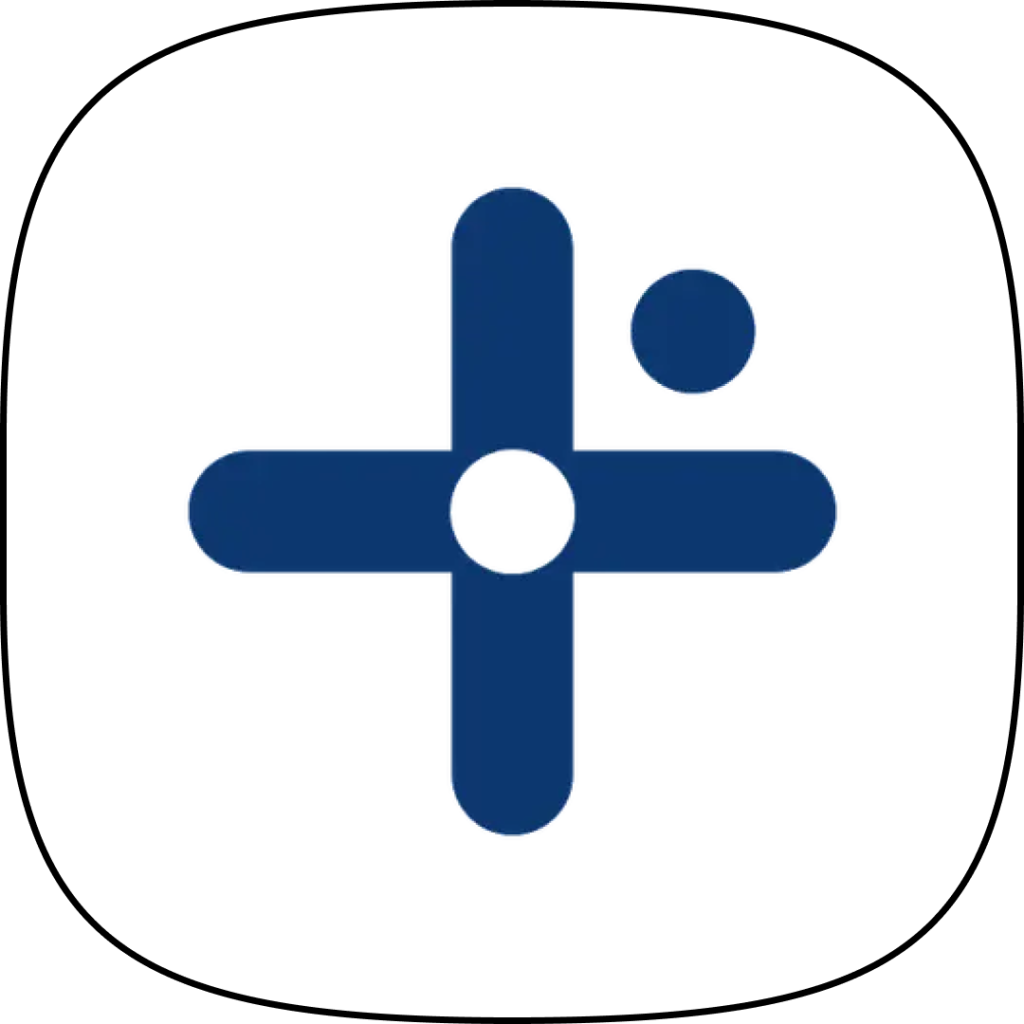 ClubHealth
Save up to $1,200/year
Employee wellness made elegantly simple and affordable for small and midsized businesses.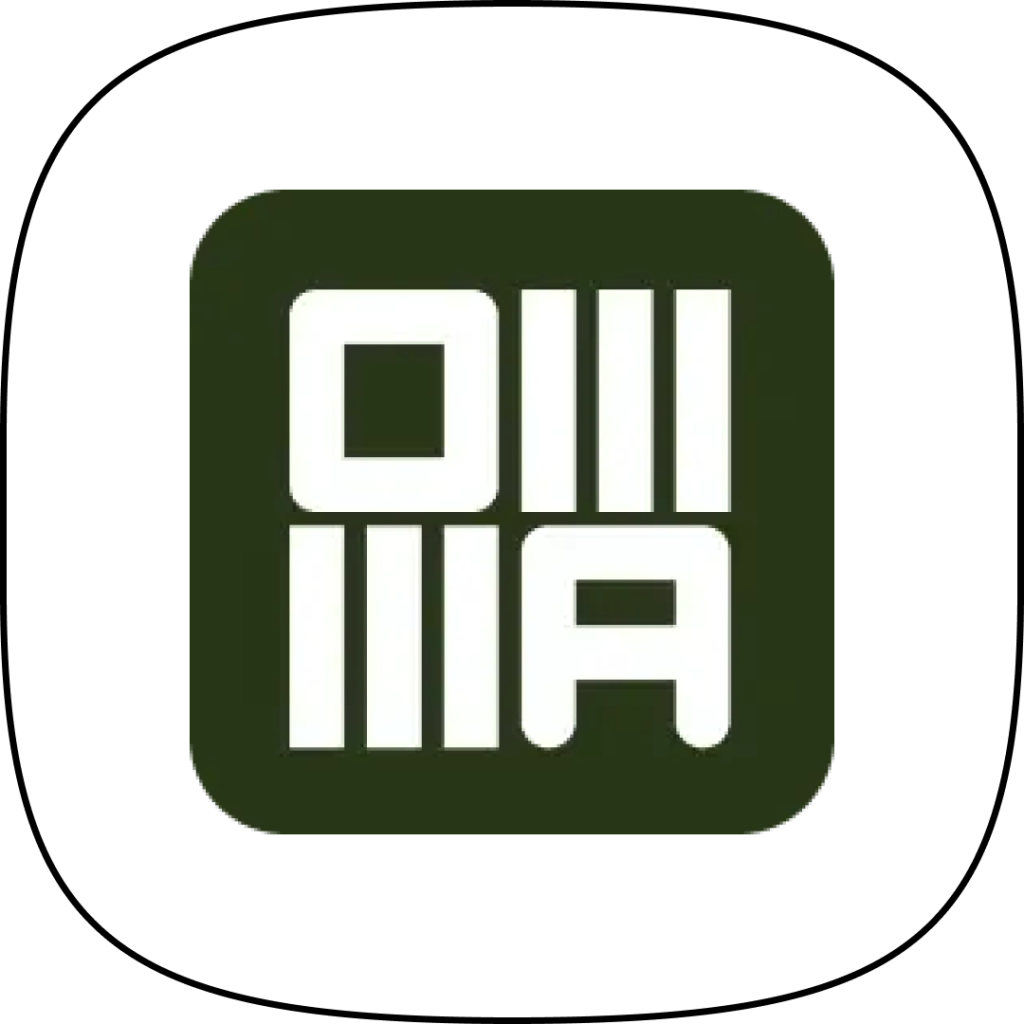 OpsArmy
Save up to $5,400/year
OpsArmy provides experienced virtual assistants to growing companies.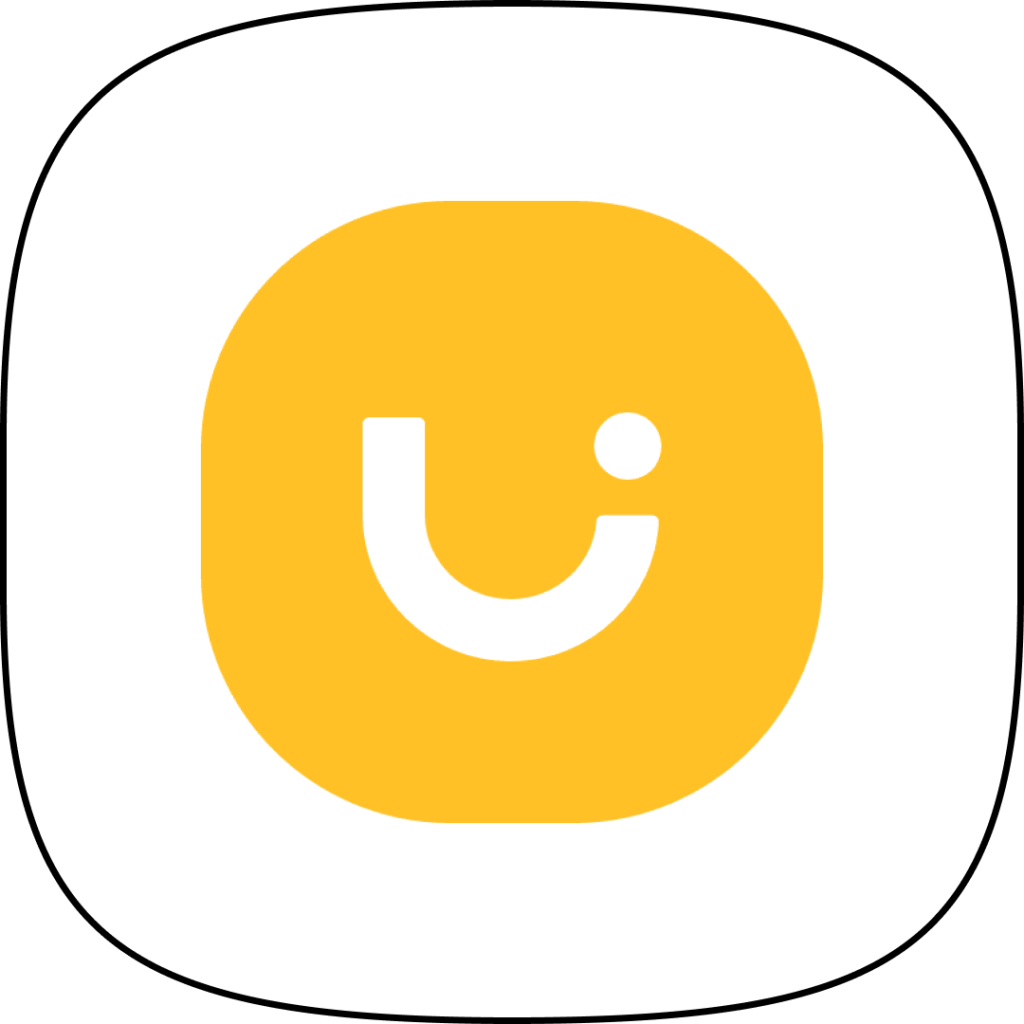 Uizard
Save up to $11,700/year
Design mobile apps, websites and prototypes in minutes with Uizard — the easiest-to-use design tool powered by AI.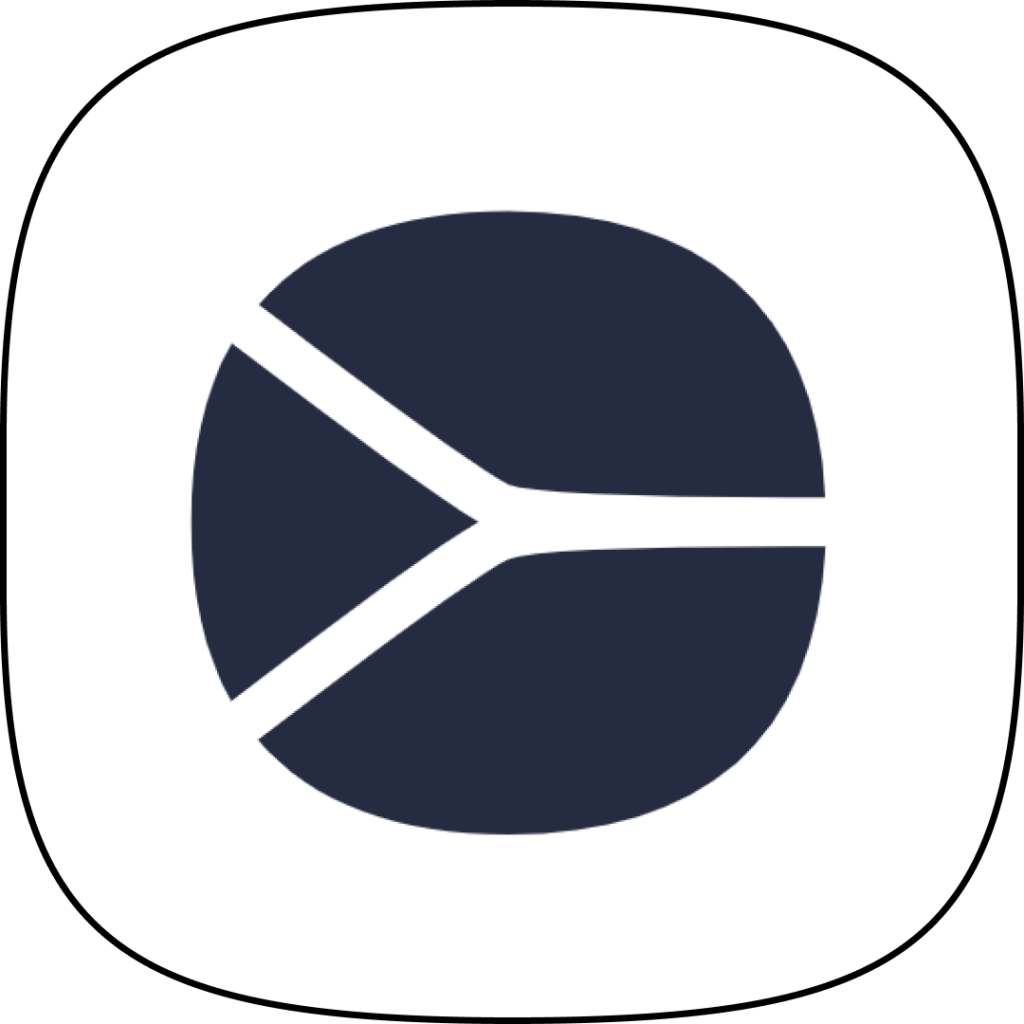 Truto
Save up to $18,000/year
Truto is a unified API platform that makes it easy to build native integrations with over 200 apps across 30 categories.

Join us at New York Tech Week →

If you would like to receive the latest deals added to NachoNacho, make sure you sign up for our newsletter below. We're adding amazing software discounts you can't miss!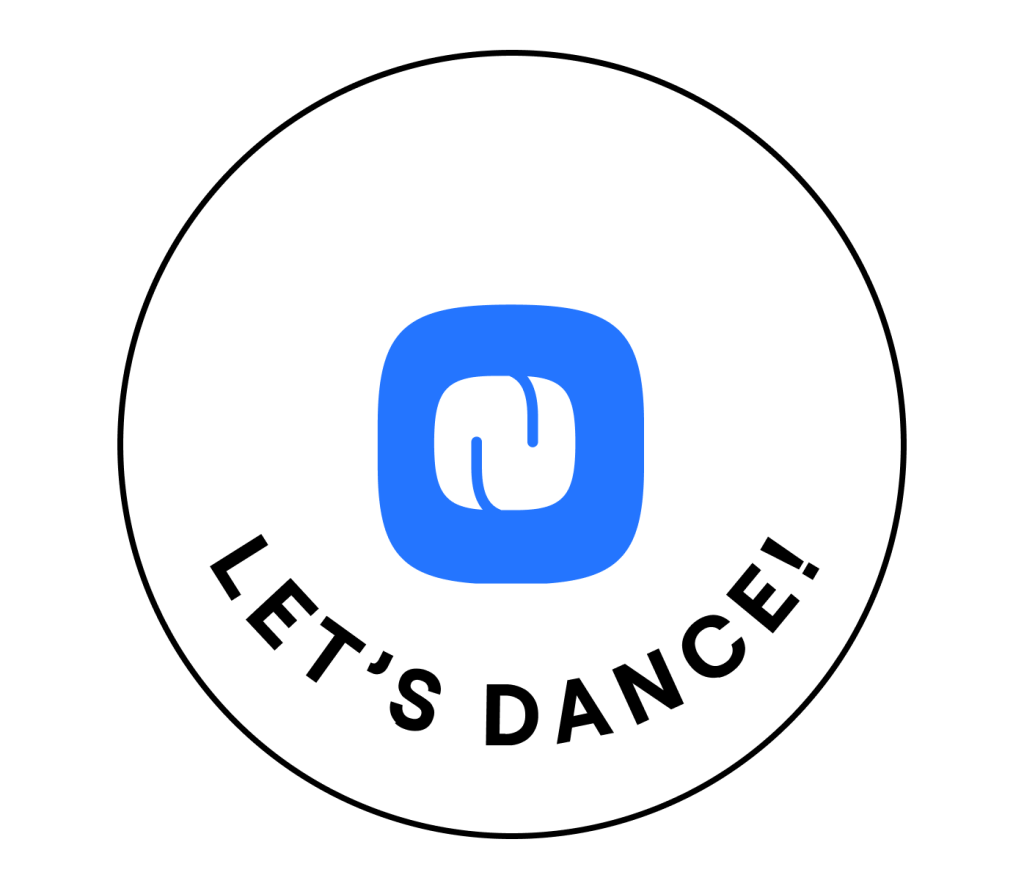 Sign up for our newsletter