You're Welcome, Chairman of The Fed Jerome Powell
Have you noticed that SaaS prices are going up?
Many SaaS companies have started raising their prices to protect them from rising costs due to high inflation. In fact, according to a recent survey by SaaStr, 78% of responders are considering raising prices in 2023. Some SaaS tools have already started, increasing plan prices by 12%-100%.
Considering that, on average, small to midsize businesses spend $2,163 per employee per year on SaaS, your software spending could increase dramatically in 2023. 
So, what can you do about it? Simple, save up to 30% forever on all your SaaS with NachoNacho. In our B2B SaaS marketplace, you can find discounts for more than 300 SaaS tools such as HubSpot, Webflow, Notion, and QuickBooks. The total estimated savings available in our marketplace are up to $1.5 million/year!
So we're playing our part in bringing down inflation. You're welcome, Chairman of the Fed, Jerome Powell.
Love NachoNacho? Earn $25 when you refer a friend! →
Or become an affiliate →
If you would like to receive the latest deals added to NachoNacho, make sure you sign up for our newsletter below. We're adding amazing software discounts you can't miss!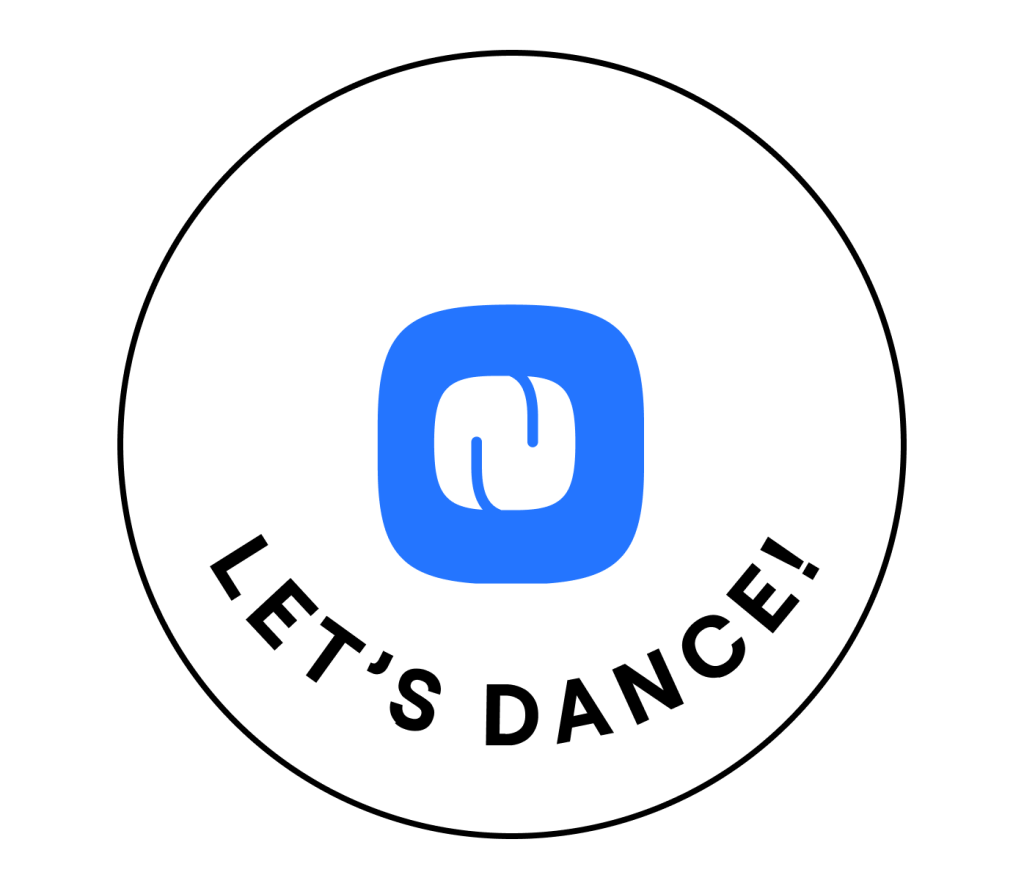 Sign up for our newsletter
Get first access to SaaS deals, new products, and helpful content.