Software Holiday Deals: Tools to Start 2023 the Right Way
2023 is around the corner, so it's the perfect time to think about how you're going to make it the best year for your business. And no matter what your business goals are for the New Year, you need the best tools to achieve them.
These are the best SaaS deals of the holidays so you can start 2023 the right way. Streamline contract management, implement an in-app chat, build engaging forms, and more.
Check them out, and happy savings!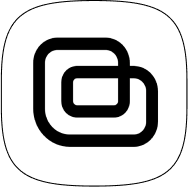 Contract lifecycle management software for 360 coverage.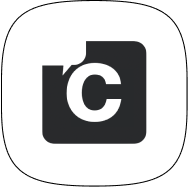 In-app chat messaging and voice & video calling for your users.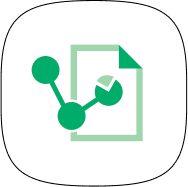 Get leads and analytics by sharing documents via links on any channel.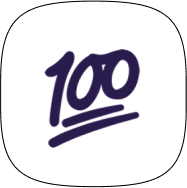 Attract, interview & hire the best candidates faster.
Create and publish forms, without the need of any coding.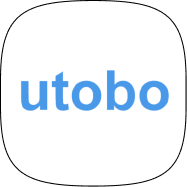 The simplest platform to create and sell your online courses and digital products.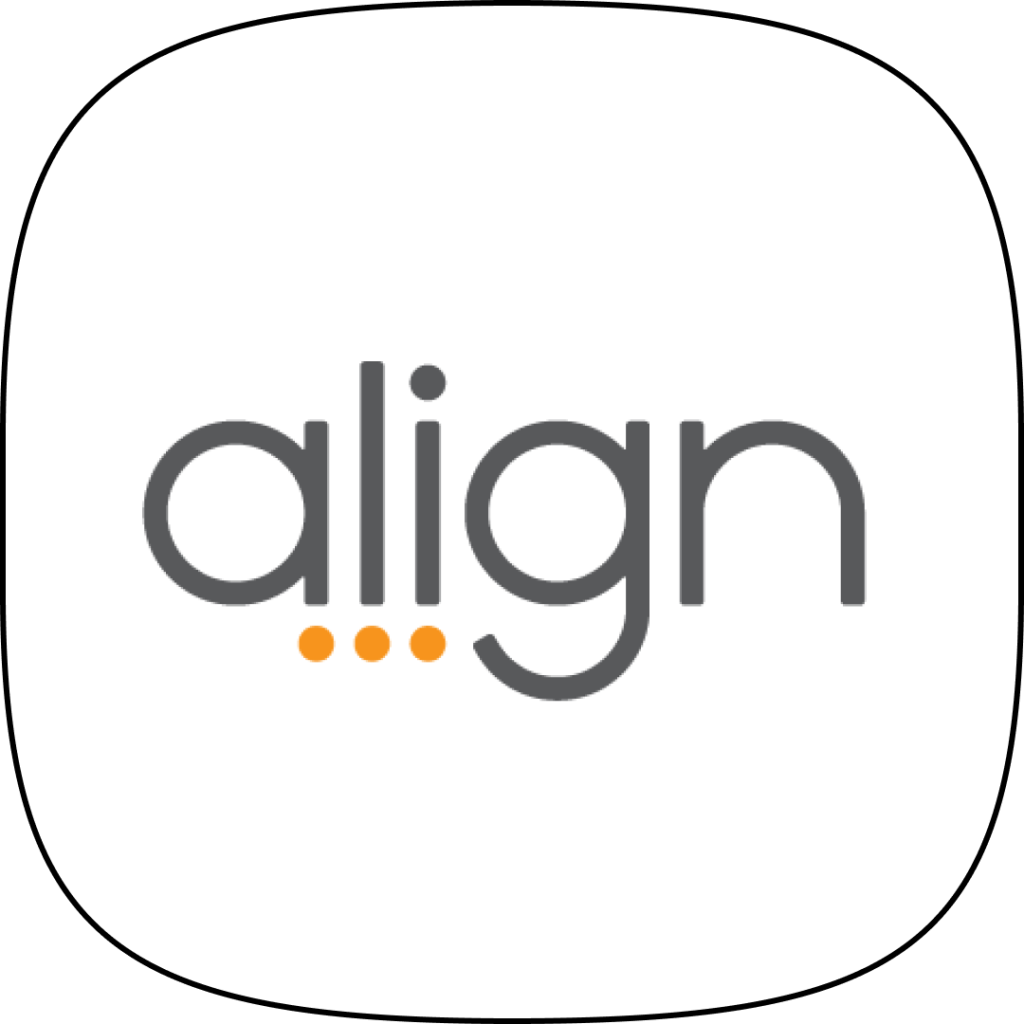 Strategic growth management platform to keep everyone accountable and effective.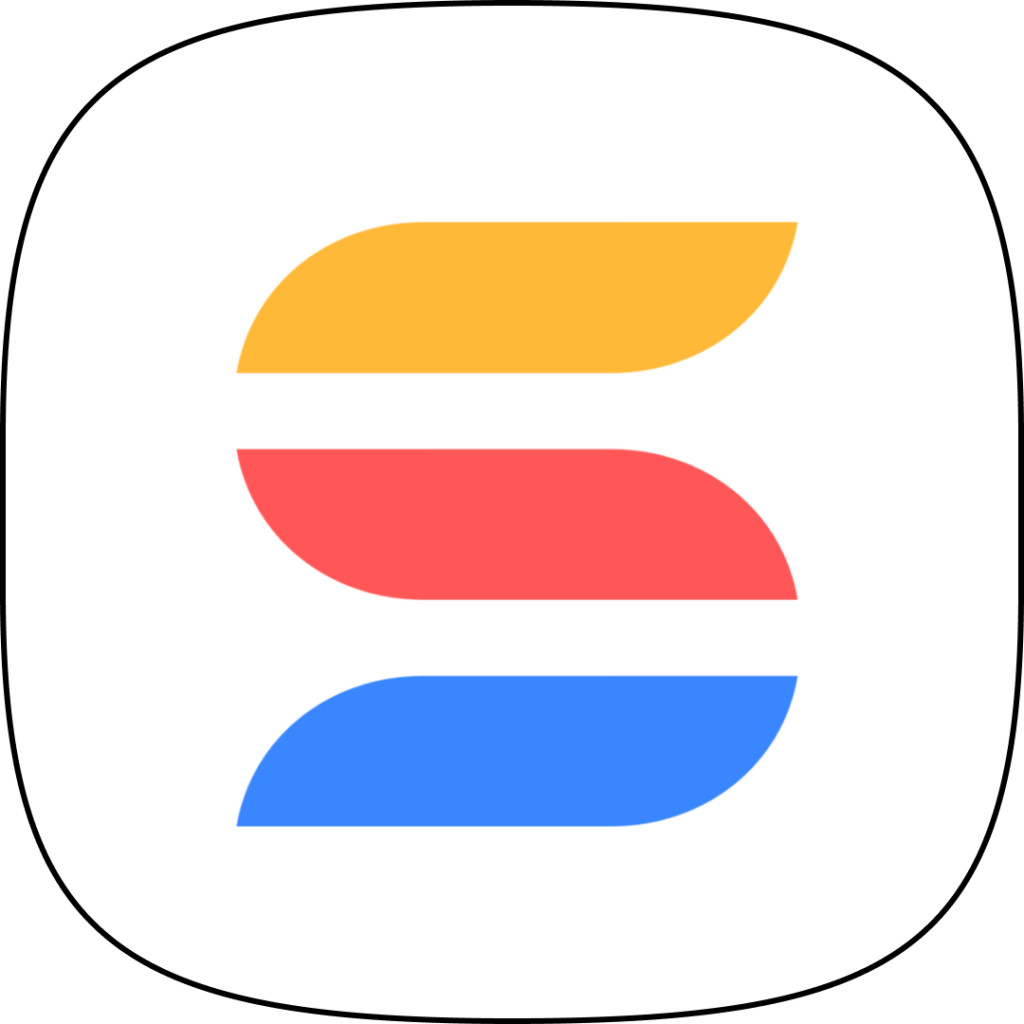 Collaborative work management platform to plan, track and manage any workflow.
These deals are available exclusively to approved NachoNacho customers.
Check out more exciting product releases →
If you would like to receive the latest deals added to NachoNacho, make sure you sign up for our newsletter below. We're adding amazing software discounts you can't miss!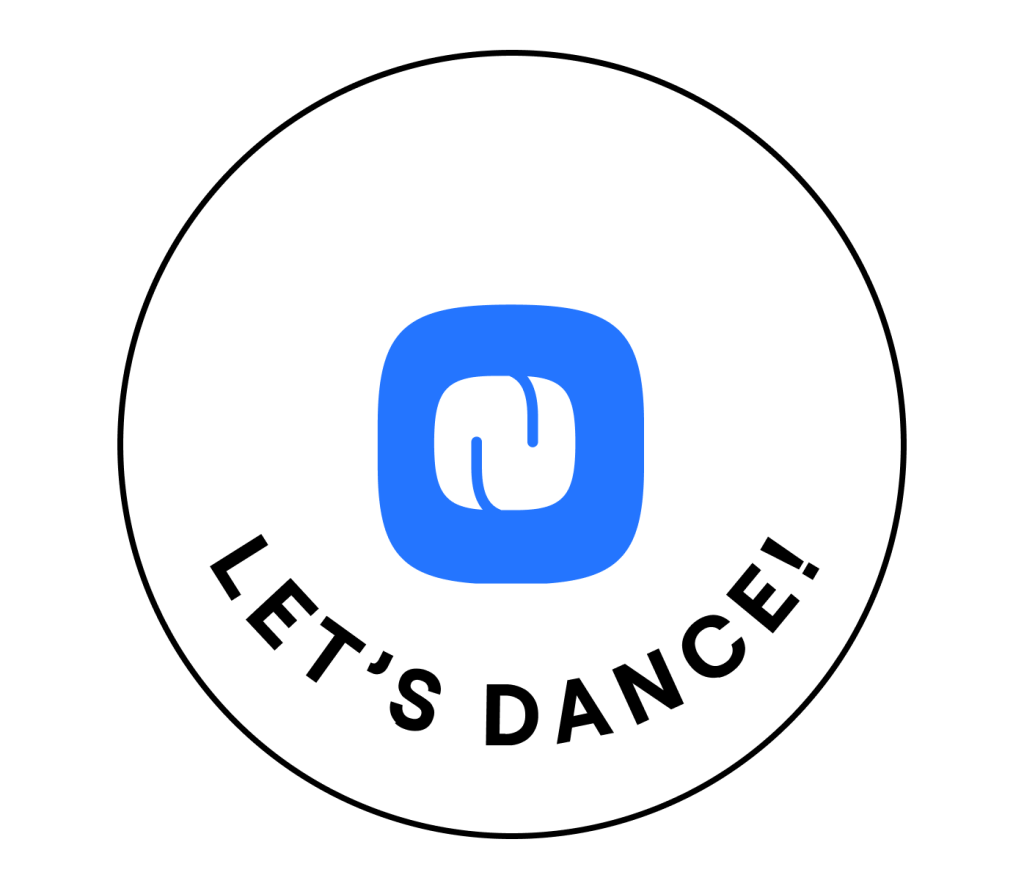 Sign up for our newsletter
Get first access to SaaS deals, new products, and helpful content.