Join the conversation: 20,000 SaaS users are chatting here
Figuring out the best software for your company has remained an unsolved problem. There are review sites and comparison sites, but the credibility of the information is highly questionable. You can ask Google, but the content is highly impersonal and often sponsored.

NachoNacho's latest product offering, Mastermind, is a community platform that provides a fresh and authentic way to get SaaS product intelligence. NachoNacho's subscription management platform is deeply integrated with Mastermind. So a 'Verified Buyer' badge means the writer's identity has been fully verified and their company has actually purchased the product they are writing about. Game changer!

Join more than 20,000 SaaS users, giving product feedback, comparing products, and helping each other find the best product for their specific needs.

1. Search for the topics or tools you're interested in.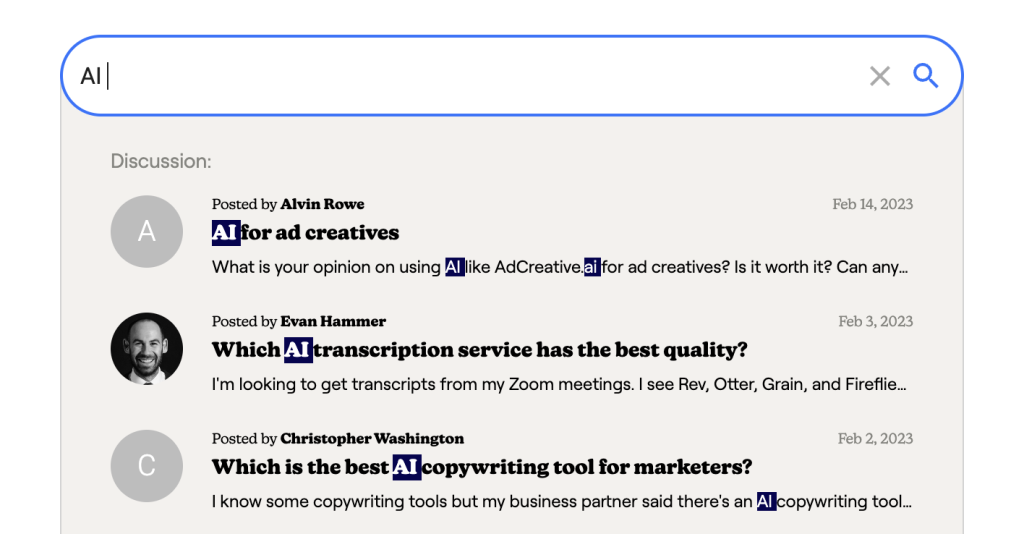 2. Ask questions and get answers from SaaS users and experts.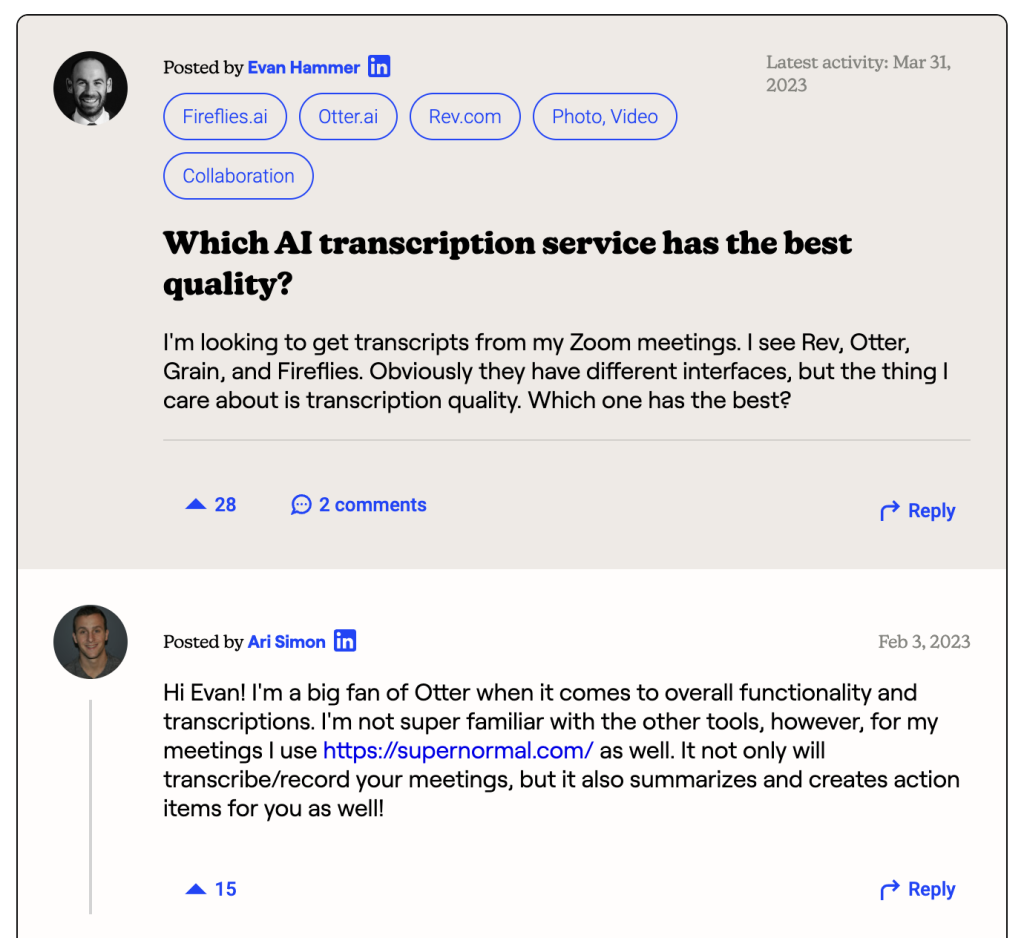 3. Establish thought leadership in the SaaS world. Check out which products are being talked about the most.
Go ahead and post a question about a topic bothering you. Or share your feedback on various software tools you are using. Sharing is caring, right?
If you would like to receive the latest deals added to NachoNacho, make sure you sign up for our newsletter below. We're adding amazing software discounts you can't miss!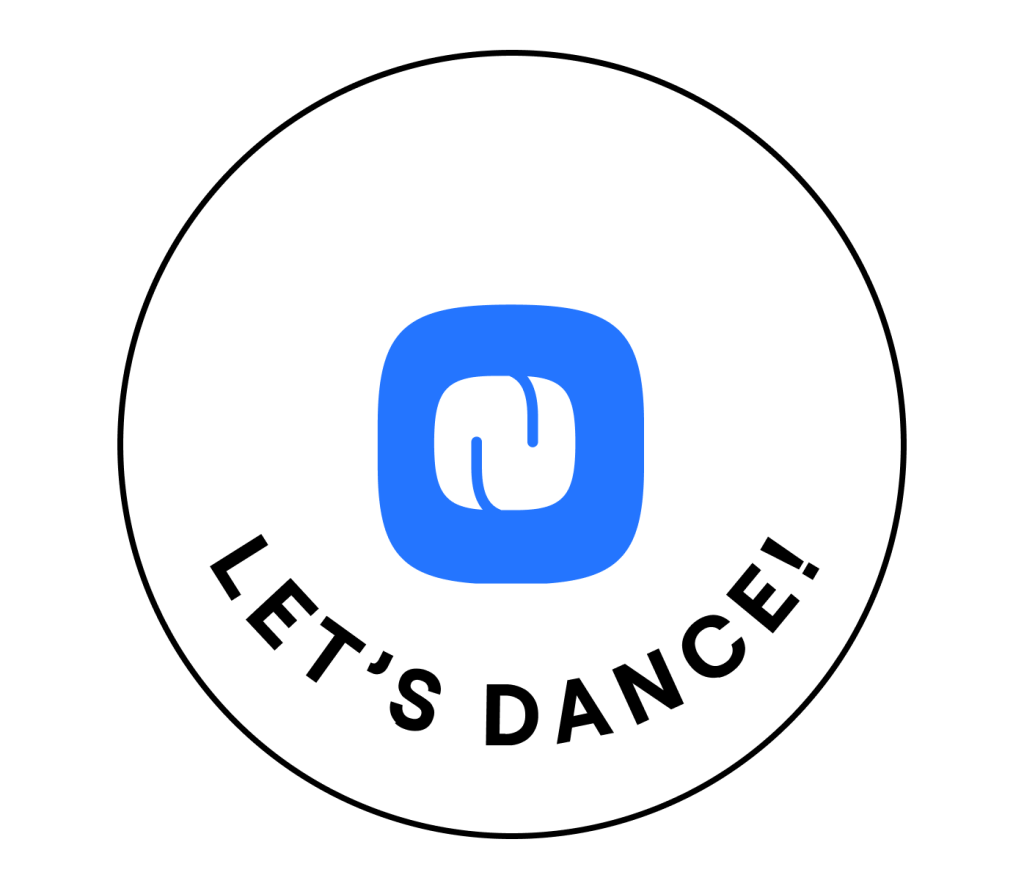 Sign up for our newsletter