We Need to Talk (About Partnership-Led-Growth)
Did someone say PLG?
Partnership-Led-Growth is the new PLG (it used to be Product-Led-Growth). With traditional marketing and sales channels becoming less efficient and more expensive, a partnership-led-growth strategy provides a unique way to grow your business. Honestly, we rarely come across a SaaS company with no partnership-driven motion – it is simply an efficient way to leverage network effects. We know many successful companies that get up to 70% of their revenue from partnerships!
Join the world's leading SaaS ecosystem and marketplace
NachoNacho is the leading B2B SaaS marketplace obsessed with all things SaaS. One of the driving factors of our success comes from amazing partnerships with leading companies like HubSpot, SAP, Notion, and AWS to build an ecosystem of growth. These partnerships allow us to bring together a network of organizations to share knowledge and resources, and ultimately provide a better service to our customers. Click here to see some of the ways we partner.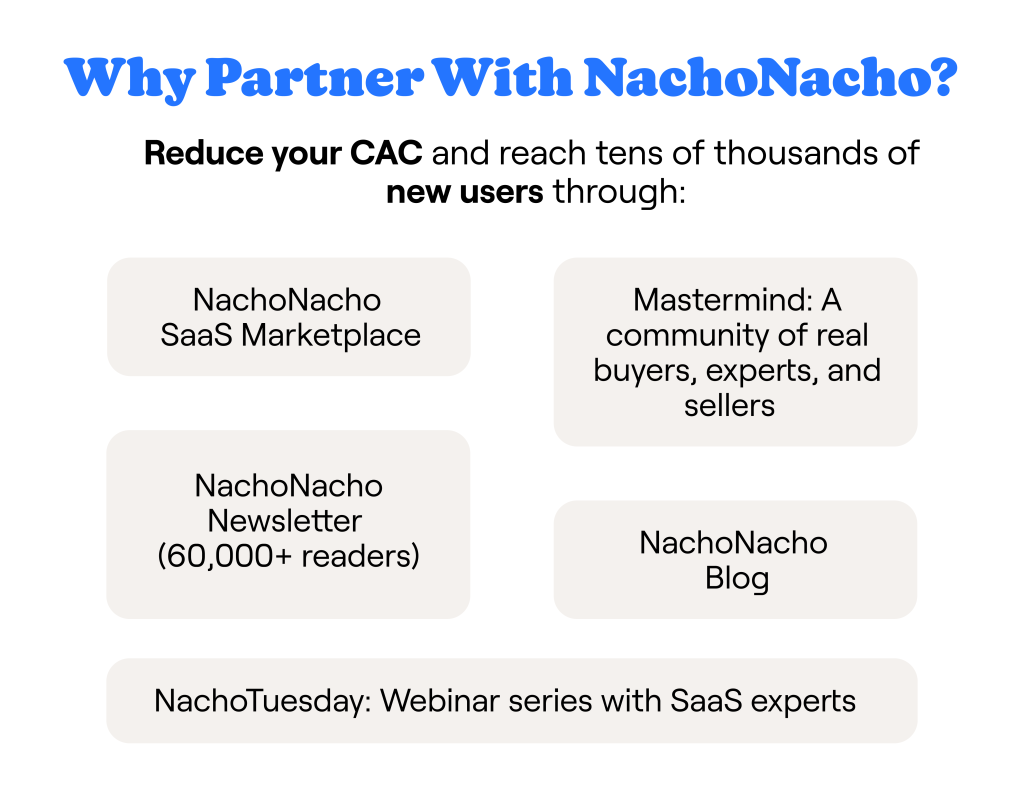 Marketplace • Mastermind • Newsletter • Blog • NachoTuesday
Are you ready to partner with NachoNacho? 
Contact our partnership team: partners@nachonacho.com
Try our free virtual card generator →
If you would like to receive the latest deals added to NachoNacho, make sure you sign up for our newsletter below. We're adding amazing software discounts you can't miss!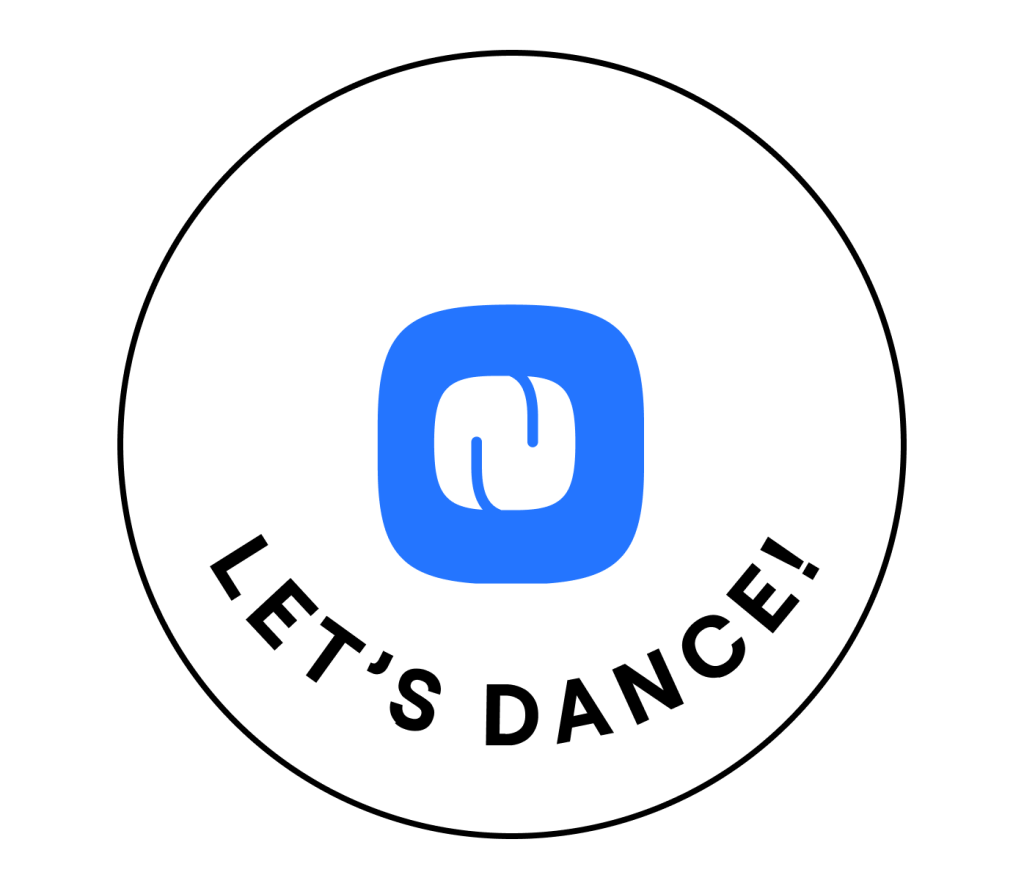 Sign up for our newsletter
Get first access to SaaS deals, new products, and helpful content.