Forget ChatGPT. Start using AI in your business today
Everyone has heard about OpenAI's ChatGPT at this point and how it is going to change the world. Is that really the case? Well, let's take a look at what Krish Ramineni, Founder of Fireflies.ai and an AI expert, has to say about it:
Watch Krish's comments on ChatGPT now →
It's clear that AI is a powerful tool for businesses to streamline various processes. We at NachoNacho have been using AI and machine learning, among other things, to recommend software tools we know you need through Shaman.
How can you incorporate AI at work to become more productive today? You can start by checking out some of the AI tools available in the NachoNacho marketplace (all with big discounts).
If you're not sure where to start, or you're torn between various tools, just ask in Mastermind, our peer-to-peer SaaS community with 20,000+ SaaS users! 👇

Dave Bunce, CEO of Hawke AI had some great final thoughts on how to best leverage AI in another recent NachoTuesday interview: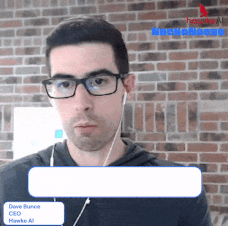 Click below to discover more powerful AI tools!
Makes you wonder, was this newsletter written by AI? 🤖
If you would like to receive the latest deals added to NachoNacho, make sure you sign up for our newsletter below. We're adding amazing software discounts you can't miss!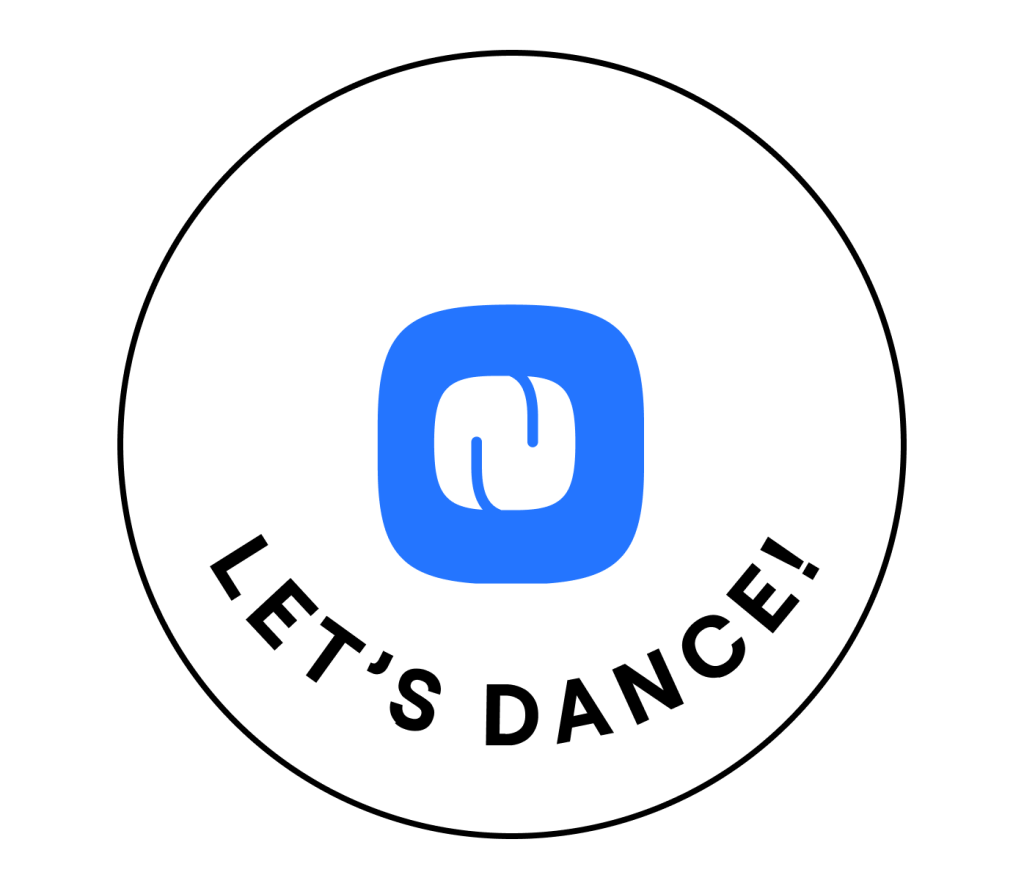 Sign up for our newsletter