The NachoNacho Chrome extension is now live
Hi NachoNacho Fan,
NachoNacho was built to give you control over all your subscriptions. We're proud to be helping 2,500+ businesses do just that, within 1 year of launch. Businesses are saving, on average, 30% of their SaaS spend by using NachoNacho. Not to mention a lot of time. The key is to create a separate virtual credit card for each vendor, put spending and date limits on the card, and suspend/cancel it as needed.
We are now glad to introduce our newest feature to optimize your SaaS management: the NachoNacho chrome extension.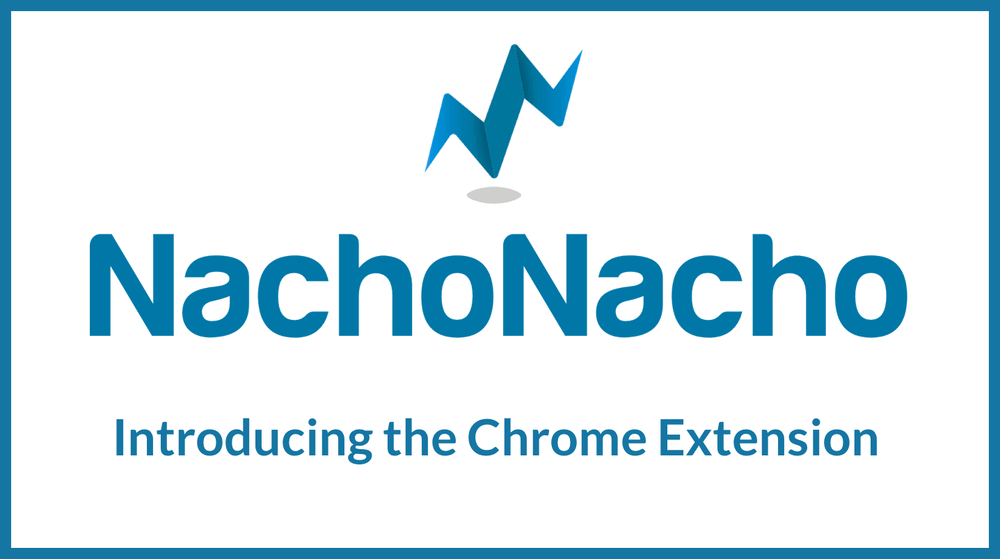 If you use Chrome, you can now access your NachoNacho account directly on any vendor's website. The NachoNacho extension allows you to access and copy your card details on any checkout page. Just:
log into the extension with your account credentials,
search for the card you want,
click to copy details to clipboard,
easily check out without leaving the vendor's page,
use the time you've saved to do your happy dance!
Have questions about the extension or your account? We're more than happy to set up some time to chat!
Best,
The NachoNacho Team
---