Help your business spring forward with these savings
Let your business blossom with these amazing spring software deals!
Keep scrolling to discover eight impactful tools you can use to set up your affiliate program, rank more keywords in Google, employ global talent, streamline sales, marketing, and support activities, and more.
Check them out and spring forward with these savings.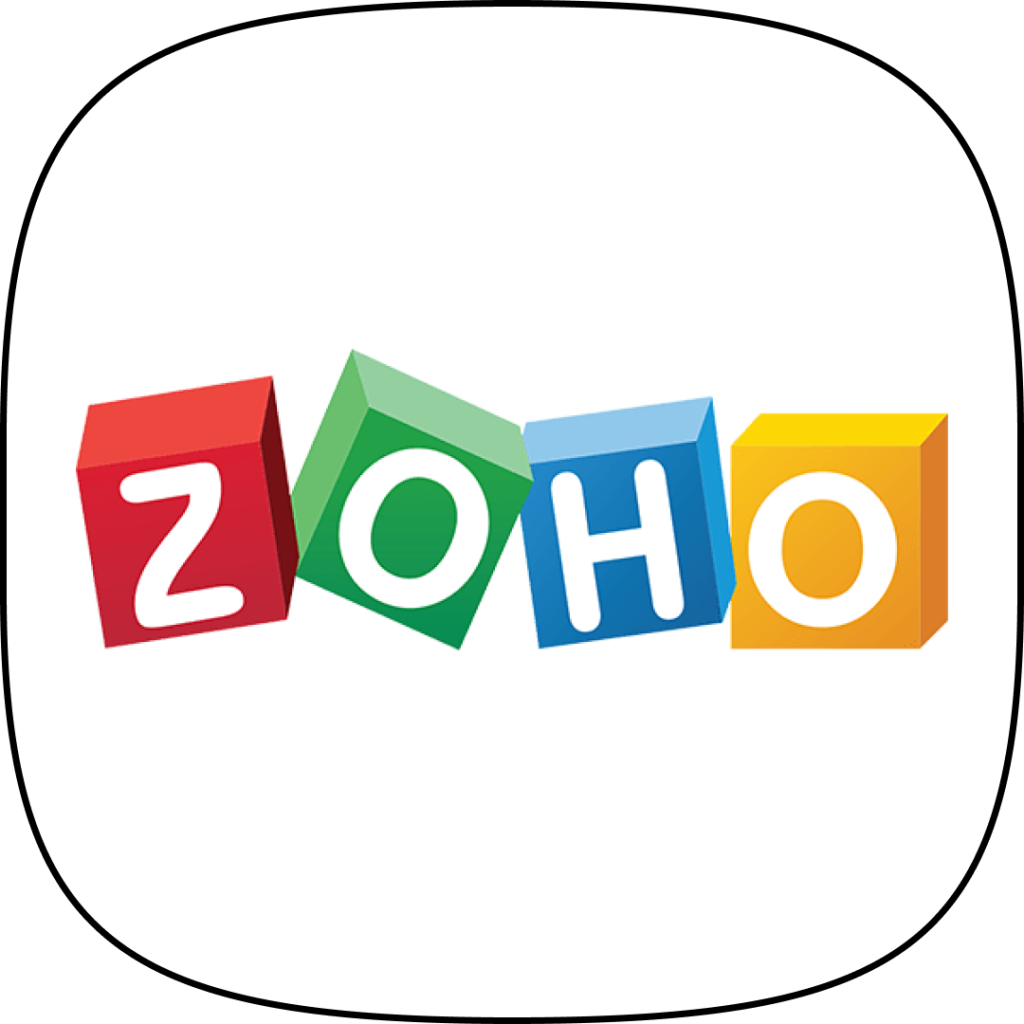 Save up to $11,700/year
Harness the power of omni-channel presence, segmentation, KPIs, and more.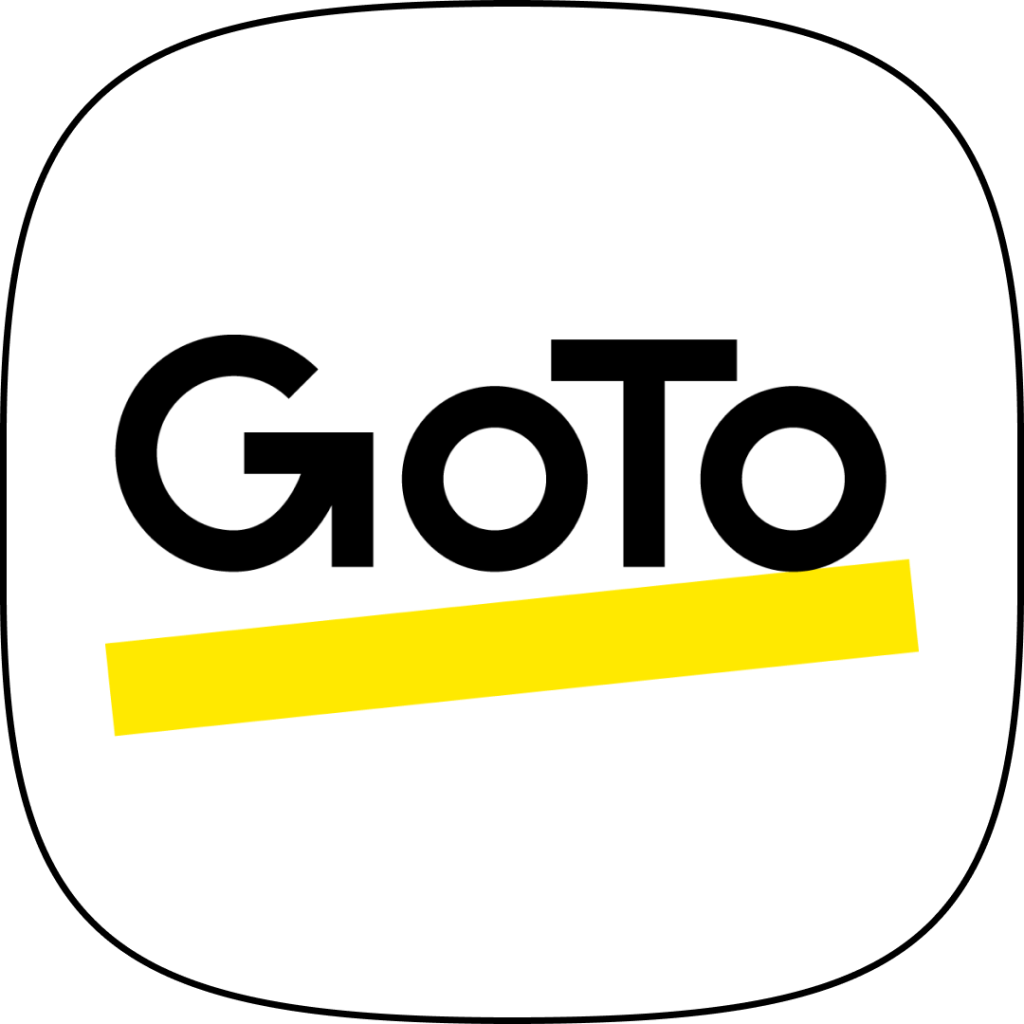 Save up to $5,760/year
Customizable, scalable, all-in-one cloud phone and meeting system.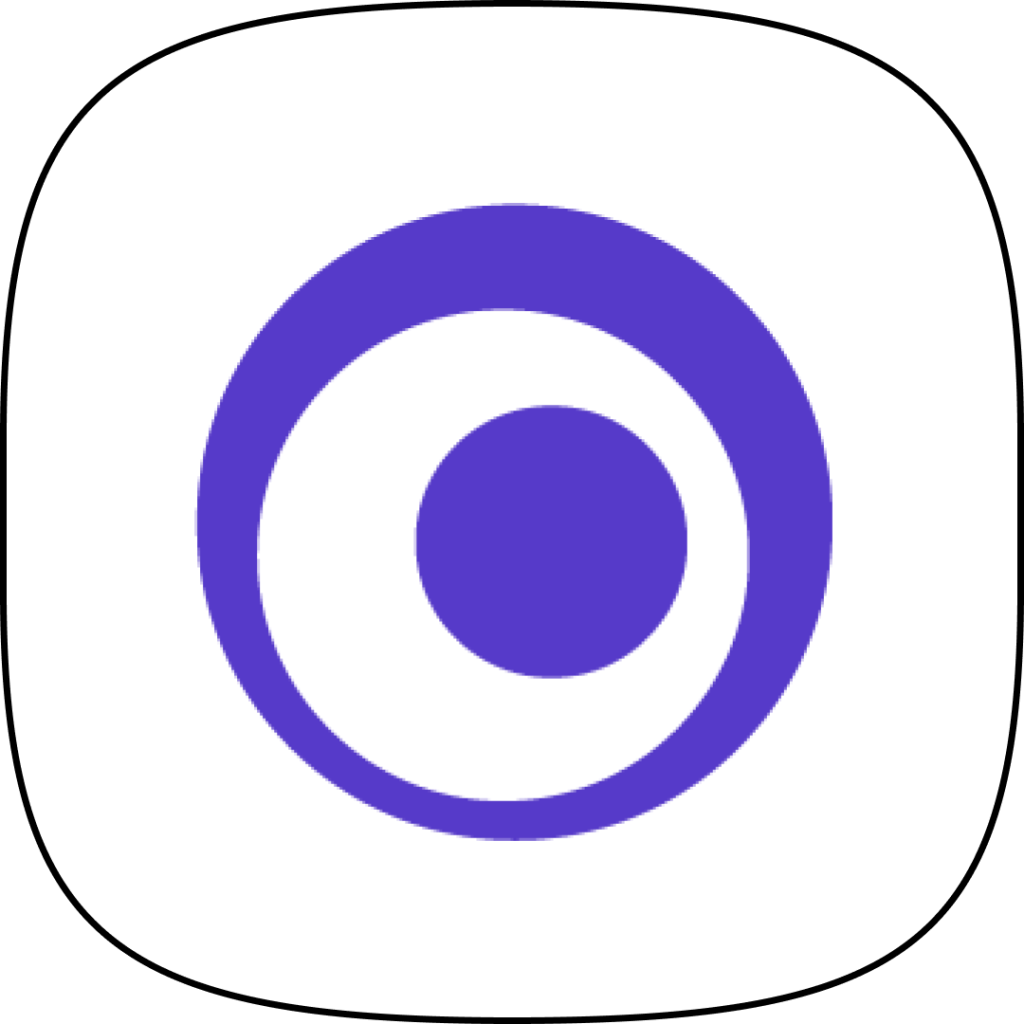 Save up to $2,055/year
Easiest all-in-one SEO tool to get faster results through gamification.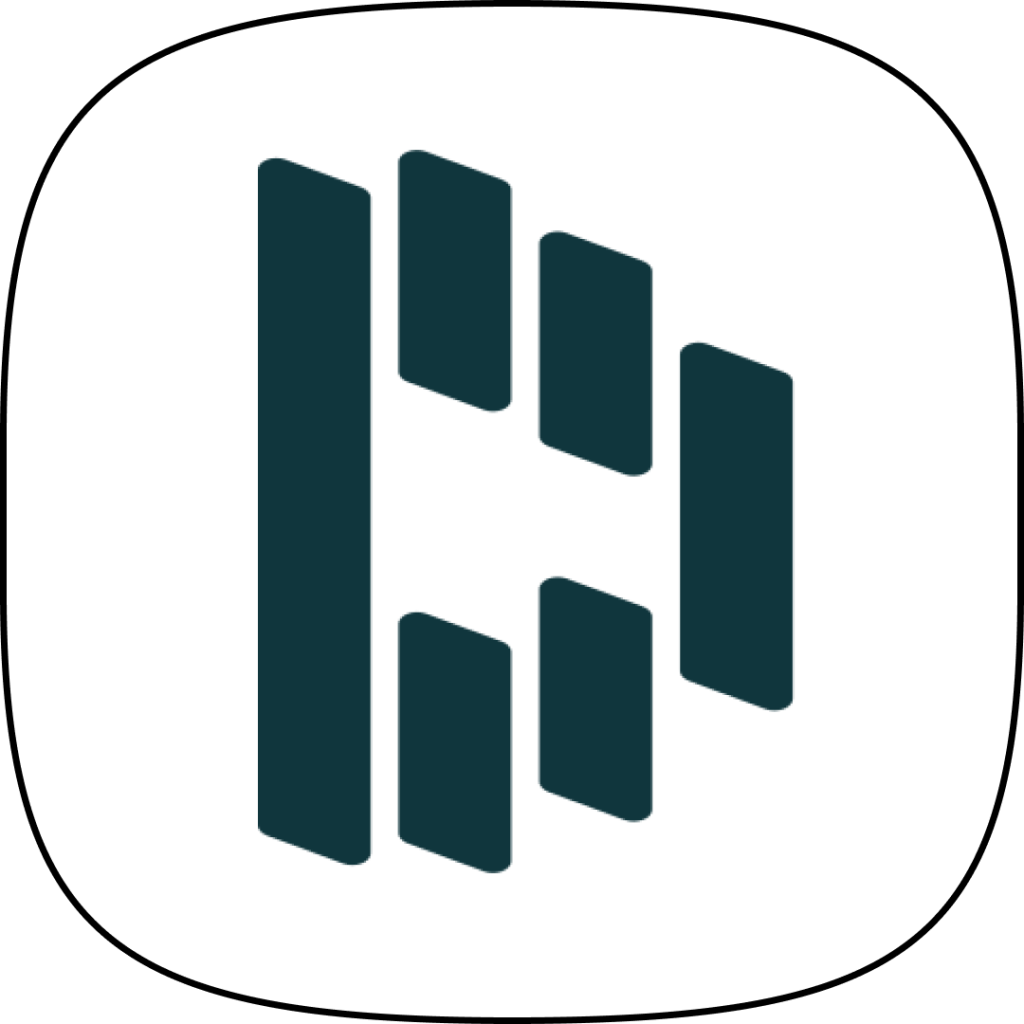 Save up to $2,400/year
Enterprise password management employees will love.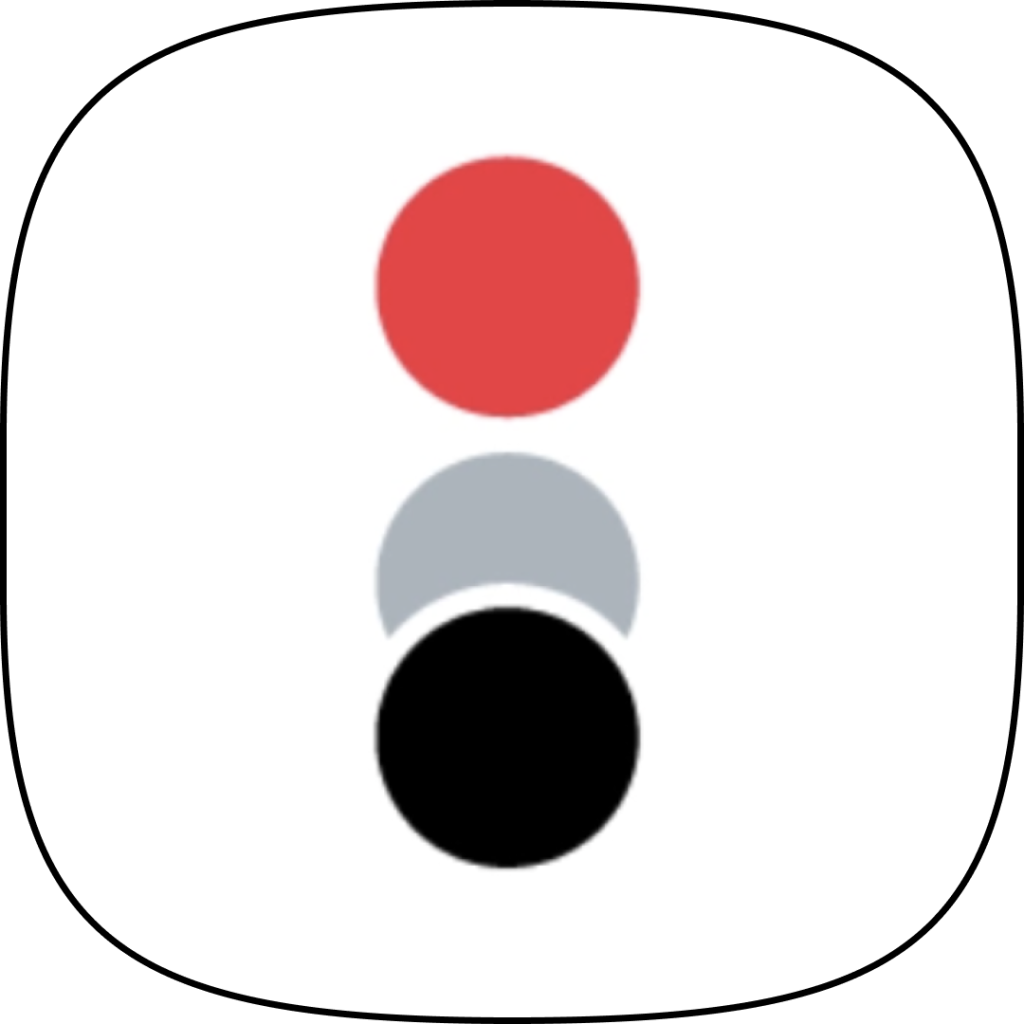 Save up to $3,600/year
Diversify your partner mix to drive new revenue now.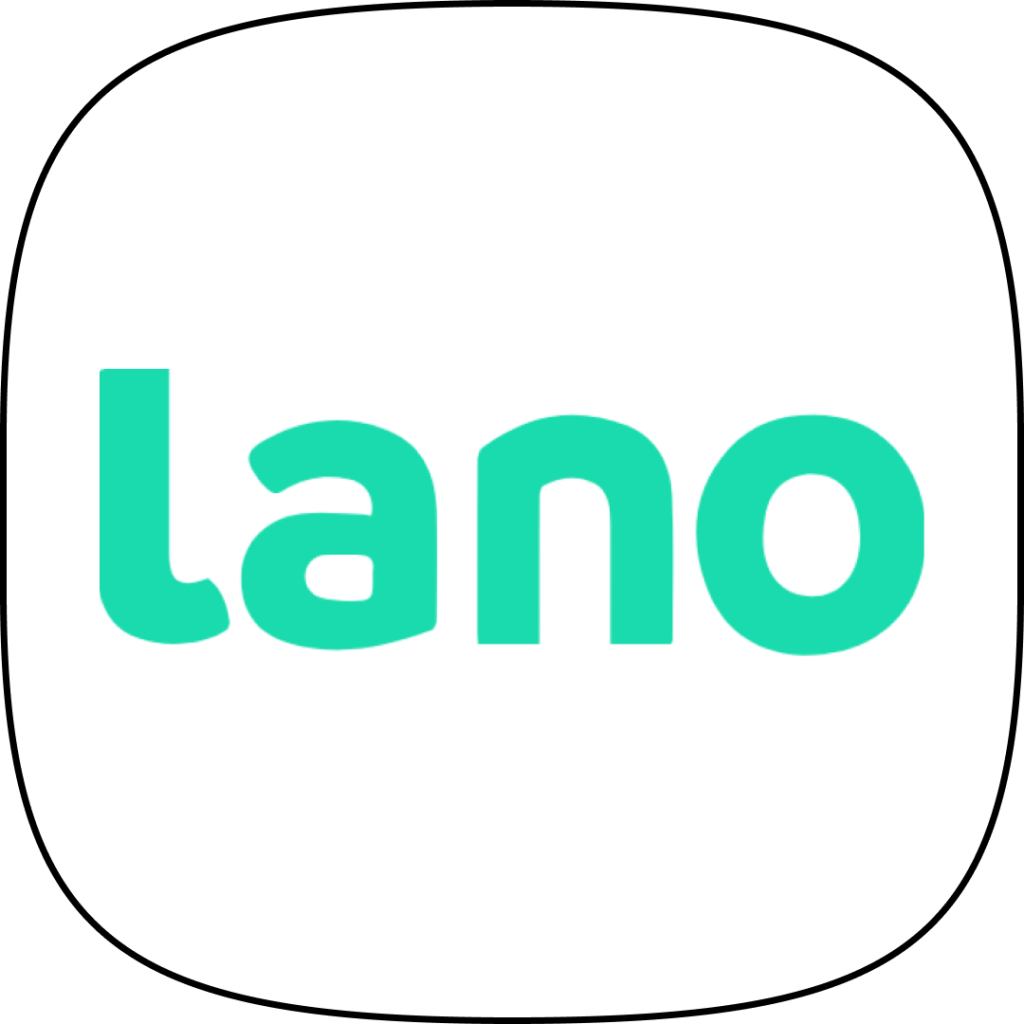 Save up to $14,376/year
Employ the right talent anywhere in the world, without an entity.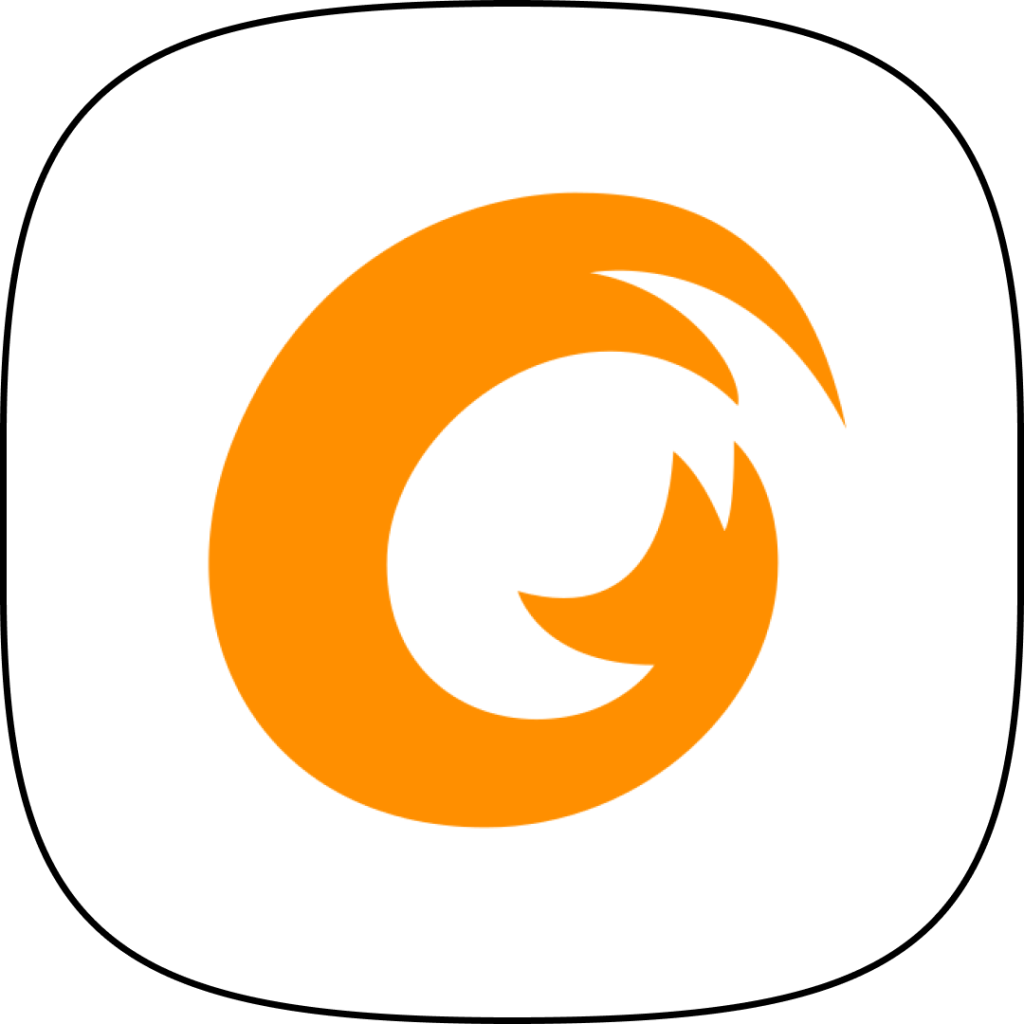 Save up to $75/year
Create, edit, and sign PDF documents from any device.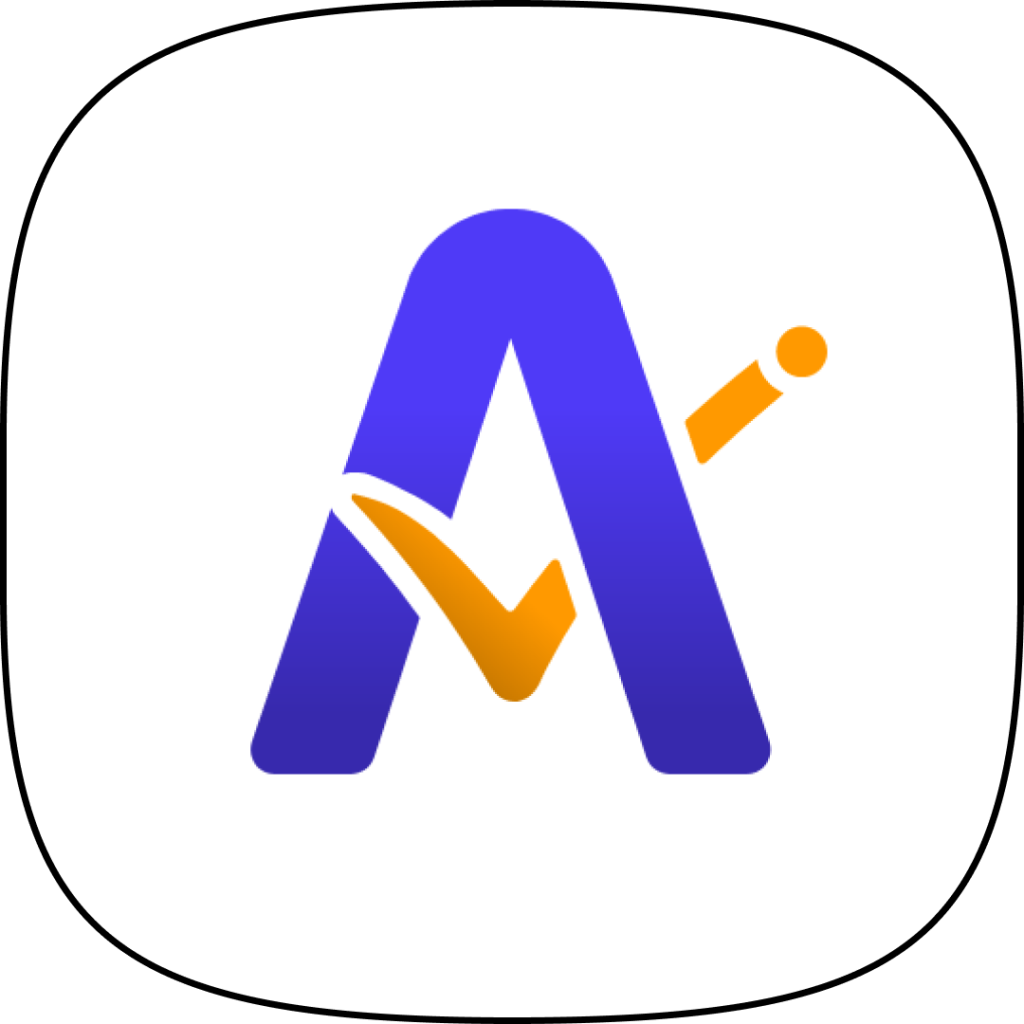 Save up to $1,497/year
Process, manage and store data in compliance with global laws.



If you would like to receive the latest deals added to NachoNacho, make sure you sign up for our newsletter below. We're adding amazing software discounts you can't miss!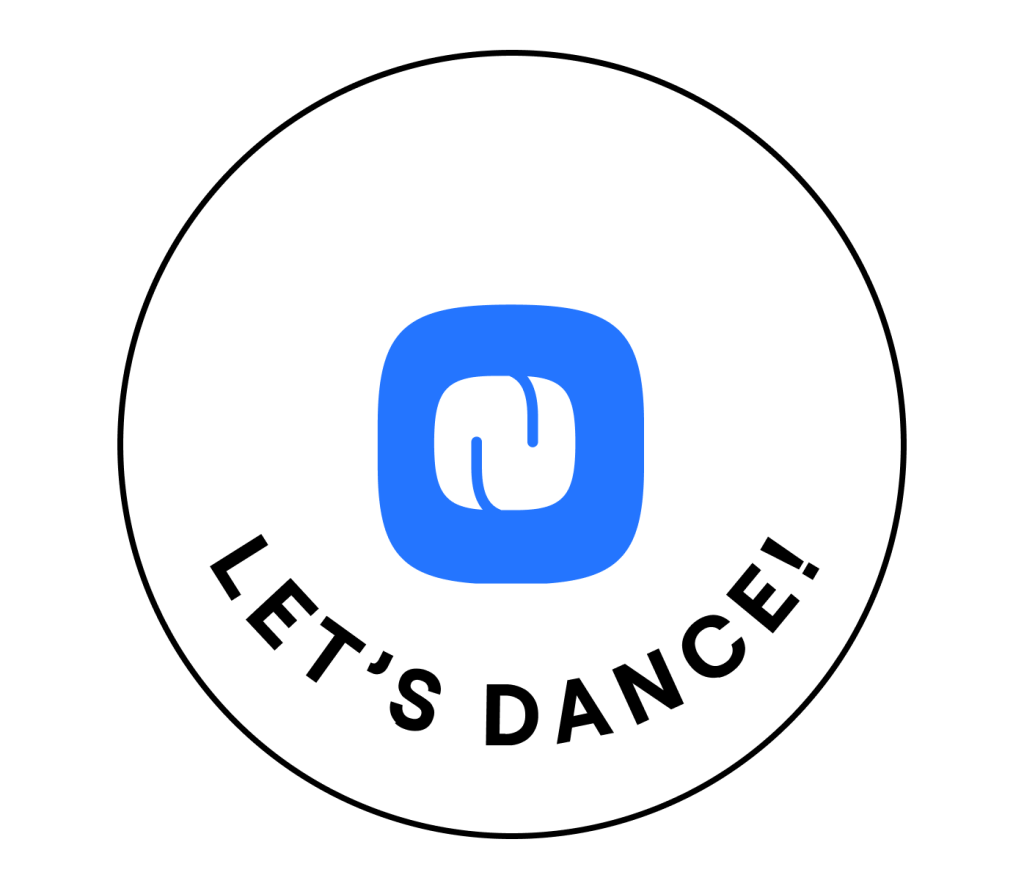 Sign up for our newsletter