New in the NachoNacho SaaS Marketplace: Remote
There is a new tool available in the NachoNacho marketplace: Remote! Remote is an international HR solution for businesses big and small with features to support payroll, benefits, taxes, and compliance for both full-time and contract workers.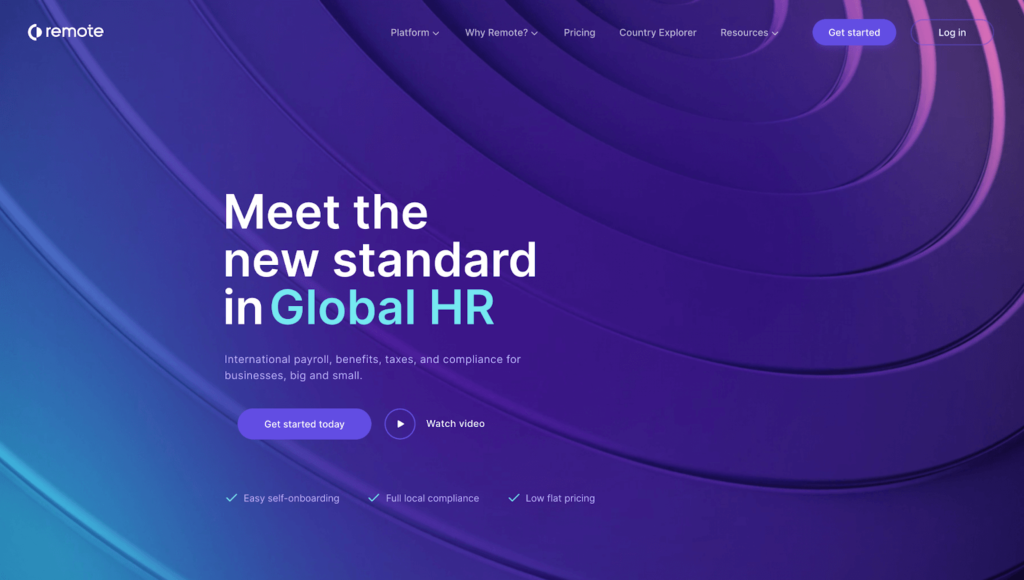 With over 10 years of building remote teams, businesses that use Remote will have confidence in optimizing their employees for working across the globe. In fact, Remote actually owns legal entities in all of their covered countries which means they can offer relevant, localized service and protection better than most.
Evident by their name, Remote has a deep understanding and expertise in what it takes to manage a remote team. That's why everything on Remote's platform is designed to make managing a global team easier.
Tasks on Remote are self-serve so businesses don't have to wait for support teams or account managers to tackle tasks like onboarding a new employee. But they also have local HR support on hand 24/7 should you need to ask their employment experts any questions.
Remote is an HR solution for businesses of all sizes and they back that up by offering accessible, flat-rate pricing without minimums on employee size. So whether the need is for one employee or 100, Remote ensures that workers have the best possible employment experience.
Need an HR solution for your remote team? Go check out Remote in the NachoNacho marketplace and get 20% cashback on your first two years.