5 tips that will change how you run your business
At one point, all businesses need a refresher on some of the most important management practices. You might already put these into practice, but if you're not, you're definitely missing out.
1. Automate automate automate
Your time is more valuable than anything else when it comes to business and life. So, take a moment to research and set up tools that can automate your tasks. These are great places to start: Novacy (10% off), Triple Whale (25% off), Uizard (25% off), and Arrow AI (20% off). 
2. Embrace technology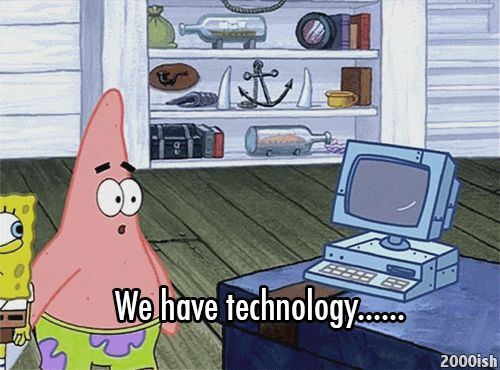 There are hundreds of software products waiting to make your business better. And if you're not constantly looking for new tools, then the competition is just going to move faster than you. The NachoNacho Marketplace has you covered for discovering the software and services you need to grow. 
3. Watch out for SaaS sprawl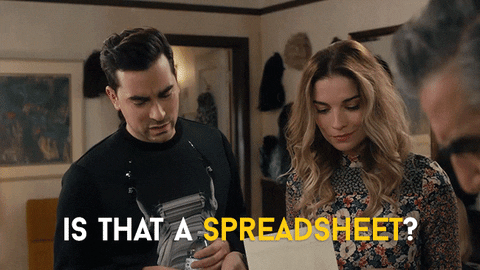 Embracing tech solutions is great, but don't let them out of your sight. As tech needs grow, so do the management problems. You could be wasting money on unwanted or duplicate SaaS. Sherlock can instantly detect this type of SaaS in your stack and cancel it with one click. Demo our SaaS Management solution.
4. Get your culture right
Many people underestimate work culture. But this sets the base for how everyone in the organization will do their job and collaborate (if implemented correctly). Make sure training materials show your culture and demonstrate it so others follow your lead. You can use TopTal ($2,000 credit), Gusto (6 months free + 15% off), and Yardstick (25% off) to find, hire, and manage talent that fits your culture and manage them.
5. Keep expenses under control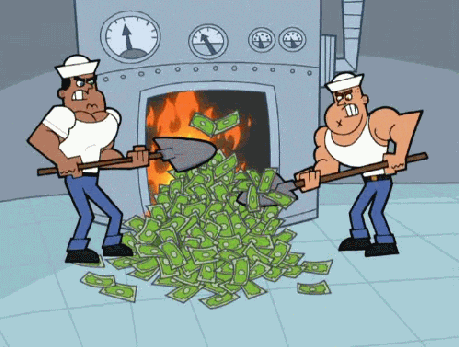 Frugality is your best friend when growing a business. Don't spend more than you have, so you can allocate the resources when it truly matters. Use NachoCards to limit and control spend and track company-wide expenses easily. Plus, look for new ways to save, for example, save up to $3,000 in TikTok ads with our exclusive promotion 😉

If you would like to receive the latest deals added to NachoNacho, make sure you sign up for our newsletter below. We're adding amazing software discounts you can't miss!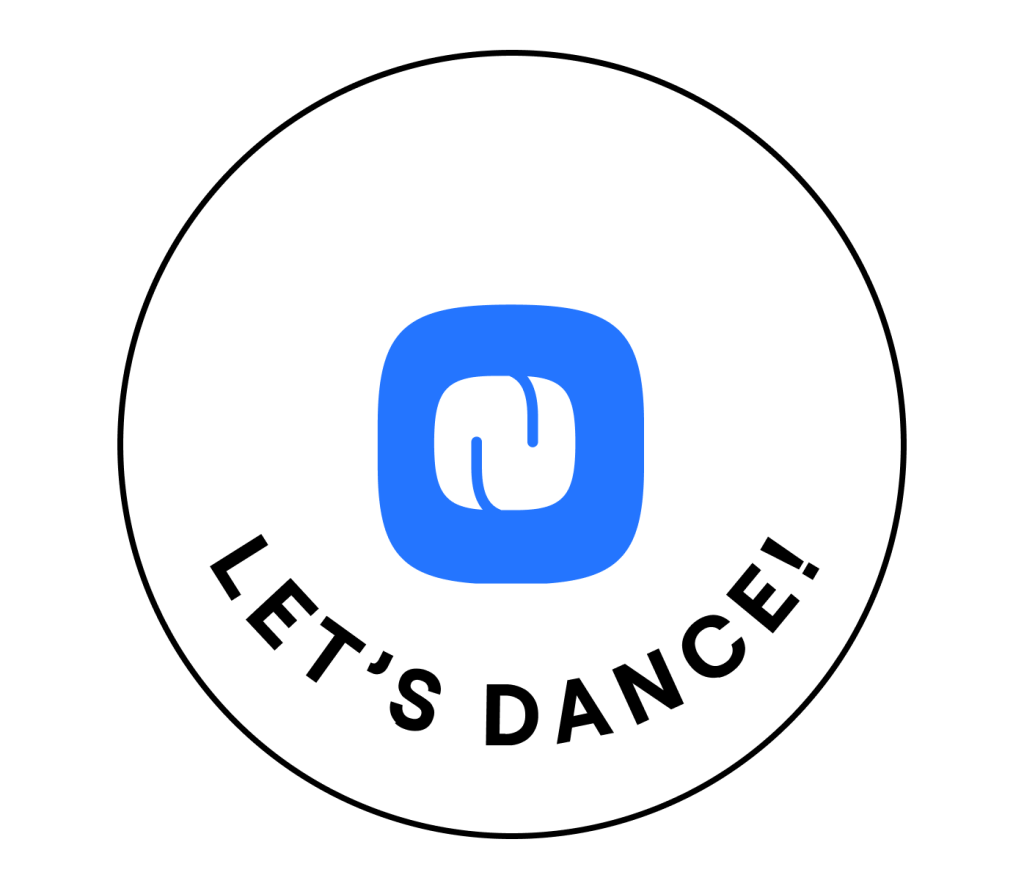 Sign up for our newsletter