Take your team to the championship
A sports team needs a smart coach to win championships. In the same way, your teams need a smart manager to always hit your revenue goals.
If you manage a finance, HR, marketing, sales, or operations team, then you have to see the tools we compiled below. They will help you empower your team to achieve those KPIs easier than ever before.
Check them out and save with NachoNacho!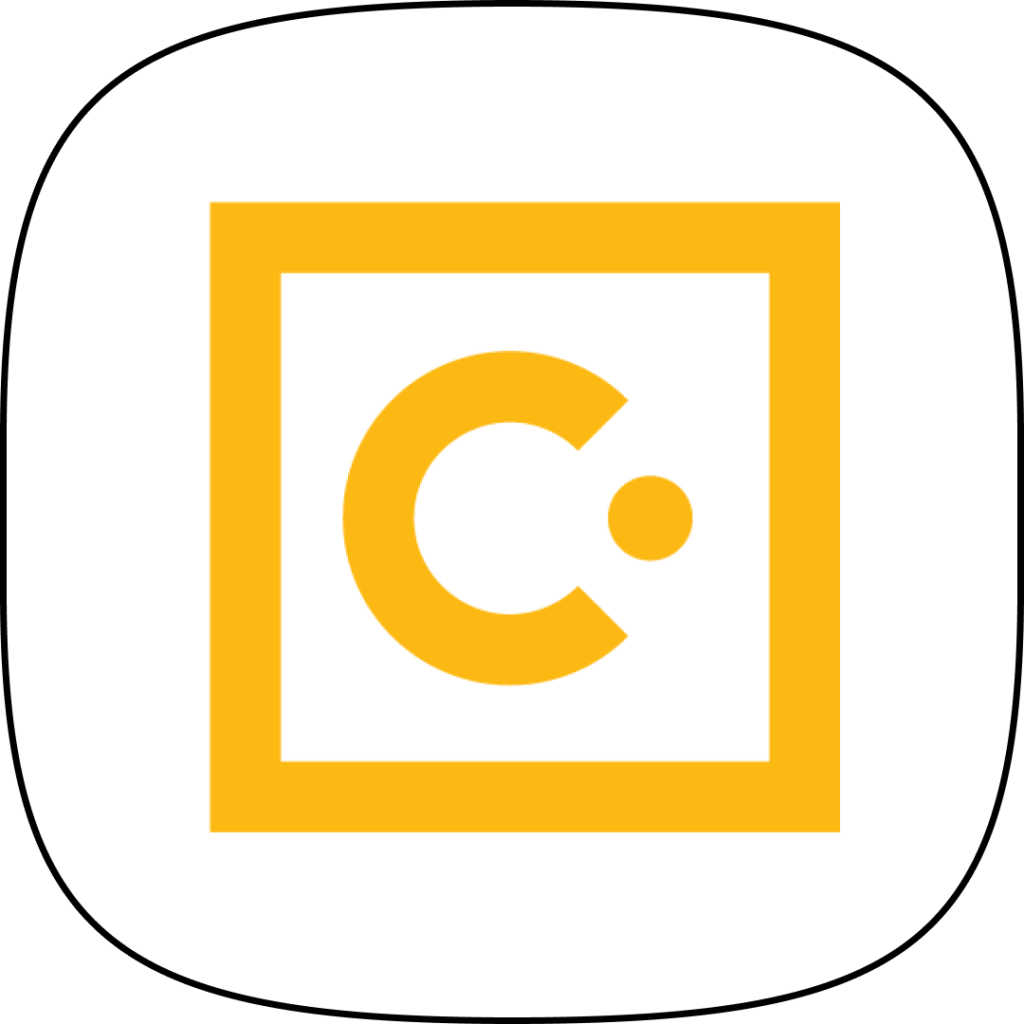 Save up to $9,000/year
Travel, expense, and invoice management automation.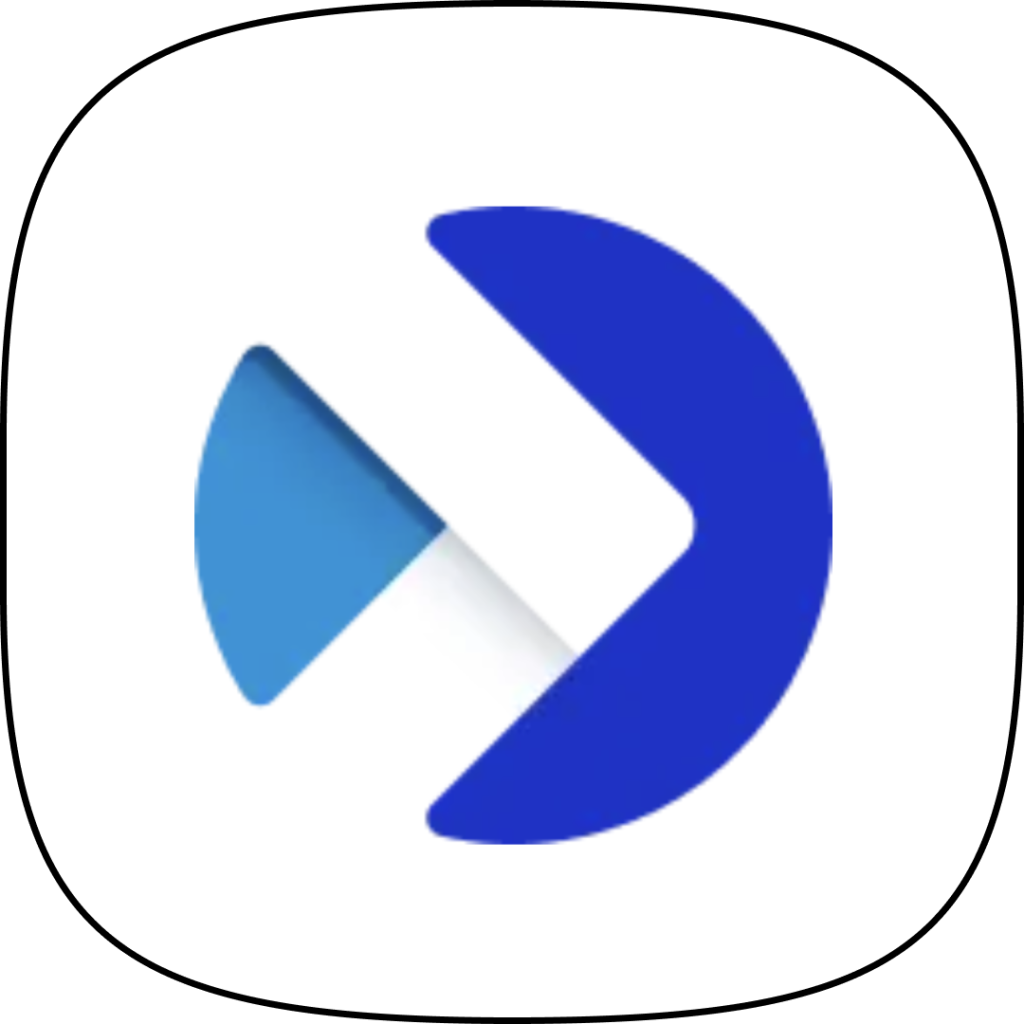 Save up to $3,596/year
Find and manage technical teams on one single platform.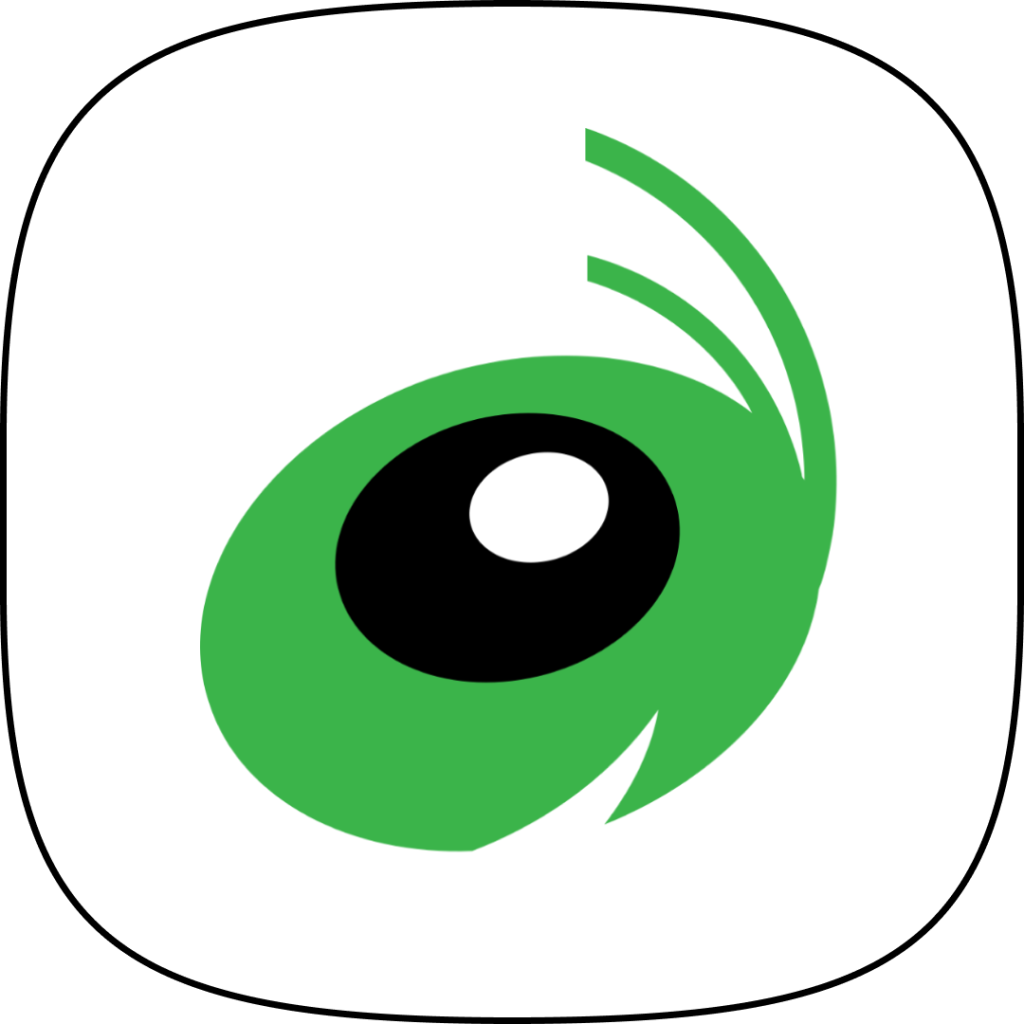 Save up to $160/year
Add a business number and virtual phone system to your personal phone.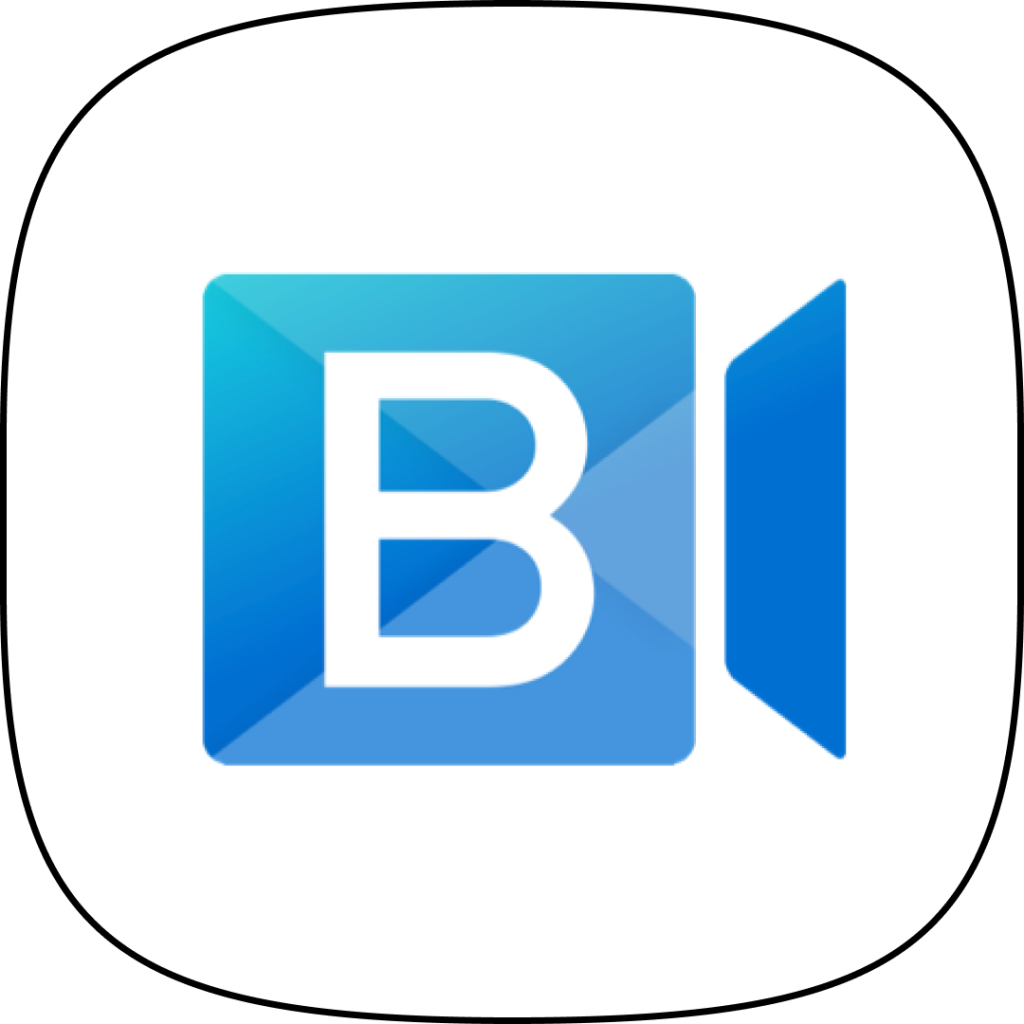 Save up to $3,600/year
Outrageously engaging video conferencing and event experiences.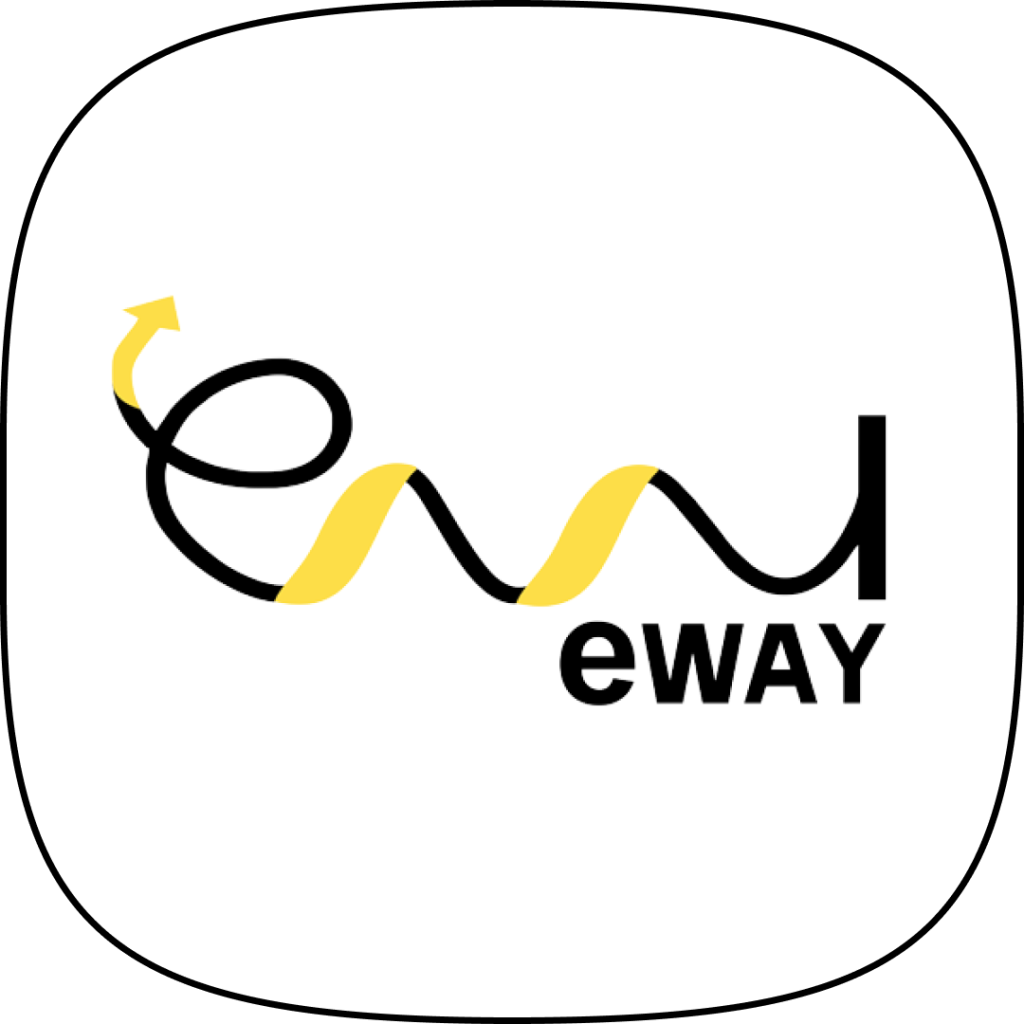 Save up to $2,997/year
The ultimate partner relationship management platform for managers.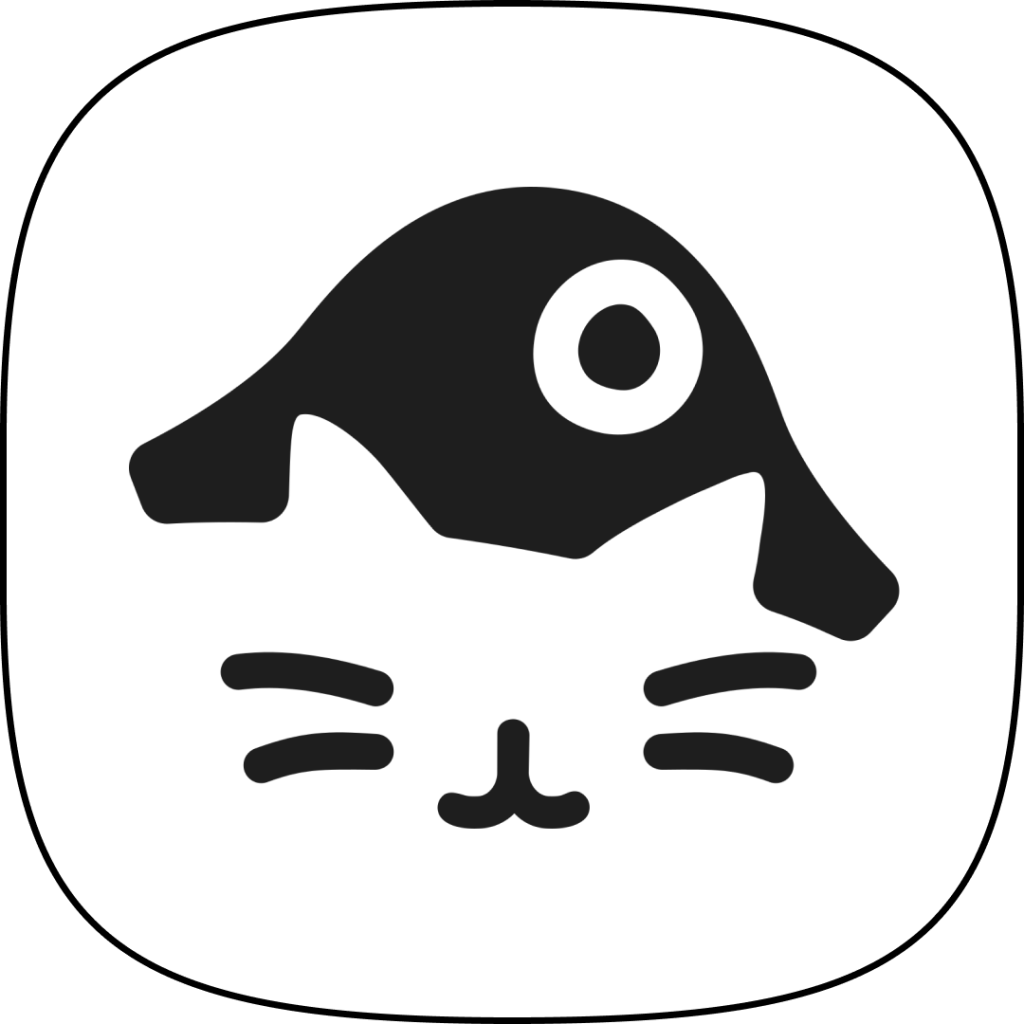 Save up to $2,097/year
Actionable social media insights and automated customer service solutions.
Save $500
Wellness membership with deals on 200+ top healthy lifestyle brands.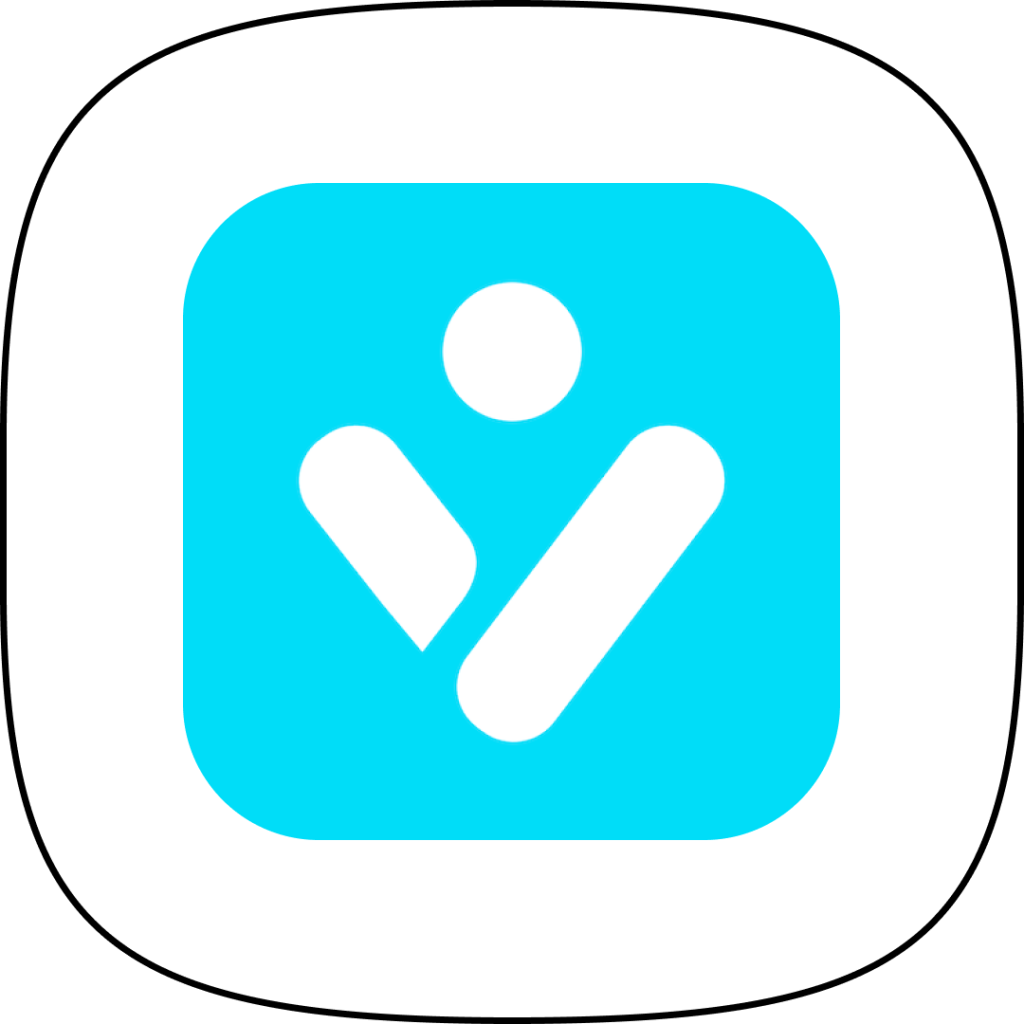 Save up to $1,497/year
Everything you need to run & grow your business in one place.



If you would like to receive the latest deals added to NachoNacho, make sure you sign up for our newsletter below. We're adding amazing software discounts you can't miss!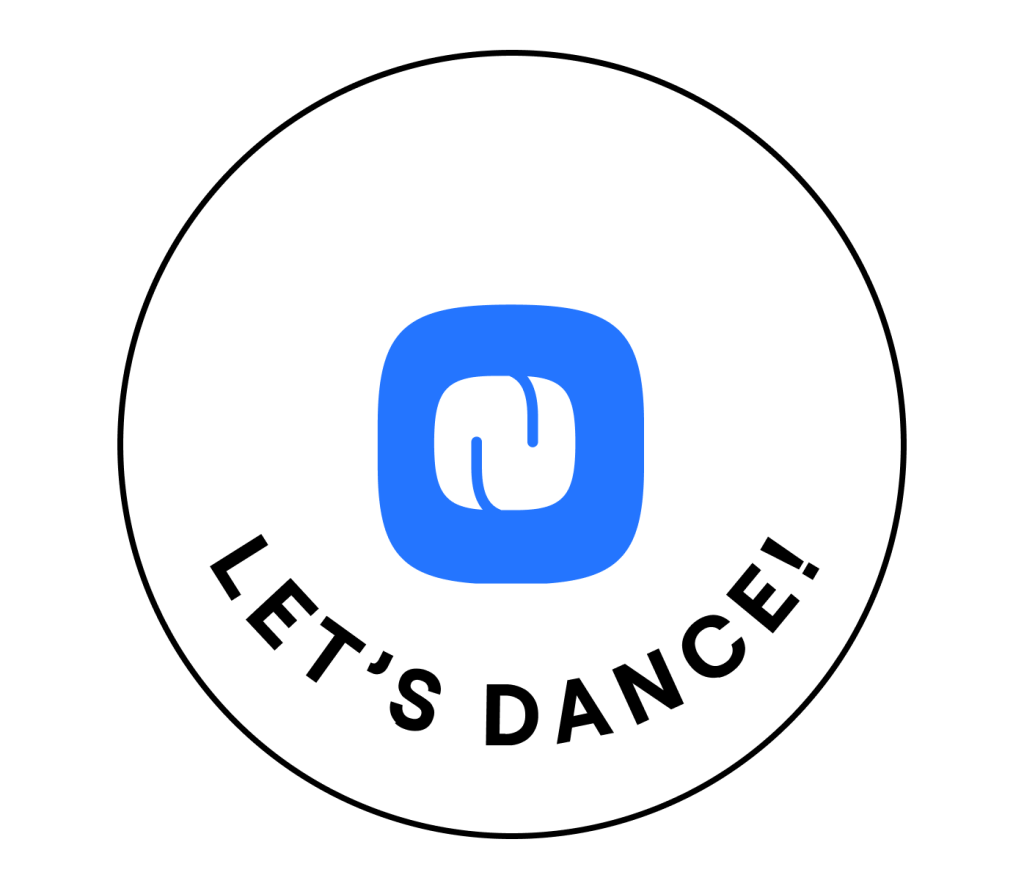 Sign up for our newsletter