SaaS Auto-Renewals Could Be Costing You a Fortune
Most SaaS tools automatically renew your subscription and charge you monthly or yearly. Which is great for tools that you're happily subscribed to. However, not so much for:
Tools your team is not using
Forgotten subscriptions
Duplicate tools
Difficult-to-cancel tools
Orphaned subscriptions left behind by leaving employees
The sum of all the unwanted/unnecessary auto-renewals can get very expensive if you're not careful.
NachoNacho makes suspending a subscription as easy as auto-renewing one.
With the Subscription dashboard, you can see all the tools your company uses in one place in real-time. You can stop paying for any unwanted subscription by canceling the card associated with that subscription. This way, you don't need to go through all the different and often onerous cancellation processes.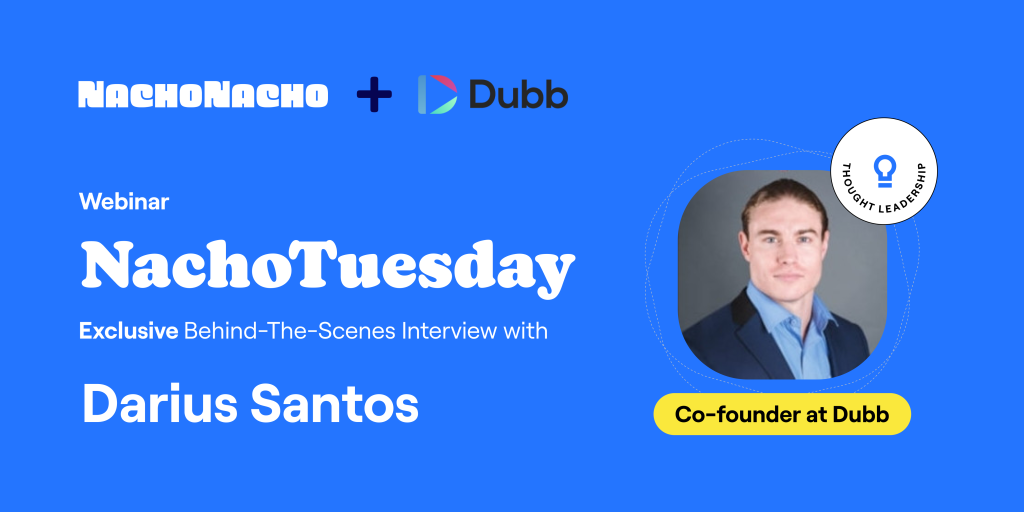 NachoTuesday: The Power of Video for Sales Strategies With Dubb Co-founder
We're introducing a new webinar series called "NachoTuesday," where we'll interview the founders or C-suite members at prominent SaaS companies.
You will learn about incredible new SaaS tools to grow your business and get exclusive "behind-the-scenes" stories about how these companies were started, lessons from the founders, fund-raising and growth insights, and much more.
Sign up below to attend our inaugural live webinar with Darius Santos, the Co-founder of Dubb, the video sales system. In it, you'll learn about the power of video for your sales strategy and how it can help you close more sales than ever before.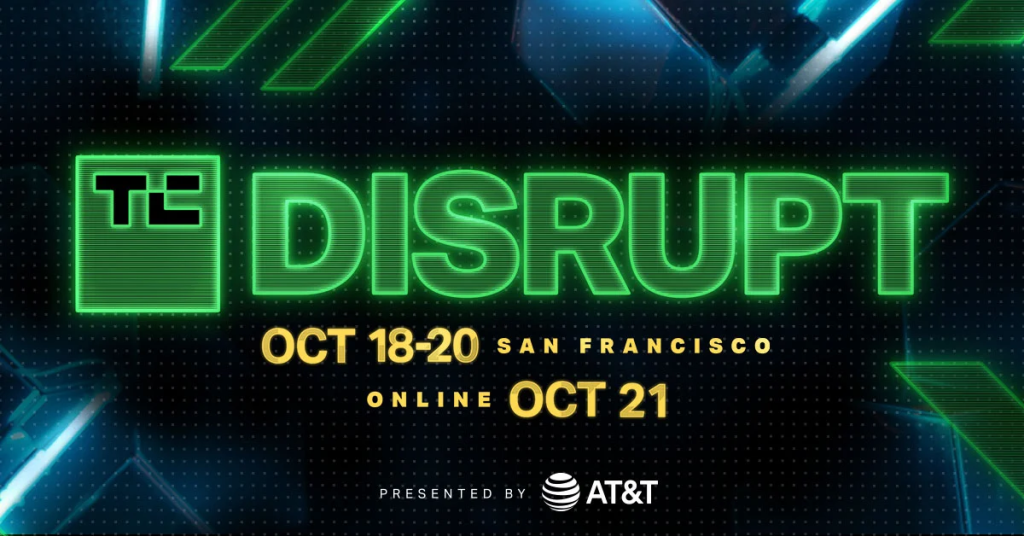 NachoNacho Will Be at TechCrunch Disrupt October 18-20, 2022
Are you heading out to TechCrunch Disrupt in San Francisco in October? Make sure to connect with our team in person while you're at the event. Follow us on Twitter as we tweet live updates from the event, and contact us here to coordinate a meeting at the event.