Best Saas for Marketing Teams
What's the name of the marketing game? You guessed it. Growth.
If you run a small business, you may think that generating new leads to feed your funnel is enough to properly grow your firm. Unfortunately, it isn't always that simple. If expansion is your number one priority, attracting new customers while maintaining your relationship with existing ones is a key metric. That's where SaaS for marketing teams comes in handy.
In today's eCommerce market, competition is fierce. Having a brand that stands out – whether it be via savvy campaign design excellent customer service, or dedicated acquisition and growth tactics – will play a key role in the success of your company. Using SaaS applications will give you more affordable access to tools you may not be able to afford to have built with traditional software or via human capital. SaaS is, at its simplest, a convenience that can boost productivity and keep your company in pace with – or even ahead – of the market.
What is Marketing SaaS?
SaaS marketing is a form of marketing that is specific to the promotion and acquisition of leads for subscription-based SaaS products. Businesses use these cloud-based applications to optimize their marketing functions and increase productivity. There are many types of marketing SaaS applications, but almost all of them offer features such as branding, content distribution, data collections, lead building, and scheduling & organization.
Customer marketing specifically can help your business improve customer retention leading to less user churn, heightened customer loyalty, and a growing and active community that will support your business throughout its early growth stages by providing valuable feedback. But the variety of marketing software tools like those offered on the NachoNacho Marketplace is not limited to customer acquisition. No matter what specific marketing needs you may have, there is a SaaS tool that can satisfy it.
Why Should Your Company Use SaaS for Marketing?
More and more businesses are utilizing SaaS marketing tools for everything from project management, to sales, to finance. Although global businesses and economies took a hard hit at the hand of the COVID-19 pandemic, the SaaS industry saw a significant rise in spending as its users saw the value in automating any given list of business needs. In fact, Gartner forecasts that end-user spending on public cloud services will reach $482 billion in 2022.
Marketing teams are using SaaS to scale up their content creation, customer relationship, and campaign management strategies. If your company wants to keep up with the competition, cut down on customer acquisition spend, and increase overall efficiency, a SaaS marketing tool may be for you. So, which product is best for your business? Read on to find out.
Best Marketing SaaS Tools
Best Marketing SaaS for Content Creation & Management
StoryChief is a platform that allows teams to create, collaborate, publish, and measure the performance of their content. With this software, your marketing team will be able to grow with comprehensive insights using centralized content processes, generate more leads, and combine existing tools with the over 2000 offered integrations. StoryChief makes publishing across social channels more efficient and less time-intensive while boosting engagement.
Get 15% CASHBACK on all StoryChief plans with NachoNacho. Forever.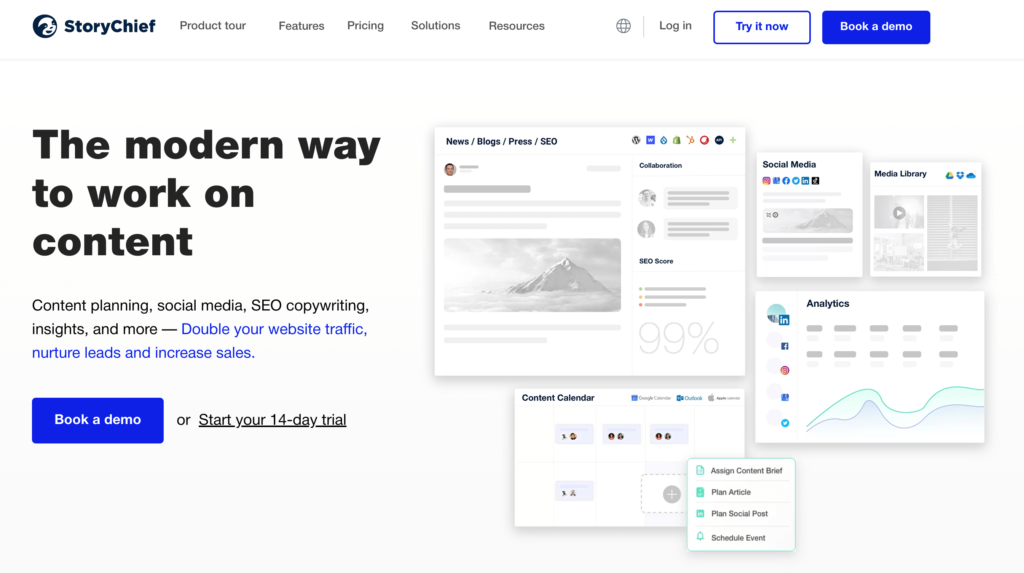 Crowdfire simplifies social media management by allowing the user to schedule content for all of your channels in one place. Content discovery, management, and sharing is streamlined via segmented, audience-relevant discovery and pre-scheduling and organization features. Crowdfire makes it so your firm's content always stays relevant, timely, and engaging.
Get 25% CASHBACK on all Crowdfire plans with NachoNacho. Forever.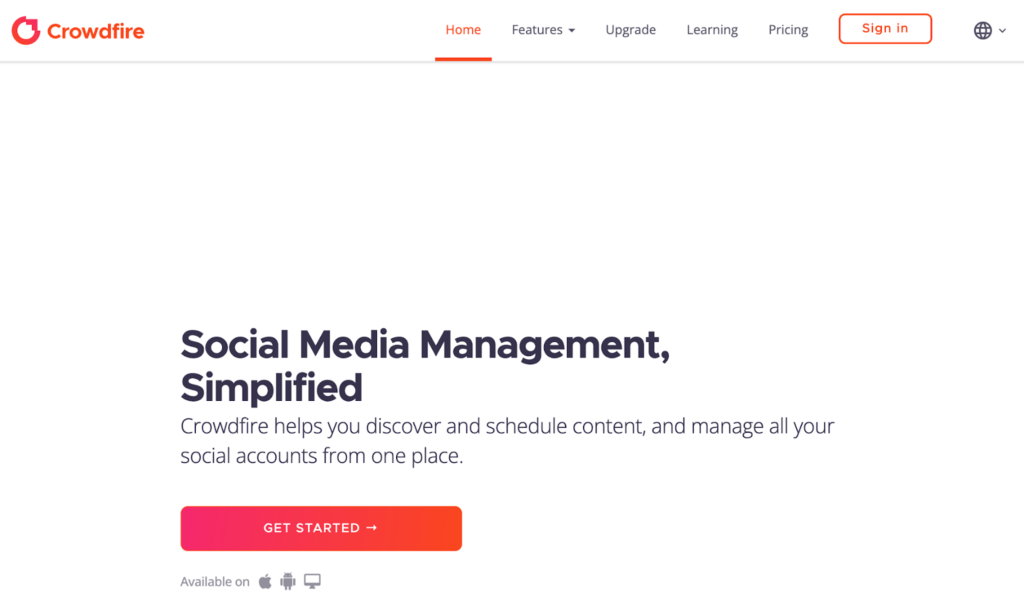 Hootsuite is a top-tier social media management platform that has tools for everything from publishing content, to monitoring its reach, to engaging with the audience and your internal team to build a public brand. With their single social media inbox, all of your content is organized in one easy-to-manage space.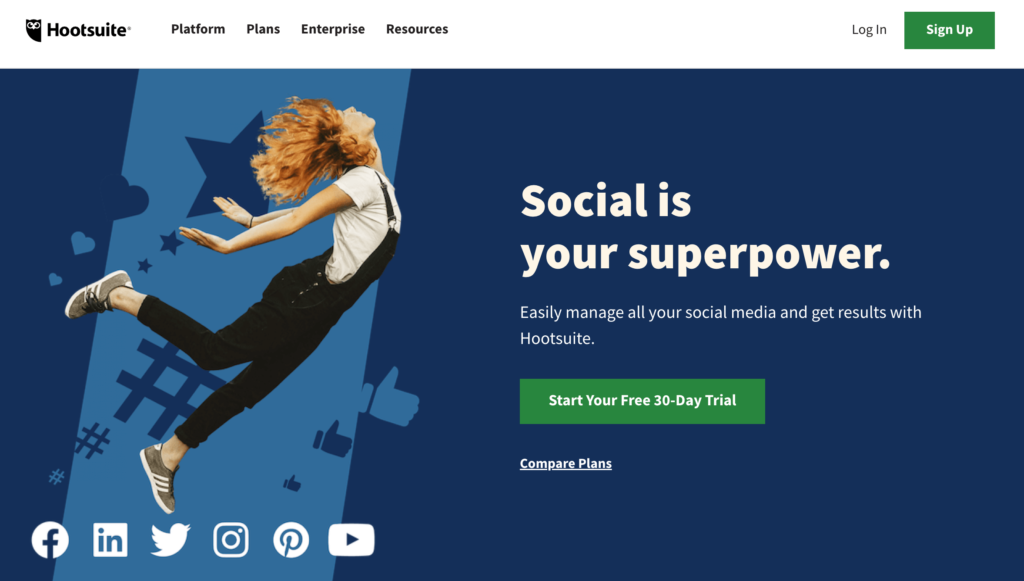 Best SaaS for Customer Management
Freshdesk is a modern, live chat software that allows businesses to better engage and satisfy customers across platforms. With customers constantly on the move, messaging is the optimal way for businesses to acquire and maintain relationships. Whether it is web, mobile, or social platforms, Freshdesk allows you to reach customers anywhere using personalized and targeted messaging to delight customers. The best part? It's automated where it needs to be so that your marketing team can focus on your important projects.
Get 20% CASHBACK on all Freshchat plans with NachoNacho. Forever.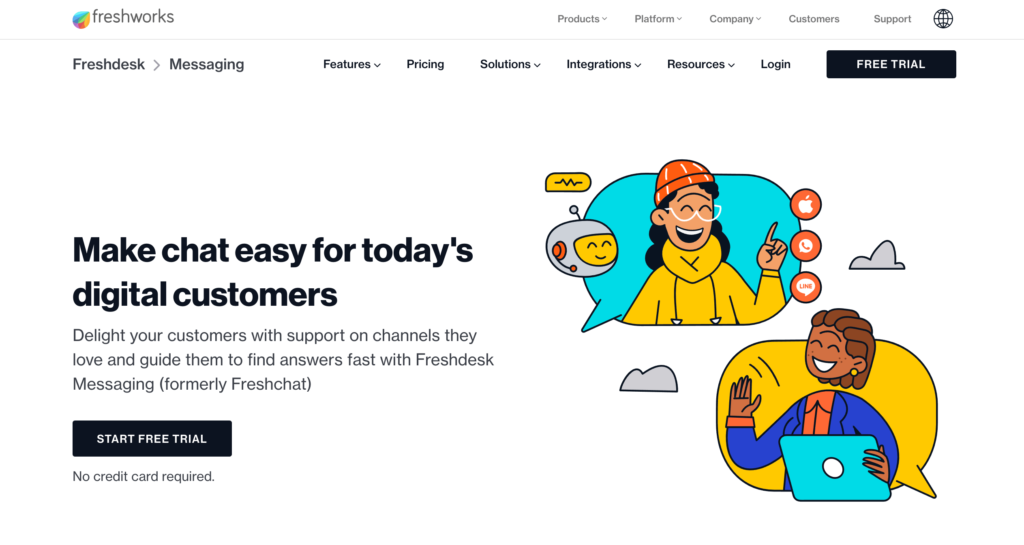 A proper SaaS customer management application will emphasize the importance of conversation. RightMessage helps businesses personalize, segment, and convert audiences using a variety of tools. This software's two-way synchronization allows your audience to self-segment themselves. That means you never have to ask a subscribed contact for their email again – simplifying the contact process for everyone involved.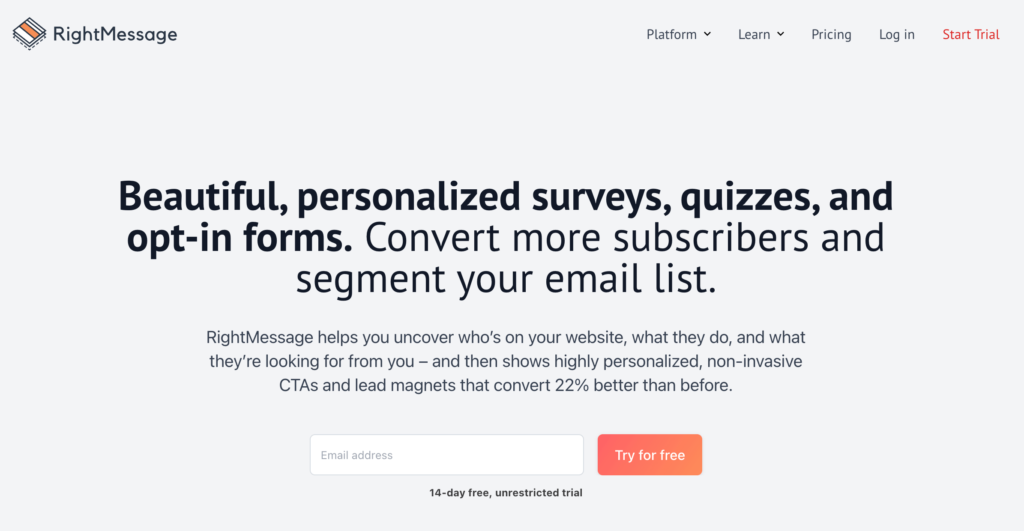 This cloud-based software is a powerful & easy-to-use interactive content creation and engagement service. The interactive content leads to higher engagement, social sharing, and traffic to your website. The qualified leads and deep insights allow you to analyze your metrics in a way that helps your marketing team make informed decisions about content strategy.
Get 20% CASHBACK on all Opinion Stage plans with NachoNacho. Forever.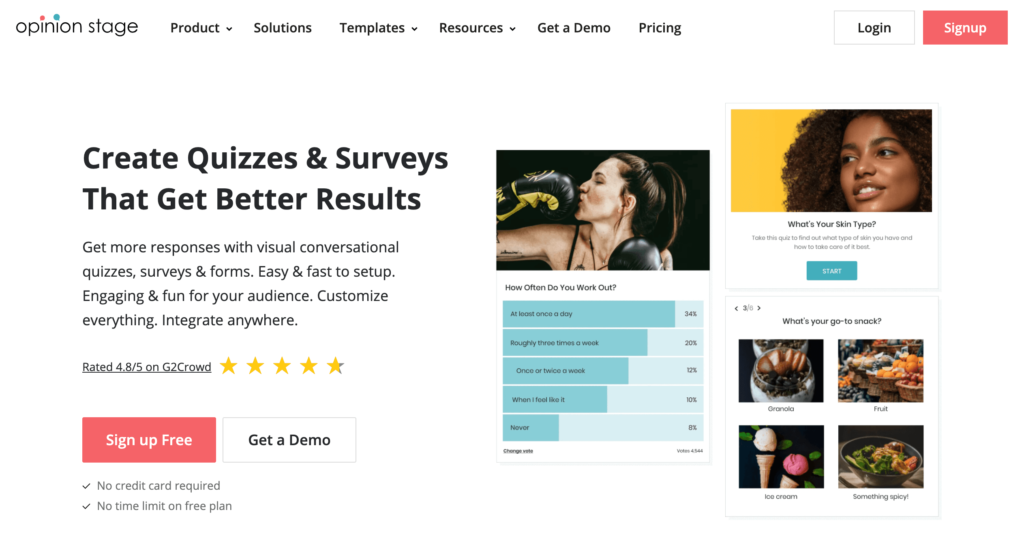 Marketing SaaS for Campaign Management
Active Campaign has all of the email marketing, marketing automation, and CRM tools required to exceed your customers' expectations. Targeted email marketing makes campaigns feel personalized while the automation features make it easy to run, segment contacts, and simplify workflow. Using this platform to answer questions, recommend products, and ask for feedback will lead to meaningful connections with your customers that will pay off – literally.
Get 15% CASHBACK on all Active Campaign plans with NachoNacho. Forever.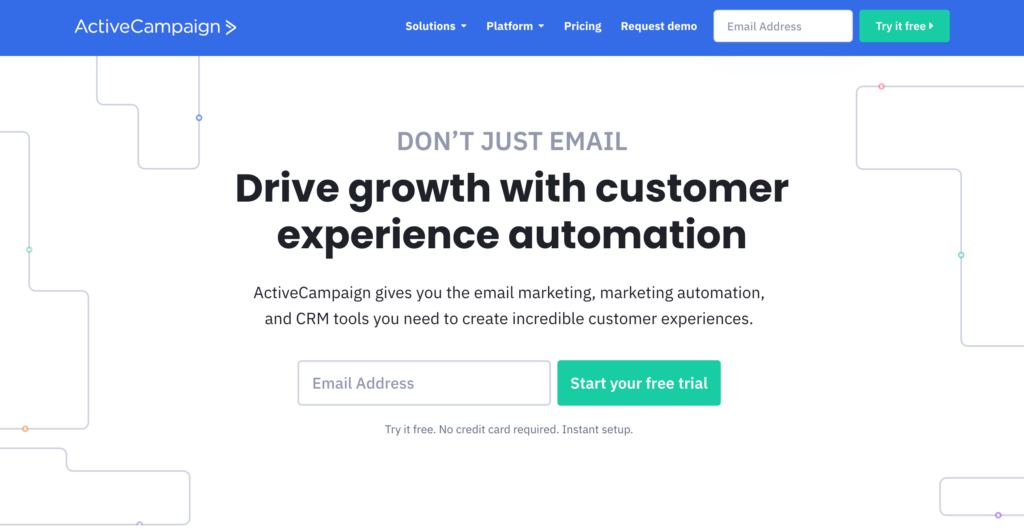 Oh, Google. How would we survive without you? This software giant's analytics tools for campaign management measures a variety of kinds of traffic metrics for your website performance like mobile responsiveness and load time. These metrics are helpful for determining what content is working for your business to drive traffic and what referral channels to focus on for revision.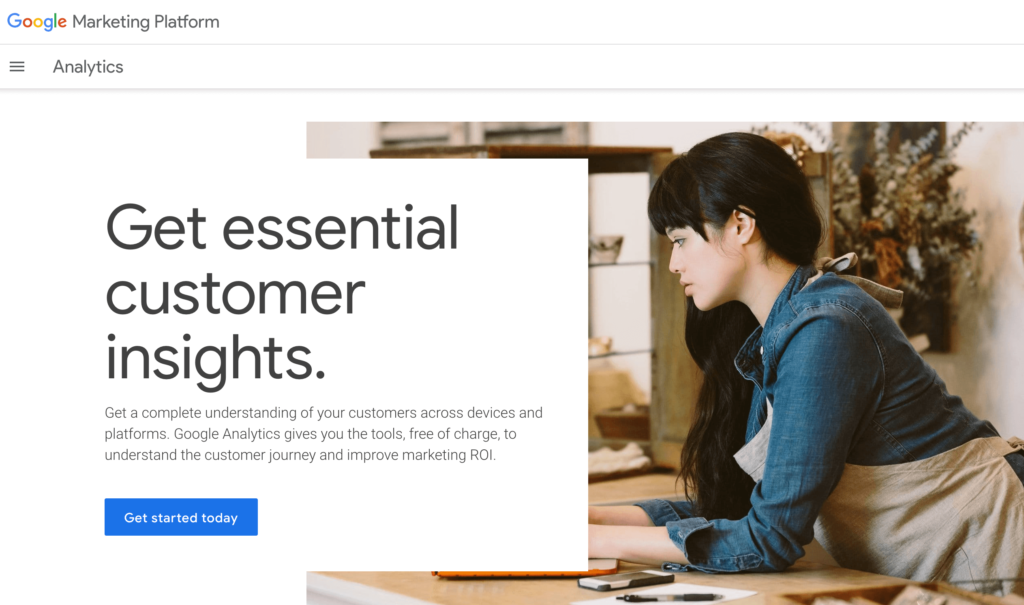 Monday.com is a Work OS where teams can create and shape their workflow to complete any project with ease. With this software, you will be able to keep up team momentum by easily assigning tasks and getting notifications when team members and stakeholders are working in real-time. Plus, offered integrations like Zoom, Slack, and email help you keep all your project toolkits in one organized place.
Get 20% CASHBACK on all Monday.com plans with NachoNacho in your 1st year.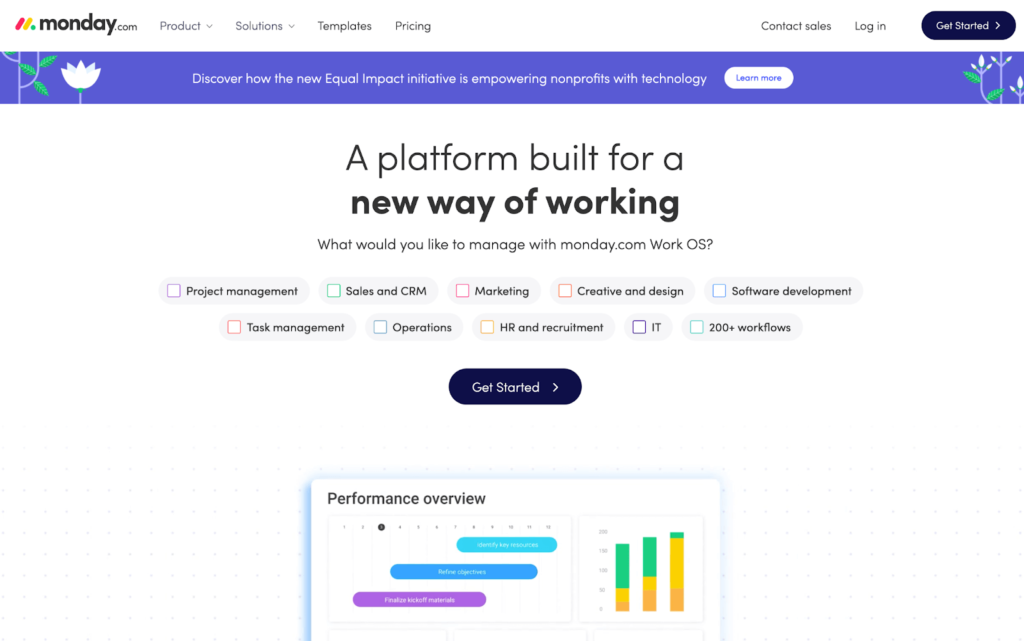 Best Marketing SaaS for Sales & Acquisition
This SaaS platform gives your business all of the features it needs to run marketing and sales on a unified platform while simultaneously reducing redundancy and increasing efficiency. EnagageBay lets you attract the right audience by running targeted ads on social channels and creating beautiful landing pages to turn prospective customers into warm leads. Marketing tools like SMS and email allow you to nurture that relationship and track user behavior to create an enjoyable, customized customer experience.
Get 30% CASHBACK on all Opinion Stage plans with NachoNacho. Forever.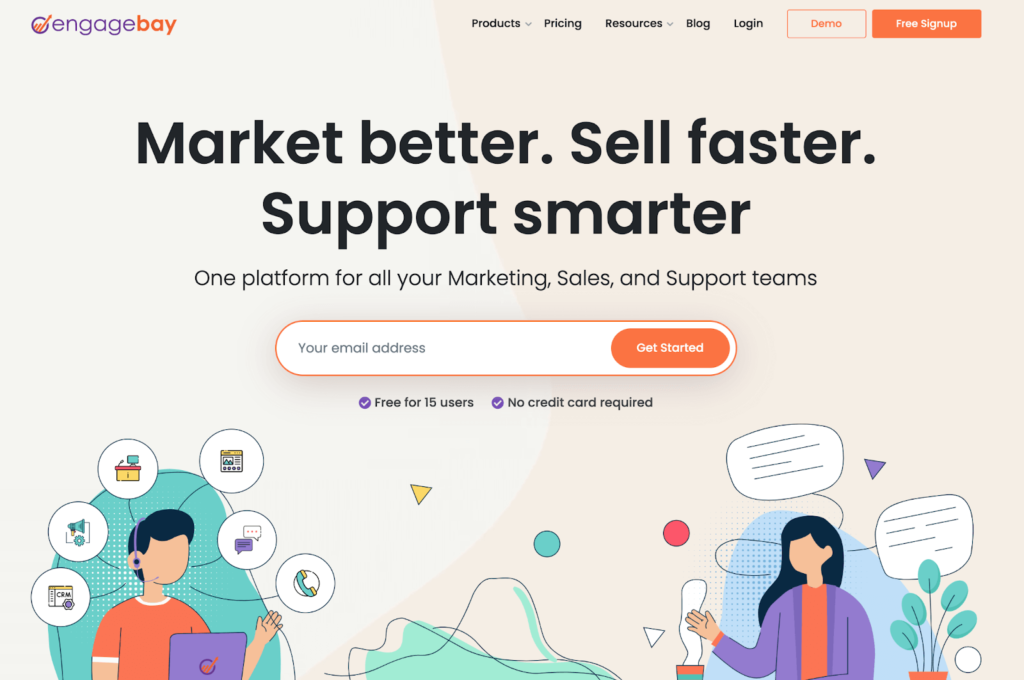 Hubspot's marketing software is built to help you attract the ideal audience, convert more visitors to customers, and even manage campaigns in one simple platform. This platform offers blogging, social media, and ads to attract visitors as well as landing pages, marketing automation, and email features to convert them. Trackable ROIs and revenue attribution reporting enable your business to access vital acquisitions costs and how to optimize marketing spend.
Get 30% discount on all HubSpot plans for the first year and 15% after the first year with NachoNacho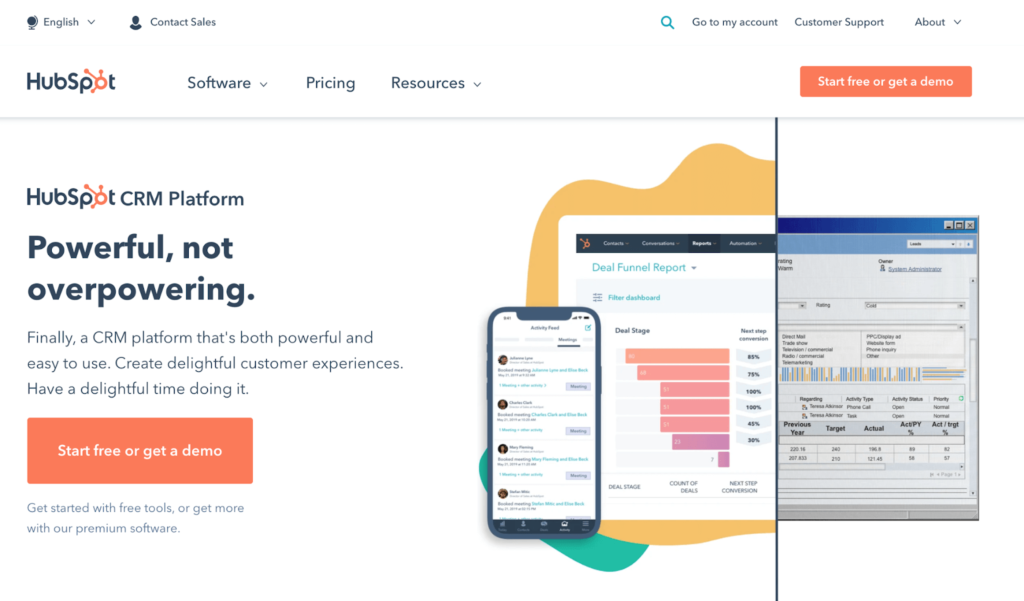 For sales and acquisition, it's important to first understand the wants and needs of your current customers through feedback. And with this software, you can take real-time feedback from customers with CSAT Surveys. The tool is customizable and you can distribute your surveys via multiple channels such as SMS, email, kiosk, and more. With Zonka's surveys, you can track your customer satisfaction, identify unhappy customers, take action, and prevent them from leaving. Then, you can use this information for sales activities.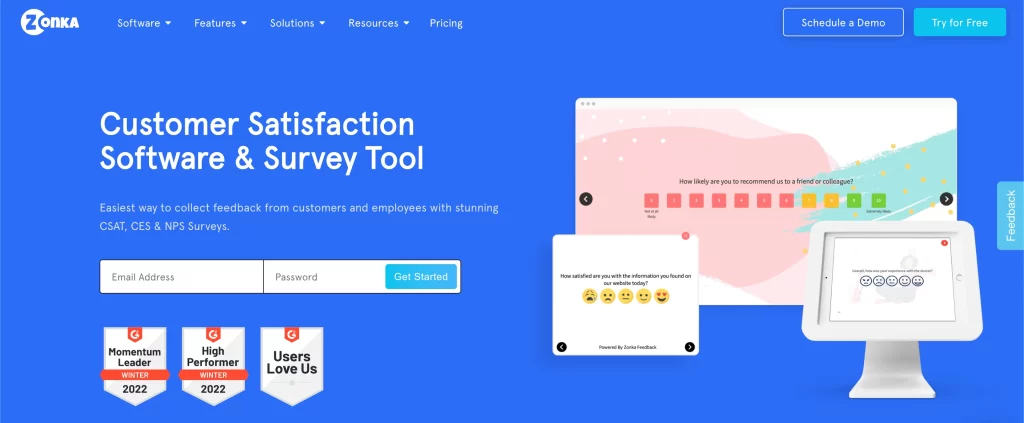 SimpleTexting is a text messaging platform that helps SMBs meet customers' needs faster and drive more sales. Use it to send mass text messages, have one-on-one conversations with customers, automate messages, and track what's working — all from one dashboard. SimpleTexting offers thousands of pre-built integrations, and they'll build and manage custom integrations for your business's specific needs. All of these text messaging capabilities come with flexible, no-contract pricing plans and customer support with SMS experts seven days a week.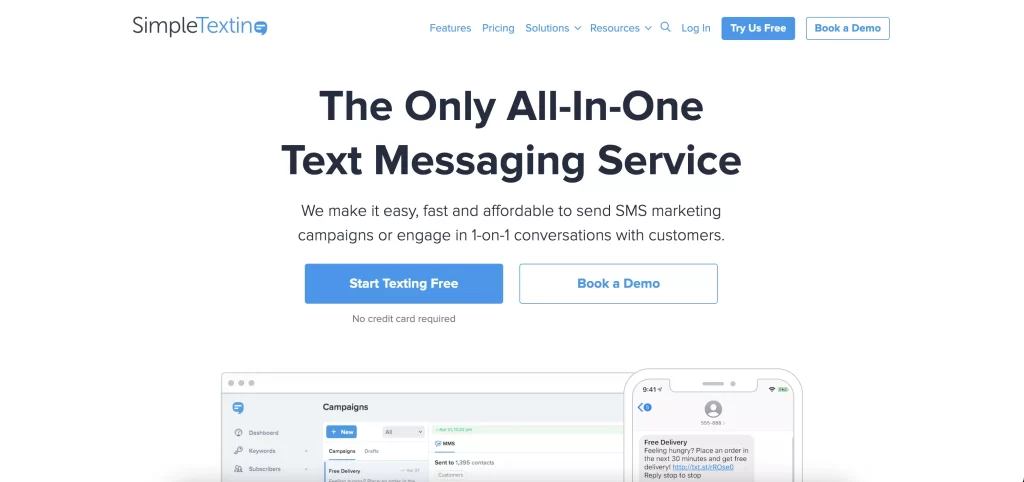 Summary
All-in-one SaaS management platforms like NachoNacho allow businesses and managers to simplify the SaaS spend process by providing an organized hub for all of their applications. For marketing teams specifically, running multiple campaigns can lead to a chaotic amount of data that invites key insights to slip through the cracks.
With cloud-based software platforms specifically geared towards marketing like the ones listed here, your business is sure to see improved productivity, strategic clarity, and content quality that will help you on your path to growth.